Healthcare Digital Transformation
Maintain your infrastructure with innovative application processes, minimizing downtime & increased productivity by utilizing our full-fledged & secure IT managed Services. We provide on-premises, hybrid & cloud environments that dwell in accordance with your Healthcare requirements. 
Derive data inputs hospital's IT investment with flexible & modern solutions, as we specialize in healthcare IT solutions and services. HexaCorp's AI-Powered digital transformation services empower well-framed applications that indulge in necessary front-end & back-end healthcare services. Upstanding the opportunities & challenges confronted, we endure Health Care IT-like digital transformation, data analytics insights, enterprise life cycle management & deliver scalable solutions that fit your industry needs.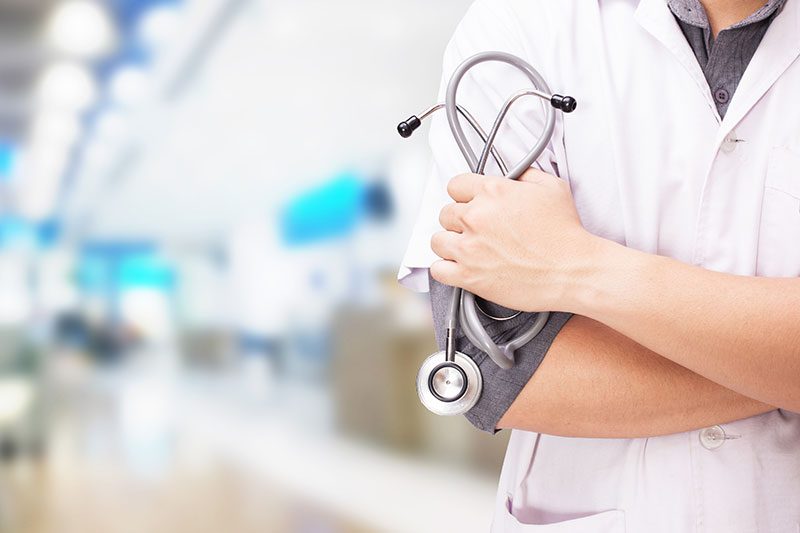 Exposed Proficiency of HexaCorp
Our brilliant & astute expertise expresses the noteworthy progress of HexaCorp's triumph
Credence in Customer Satisfaction
Incredible customer experience relies on our AI-Powered intelligent services & solutions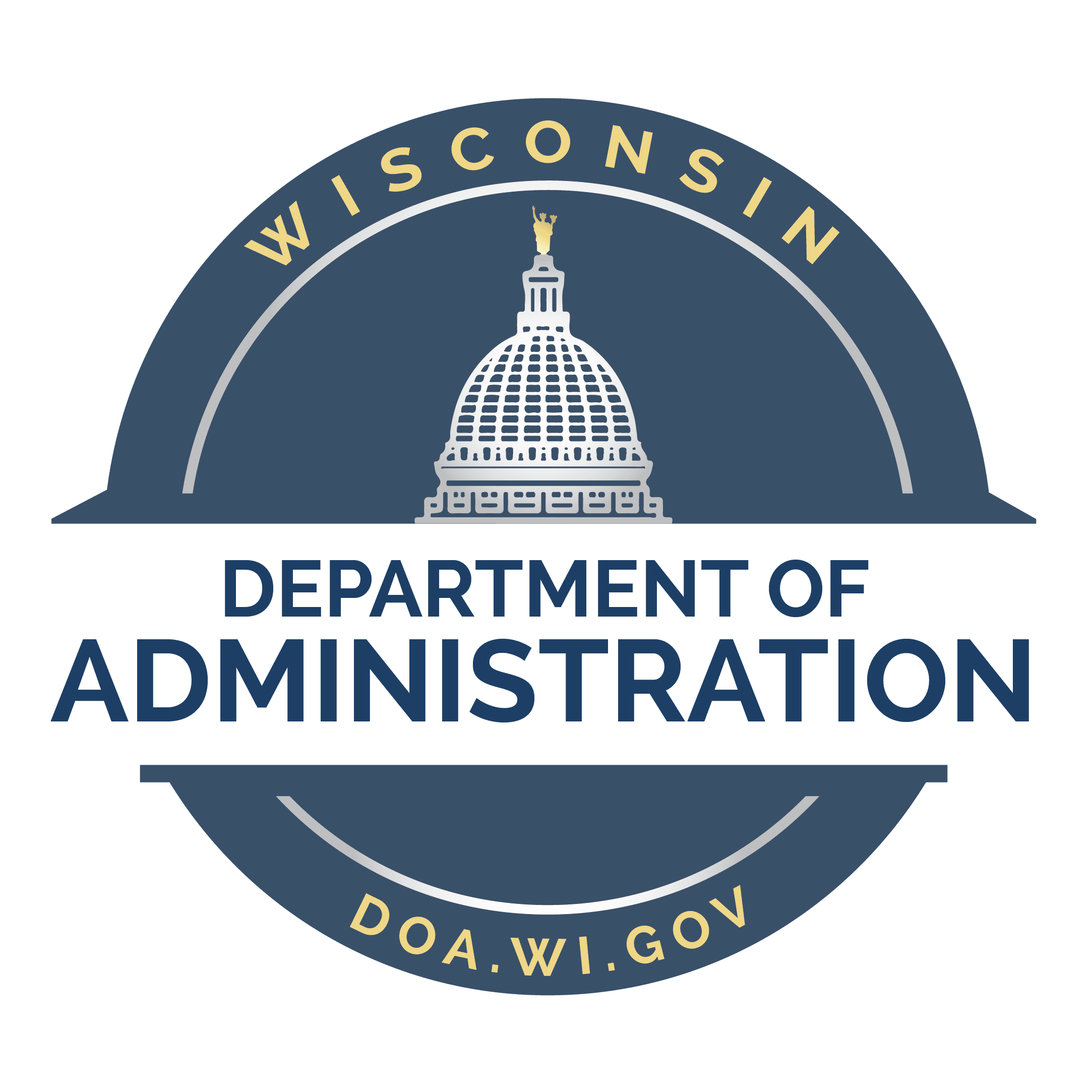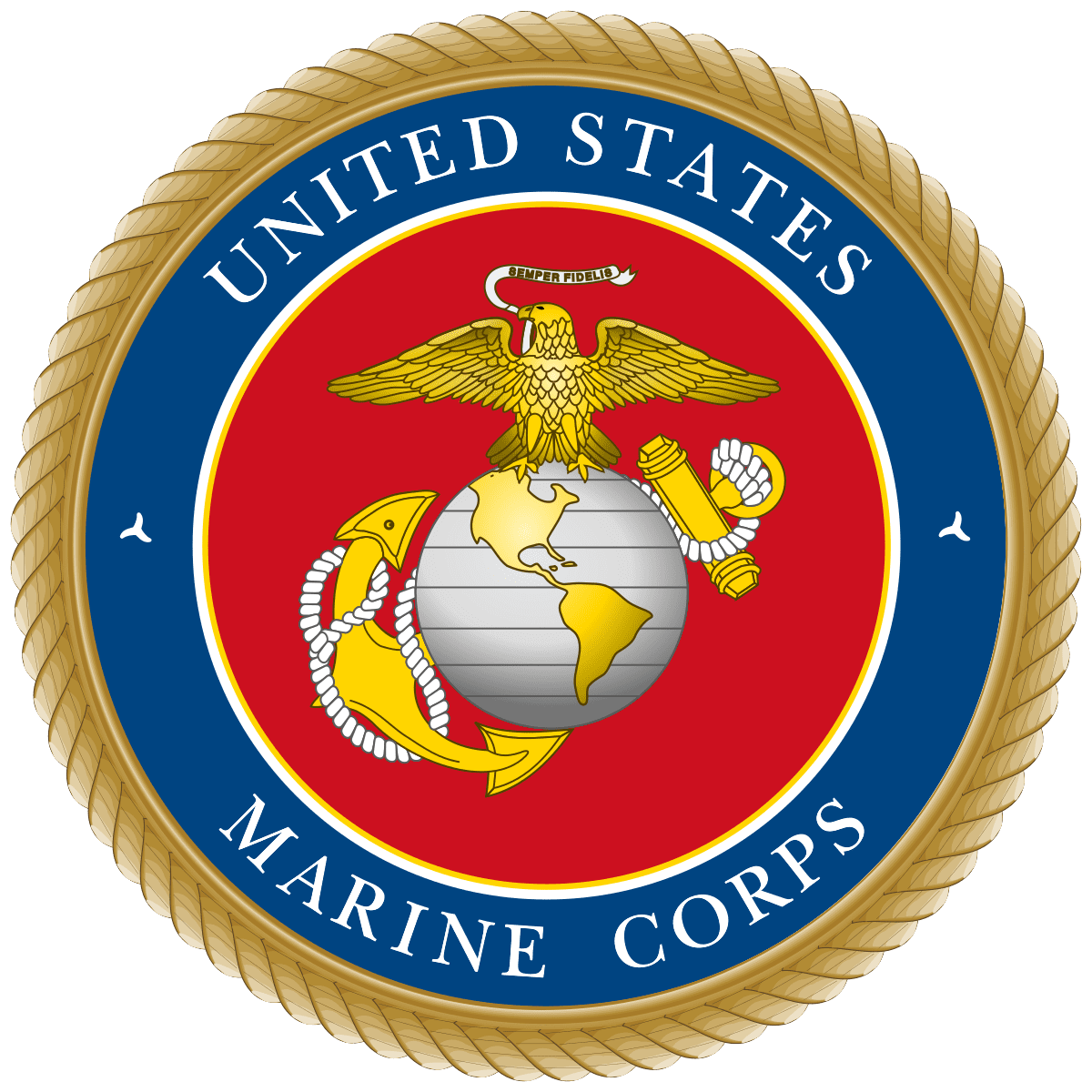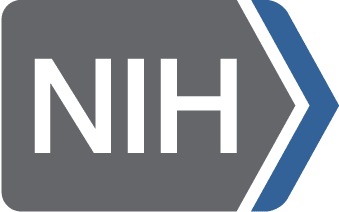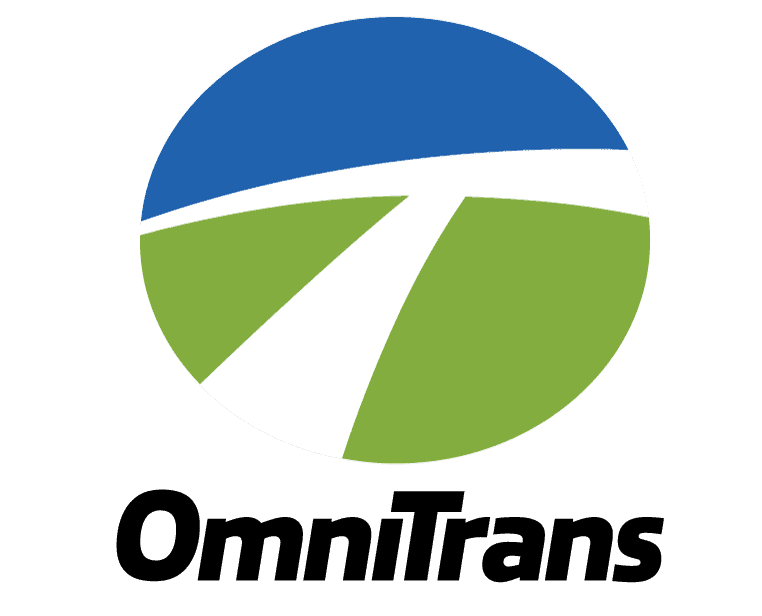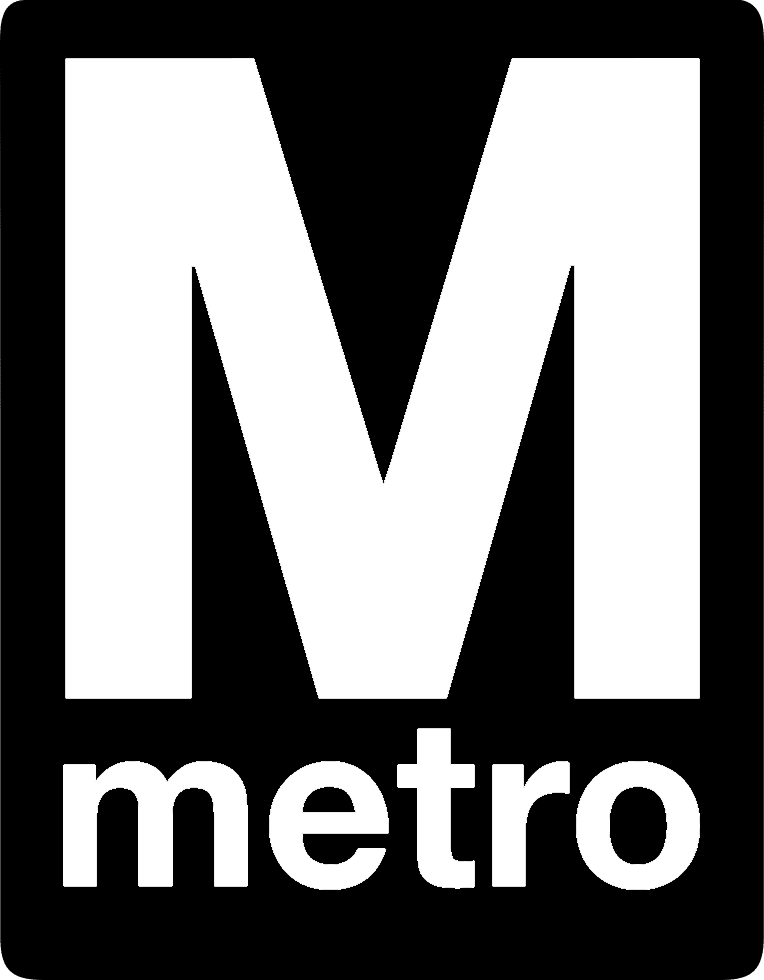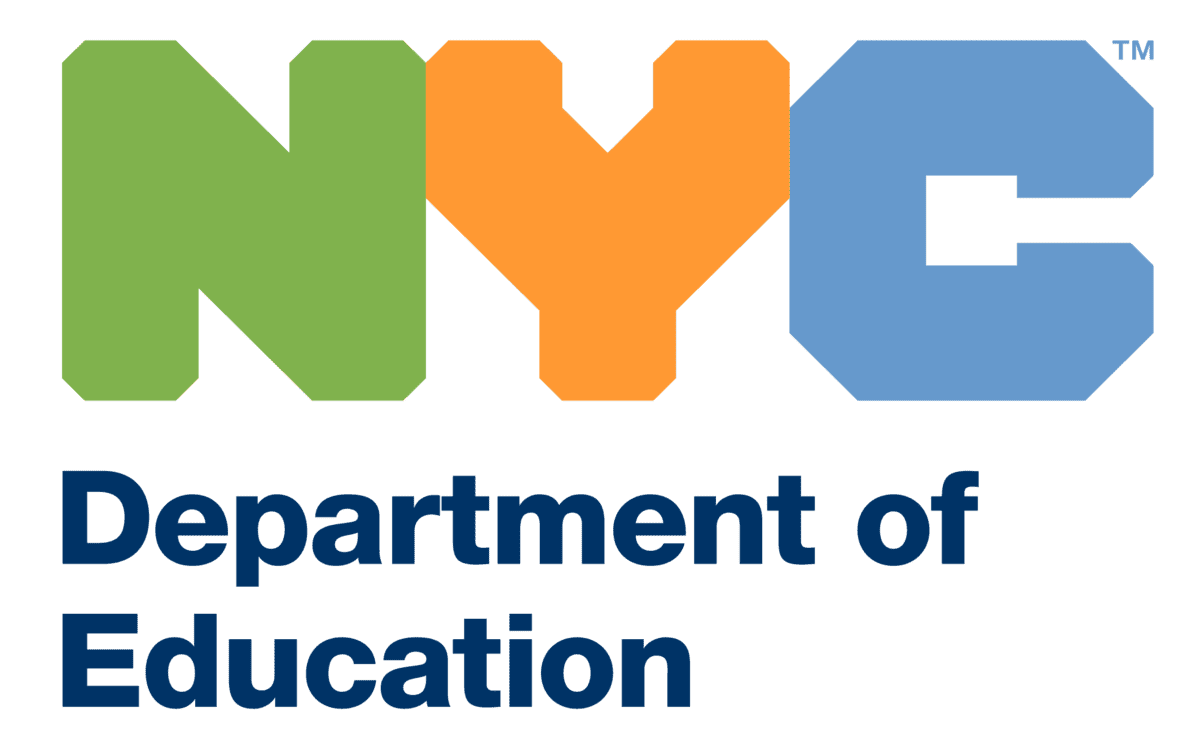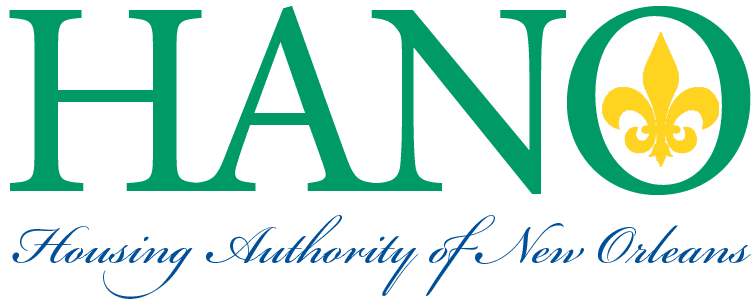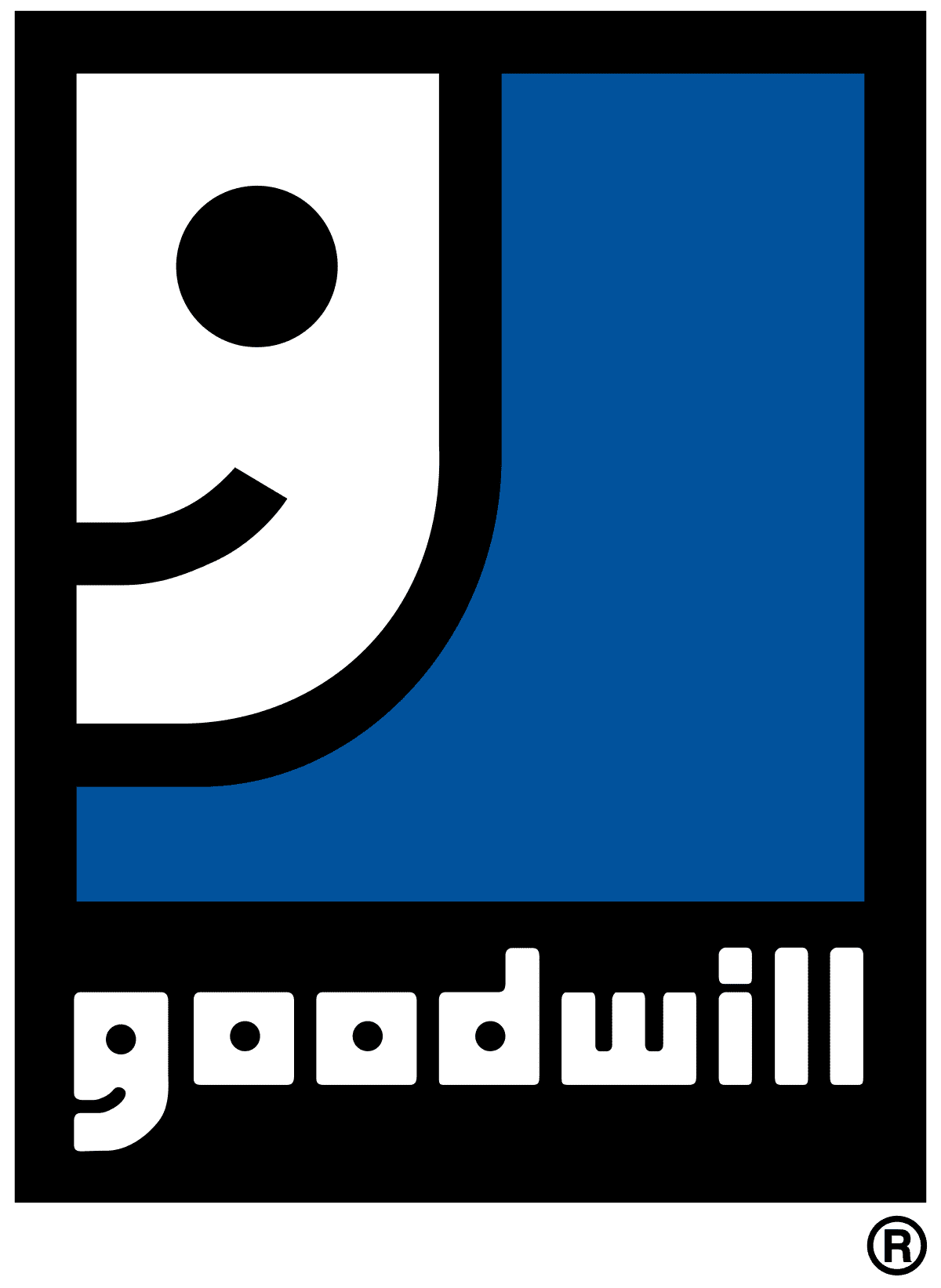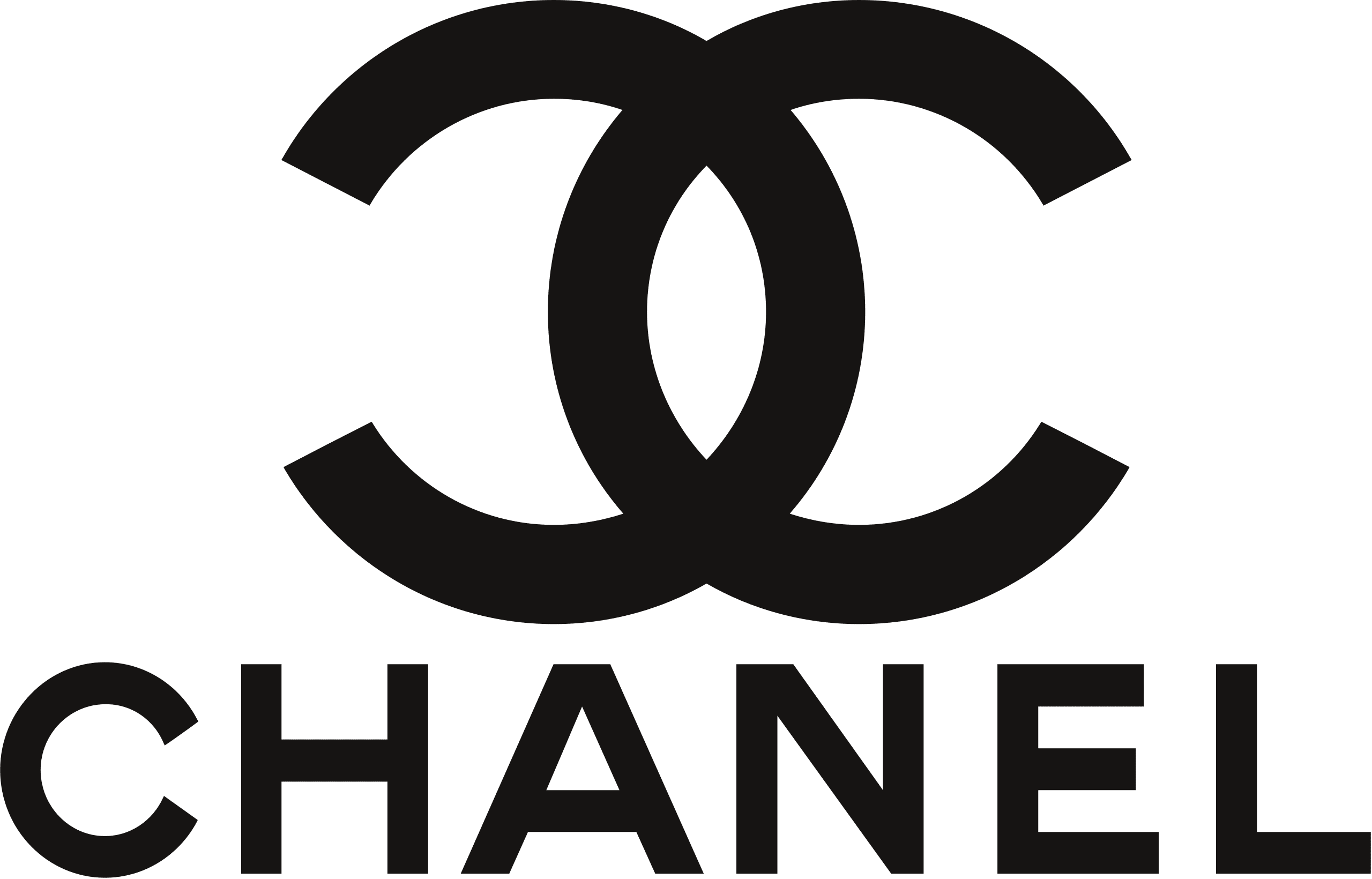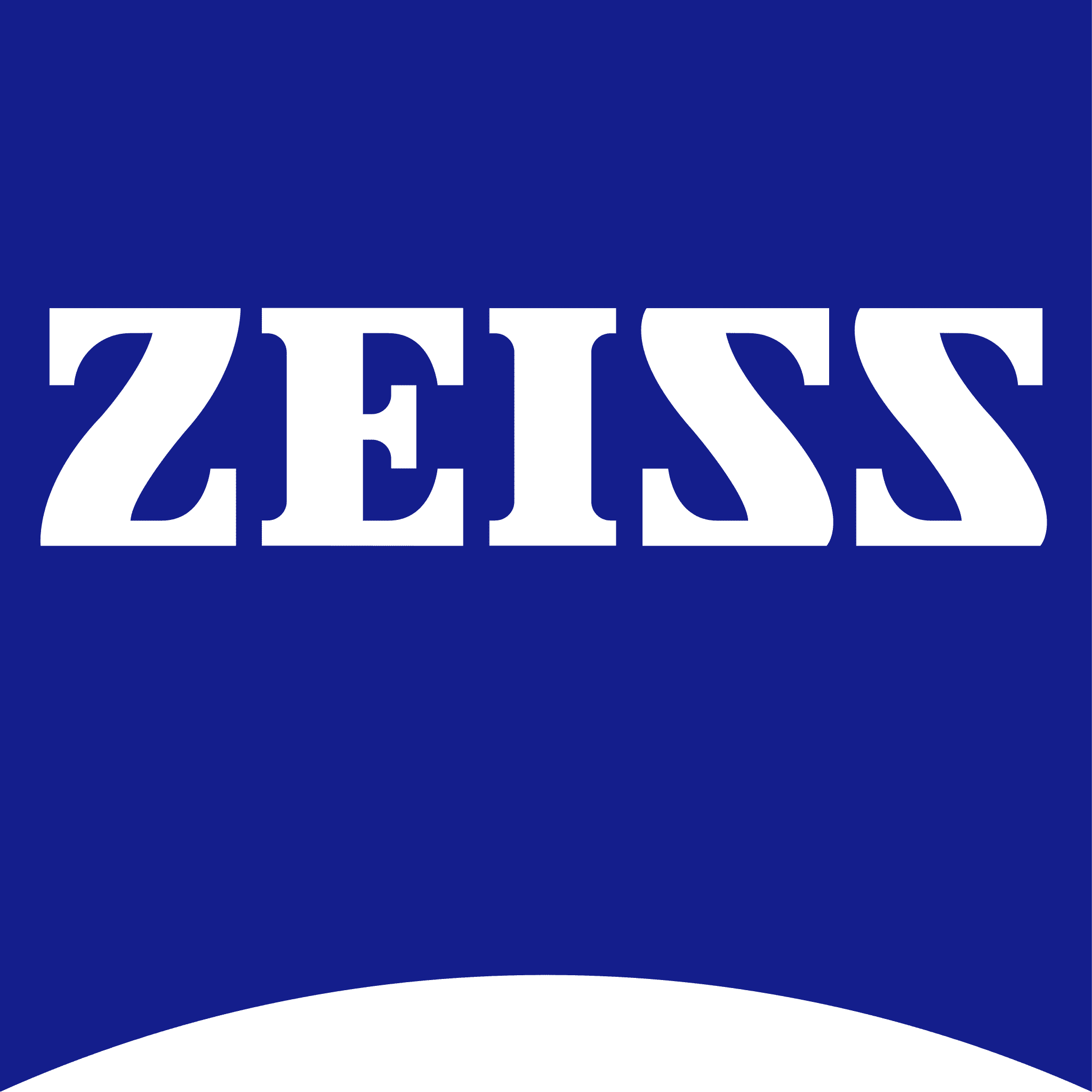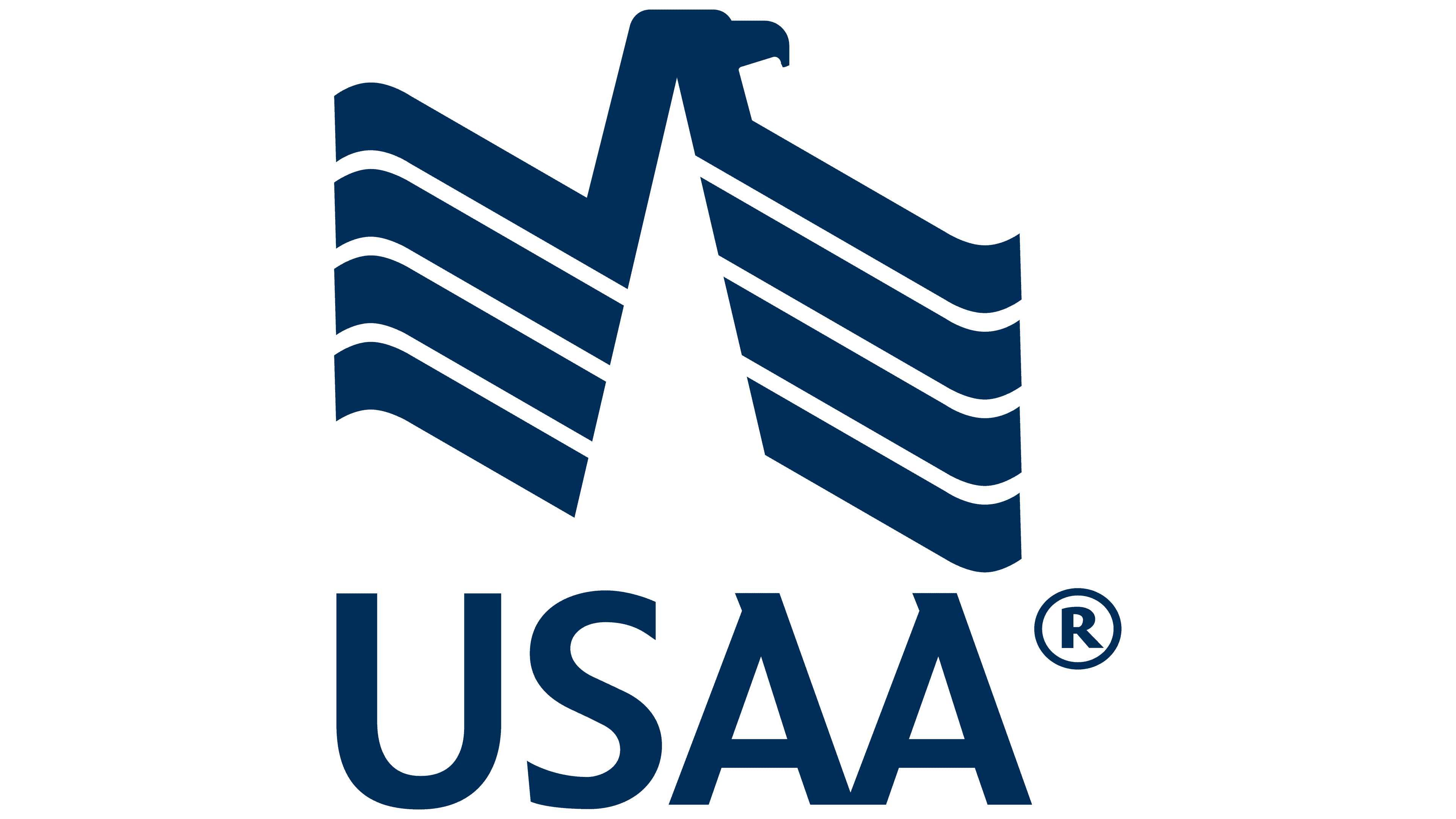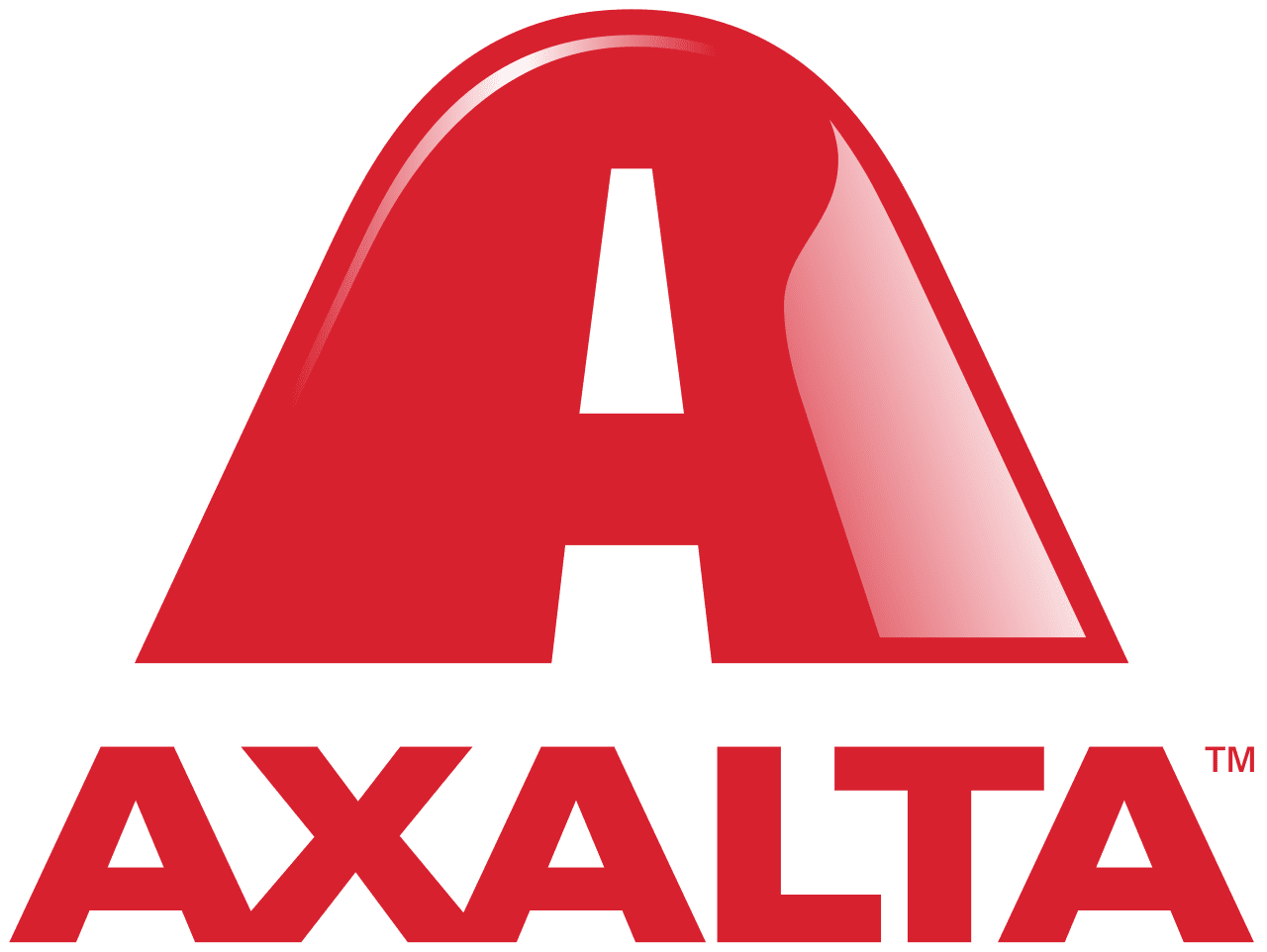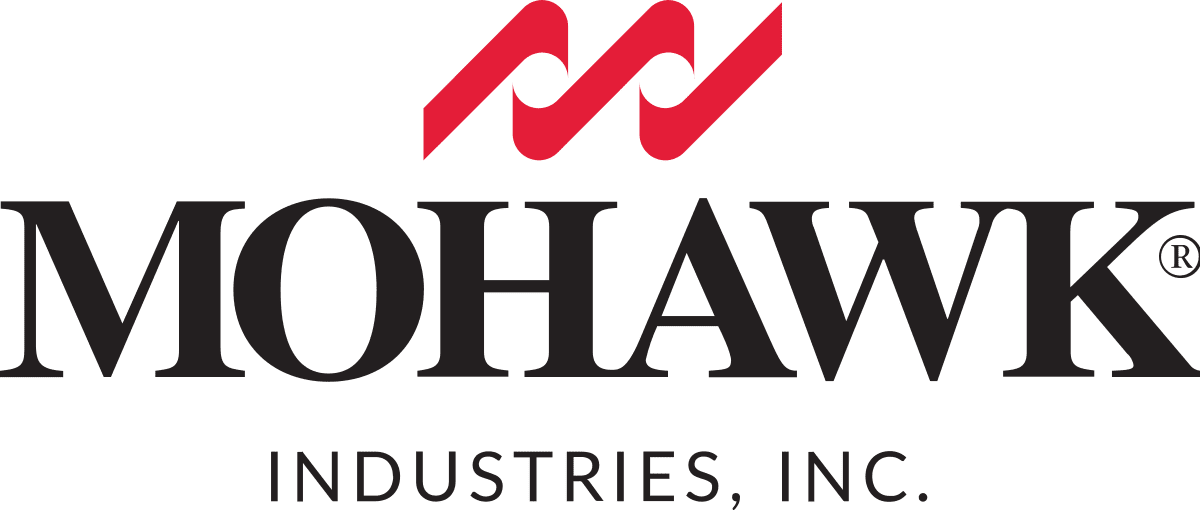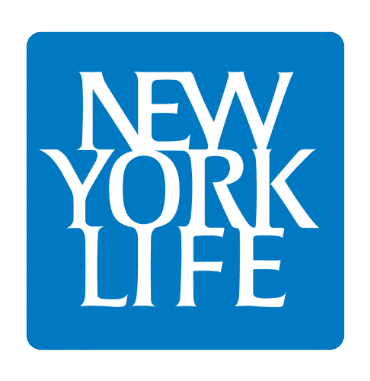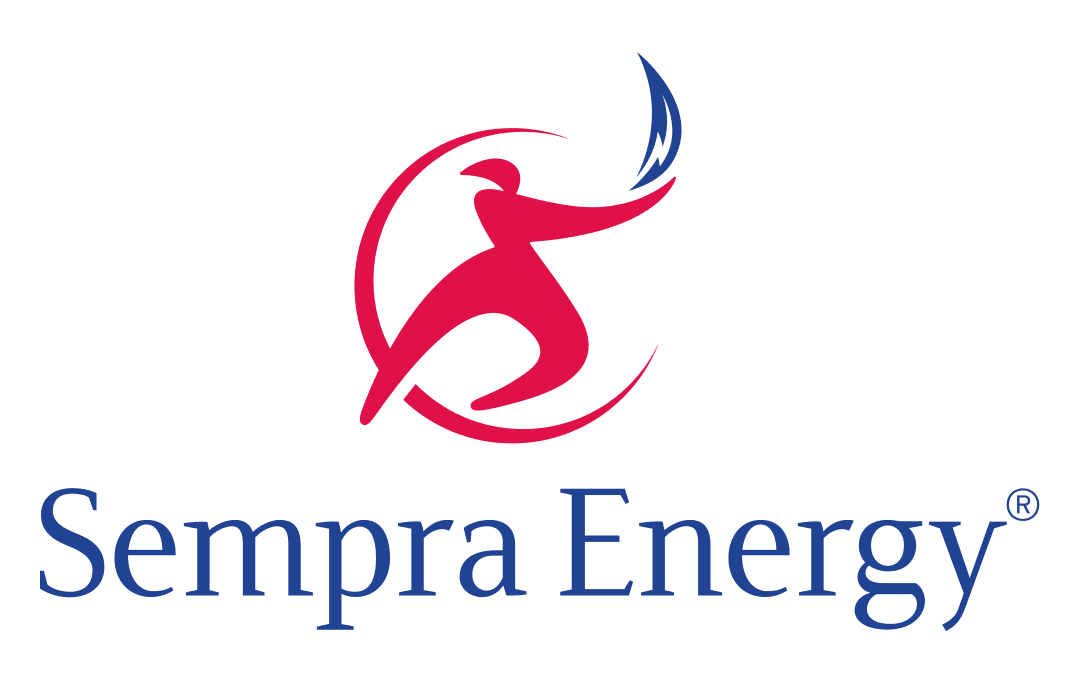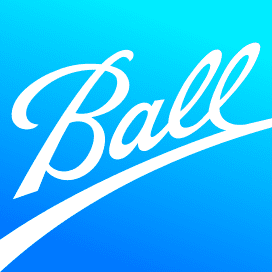 Initiate Intensified Digital Practices with our Digital Journey
We foster accessible & quicker digital transformation services for your agile customer expedition.