Trusted By Many
Modernize, Deploy & Manage Cloud Infrastructure with AWS Cloud Solutions
Professionalize & sophisticate your cloud infrastructure using AWS Cloud Solutions enhancing the betterment of utilizing All-in-One Cloud Platform.

Consulting
Get to migrate web applications & data warehouse by modernizing cloud infrastructure with AWS Cloud Services. Our AWS Cloud experts. HexaCorp's AWS Cloud Services assist in optimized migration processes based on business needs.

Implementing, and DevOps Service
Migrate, implement & integrate your web applications on AWS Cloud Management Services. Maintain a scalable queue & coordinate state management service for cloud applications. Implement AWS cloud projects in no time with maximum results.

Managed Services and Support
With AWS Cloud Services, get to achieve better outcomes & contribute to cloud success. Our 24/7 technical support aids in supporting highly qualified expertise to automate business quality & processes. Consultative architectural guidance will be delivered for applications & use-cases.

Cloud Security
We provide a shared responsibility model. AWS Cloud Security manages to secure organization's data & workload. HexaCorp's AWS Cloud Services endeavour security features like key management & identity, end-to-end encryption, Access management, and much more.
HexaCorp's Peculiar Features Outstands Industrial Needs
Cost-Efficient & Empowered AWS Cloud Services to enhance business growth with efficiency & proficiency.

Our AWS Cloud expertise helps you build effective, innovative teams for cloud initiatives using AWS Cloud Services. We have experts to empower your organization to meet business goals. Get to explore our Cloud Practitioners, web architects, developers, technical experts, and many more to reach business benefits.

Amazon GuardDuty continuously monitors with threat detection service that incorporates threat detection, and anomaly detection to protect your data from unrequired malware. Reduce complexity by deploying AWS Cloud Services to ease business development.

Optimize performance with flexible & secure computing for applications. Procure secure & resizable performance with our AWS cloud services. AWS migration tools emphasize computing capacity for any workload virtually. Access to on-demand infrastructure required for business performance.

Maximize satisfied customers & increase customer retention to upgrade business value. The APN CSAT program helps gather feedback & understand the impacts on customers. With AWS Cloud Services, customer satisfaction can be achieved by meeting high quality bar as promised.

AWS dedicated support provides help on technical issues & assists with additional guidance to operate scalable infrastructure utilizing AWS Cloud Management services. One can meet their needs & specific requirements with the building blocks of successful business, forgetting long-term commitments.

Get cost-effective cloud services by deploying HexaCorp's AWS Cloud. AWS well-architected framework encourages appropriate resources for your workload that are cost-effective & provide significant & economic benefits.
Efficient & Reliable AWS Cloud Platform for Pile of Workloads
Exceptionally reliable & scalable AWS cloud services platform to manage data & application workloads with Amazon Cloud Services Solutions.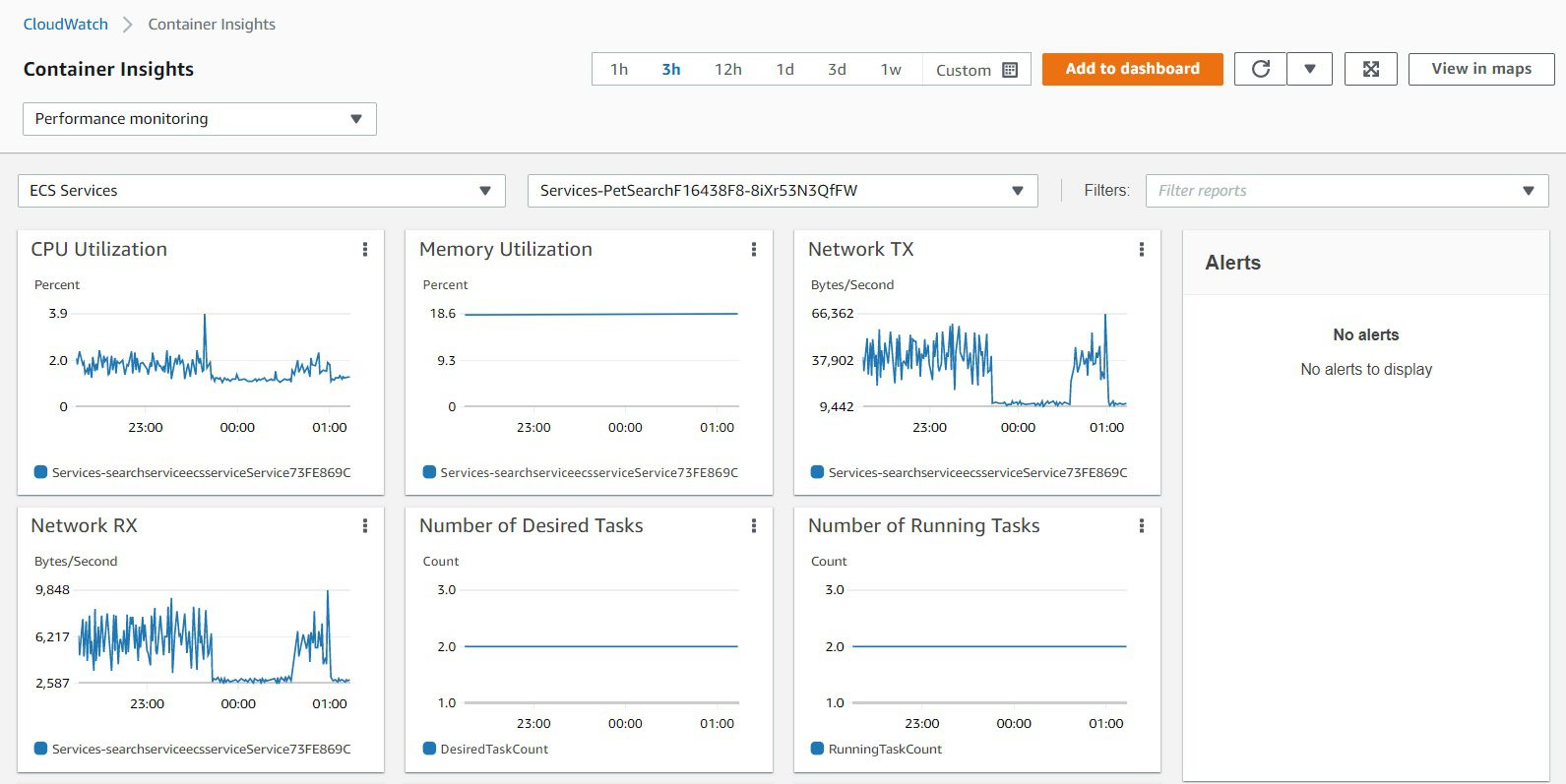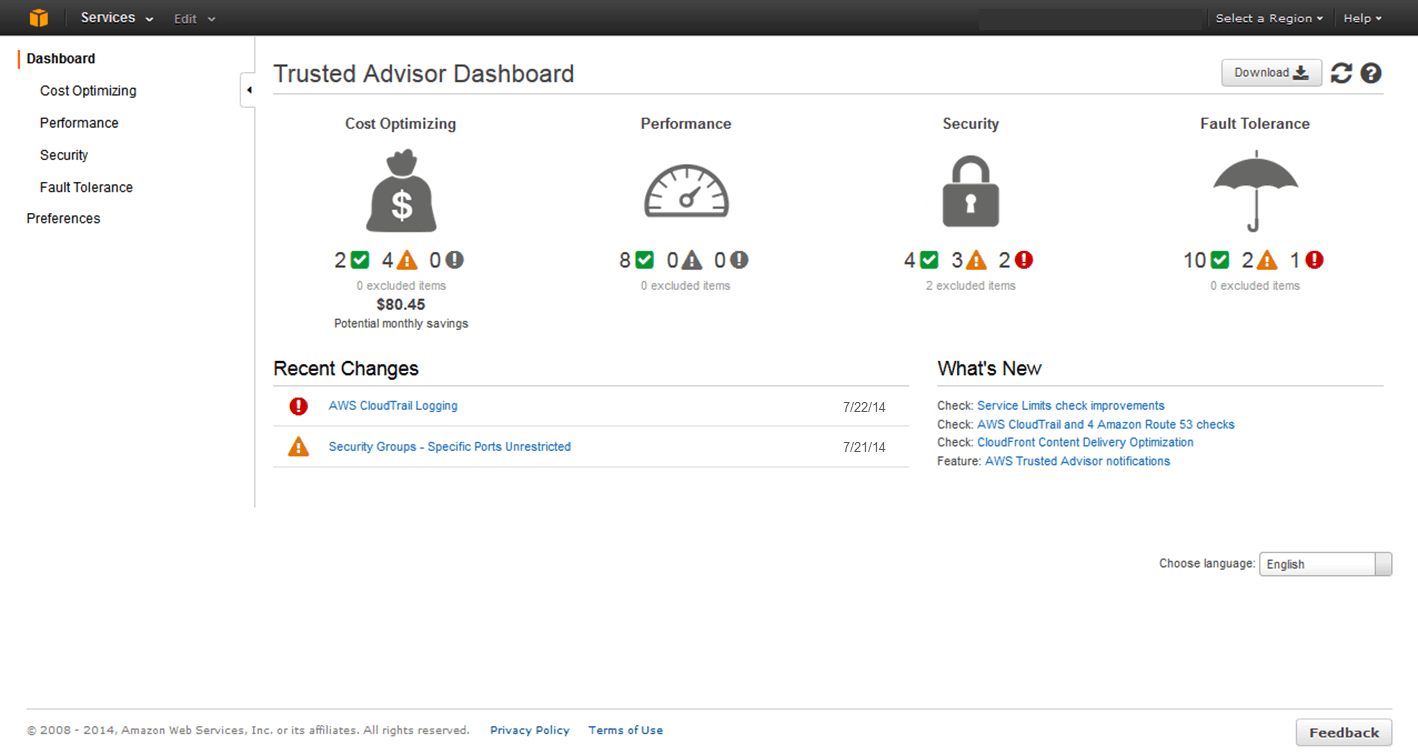 One-Size-Fits-All AWS Cloud Solutions to Suit Your Business Requirements
Best-in-class One-stop AWS cloud management solutions to match business requirements.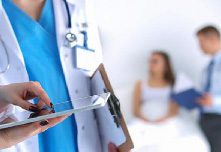 Healthcare / Hospitals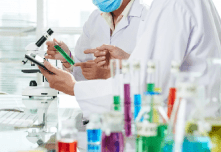 Pharmaceuticals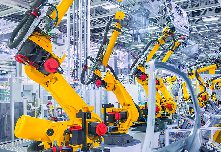 Manufacturing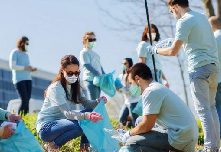 Public Sector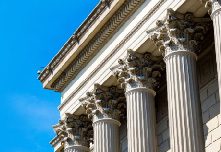 Government &
Non-profit
Frequently Asked Questions
Will HexaCorp Provide Dedicated AWS Cloud service resources for projects?
Yes, HexaCorp's AWS Cloud Services adhere to delivering dedicated cloud solutions to meet business needs. We provide immense & modernized cloud infrastructure with added efficiency & upgraded cloud performance with increased secure operations.
Are you available in two different time zones?
Of Course! Connect to our team anytime to get access to our AWS cloud expertise. HexaCorp is available anytime to deliver accessible web application designing & migrating to new cloud infrastructure with end-to-end Microsoft AWS cloud services.
What's the average cost of AWS Development Project?
We are cost-effective & the average cost depends on your customized AWS cloud services. Our team is available 24/7 to answer your queries.
Why should I choose HexaCorp for AWS development?
We hear your business needs & provide solutions that meet cloud requirements. HexaCorp has expertise in developing web & mobile applications across different technology platforms. Being cost-effective, we are feasible & reliable in the marketplace. With our certified Microsoft cloud specialists, we have deployed critical business solutions over the years for several businesses.
What are the benefits of Microsoft AWS Cloud Services at HexaCorp?
HexaCorp empowers your business with many advanced benefits to increase your profits. We ensure these benefits hit your business operations by the right margins. Our AWS cloud service benefits include:
Agile & speedy processing
Optimized Costs
Avoid unnecessary investments
Cloud computing services at cheaper cost
Deploy fast & easy applications
Customer-centric approaches
Well-planned projects with certified experts
FAQ
Signify & Revolutionize your Enterprise with HexaCorp
Get most of your answers with our team of AWS Cloud experts with a serene approach & brisk results.