Our Specialized Services
Digital Transformation
A Catalyst for Change & Unlocking Possibilities
Reorganize your bundled business workload with our Digital Transformation services & solutions. Migrate, modernize & scale your business infrastructure by transforming to our digitally complemented services.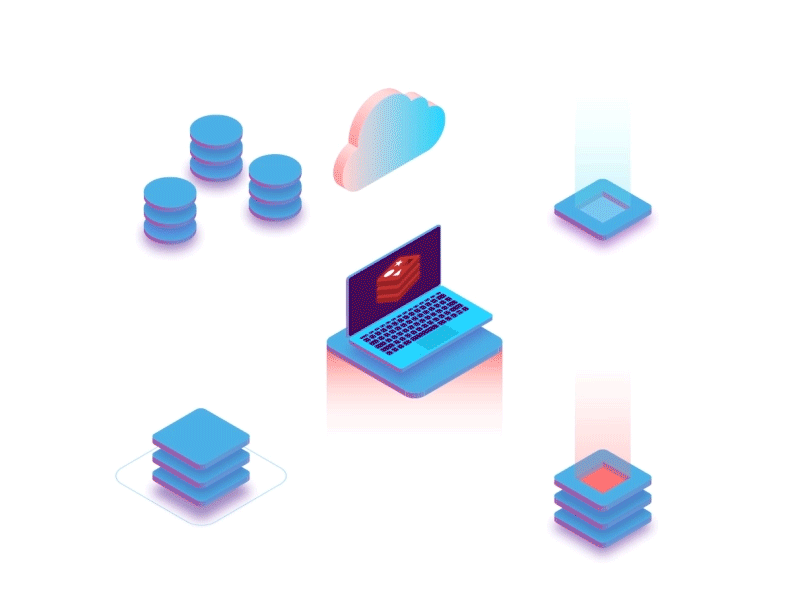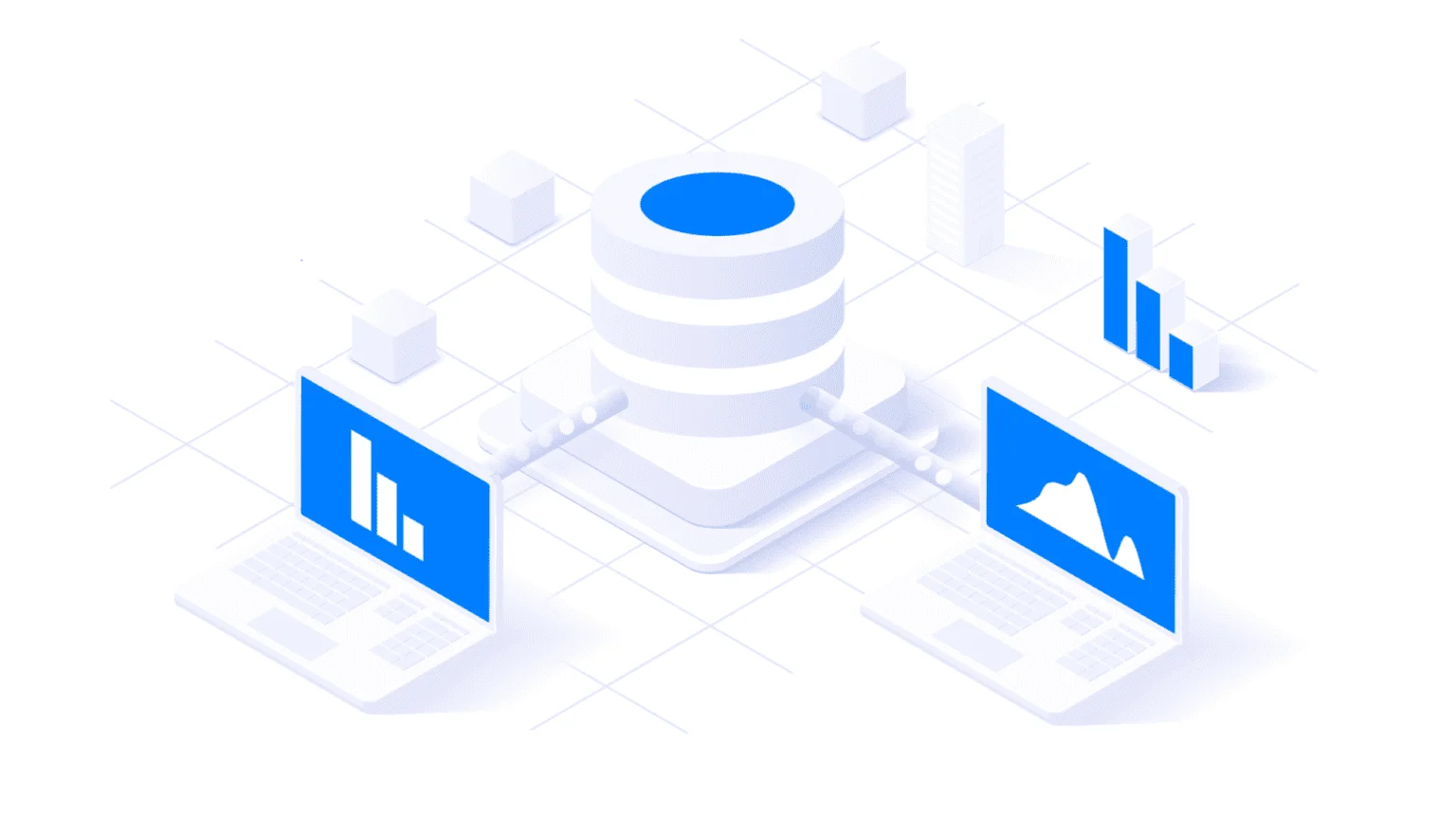 Managed Service
Unleashed potential with Priceless Efficiency
Increase productivity with secure & high-quality managed services utilizing HexaCorp's Azure, AWS & Google, and Managed Applications & Services. An Extremely equipped team of experts ensures feasible & seamless business operations.
Credence in Customer Satisfaction
Incredible customer experience relies on our AI-Powered intelligent services & solutions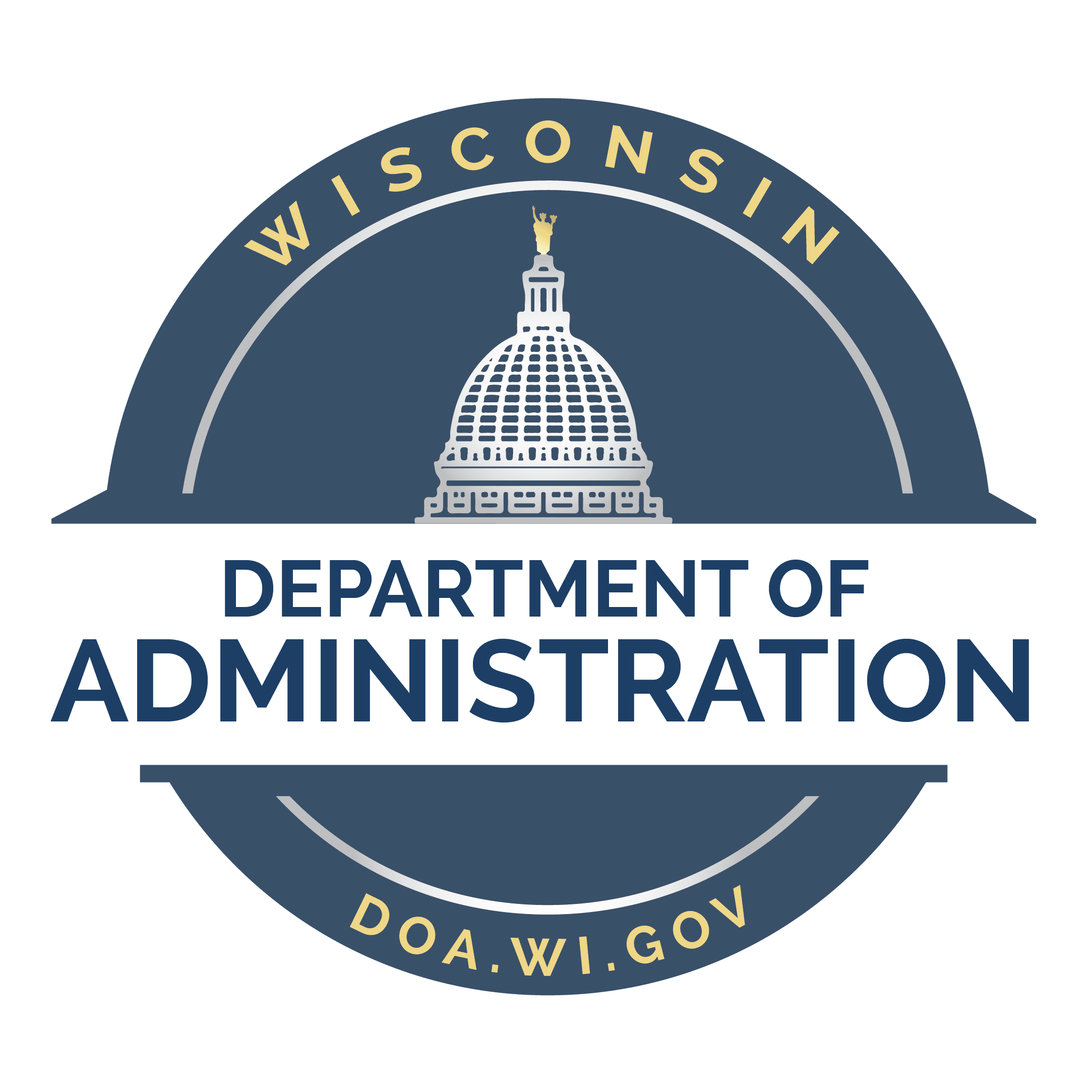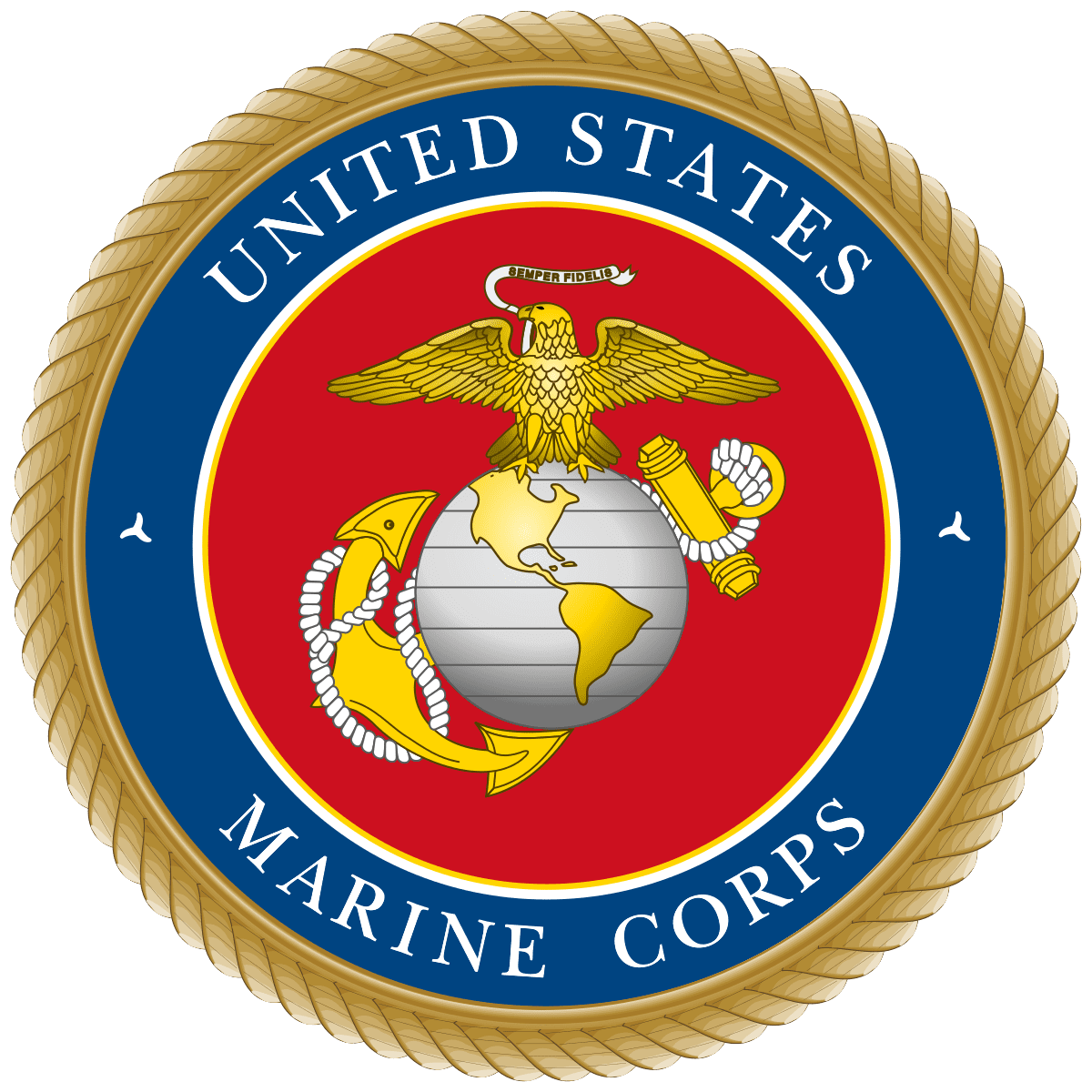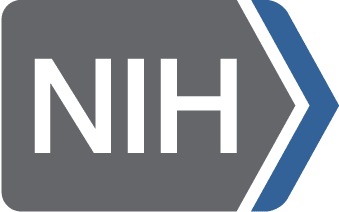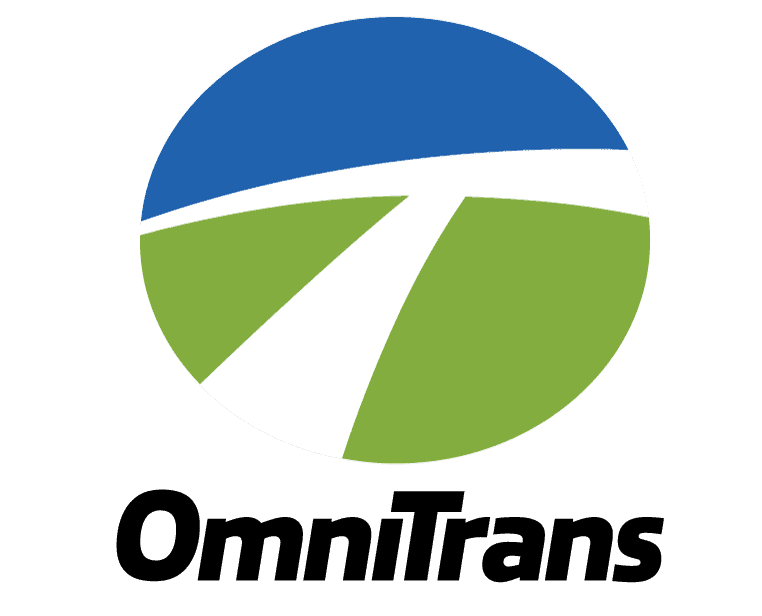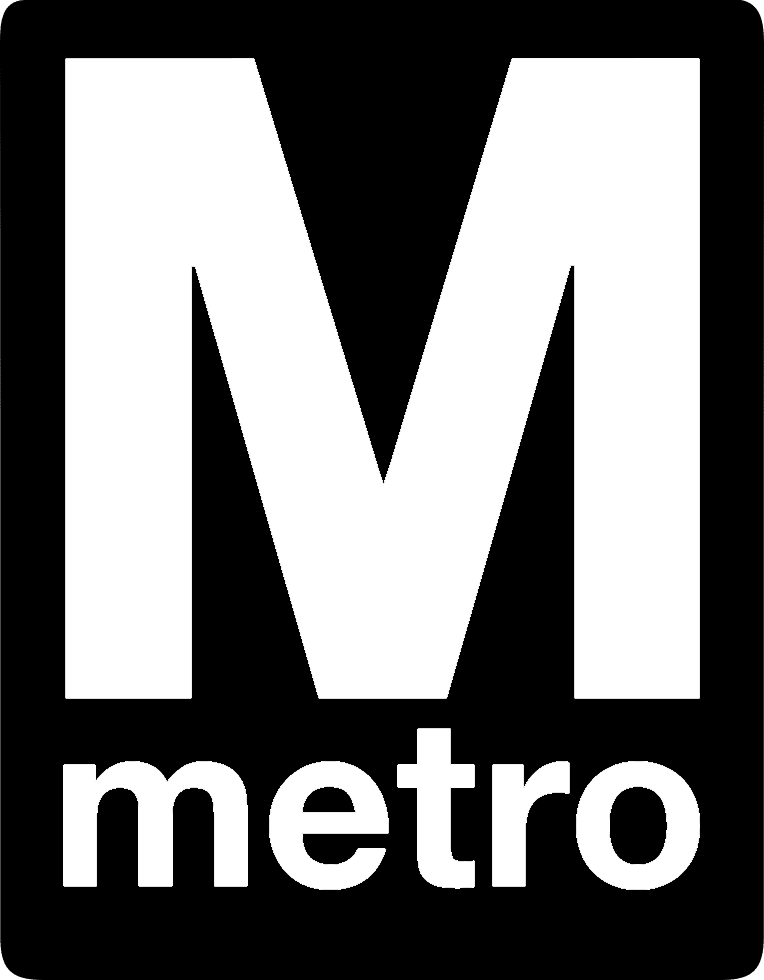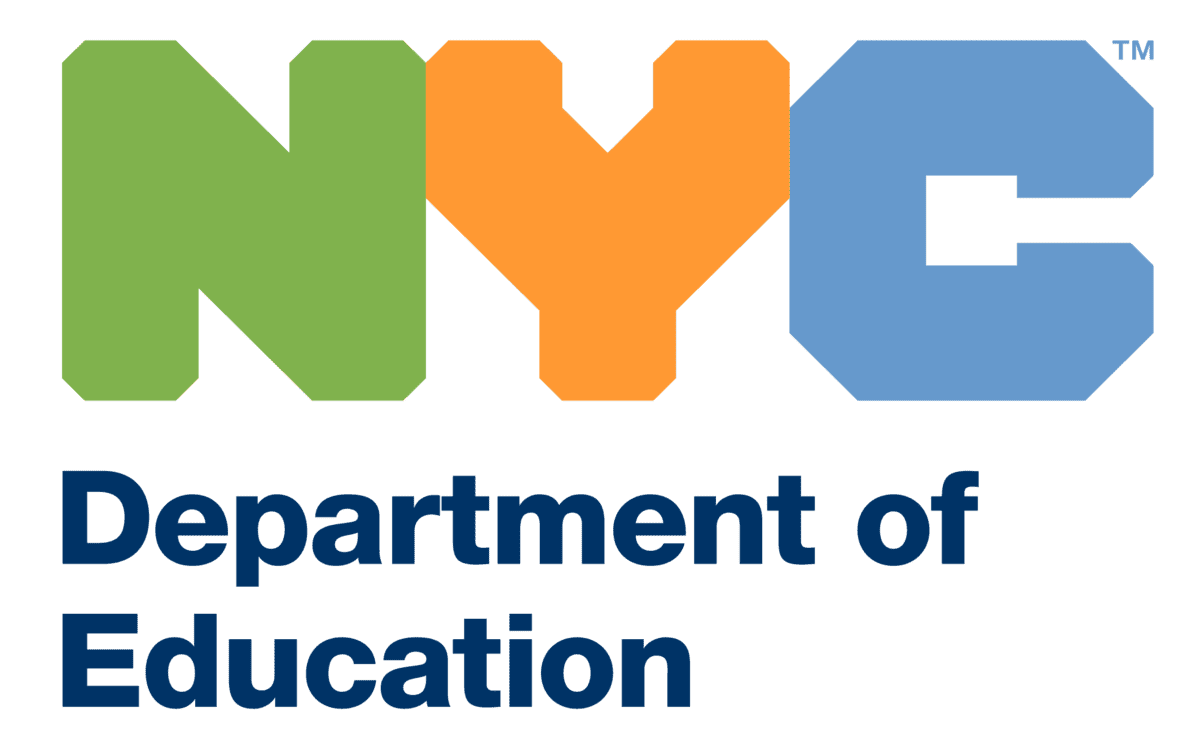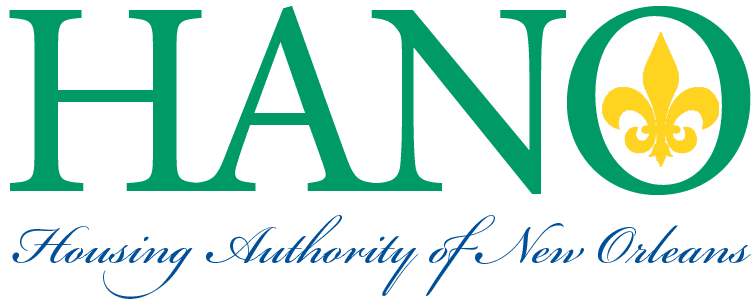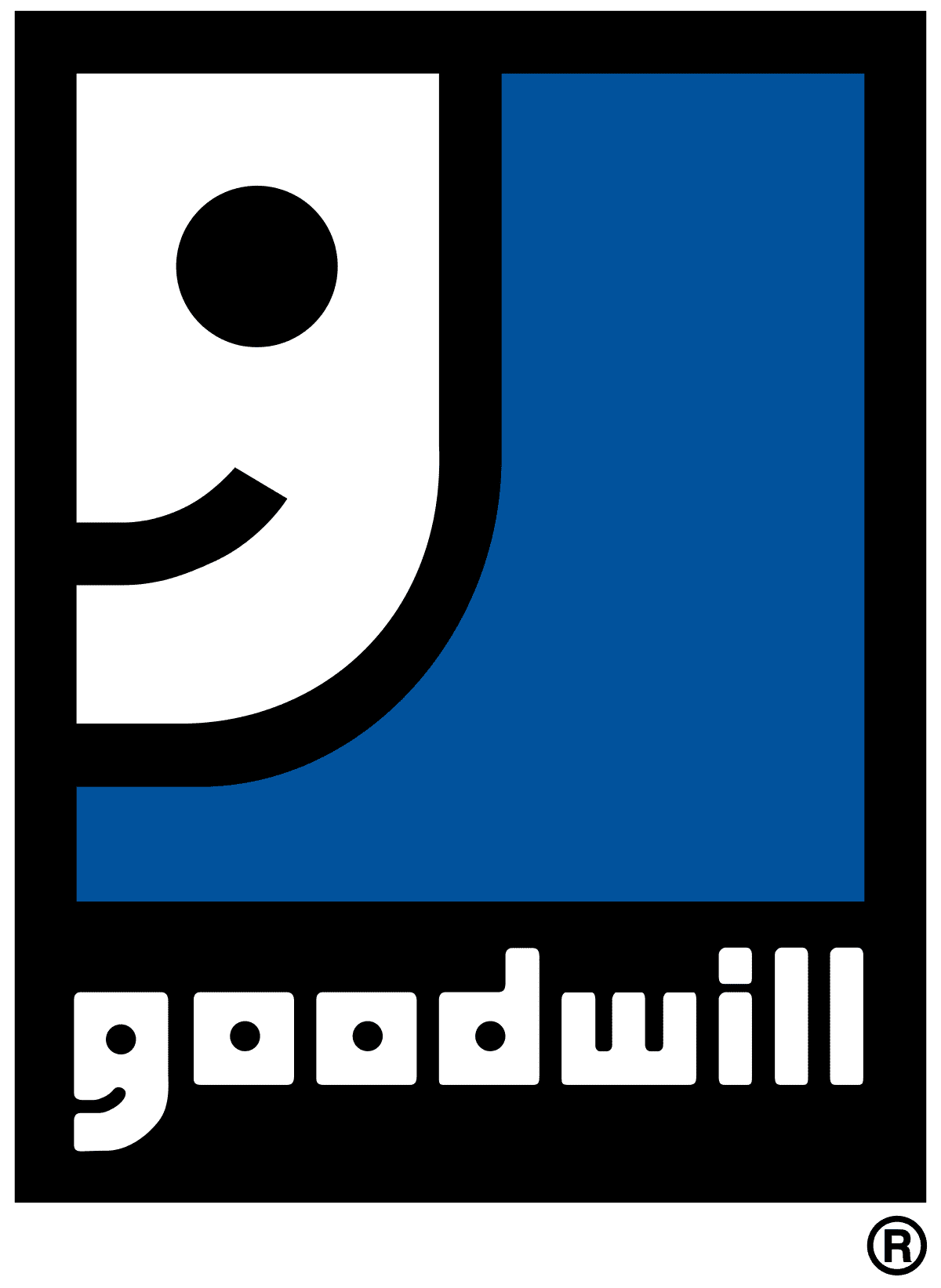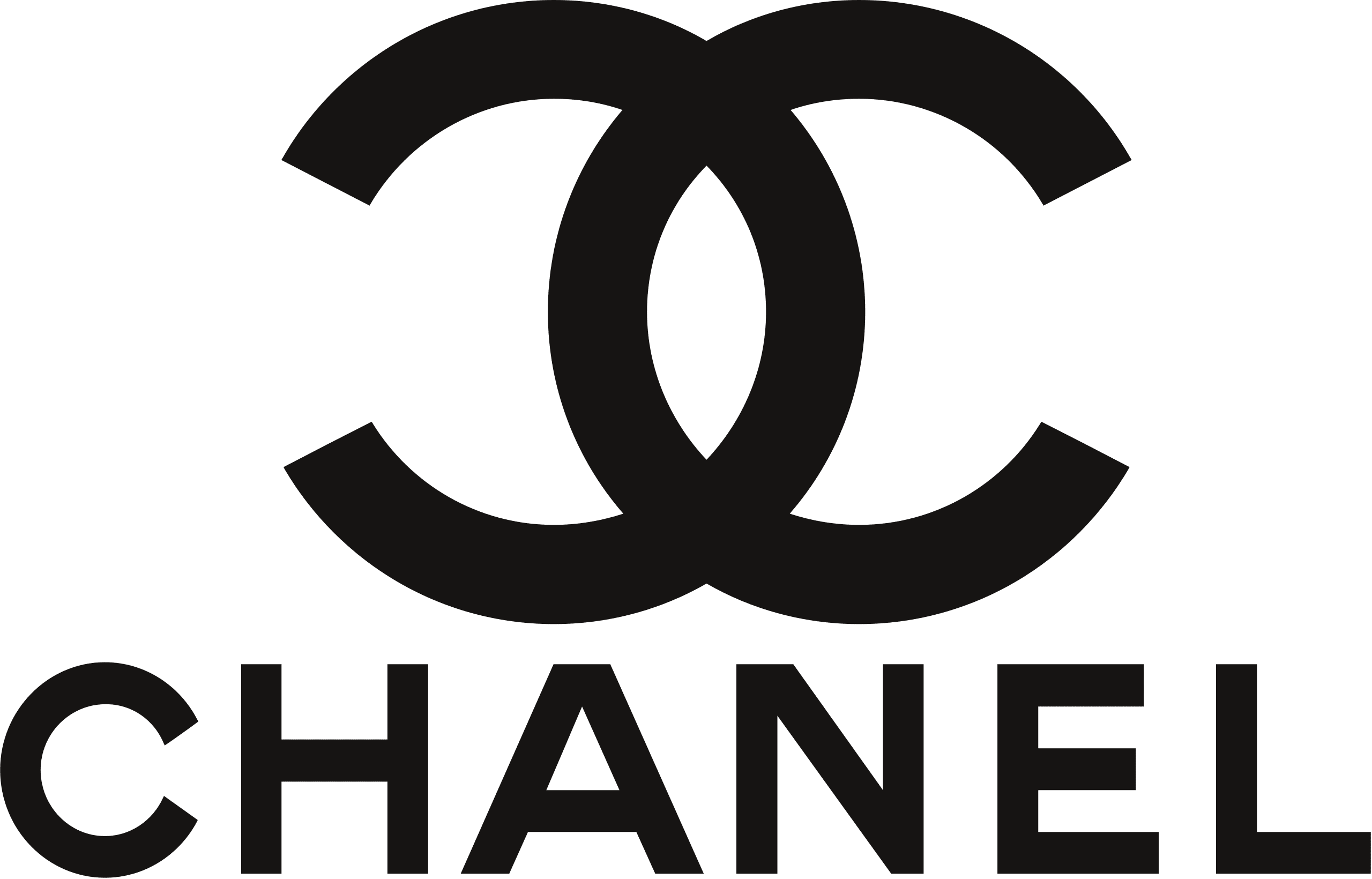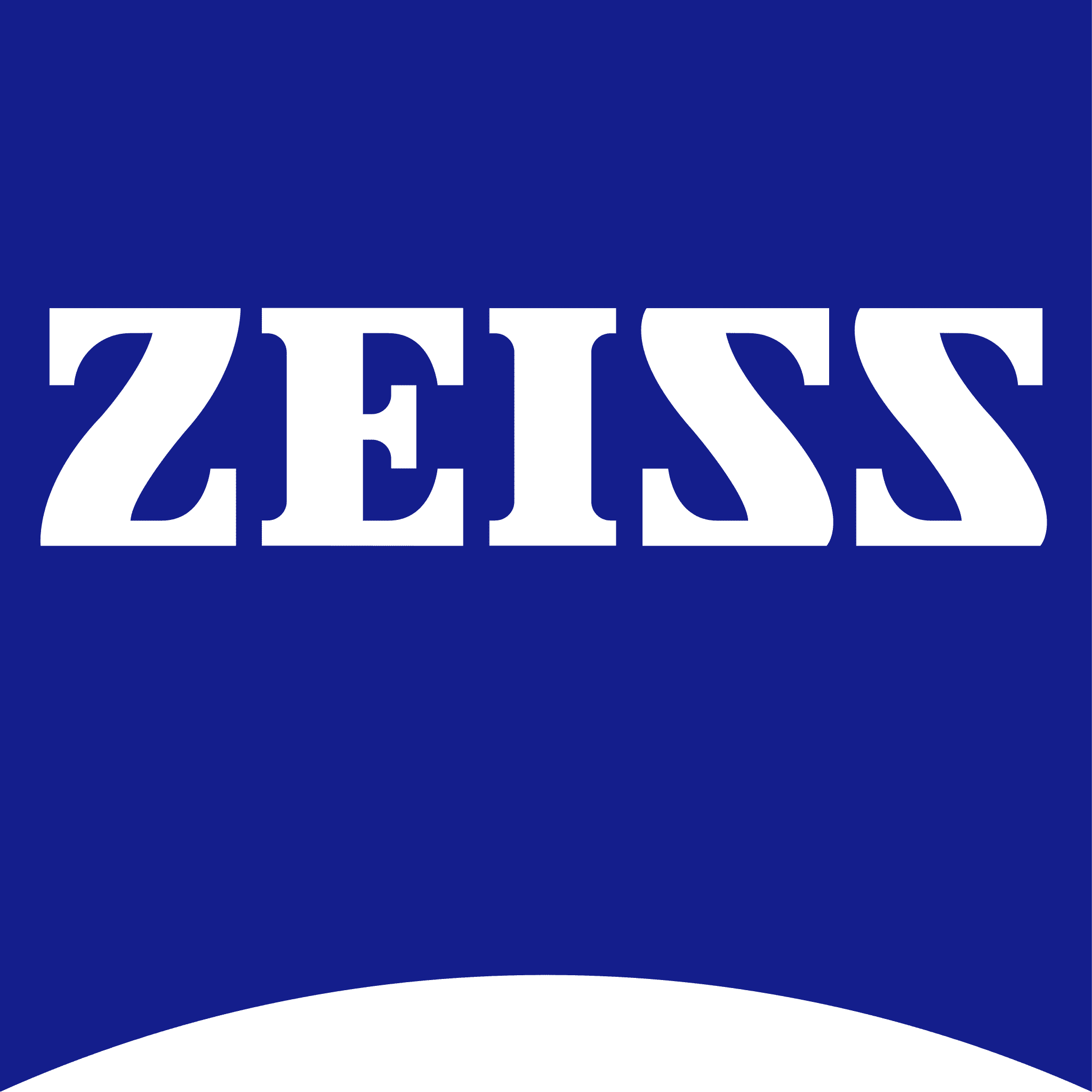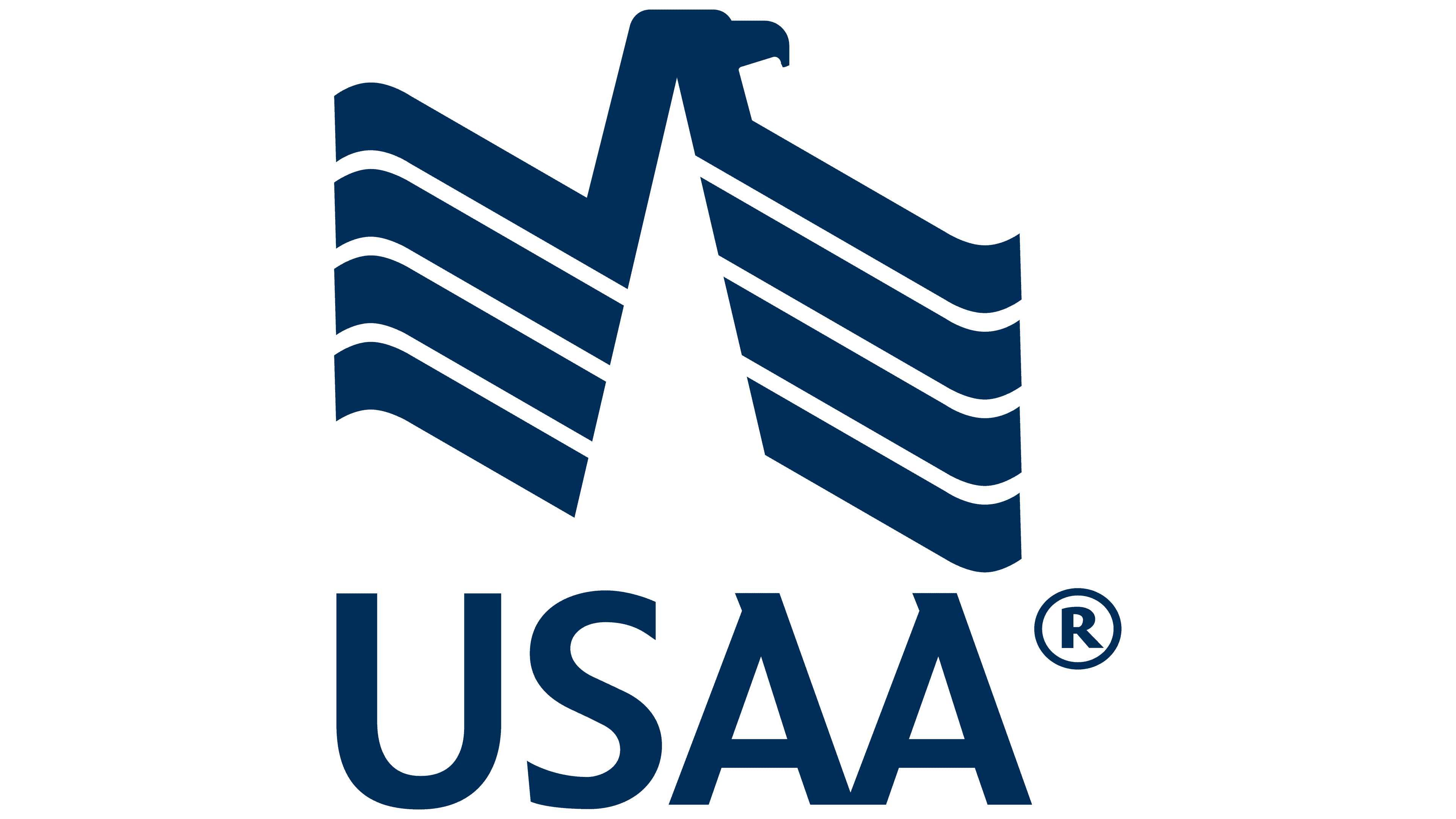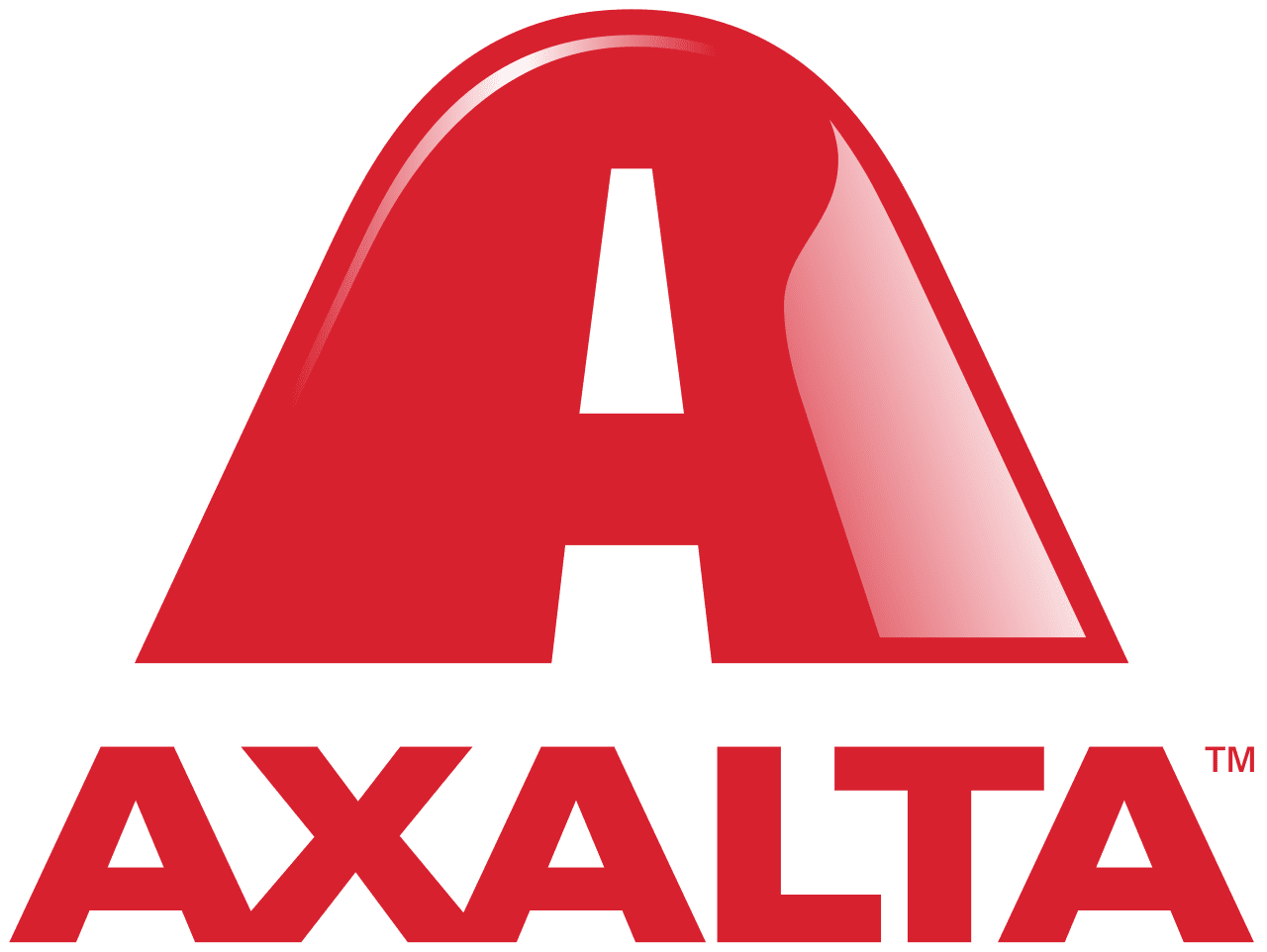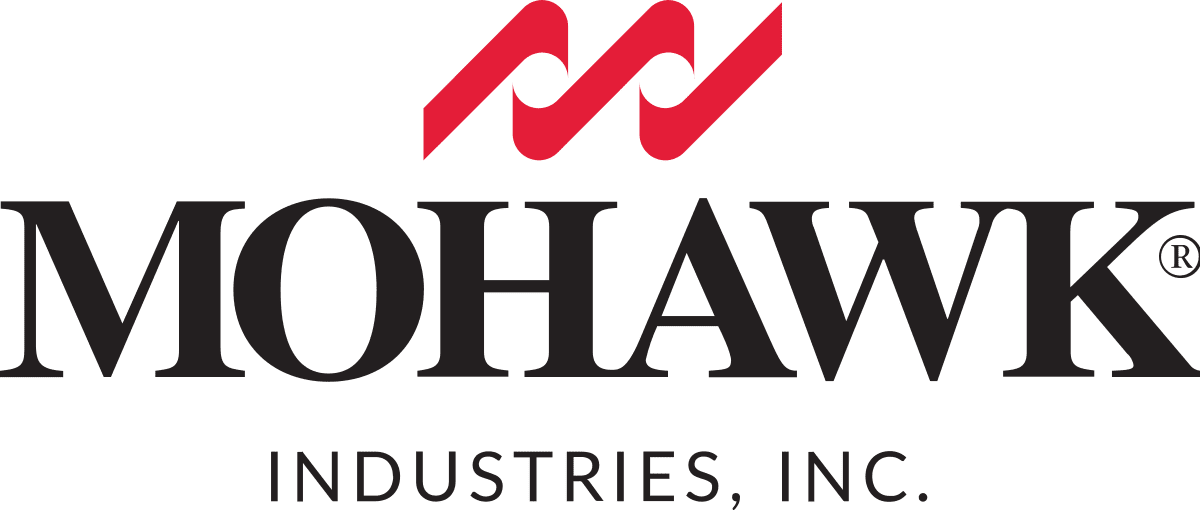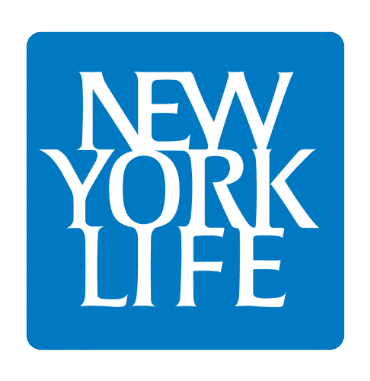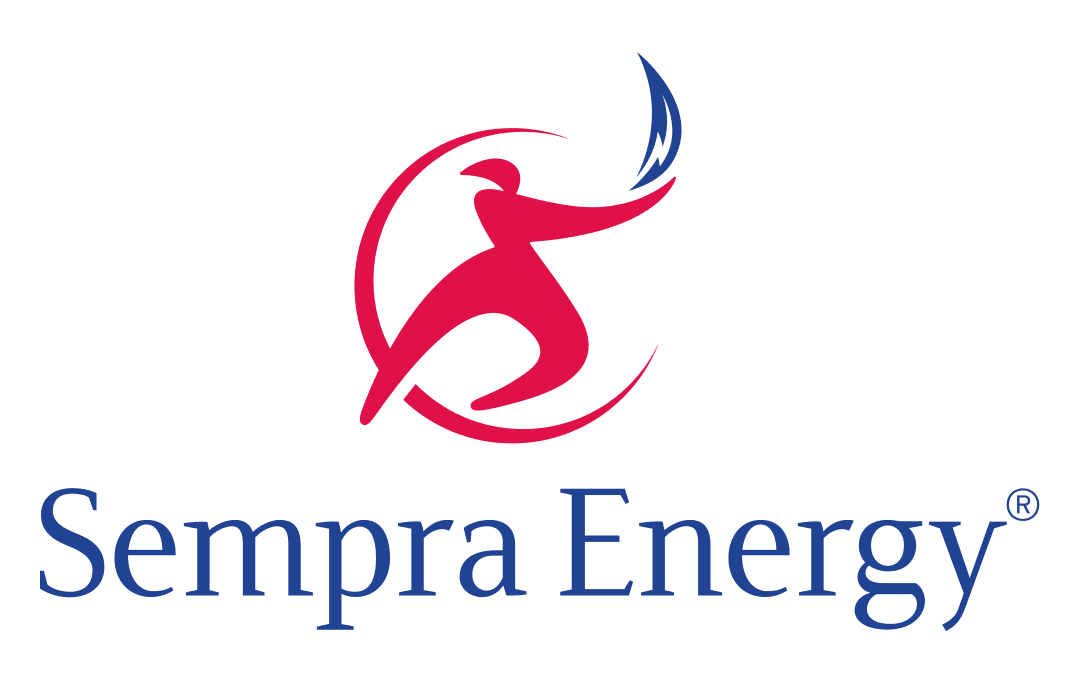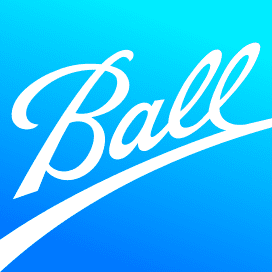 Simplify Futuristic Business Ventures with
All-in-One Managed & Digital Transformation Services
Get assistance from HexaCorp's innovative strategies with a cluster of facilitated services & compatible AI accelerators to propel engineered solutions.
Our inclusive services & solutions muster with the most desired market entities across the globe.
Well-defined applications
Infrastructure optimization
24/7 Technical support
Cost optimization
Streamlined platforms
Enterprise-grade performance
Multi-functional support
Faster time to market
Exposed Proficiency of HexaCorp
Our brilliant & astute expertise expresses the noteworthy progress of HexaCorp's triumph
Cardinal & Most Influential Partnerships
We band together with industry-leading partners to find distinctive solutions that precipitate digital transformation services for your business to thrive in an epoch of cloud computing & intelligent business techniques.