Trusted By Many
Top-Notch Cloud-based Applications Designed for your Business Symbolizing the Potential of Microsoft Azure Cloud Services

Consulting
HexaCorp's Azure Cloud experts help you to plump for seamless business applications by optimizing costs with our supreme consultation. Schedule a consultation with us to relish multiple services with a perfect cloud strategy & accomplish your business needs.

Implementation and Migration
Transform your data, applications & infrastructure to HexaCorp's Azure cloud services by initiating a proven cloud migration & modernization approach. Get a chance to detect cloud migration & modernization planning tools to accelerate business goals.

Managed Services and Support
Get ready to build consistent Azure cloud solutions with End-to-End Azure cloud managed services. With 24/7 HexaCorp's Azure cloud management support, get your governance with AIOps-Powered Cloud Operations for agile cloud transformation services.

Cloud Security
Go for a seamless migration process encouraging data breach prevention with our advanced visibility & threat analytics by implying Hybrid Automation Data Security. Secure your cloud network with seamless cloud migration & instant deployment with our HexaCorp's Azure cloud services.
Discover HexaCorp's Distinct Azure Cloud Service Features
Microsoft Azure Cloud Services assist to organize existing applications & expedite
to build applications with unique cloud interface.
Customised Infrastructure

Get to scale, migrate & modernize azure cloud services with HexaCorp. Personalize your business needs & transform to Azure IaaS to experience secure & scalable cloud services. We initiate & modernize with top-grade cloud infrastructure to attain a feasible migration process.

Microsoft Azure cloud services pave the way for modernizing on-premises, hybrid & cloud workloads. Azure managed cloud resources such as virtual machines, virtual networks & storage accounts associated with a single entity based on security.

Get your project delivery time on track by using the visualization options. The project delivery plan exhibits the scheduled work by sprinting against a calendar view. Ensure project delivery with HexaCorp's Azure Cloud Services & coordinate for maximum profit.
Check real-time consumption

With AI-Powered Azure cloud monitoring, you can check real-time consumption by obtaining detailed insights on availability & performance. Get updates alerts & out-of-box reports with improved user experience from Azure cloud service management tools.

Get to deploy secure, reliable & scalable Azure cloud services with Azure dedicated support that provides physical servers to host multiple virtual machines. It helps to address compliance requirements without sharing the workload capacity with the other customers.

We assure you with a guarantee of Firewall security system that stays stable while deployed in a single availability zone. When you deploy in two or more available zones, it has the chance of staying available with 99.9% uptime network.
Reconstruct your IT Infrastructure with our World-Class Azure Cloud Services
Build Scalable infrastructure, stay best-in-class & progress your business performance with our Microsoft Azure Cloud Services.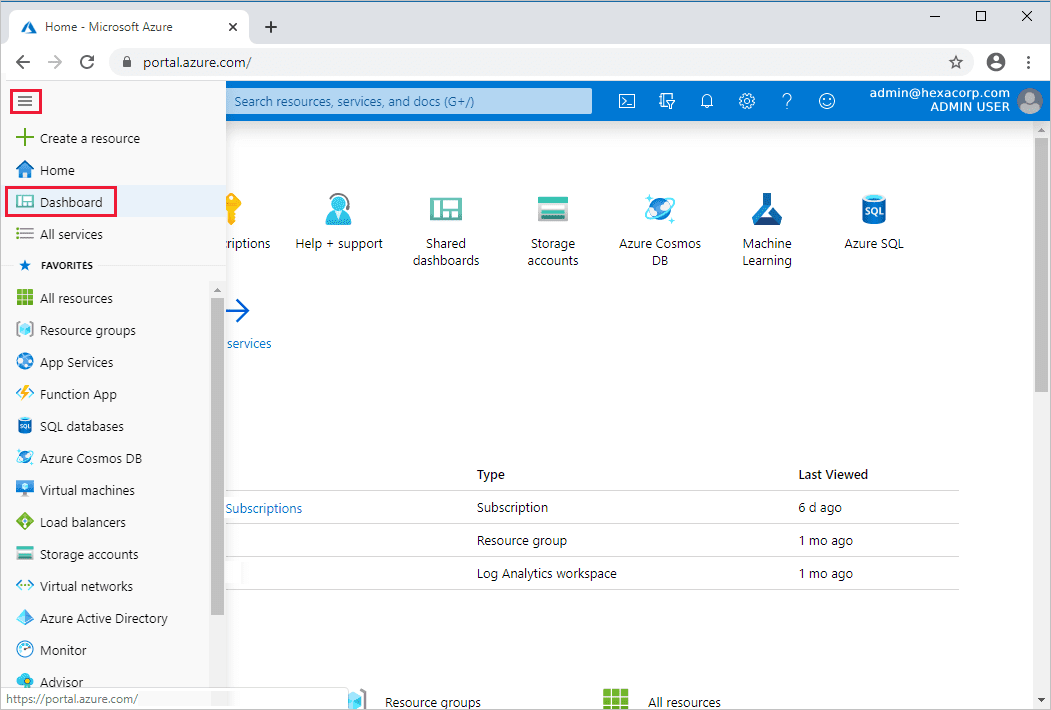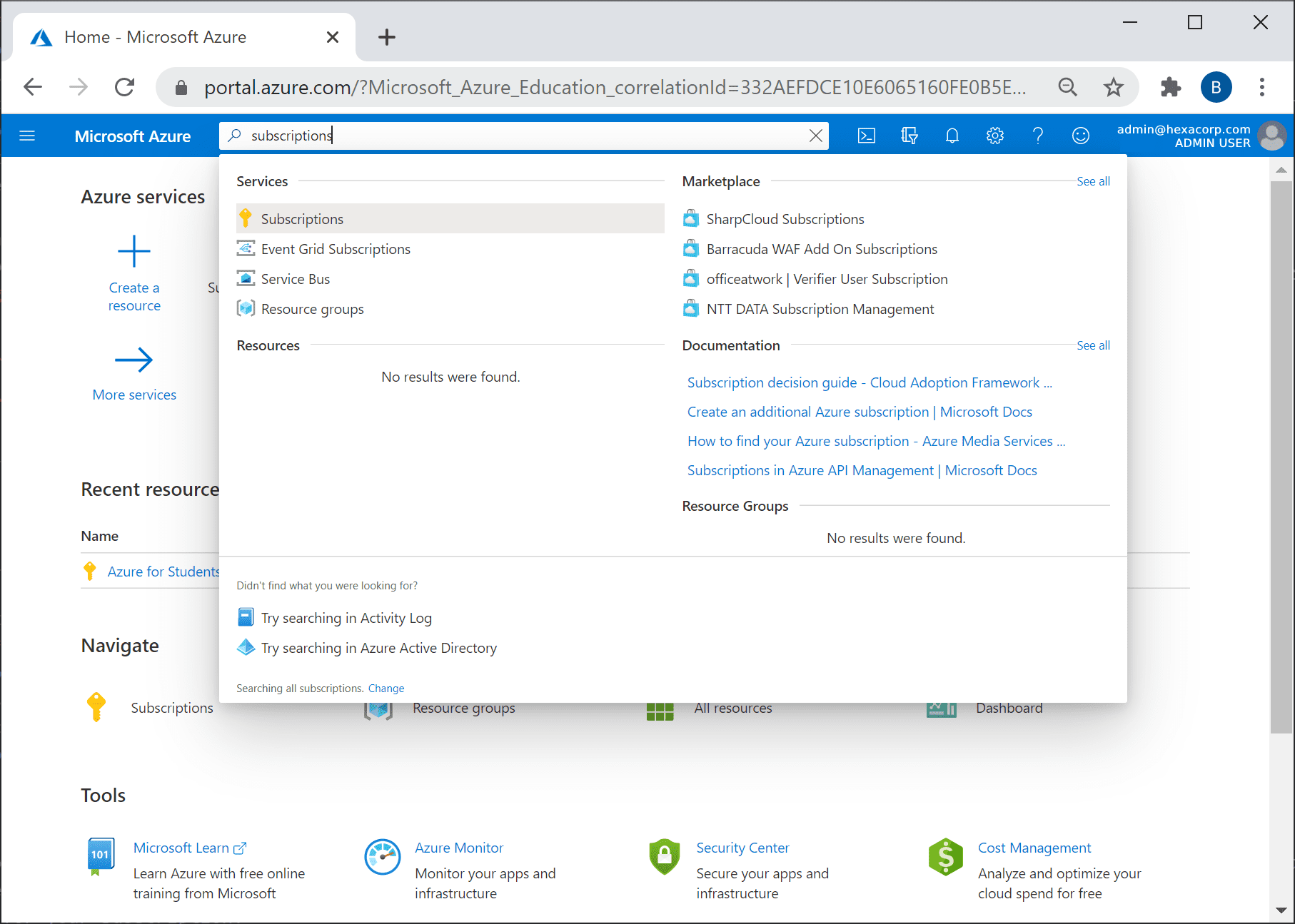 Versatile Microsoft Azure Cloud Solutions To
Meet Your Unique Industry Needs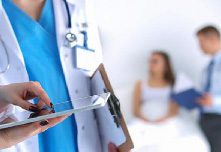 Healthcare / Hospitals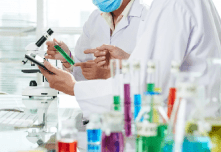 Pharmaceuticals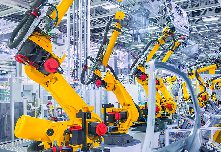 Manufacturing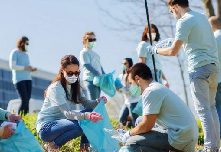 Public Sector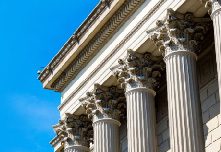 Government &
Non-profit
FAQ
Frequently Asked Questions
Why should we go for HexaCorp's Azure Cloud Services?
HexaCorp's Azure cloud services provide end-to-end cloud services required for business needs. You can have 24/7 assistance from a team of experts to meet your challenges. HexaCorp offers an immense & scalable Azure cloud platform for your applications & APIs that's universally available.
Is my Data secure & compliant with Microsoft Azure cloud services?
Of Course! Your data is safe & secure as we maintain data privacy & stay compliant about any circumstances. We also provide disaster recovery solutions to have a clean back-up with no sign of malware threats.
What kind of Microsoft Azure features does HexaCorp Provide?
HexaCorp provides reliable & scalable Microsoft Azure Cloud Service features that allow managing web applications & other infrastructure with ease. Here go the prominent features of our Azure cloud service:
Consultation Services
Implementation & Migration
Managed Services & Support
Cloud Security
Can I migrate from existing Cloud Provider to Azure Cloud Services without any data loss?
Yes, HexaCorp's Microsoft Azure Cloud Services allows you to migrate from your existing Cloud Providers without any data loss & providing end-to-end industry-specific features & services to enhance your business operations with one-stop solutions.
What's the difference between consulting and managed services in HexaCorp azure solutions?
At HexaCorp, we focus on delivering managed services for products meeting their business requirements. We're also open to serving new businesses with our consulting Azure cloud services by providing head-to-toe services right from scratch.
FAQ
Signify & Revolutionize your Enterprise with HexaCorp
Get most of your answers with our team of Azure Cloud experts with a serene approach & brisk results.