HexaCorp's Microsoft-certified Azure consultants help your business take full advantage of the cloud. Our skilled Azure experts carefully assess your existing infrastructure and recommend the most optimal solution customized for your business. Be worry free and let us help your business with a digital transformation.
HexaCorp's Azure Cloud Services:
Infrastructure and application migration, both existing Azure and non-Azure environments
Advisory and azure consulting services helping your business through end user adoption cycles
Integration services: Application to application, B2B, IoT and SaaS
Security service with insights and visibility to monitor and respond promptly
Customized design of your Azure cloud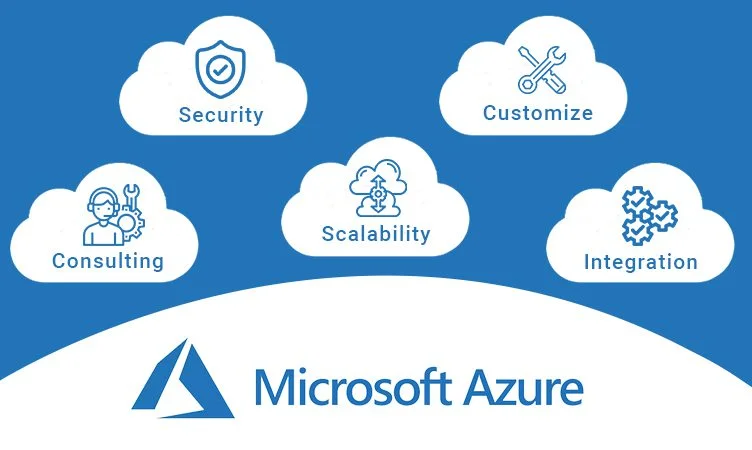 Don't overpay for convenience and quality

Single source for seasoned and Microsoft certified Azure developers minimizes or even eliminates expensive FTE resources. Our subscription-based pricing helps you invest your IT dollars where it truly matters.

24 × 7 peace of mind

Incident management and support personalized for you.

Collaborative product support

HexaCorp places a premium on transparent and proactive communication. We will offer your employees tailored support ensuring issues are resolved and training is available on demand.
Optimal performance with tailored functionality

HexaCorp's solutions ensure your Azure environment runs smoothly with real-time monitoring of workflows.

Minimize infrastructure and maintenance cost

Our consultants give your business the most efficient and economical fit at scale to lower operational costs.

Secure access from anywhere

Our Azure cloud solution is customized for you such that your employees can access data securely from anywhere.
HexaCorp is with you every step of the way