Trusted By Many
HexaCorp's Highly Compatible G-Suite Managed Services
Faster work commitments, smarter application building & Timely application monitoring with our GCP managed services halt the rise of operational risk & enhance well-crafted cloud operations.
We intend to deliver outclass G-suite cloud management services with advanced architect standards. HexaCorp assists to manipulate business operations with remarkable security precautions.
GCP Cloud Managed services demonstrate faster work & smarter application building with eccentric benefits of increased flexibility, committed support & performance. We, GCP Managed Service partners, proffer improved efficiency of cloud services that exhibit consultation, migration, modernization & support. As skilled partners, we excel in Cloud Native Solutions, data analytics with modernization & speedy transformations.
GCP Infrastructure Management and Optimization
Infrastructure Security
Performance Optimization
Migration Solutions to Gsuite
Automate Cloud Operations
Security & Compliance
Highly Potential Google Cloud Management Services
Witness our team of G-Suite managed service experts & realize the perks of Google Cloud Platform.

Discover Distinct Features of HexaCorp G-Suite Managed Services
Complete adaptable solutions for personalized & systematic GCP managed services on Google Cloud Platform.
Migration Expertise

Frictionless Google cloud managed services with power-packed migration expertise takes greater advantage of your data for either one or more applications. Recognize migrating thousands of critical workloads utilizing on-premises data centers. We specialize in cloud migration & work with more agility.
Security & Compliance

We adhere to security & compliance with compliance controls & frequent audit reports. Our determined commitment towards technical capabilities, migration & scalability with Google managed services shower unimaginable results making the compliance process seamless. With an exclusive set of capabilities, we stick to policy, regulatory & business objectives.
Managed Operations

Unlock & procure advanced IT operations with increased business value through GCP managed services. Google managed operations also enable Iaas & Paas to run applications that simultaneously benefit the organization's scalability, reliability & performance. Avail end-to-end GCP managed services with powered cloud managed operations.
Cost Optimization

Understand your requirements & optimize your costs with robust cost management tools. Pay only for the resources you require & utilize. Unlike others, GCP cloud managed services streamlines & take heed of storage utilization & configuration to save cost. Get brilliant recommendations optimizing usage & cost and apply them for durable efficiency.
Fully Customizable

Benefit from a completely tailored one-click solution at your doorstep. Make wise decisions using data-driven transformation with consistent operational transactions & analytical data stores to redesign your business. With improved efficiency, run & build your apps anywhere by choosing the right fit. Transform the way your teams collaborate on your needs.
Reliable Support

Walk into reliable & flexible support as we offer pivotal Google managed services to deliver outstanding customer experience. Tailor according to unique technical needs for reliable support with secure & high performance. We commit to reliability & support customers with seamless cloud experience & basic 24/7 free support via chat, phone, or email to assist with your queries.
HexaCorp: Your One-Stop Solution for Google Cloud Managed Services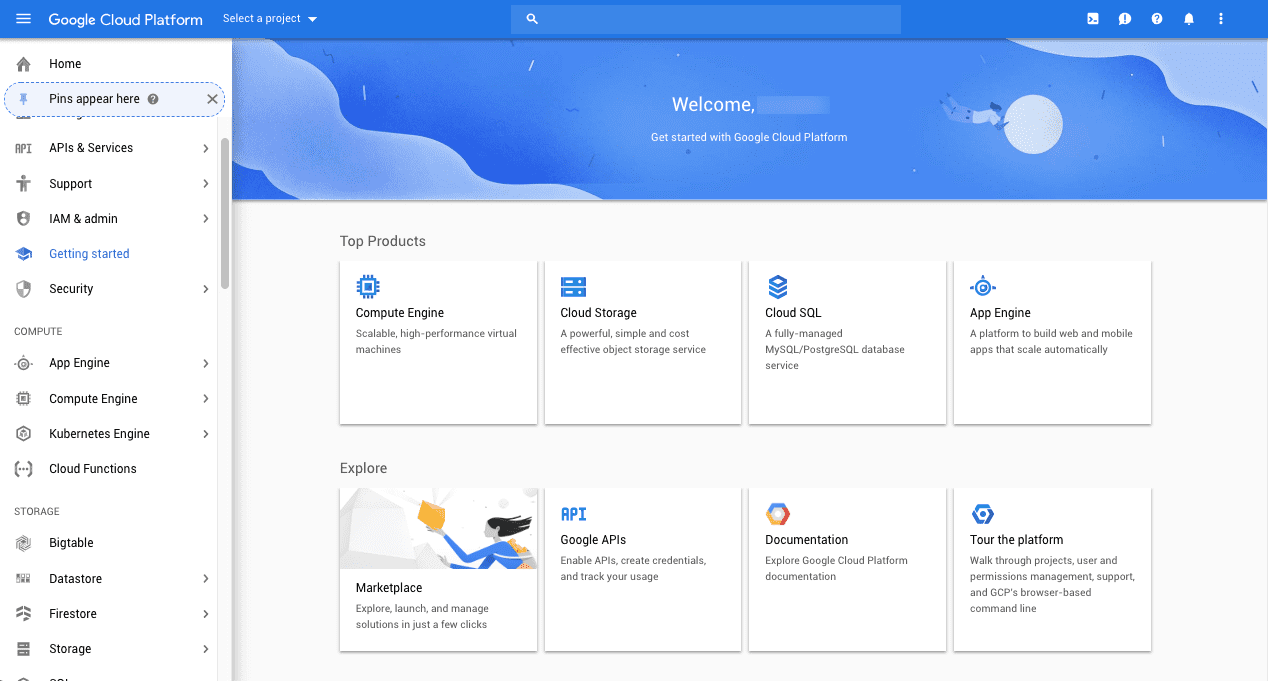 Secure your network with no challenges to confront. Build a secure network for users, apps, devices, data at the time of access using GCP cloud services to deliver impeccable protection & performance. We can guide you in the obstacles you confront in delivering SASE architecture.
Migration can't get easier with our GCP managed services. Get modernized, faster, smarter & better migration services by deploying our Google cloud in your organization. Transform your business with innovative processes handled by our expertise.
Control duplicate data in streaming pipelines utilizing Dataflow, Pub/Sub & get insights to powering real time applications. Google cloud managed services allow extremely scalable, reliable, mature streaming analytics platforms to meet critical needs.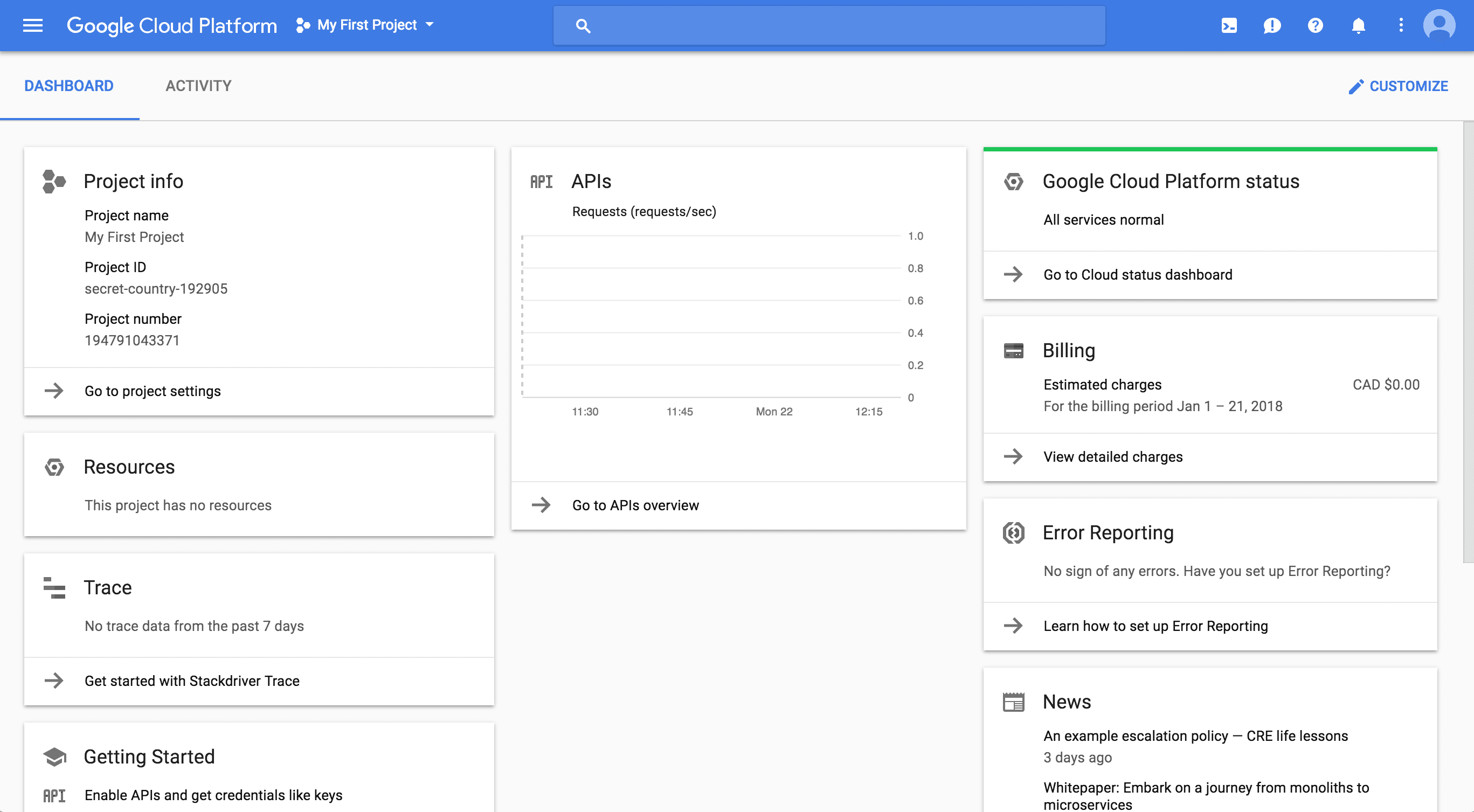 Encounter Your Versatile Demands Utilizing G-Suite Cloud Workspace
Empower your business leveraging Google Cloud Managed Specially designed for reliable, modern cloud to adhere to faster & secure deliverables.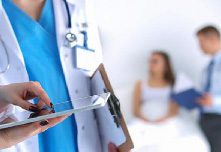 Healthcare/ Hospitals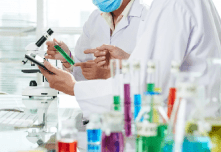 Pharmaceuticals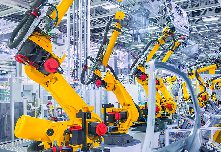 Manufacturing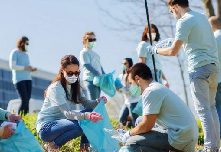 Public Sector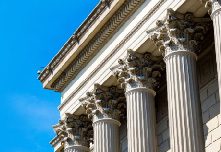 Government & Non-Profit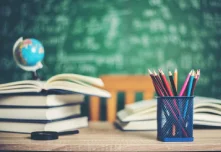 Education
Your Future of Cloud Technology Abides with Our GCP Managed Services
Find your All-in-One GCP cloud management services to maintain acute server management tasks. If you're looking for world class managed services that excel you in the right place, We're your choice!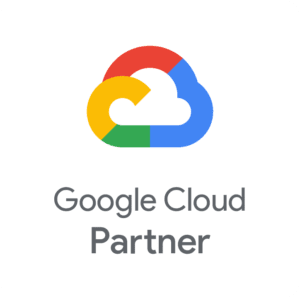 Frequently Asked Questions
Does HexaCorp Provide End-to-End GCP Managed Services?
Yes, we provide end-to-end GCP managed services right from migration, and modernization to scalable infrastructure.
How to get Google Cloud Management Environment?
Don't worry, we can help you with that! Connect to our 24/7 service desk to talk with experts and get what's right for your business. HexaCorp helps you set up a Google cloud environment with cost-efficiency & smarter deployment package that saves time.
What is Special about HexaCorp GCP Managed Services?
HexaCorp GCP managed services are unique. They provide completely compatible managed services with secured features.
What is Fully Managed service in GCP?
It means that it's completely set up and managed & automated. You don't have to work extra to set up any machines for manual work.
What are the benefits of GCP managed services?
HexaCorp's GCP managed services benefits:
End-to-end GCP managed services with AIOps-powered Cloud Operations.
Process innovation for ITIL and COBIT.
Automated asset efficiency monitoring to regulate billing costs.
Monitor, streamline & administer large-scale SAP landscape migration.
FAQ
Signify & Revolutionize your Enterprise with HexaCorp
Get most of your answers with our team of GCP experts with a serene approach & brisk results.