Identify our Inimitable Knack
HexaCorp exhibits inevitable talent by incorporating leading solutions & services with impeccable innovative ideas to assist businesses in digital transformation. By providing prompt & legit unparalleled digital experience, we harness the power of cloud computing, managed services & applications to top the competitive industry. We are a team of experts emphasizing robust technology & leading enterprises across the globe.
Services & Solutions
 Enhanced Customer Engagement
 Increased Employee Productivity
 Automated Business Processes
 Reaping advantages of cloud computing
Our Partnership with the top Cloud & Managed service providers Amazon Web Services, Azure & Google Cloud adhere to delivering agnostic cloud & managed applications services & solutions. With steadfast Cloud Center of Excellence (COE), we deliver empowered cloud native solutions including frameworks, best practices & solution accelerators.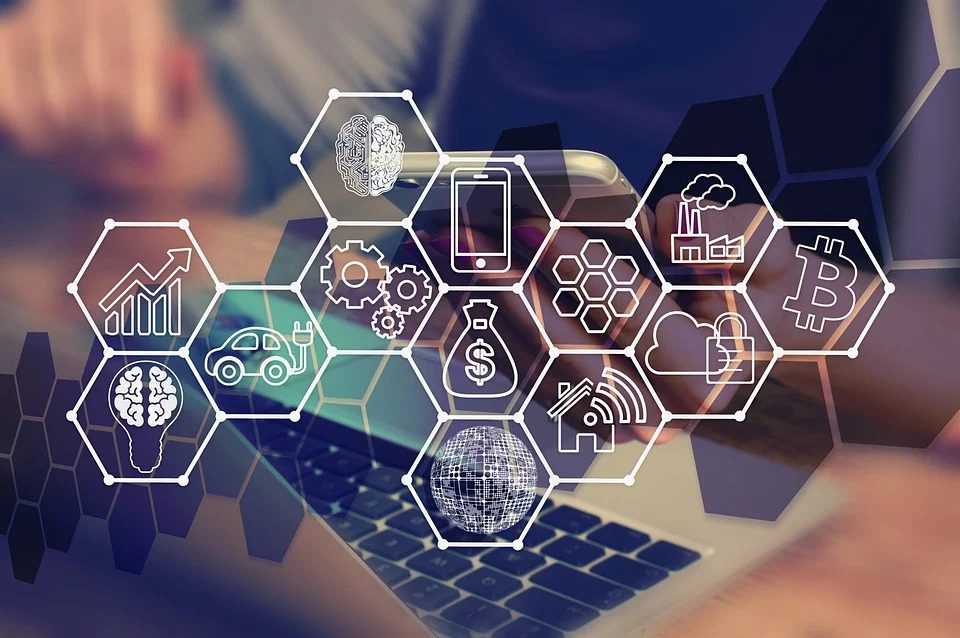 Exposed Proficiency of HexaCorp
Our brilliant & astute expertise expresses the noteworthy progress of HexaCorp's triumph
Our Mission
To strengthen customer relationships by inculcating a team of experts to produce best-in-class Technology & Innovations utilizing translucent procedures that motivate business upturn.
Our Vision
To prevail as a professionally cultivated Global Technology brand & relinquish ingenious & stabilized technology accomplishments.
Immensely Favoured Partners
Our Potent Conquerors & Pioneers Navigate to our Destiny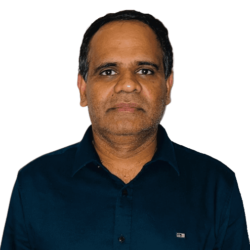 Founder & CEO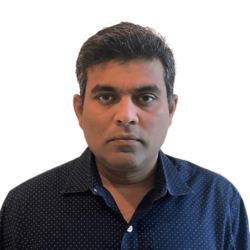 Founder & COO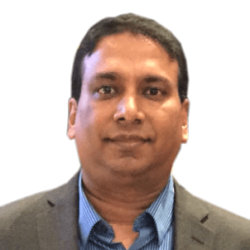 Founder & CFO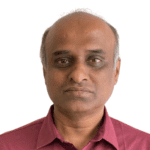 Client Services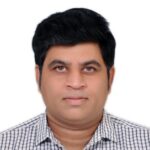 Sales & Marketing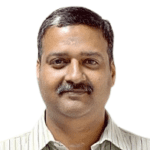 Legal Operations
Vaideeswaran Ramakrishnan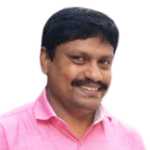 IT Delivery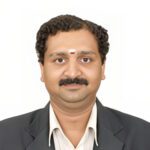 Cloud Practices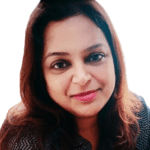 Human Resources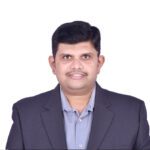 Talent Acquisition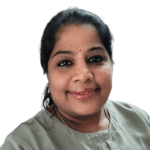 Learning & Development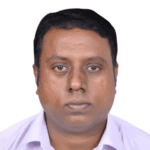 Finance & Accounts