Blood Donation Drive 2022
HeaxaCorp's leading technology influencers believe in the right form of utilizing increasing access to digital skills. We extend this opportunity to foster & extend technology access to support CSR activities including this Blood Donation Drive. We're happy for our employees to be a part of this drive.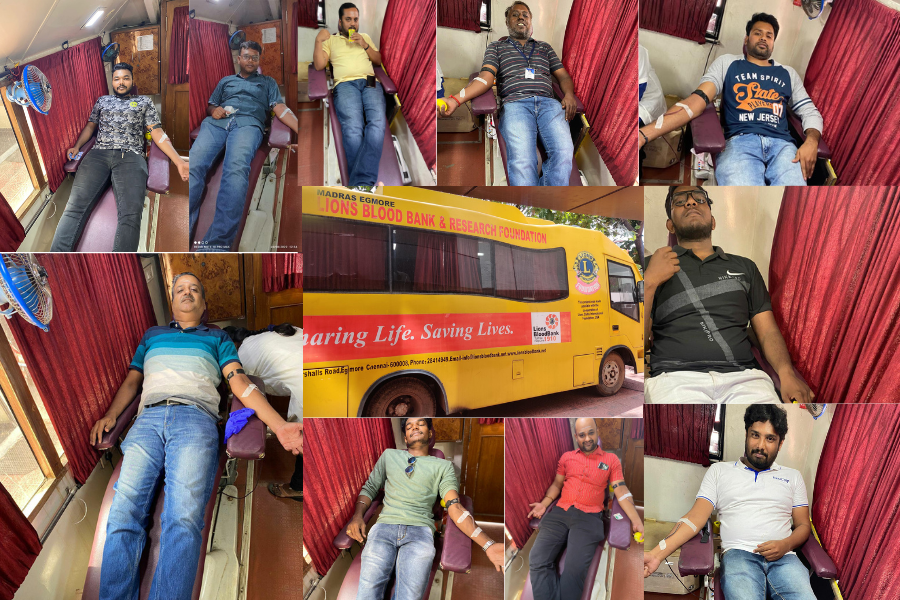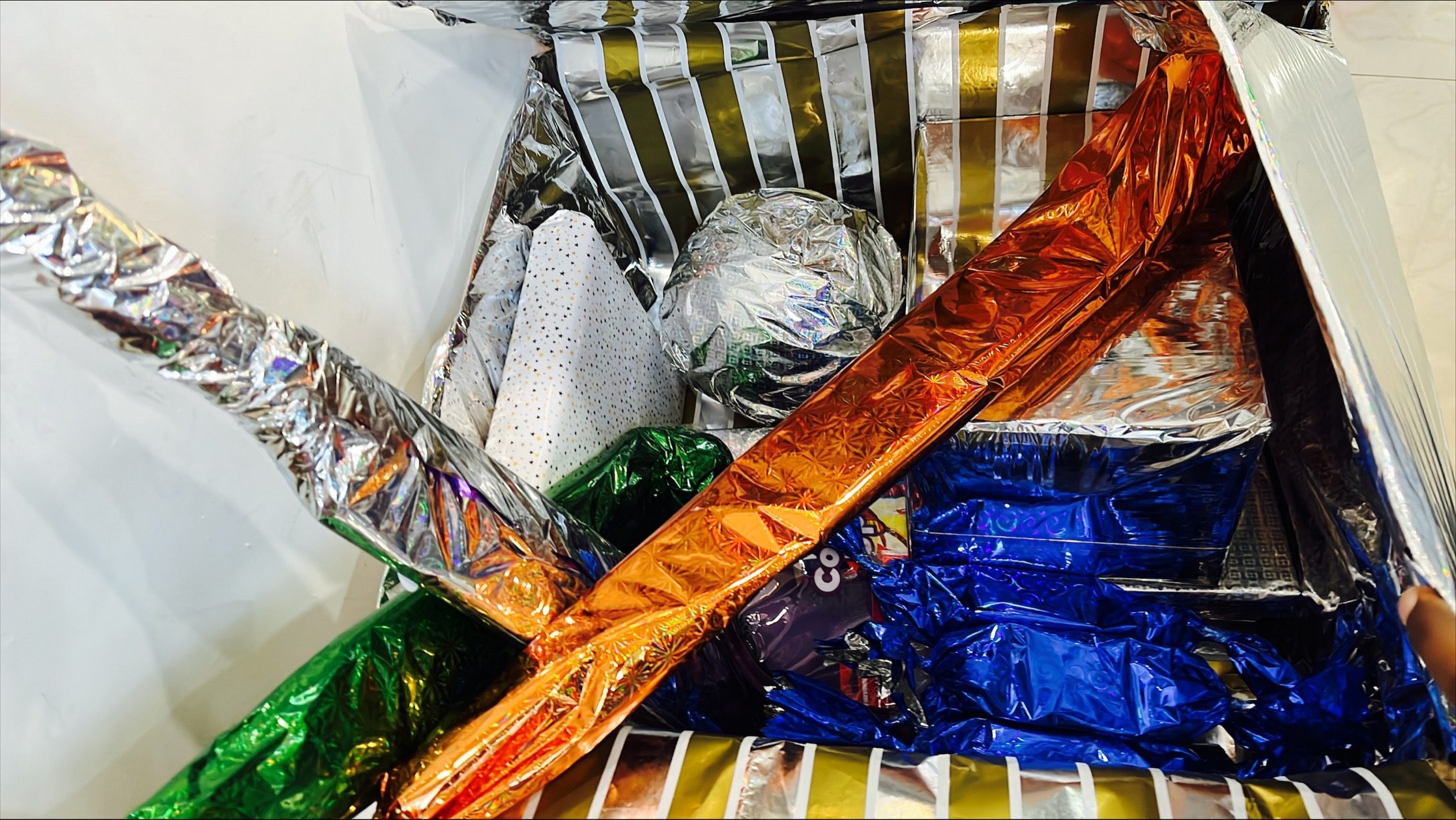 HexaCorp's White Christmas was so overwhelming! With immense pleasure & joy, we distributed gifts to Shelter Trust & HIV+ children with back-end support from employees. Our tech experts extended support with toys, stationery & many more to make those little hearts happy this New Year 2023.
IUWF(

International Union Women Federation

)
HexaCorp extended support to The Rural Women Empowerment & Development program that uprises underprivileged women to be aware of gender-based violence through conferences & workshops. We worked to promote leadership rights for women by also shaping their knowledge of gender equality.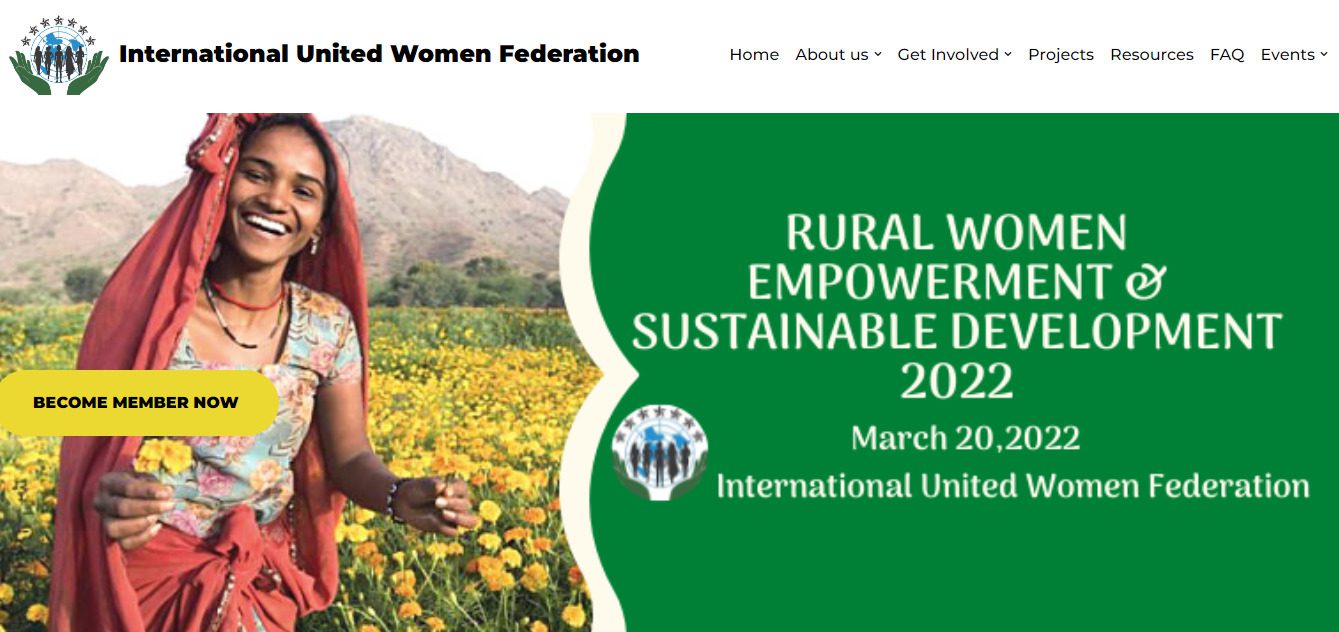 Exposed Proficiency of HexaCorp
Our brilliant & astute expertise expresses the noteworthy progress of HexaCorp's triumph
Be Wise & Choose to Go Digital!
Digital transformations for business development create a potential view of tomorrow's world.