Trusted By Many
Create Dominant & Scalable Backup Applications with Veeam
Opt for reliable backup & prompt recovery with our Veeam Backup & Replication.
Go for simple, reliable & flexible protection for all your cloud, physical & virtual workloads with our Veeam backup & replication. Manage stressless data protection ransomware prevention and compliance challenges. Manage entire backup with key features & save time and money, simplifying administration and minimizing costs. Concentrate on sophisticated business objectives with Veeam.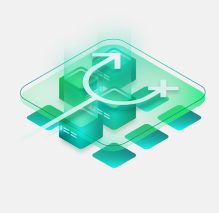 Our Resilient Features come with Industry-Leading Backup
Count on end-to-end data protection with Veeam
Veeam Backup for AWS
Find fully automated AWS backup and disaster recovery effortlessly to protect and manage Amazon Elastic Compute Cloud (Amazon EC2) and Amazon Relational Database Services (Amazon RDS) data.
Veeam Backup for Microsoft Azure
Create cost-effective & secure data protection for your cloud data with Veeam Backup for Microsoft Azure which delivers enterprise-ready Azure backup and recovery in minutes.
24×7 Help Desk Support
Office 365 Tenant Setup & Management
Migration and Administration
Security, Identity, and Governance Monitoring
Onboarding & Offboarding
Compliance Management
Our Resilient Features come with Industry-Leading Backup
Count on end-to-end data protection with Veeam.
Continuous data protection

Make your critical workloads pliant with near-zero RPOs.

Protect your data & keep it safe from ransomware.

Cost-effective with long-term retention with immutability.
Instant recovery for NAS, databases and more

Recovery data and applications in no time.
Efficient & Reliable AWS Cloud Platform for Pile of Workloads
Exceptionally reliable & scalable AWS cloud services platform to manage data & application workloads with Amazon Cloud Services Solutions.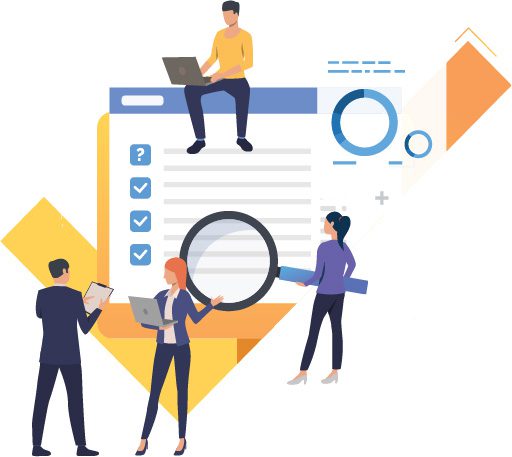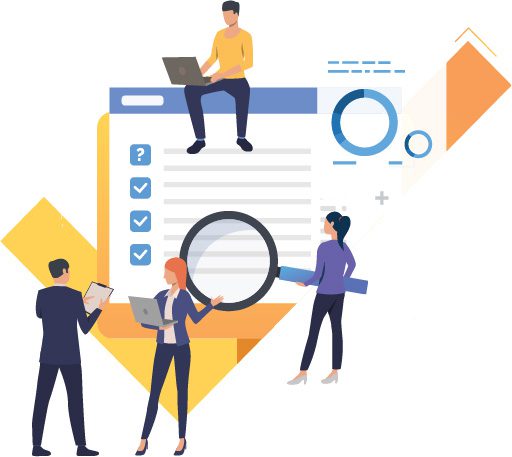 One-Size-Fits-All AWS Cloud Solutions to Suit Your Business Requirements
Best-in-class One-stop AWS cloud management solutions to match business requirements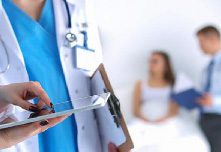 Healthcare/Hospitals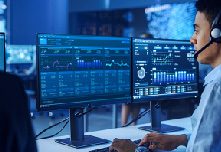 IT/ITES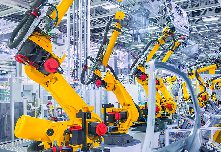 Manufacturing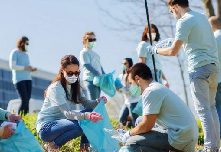 Non Government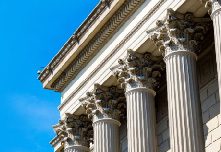 Government
FAQ
Frequently Asked Questions
Will HexaCorp Provide Dedicated AWS Cloud service resources for projects?
Yes, HexaCorp's AWS Cloud Services adhere to delivering dedicated cloud solutions to meet business needs. We provide immense & modernized cloud infrastructure with added efficiency & upgraded cloud performance with increased secure operations.
Are you available in two different time zones?
Of Course! Connect to our team anytime to get access to our AWS cloud expertise. HexaCorp is available anytime to deliver accessible web application designing & migrating to new cloud infrastructure with end-to-end Microsoft AWS cloud services.
What's the average cost of AWS Development Project?
We are cost-effective & the average cost depends on your customized AWS cloud services. Our team is available 24/7 to answer your queries.
Why should I choose HexaCorp for AWS development?
We hear your business needs & provide solutions that meet cloud requirements. HexaCorp has expertise in developing web & mobile applications across different technology platforms. Being cost-effective, we are feasible & reliable in the marketplace. With our certified Microsoft cloud specialists, we have deployed critical business solutions over the years for several businesses.
What are the benefits of Microsoft AWS Cloud Services at HexaCorp?
HexaCorp empowers your business with many advanced benefits to increase your profits. We ensure these benefits hit your business operations by the right margins. Our AWS cloud service benefits include:
Agile & speedy processing
Optimized Costs
Avoid unnecessary investments
Cloud computing services at cheaper cost
Deploy fast & easy applications
Customer-centric approaches
Well-planned projects with certified experts
Supercharge your Business with HexaCorp
Get most of your answers with our team of Veeam experts with a serene approach & brisk results.