Trusted By Many
Create Dominant & Scalable Backup Applications with Veeam
Opt for reliable backup & prompt recovery with our Veeam Backup & Replication.
Go for simple, reliable & flexible protection for all your cloud, physical & virtual workloads with our Veeam backup & replication. Manage stressless data protection ransomware prevention and compliance challenges. Manage entire backup with key features & save time and money, simplifying administration and minimizing costs. Concentrate on sophisticated business objectives with Veeam.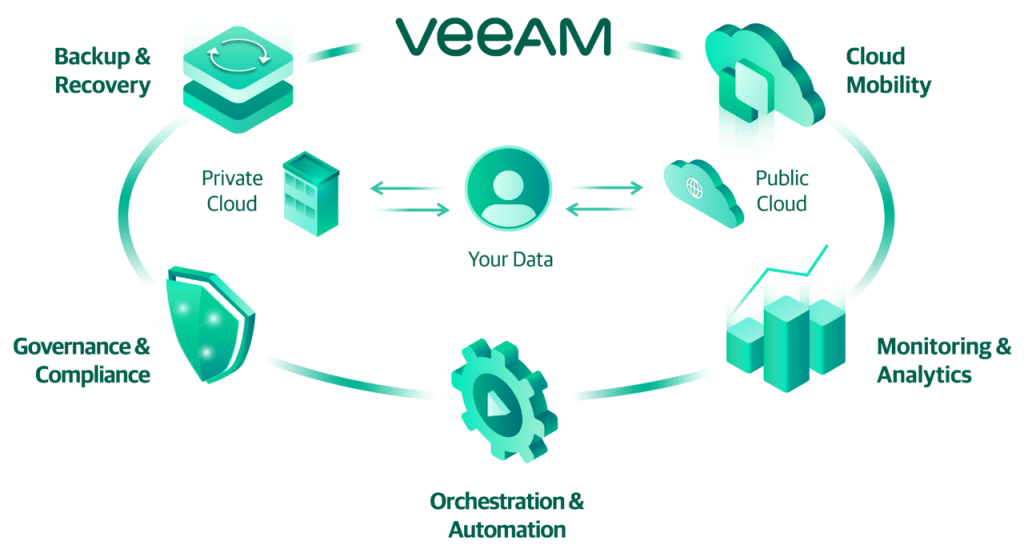 Cloud, Virtual and Physical Environments
Veeam Data Platform natively protects all of your critical workloads.
AWS
Find fully automated AWS backup and disaster recovery effortlessly to protect and manage Amazon Elastic Compute Cloud (Amazon EC2) and Amazon Relational Database Services (Amazon RDS) data.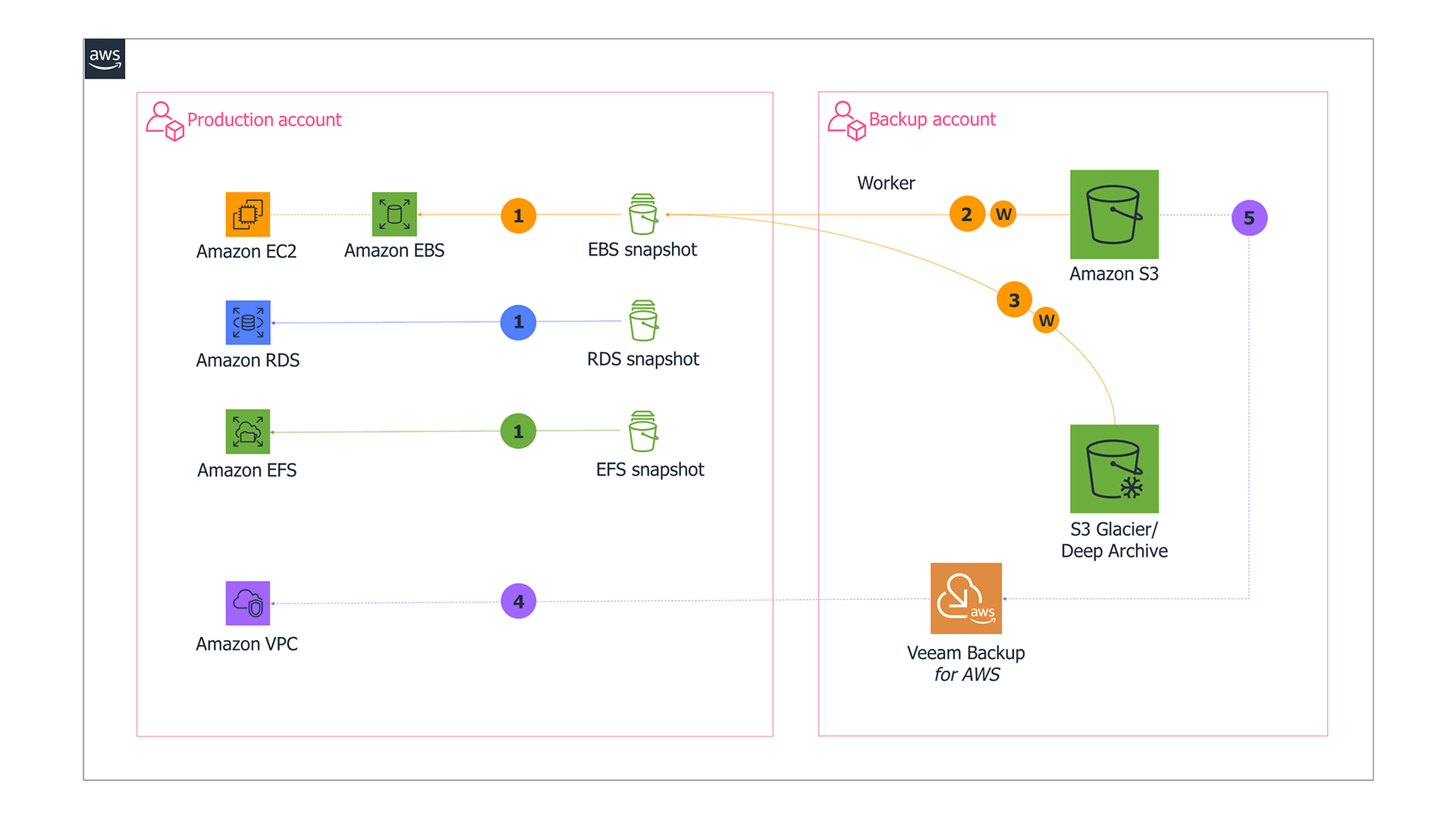 Azure
Create cost-effective & secure data protection for your cloud data with Veeam Backup for Microsoft Azure which delivers enterprise-ready Azure backup and recovery in minutes.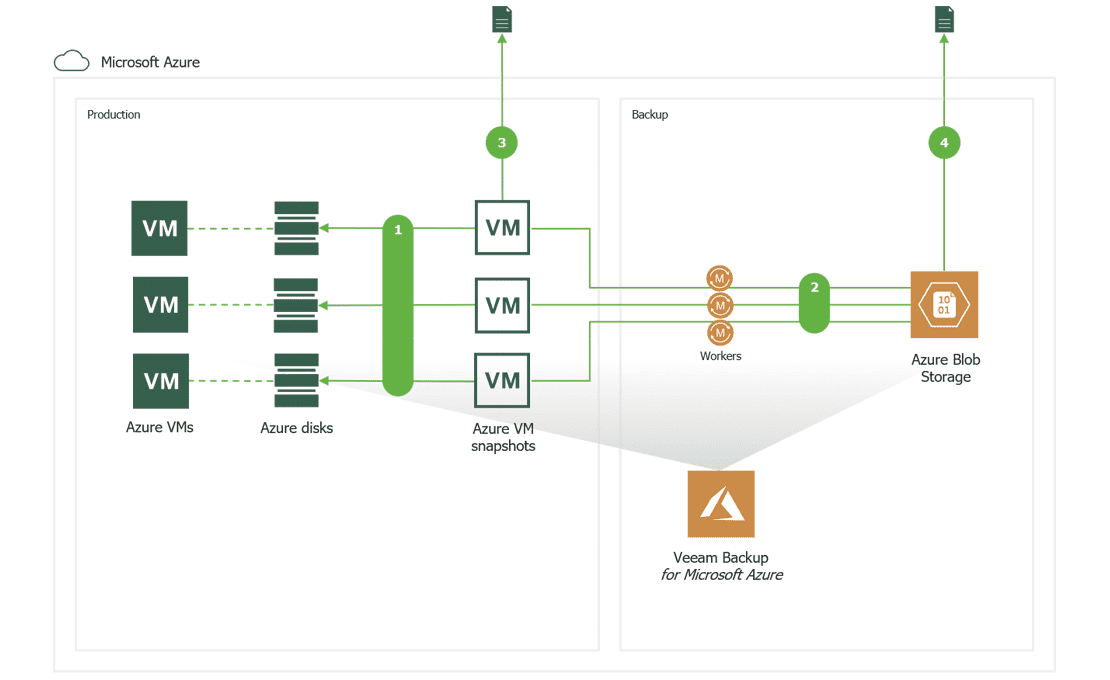 Our Resilient Features come with Industry-Leading Backup
Count on end-to-end data protection with Veeam
Continuous data protection

Make your critical workloads pliant with near-zero RPOs.

Protect your data & keep it safe from ransomware.

Cost-effective with long-term retention with immutability.
Instant recovery for NAS, databases and more

Recovery data and applications in no time.
HexaCorp's Cloud-Native Backup Solutions
Deploy ultra-low RPOs and RTOs utilizing native & fully automated snapshots with simplicity and scalability.
Manage cloud costs with cloud-native backup snapshots at low-cost tiers.
Have data security free from threats & malware by integrating cloud-native solutions with identity.
Supercharge your Business with HexaCorp
We'd love to answer your questions. Tell us your needs, and we'll contact you shortly.