Trusted By Many
Uplift First-Class Cloud-Based Applications & Stimulate
Empowered DevOps Services
Top-notch DevOps services at your doorstep to encourage cloud computing applications & enhance business efficiency.

Consulting
Indulge in consulting for best skills & in-depth knowledge of our DevOps services that enhance your business performance with required technical abilities. We as one of the best DevOps companies to provide DevOps consulting services excel outstanding projects across globe.

Implementing, and DevOps Service
Implement upgraded DevOps services from HexaCorp & align objectives with business goals. We gather a team of experts who excel in DevOps engineering skills. Get to opt right set of tools to construct complex and integrated systems.

Managed Services and Support
Procure DevOps managed services & support to allow your business to drive from source code to supply package with a single automated build. Our DevOps managed services include operational management, management of steady flow of software changes, monitoring applications & infrastructure.

Cloud Security
Utilize our DevOps services to complement your existing workflows with agile planning tools. Identify necessary requirements to keep cloud security proactive & reactive. A shift to our cloud computing gets a dispersed software landscape where DevOps aids in testing & implementing the software.

Automation
Remove menial & repetitive tasks to streamline workflows using DevOps automation. Utilize tools & adjustments for quicker deliveries & high-quality applications. Automate day to day workloads with the fundamental principles of DevOps automation.
Best-in-Industry HexaCorp's DevOps Services
Speed up your workflow with automation & implement monitoring practices with streamlined DevOps strategy.
AWS DevOps Services
Find our network of top designers, developers & web architects that offers completely compatible & customized AWS DevOps services for business needs. Build your products faster with enhanced efficiency & automated manual tasks.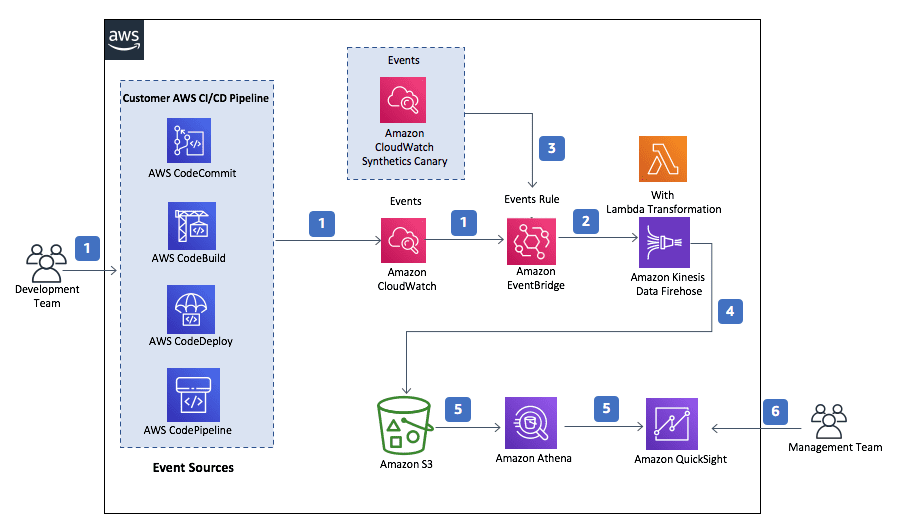 Azure DevOps Services Think about collaborating faster, and smarter with our modernized Azure DevOps Services. With proven agile tools to plan, track & discuss across teams, we provide value to our users. Connect to GitHub or any other Git provider and deploy continuously.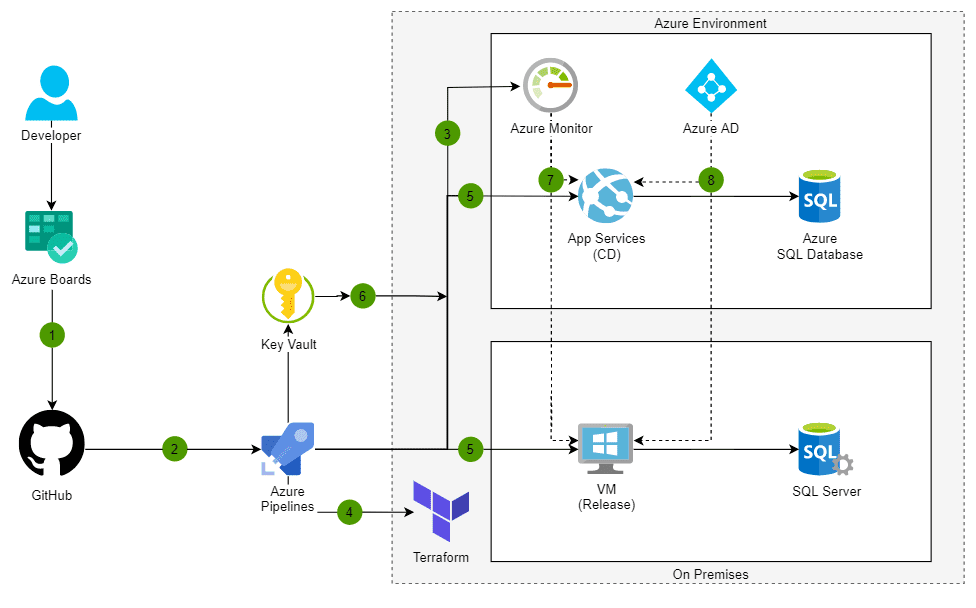 Unparalleled Features of HexaCorp's DevOps Services
DevOps Services of HexaCorp facilitate applications to monitor & configure automated infrastructure.
Experience in Native DevOps

Get an experience in native DevOps to structure your teams & automate with scalability. Cloud native DevOps as a set of practices involves improvement, automation, cross-functional teams & better alignment as per customer requirements.

Utilize HexaCorp's DevSecOps to develop & secure operations of software applications. Enable development of secure software at DevOps speed with agility. Automate integrated security at every phase of software development.

Procure insights on attacks and technical guidance on risk & protection. With experts on-demand, engage directly with our analysts to take right assistance for better understanding, prevention & response to complex threats.
Efficient & Reliable AWS Cloud Platform for Pile of Workloads
Exceptionally reliable & scalable AWS cloud services platform to manage data & application workloads with Amazon Cloud Services Solutions.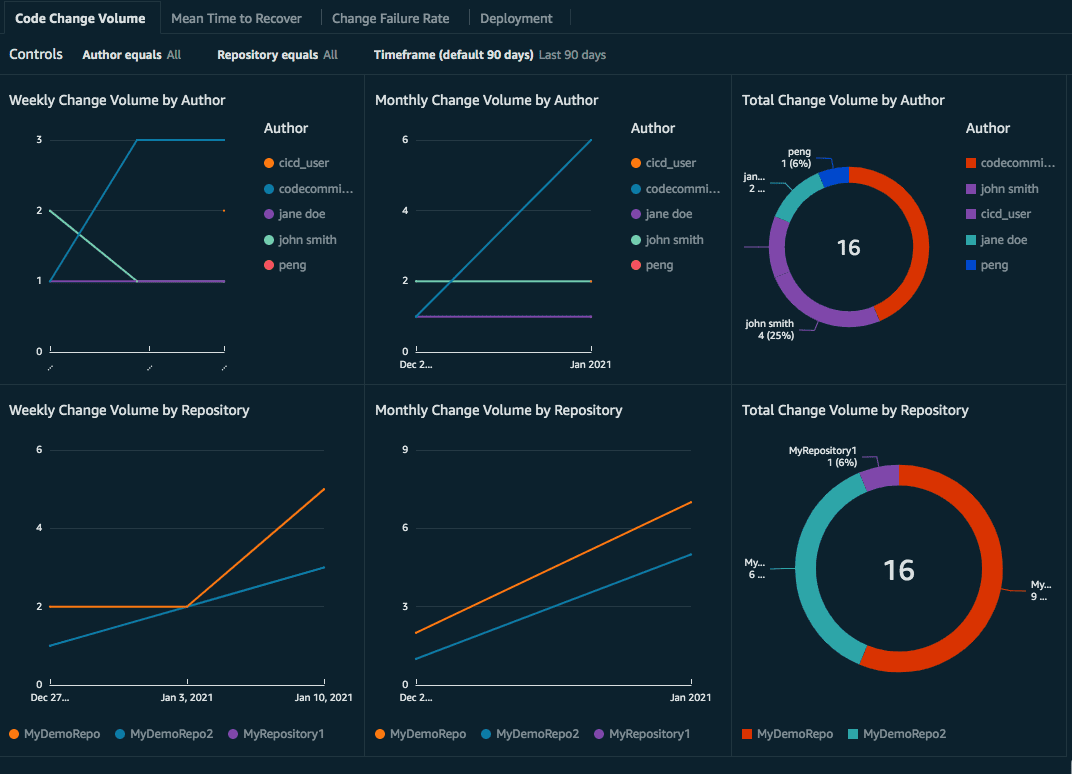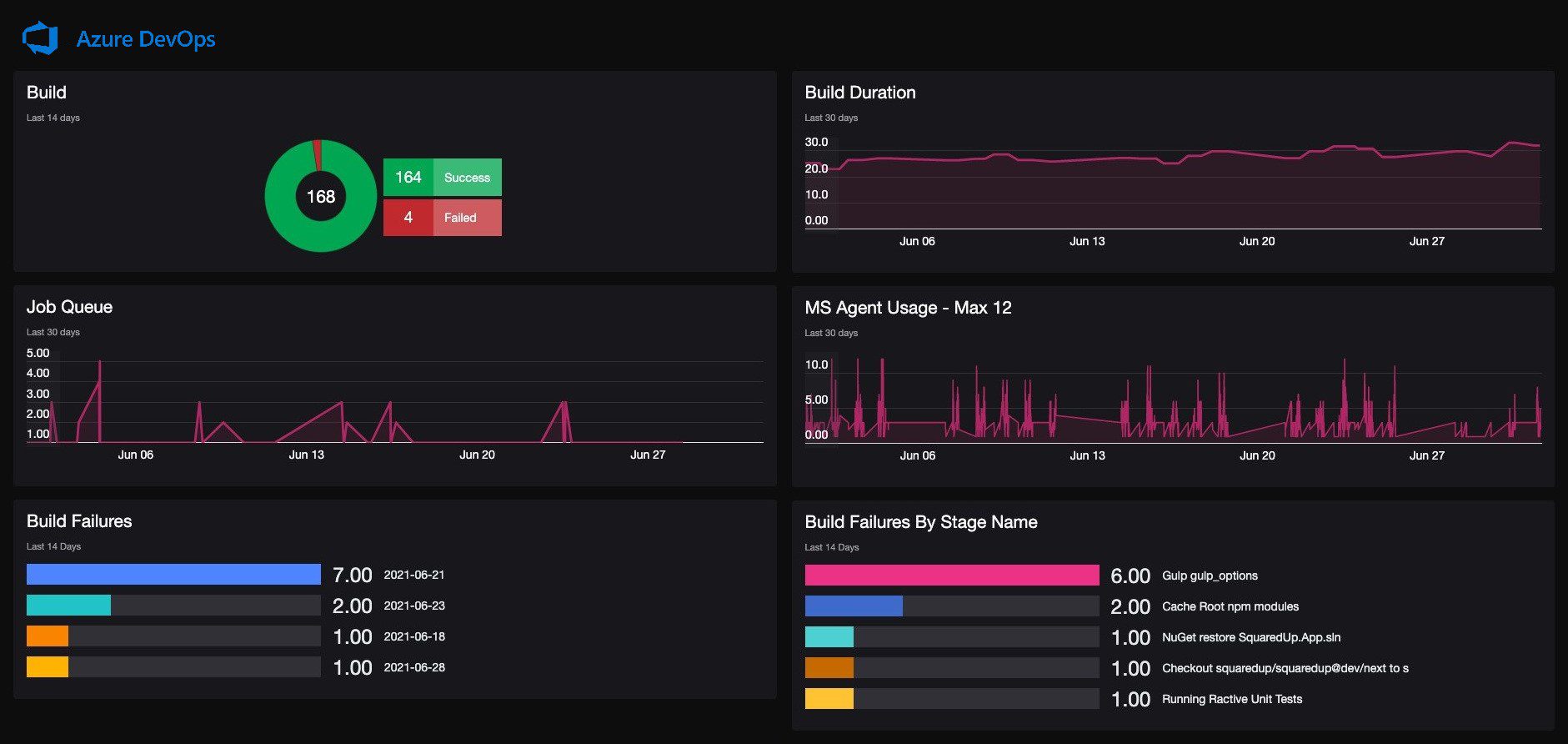 Custom-Made DevOps Service Providers for Peculiar Industry Requirements
Meet industry needs with customized framework of our DevOps services proffering with business-efficiency.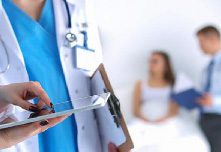 Healthcare / Hospitals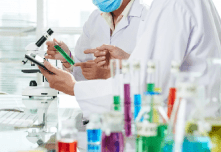 Pharmaceuticals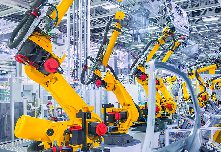 Manufacturing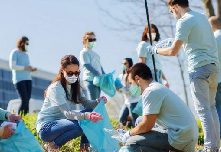 Public Sector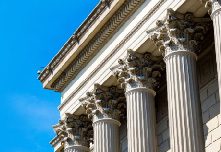 Government &
Non-profit
FAQ
Frequently Asked Questions
What are core components of DevOps Implementation?
At HexaCorp, first comes the secure DevOps methodology which makes it quite extensive with efficient development processes. Our core components include agile DevOps framework, Customized developments, automation processes, communication & collaboration, and continuous monitoring & integration.
In which industries do you find the applications of DevOps?
There are various industries to explain the applications of DevOps & services. HexaCorp provides DevOps services based on your industry requirements. We assist almost any industry that requires it to implement DevOps services. Get our 24/7 assistance to meet your industry needs.
What are the business benefits of implementing DevOps?
Go for faster & smarter application developments & delivering on time. HexaCorp's DevOps implementation enhances business with many benefits. Our DevOps implementation benefits include:
Cost-optimization
Saves time
Quick processes & delivery
Innovative solutions
Feasible collaboration
Threat detection
Backup & Disaster recovery
Why do we need DevOps?
To have feasible application processing, creation & application delivery with complete automation. HexaCorp's DevOps services strive to progress business operations with continuous software delivery program, better collaboration in teams, efficient code payment, secure solutions & much more.
What are the 5 pillars of HexaCorp DevOps Cloud Services?
We enhance business solutions with the utmost prioritized automation processes using innovative technologies. Implementation of DevOps services at HexaCorp involves the five pillars & they include:
Consulting
Implementation & DevOps services
Managed services & support
Cloud security
Automation
FAQ
Signify & Revolutionize your Enterprise with HexaCorp
Get most of your answers with our team of Cloud DevOps experts with a serene approach & brisk results.