Trusted By Many
Acute & First-in-Class AWS Managed Service
Account management, compliance & configuration, system management & application development covers centrally creating an outspoken image with AWS managed services.
Set cost-effective goals with our AWS Cloud Managed Services channel for commercial prevailing & contemporary AWS services.
HexaCorp's AWS cloud service inculcates all-in-one solutions to seize secure, durable & scalable storage infrastructure with Fast, flexible, fully revamped features. We have a handshake with AWS MSP Partners to churn out enticing SAP migration services shifting to rapid deliverables. Espouse AWS cloud operations to confront contextual experiences with specialized automation & skills.
24×7 Service Desk
Monitoring & Reporting
Automation
High Availability
Cloud Governance
Security & Compliance
HexaCorp, Pioneers of Enticing AWS Cloud Operations
We quick-fix your complex AWS cloud managed obstacles with splendid & rational way-out.
Service desk

AWS cloud service desk initiates instantaneous responses in 15 minutes with unlimited incidents and service request interactions. We adhere to incident restorations within 4 hours, springing on the SLAs. Clench to our AWS experts 24/7 via web case, phone, or chat.
Cost Optimization

How about monthly alerts to optimize AWS utilization & spending? Transpose your infrastructure with our AWS managed service for guidance & recommendations sticking to stringent investments. We got you on this! Never less or more! Seek our AWS cloud advisor's help.
Operational monitoring

Monitor logs & metrics 24/7 with AWS managed service providers to encounter performance hassles. Operational monitoring alerts & helps you witness AMS combining automated remediations, cloud experts, engaging with comrades to perceive greater insights & forestall drawbacks.
Backup management

Backup management can be facile! Restore crucial data periodically with timely recovery & proven methodology with AWS cloud management services. Make backup schedules, retention periods & frequency defining while we monitor & backup your workload.
Logging & Reporting

Cluster & store data through logging to foster all operations in Amazon CloudWatch, AWS CloudTrail, & system logs. Proficient log handling halts tinkering & accelerates prompt AWS Cloud solutions bound to detect, audit & resolve risky deliverables.
Security management

Get an end-point connection & security monitoring with our security management services from AWS managed services. We indulge in securing your resources with AWS Security tools explicitly designed to identify indications & minimize threats by leveraging Amazon GuardDuty , Amazon Macie & PHI, PII & ensure data security.
Streamline Operations & Amortize Cost Fetching AWS Managed Services
Engross, Inculcate & Sprint your AWS Cloud Managed Infrastructure with secure & agile business operations meeting your technology needs.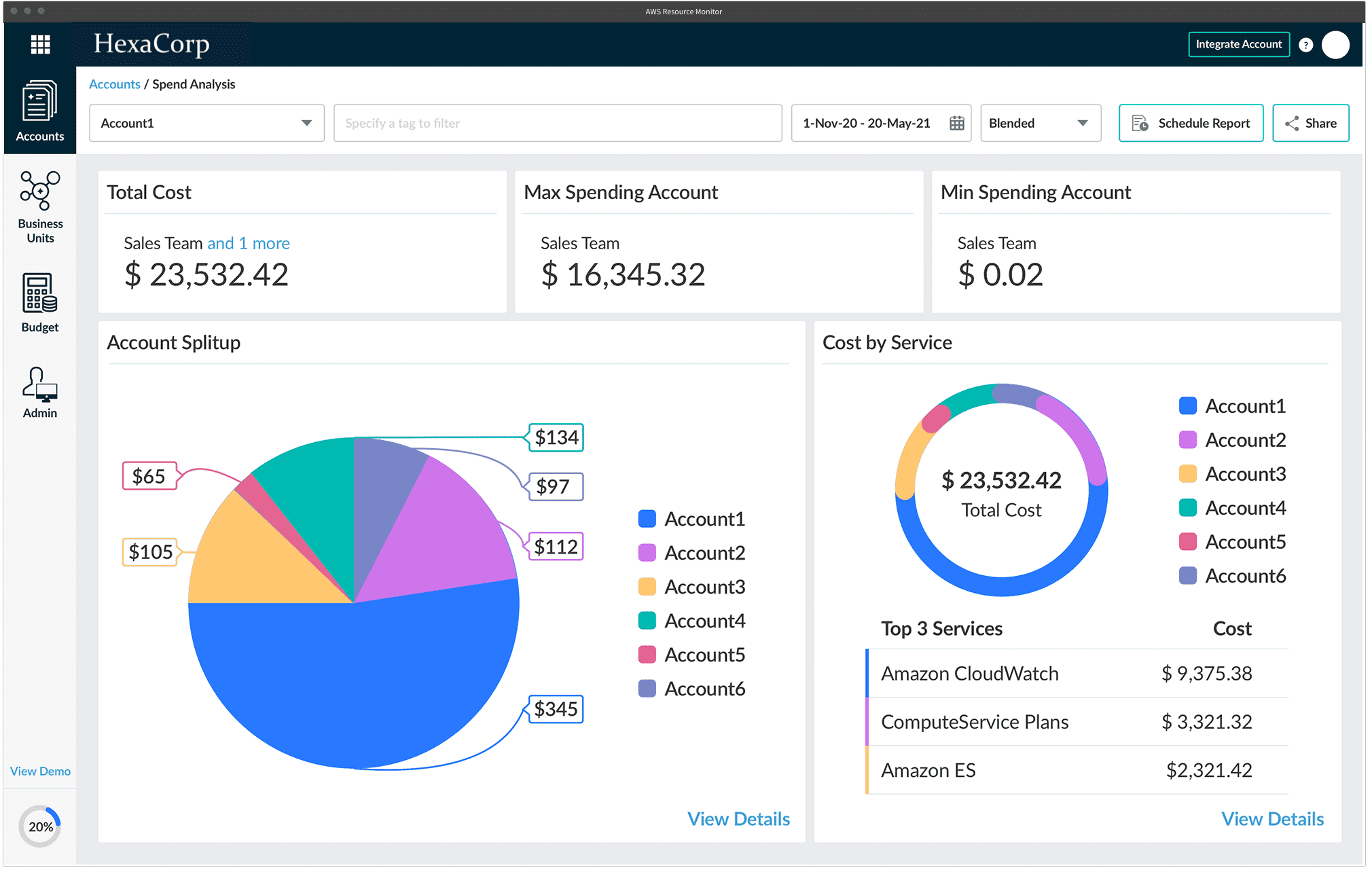 AWS Managed Service Stay Precise to any Business in the Industry
Reconstruct AWS managed cloud services that fit every single business with no exception.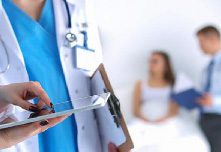 Healthcare/ Hospitals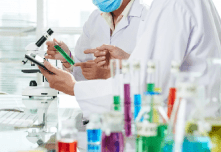 Pharmaceuticals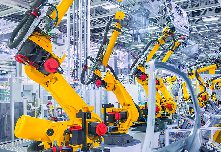 Manufacturing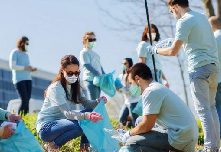 Public Sector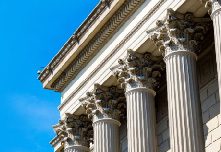 Government & Non-Profit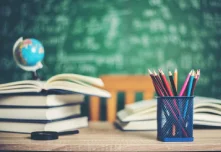 Education
Derive & Thrive Embedding Maximum from our Managed AWS Services
Approach our consulting AWS experts to acquire secure resolutions. Diminish rules & set policies for profound business development. We are entitled to AWS Consulting Partners & AWS Public Sector Partners to endeavor durable & consistent cloud services as AWS managed services.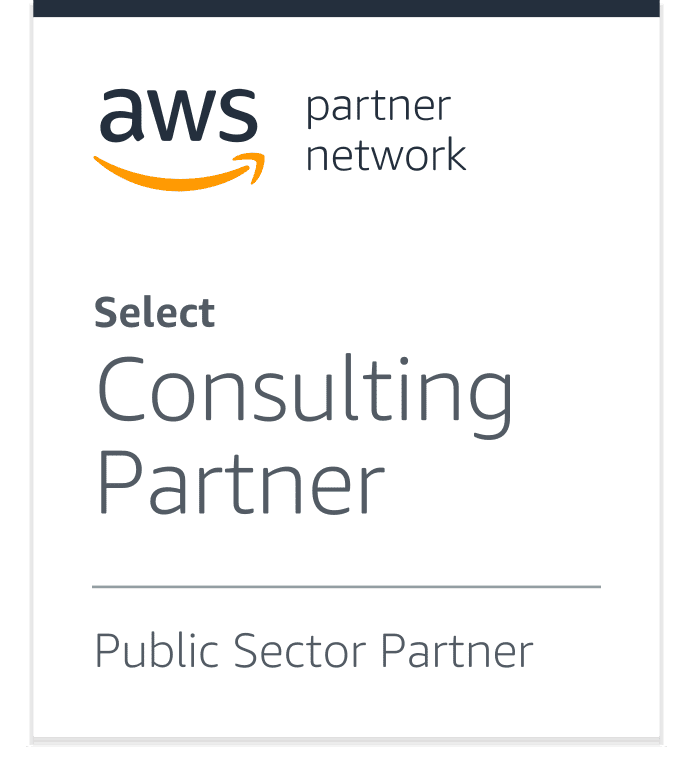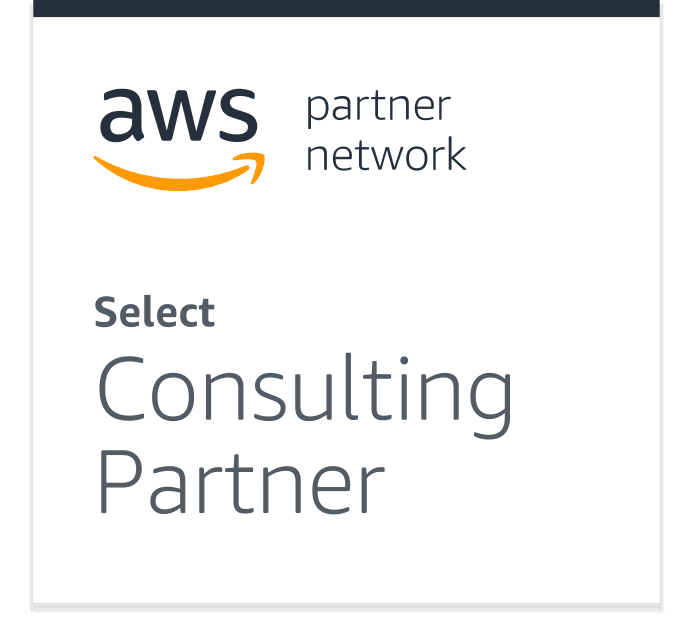 Frequently Asked Questions
What Technical Support does HexaCorp AWS Services Provide?
HexaCorp provides technical support with access to trusted AWS expertise 24/7 to accomplish seamless business goals. We also endure secure & proactive AWS cloud managed services with cost-optimization & saving time.
What other Cloud Services does HexaCorp Provide?
HexaCorp's AWS Cloud Services are mentioned below:
Cloud assessment/planning
Cloud Migrations/Deployment
24/7 service desk
24/7 monitoring & management
Cost optimization
Security & compliance
DevOps automation
Governance & Reporting
Orchestration & automation
Why are enterprises interested in Amazon Cloud services?
Enterprises express their interest in AWS cloud services for multiple reasons including scaling web applications, high-end risk management, cost-effective, global infrastructure & much more.
If I already have Amazon Cloud Account, can I use the same?
Of course! Please feel free to use your existing Amazon cloud account to access various AWS managed services optimizing costs.
How do I carry my Unused hours to next month?
Yes, your unused hours can be carried to next month. In case of any queries, take our AWS cloud expert's advice available 24/7 service desk that includes chat, email & phone. HexaCorp's policy usually allows you to carry it forward for maximum of 18 months after the end of accrued year.
FAQ
Signify & Revolutionize your Enterprise with HexaCorp
Get most of your answers with our team of GCP experts with a serene approach & brisk results.