Trusted By Many
Define Your Business with Our Microsoft Cloud Solutions Services
Redeem all-in-one cloud solutions engaging with Microsoft CSP.

Simplified Billing Experience
Go for an effortless & simplified billing experience for your customized services. With personalized recommendations, get to manage & support your customers with prioritized Microsoft cloud solutions premier support.

Technical Support
Get your assistance 24/7 from the technical support team regarding technical challenges. We have vast support plans to emphasize your business connections. Our support plans for Microsoft CS include trial, testing & development, production workloads, business-critical functions & comprehensive technology support.

Migration Services
We help you migrate on-premises virtual machines to Microsoft cloud solutions with a unified approach. Start your migration by assessing with proper planning & insights. Modernize with a high return on investment (HOI) & innovation to manage progress.

Managed Service
Improve your margins by adding value to the customer base with our Microsoft cloud solutions. Build & research a business plan with evaluation tools & cost-effective prices. We the Microsoft Cloud Solution Providers endeavour opportunities to design, build, deploy & manage cloud services with the utmost preferable cloud solutions.
HexaCorp's Microsoft CSP Features Undertake Industry Requirements
Utilizing the foremost features of Microsoft Cloud Solutions, meet industry standards made for your business.

Hexacorp's Microsoft expertise offers to design cloud & hybrid solutions to have seamless operations on Microsoft Azure. The solutions include computing, monitoring, network, storage & security. Transform business needs with secure, scalable & reliable solutions.

Access tailor-made service plans with a set of computing resources for the web applications to run seamlessly. One or more apps can be configured to operate on the same computing resources. Each of Microsoft Cloud Service Plans define the Operating system, region, Number of VM instances, size of VM instances & pricing tier.

Get an easy license for Microsoft Cloud with our new options. We implemented significant extensions to our outsourcing terms to benefit businesses worldwide. One can run the workloads possessing license support from HexaCorp including Cloud Solutions Provider Program.

With flexible service admin, assign or unassign licenses for a self-service purchase subscription. For a few subscriptions, only you can cancel or renew the subscription. Get access round the clock as business expansion takes place.

Manage cloud expenditure & reduce cost & risk related to Microsoft Cloud Solutions. Optimize your cloud costs by utilizing our tools & guidance that forecast bills & stabilize workloads as well as costs. We guarantee cost-effective solutions with innovation to the rise.

We provide On-Going support with technical team assistance to support businesses with confined access to billing & management support. Acquire a chance to learn answers to the queries to solve. Connect with community support like engineers & community experts for assistance.
Our Microsoft CSP Models Engage in Business Assessments
Triggering Microsoft Cloud Solutions for your Cloud computing needs.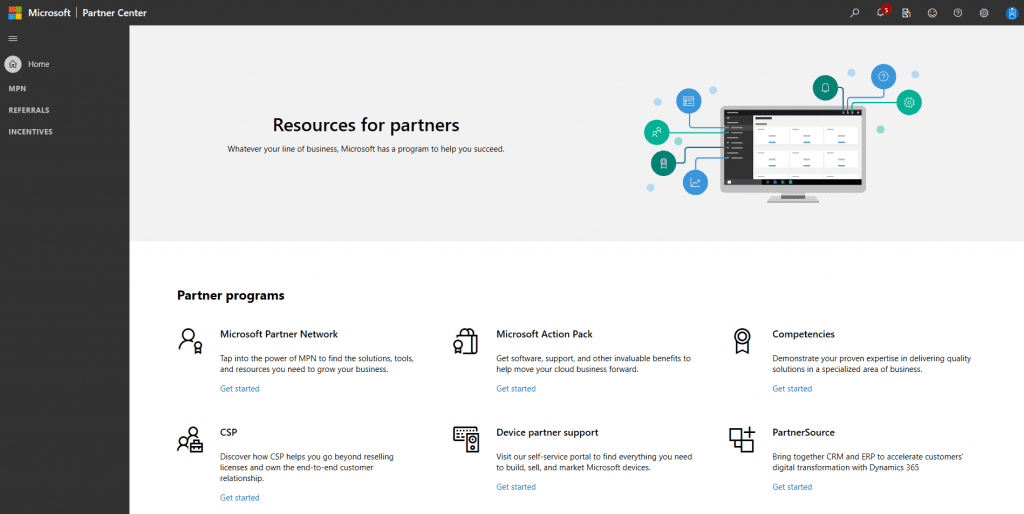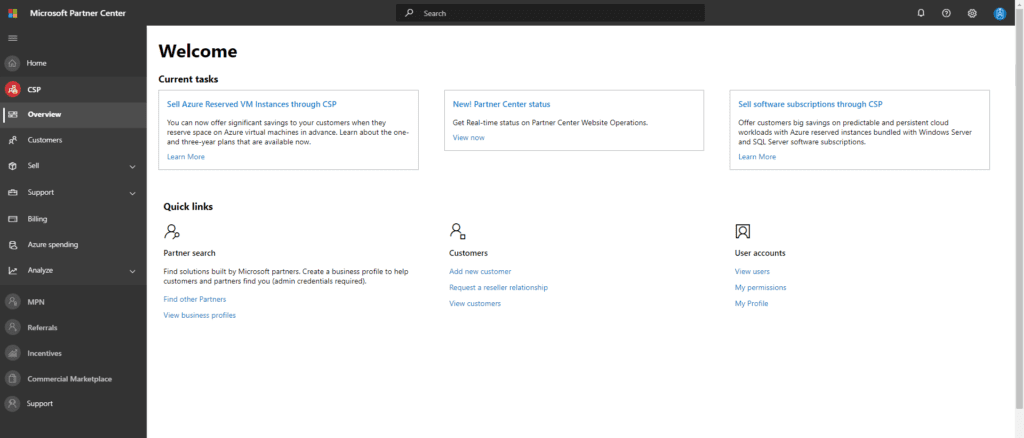 Microsoft Cloud Solutions That Fits Your Unique Needs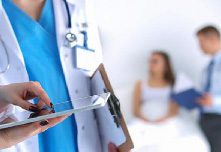 Healthcare / Hospitals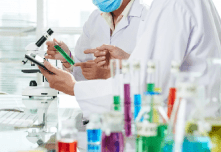 Pharmaceuticals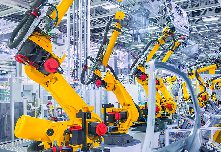 Manufacturing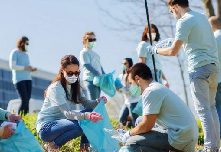 Public Sector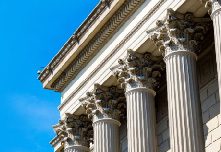 Government &
Non-profit
FAQ
Frequently Asked Questions
I have an existing CSP provider. Why should I consider Professional Advantage?
You can have multiple CSP Partners. One can get administrative privileges too. HexaCorp's Microsoft CSP license services take care of regulatory compliance, are adaptable to your infrastructure requirements, and follow Service-Level agreements (SLA) & flexible pricing plans.
How Can I Protect My Business with HexaCorp Security & compliant?
HexaCorp commits through secure & trusted collaboration with Microsoft CSP license services. We maintain Cyber-Security hygiene with specialized security & compliance skills and protect your business with comprehensive secured features along with compliance.
How does Microsoft CSP benefit Customers?
Microsoft CSP helps you from being overcharged & provides a lifetime subscription. HexaCorp's pricing can be one of the most important & crucial benefits to customers. Beyond that,
here comes the list of a few benefits:
Flexible & agile licensing
Wide range of products
Feasible management
Microsoft enterprise at one click
Is it Possible to Migrate from existing Microsoft Cloud solutions to HexaCorp?
Yes, it's possible to migrate from existing Microsoft Cloud Solutions to HexaCorp after some grappling & decision-making. HexaCorp informs you about the subscription & guides you with certain steps for the migration process.
What is the Customization pricing available in HexaCorp Microsoft CSP?
Yes, HexaCorp encourages customization pricing. We have our Microsoft CSP License service pricing at lower tiers & are open for customers to tailored pricing according to their business requirements. One can subscribe to our plans based on the services you require to scale your business.
FAQ
Signify & Revolutionize your Enterprise with HexaCorp
Get most of your answers with our team of Microsoft Cloud Solution experts with a serene approach & brisk results.