Trusted By Many
Solve Entangled Problems & Reduce Risk with Industry-Leading Power Platform Services
Microsoft Power Platform concentrates on low-code device-agnostic operations with an effortless growth.
We are entitled to Microsoft Gold Partnership where our expertise implements enriched Microsoft Power Platform applications, Power BI (Business Intelligence), Power Automate, and Power Virtual Agents to cater to unique business needs. HexaCorp helps to automate & analyze data easily with Office 365 & Dynamics 365 services to streamline workflow.
Build end-to-end solutions ensuring powerful data processing & data-driven insights with our Microsoft Power Platform Development Services. We procure an inclusive technology that adheres to enhanced Power Automation with complete security & governance.
Streamline day-to-day tasks
Enable data driven decisions
Boost employee productivity
Reduce the risks of errors
Optimize Data Management & Security
Enhance Customer Service & Employee Engagement
Discover HexaCorp's Impeccable & Evident Features of Power Platform Consultant Services
Power Automation Platform with agility & proficiency incorporated with Microsoft Power Platform consultant experts.
Rapidly Build Custom Applications

We are a low-code platform to rapidly build custom applications with end-to-end business solutions. HexaCorp's Microsoft Power Platform aid in providing customized & professional-level applications with secure data access and seamless data analysis.
Extend and Integrate Business Apps

Get to extend & integrate business applications with Microsoft Power Platform services to enable & create a new finance and operations apps environment in Microsoft Dynamics Lifecycle Services (LCS). Also, unlock tools & services utilizing our Power Platform services.
Foster Business Process Automation

We guide through the multi-step process by ensuring consistent business workflows. Our Power Automation capability connects you with streamlined end-to-end process insights using analytics tied to your business process flow data.
Improve Accuracy & Productivity

Business workflow can become innovative & efficient after utilizing Microsoft Power Platform services. Our dedicated team helps you improve accuracy & productivity in your business operations by gaining & analyzing data insights to drive intelligent business processes.
Embrace Business Intelligence

HexaCorp provides a turn to embrace business intelligence by procuring us with our Microsoft Power Platform consultants. Our business intelligence tools analyze historical & current data with accurate findings in intuitive visual formats.
Drive Added Value with RPA

Drive added value with RPA (Robotic Processing Automation) & make your business perform rapidly by moving away from time-consuming manual processing & repetitive tasks. Reduce costly mistakes & improve secure solutions with our Power Platform consultant services.
Power Automate/Microsoft Flow
Get to multiply your business with productivity-enhancing automation capability for organizational processes. Our Power Automate, earlier known as Microsoft flow helps to create automated workflows, prevent repetitive tasks & save time. 
HexaCorp's Power Automation endeavour: 
Productivity enhancement

 

Seamless workflows

 

Secure & quick automation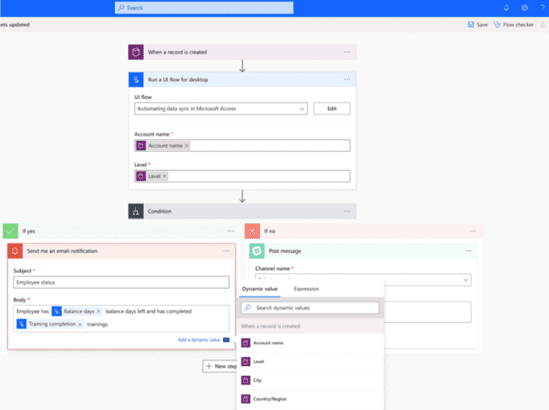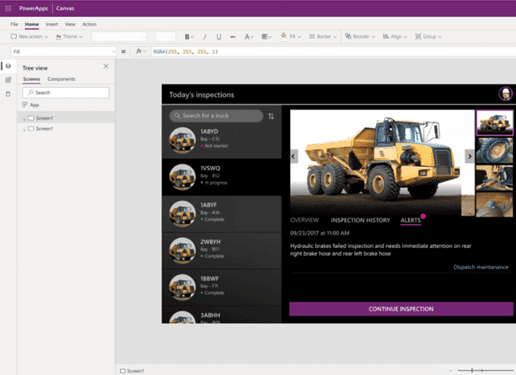 Power Apps
We support building customized applications to confront your business challenges in a systematic manner. Power apps can make the application process streamlined & consistent. 
HexaCorp's Power Apps endeavour: 
Quick beginning applications

 

Builds mobile-friendly applications

 

Always connected

 

Enables extensibility for developers

 

 
Industry
We are destined to serve various industries with dedicated & accessible SharePoint Migration Services.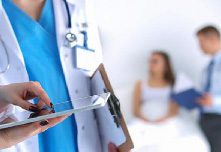 Healthcare / Hospitals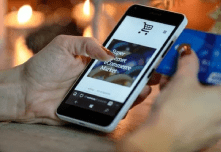 Retail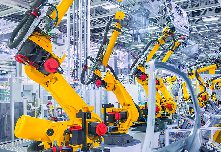 Manufacturing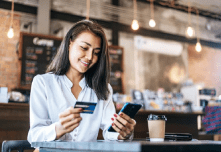 Banking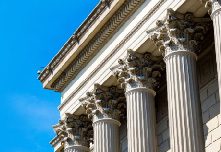 Government &
Non-Profit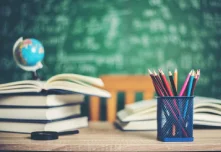 Education
Frequently Asked Questions
How much does Microsoft Power Platform development services cost?
HexaCorp's Power Platform Development Services are cost-efficient and cost-effective. Get to know our services in detail by connecting to our experts available 24/7.
What are the advanced features of Microsoft Power Platform services?
Our advanced features of Microsoft Power Platform include Microsoft Power Automation Desktop & it's the newest feature added to the Power Platform service.
Are full Power Automate capabilities included in Power Apps licenses?
Yes, full Power Automate capabilities are included in Power Apps licenses. Get your Power App license with our expert's assistance.
What happens when I use all the data storage, file storage, and flow runs included in my per user licenses?
Once you use all the data storage, you are allowed to buy additional data storage & file storage or when the flow runs in per user license. However, it depends on your business requirements whether to get additional data storage or not.
How to implement Power Platforms in your business organization?
Deployment of our Microsoft Power Platform Services is hassle-free. One can take the advice & help of our expert for implementation.
FAQ
Signify & Revolutionize your Enterprise with HexaCorp
Get most of your answers with our team of Power Platform experts with a serene approach & brisk results.