Network Monitoring, Server Monitoring, Software Patching
Network monitoring – Server monitoring – Software patching
We understand that your business leverages around the clock IT. This means being vigilant in the face of technical challenges is the key to avoid crises. HexaCorp's dedicated network monitoring services ensures your IT has availability, reliability and peak performance. It may be a complex network issue, or a simple software patch management, HexaCorp's experts have you covered.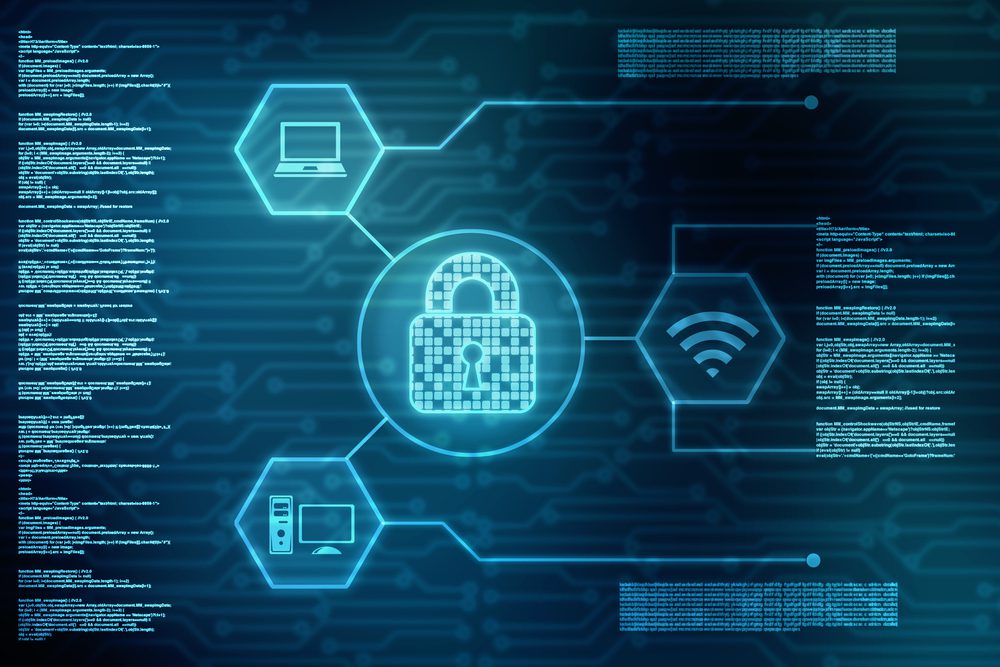 Don't overpay for convenience and quality

Single source provides seasoned experts thereby minimizing other FTE resources. Our subscription-based pricing helps you invest your IT dollars where it truly matters.

Prevent Surprises

Hands-on platform management and defect resolution ensures performance as you expect.

24 × 7 peace of mind

Incident management and support personalized for you.

Monitor vulnerabilities, anomalies and security threats

Proactively flag issues before they become critical!
Transparent communication and collaboration

HexaCorp's experts place a premium on open communication and a cooperative working relationship. We strive to tailor your product to your business needs.

Automation disaster recovery

Comprehensive backups, failover monitoring and container management to recover your data when issues arise.

Continuous delivery

Never stop with our continuous patching, updates, upgrades, workload KPI reporting, integration and development!
HexaCorp is with you every step of the way