Back-up and Disaster Recovery Services
Backup and Disaster Recovery
HexaCorp helps your business modernize data protection. Be worry free from outages or ransomware attacks or security breaches. By being your trusted partner, we will prepare you to capably handle such disasters and ensure quick recovery of your data. HexaCorp's certified experts make it easy and seamless for you to back-up and recover your systems, applications and data quickly and comprehensively.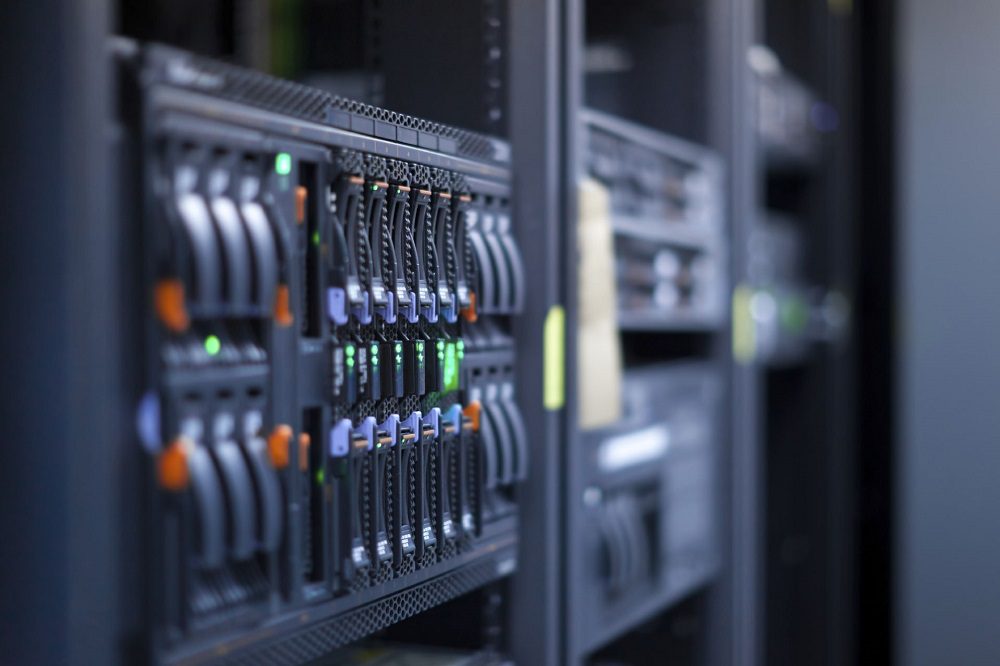 Don't overpay for convenience and quality

Single source provides seasoned DRaaS Solutions experts thereby minimizing other FTE resources. Our subscription-based pricing helps you invest your IT dollars where it truly matters.

Maintain productivity

In today's unique mobile workforce, ensure data back-up options regardless of the WiFi they use.

24 × 7 peace of mind

Incident management and support personalized for you.
Data protection economically

No need for heavy infrastructure investment. HexaCorp will ensure your data is protected as per your business demands.

Preserve your reputation

Don't let your customers lose trust in your business by ensuring minimal data downtimes and continuity.

Continuous access

Don't let your employees be restricted by location. Access your enterprise data securely from anywhere.
HexaCorp is with you every step of the way