We are Technophiles!
Yes, we like modern technologies, HexaCorp lay hands on innovative tech models that exhibit immense tech-driven results with huge client responses. Rapid technology investments & digital transformations placed us as one of the fastest-growing digital transformation companies around the globe. 
Our ensured career development opportunities are aligned with organizational objectives to achieve the company's targets providing the best environments for career development. Tremendous tech developments & career development opportunities rule our world with amplifying digital support. 
You can be one among us by choosing your path of working with HexaCorp to start your career & fit in the right place accurately designed just for your presence & talent. Get a chance to be one among the team of technology professionals performing with all the support. 
Find your way into our accelerated & challenging tech-environment.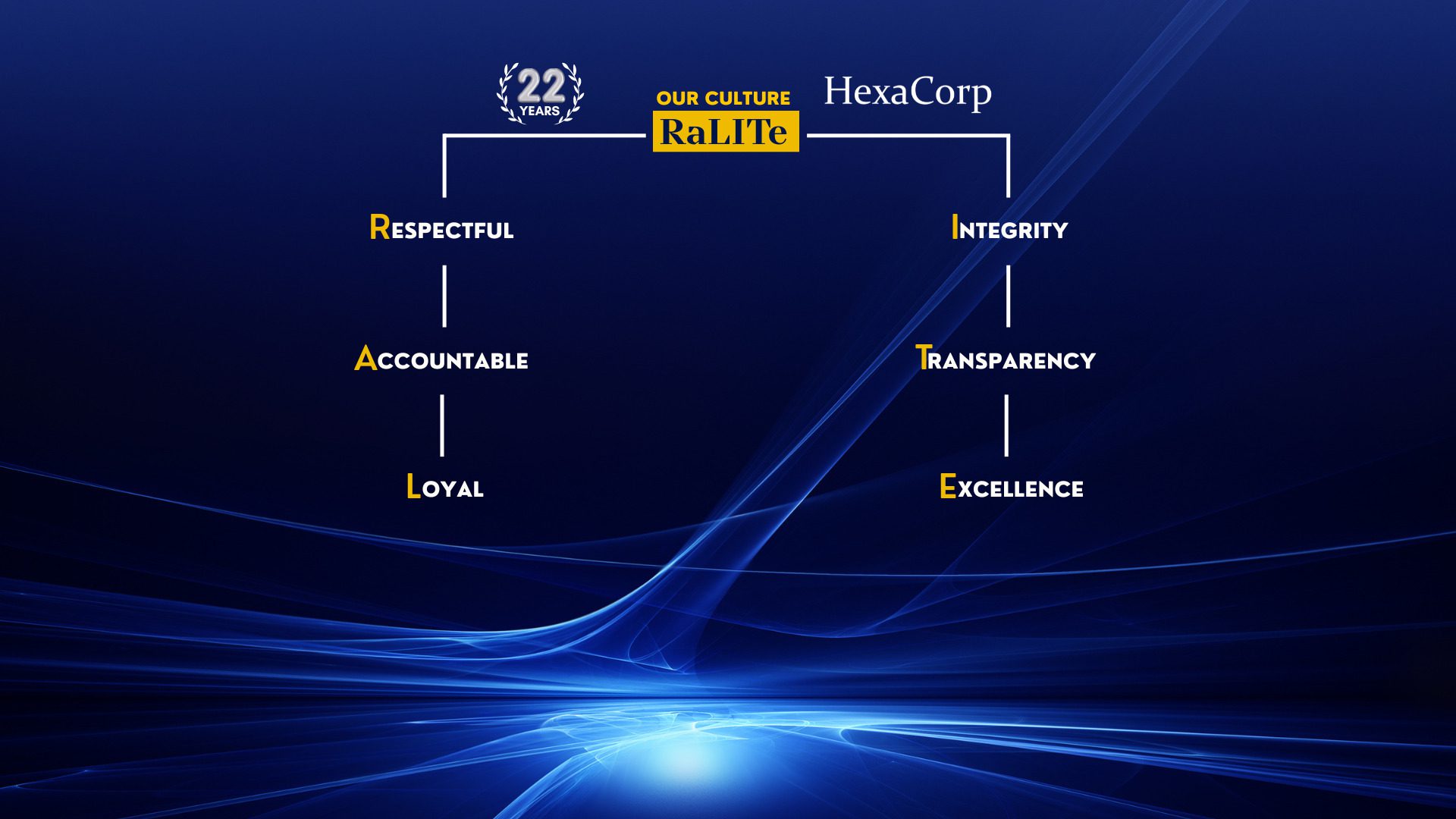 Exposed Proficiency of HexaCorp
Our brilliant & astute expertise expresses the noteworthy progress of HexaCorp's triumph
Credence in Customer Satisfaction
Incredible customer experience relies on our AI-Powered intelligent services & solutions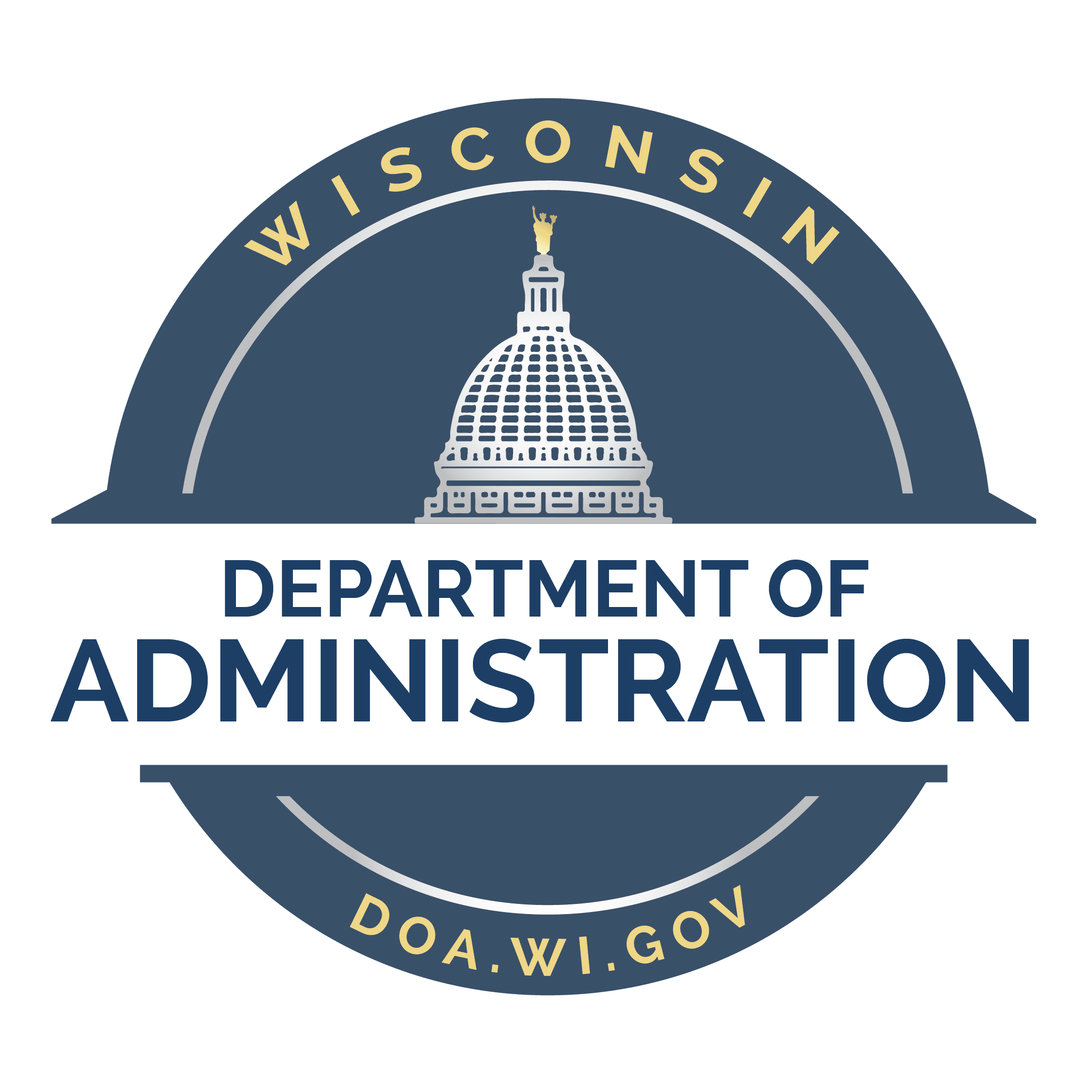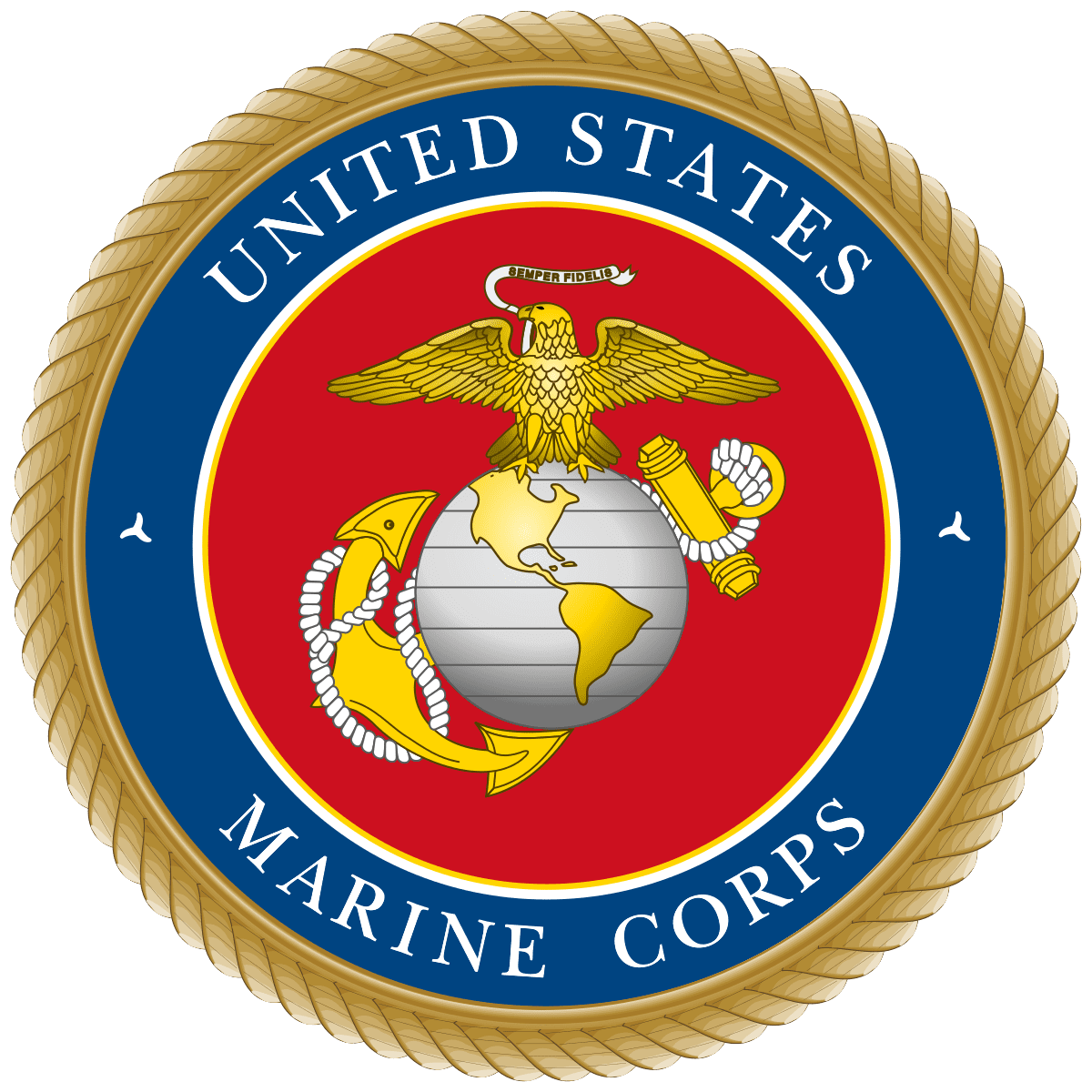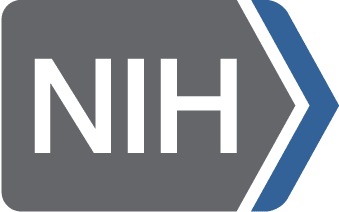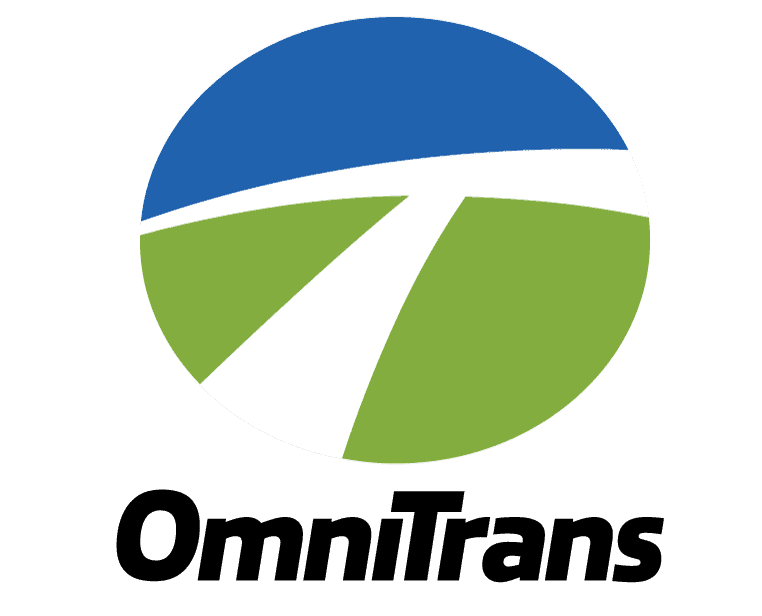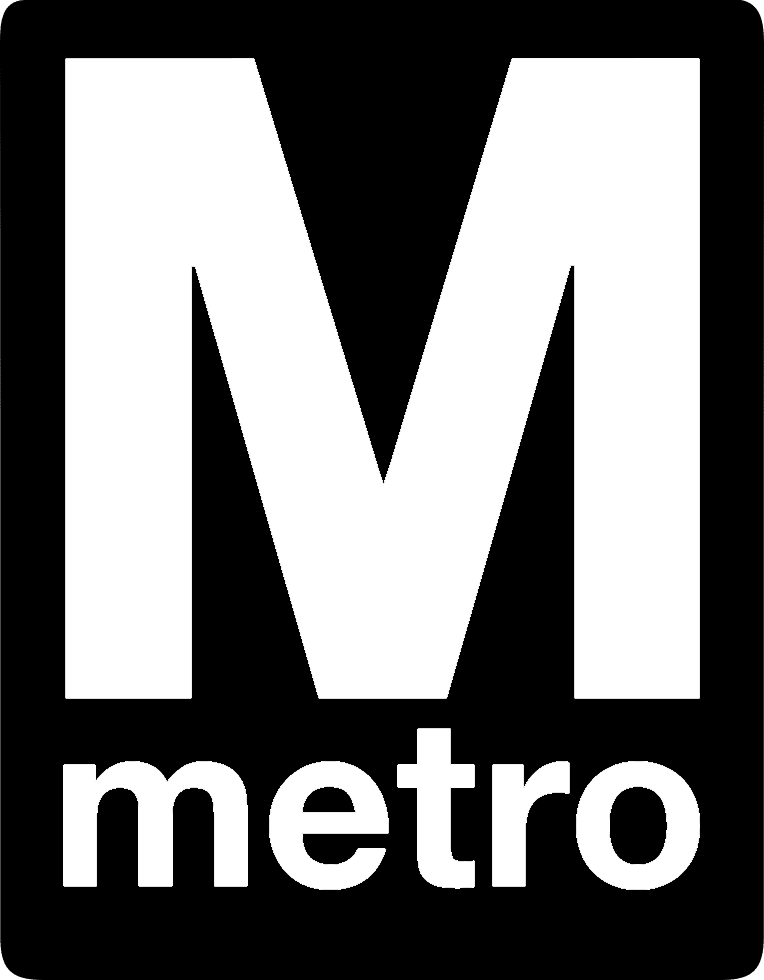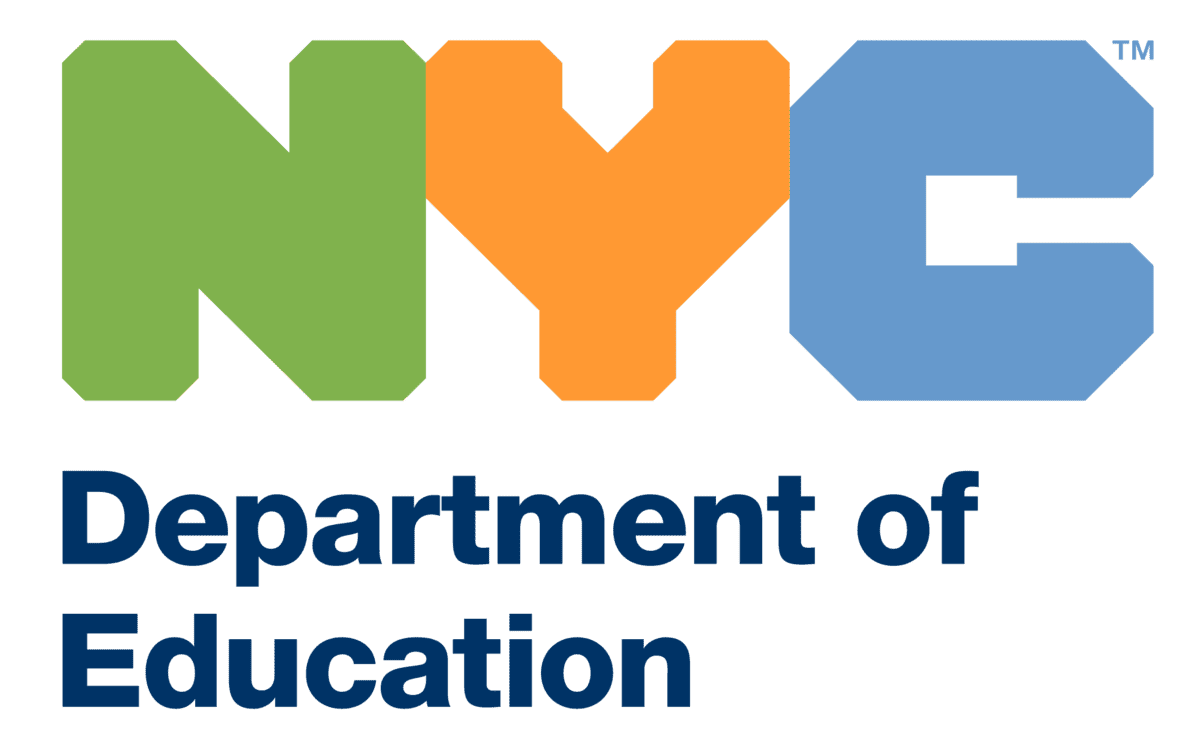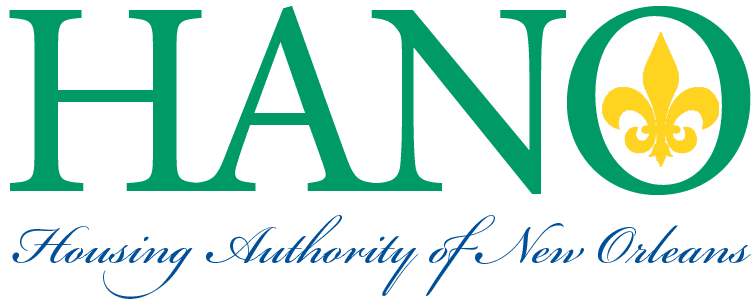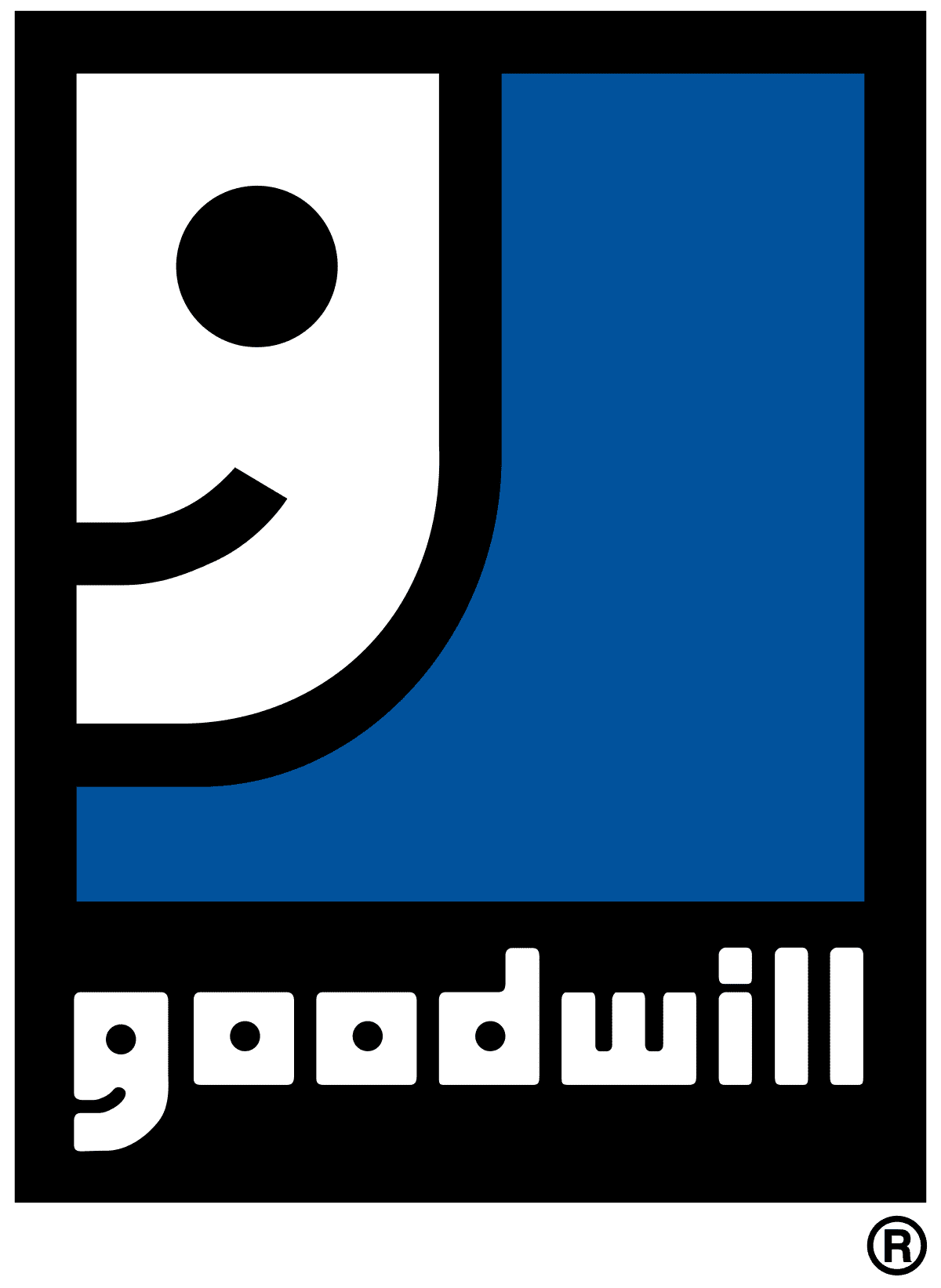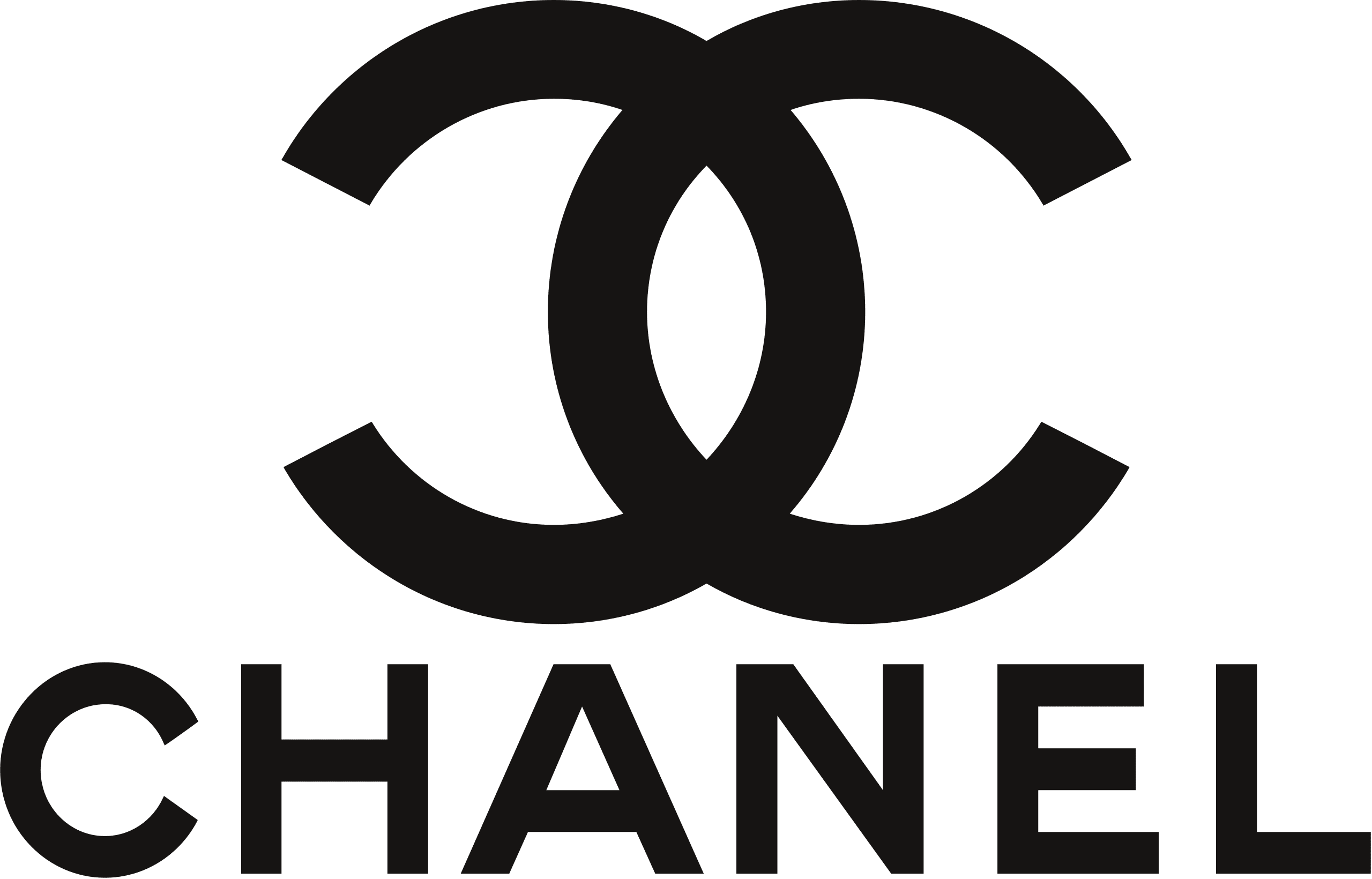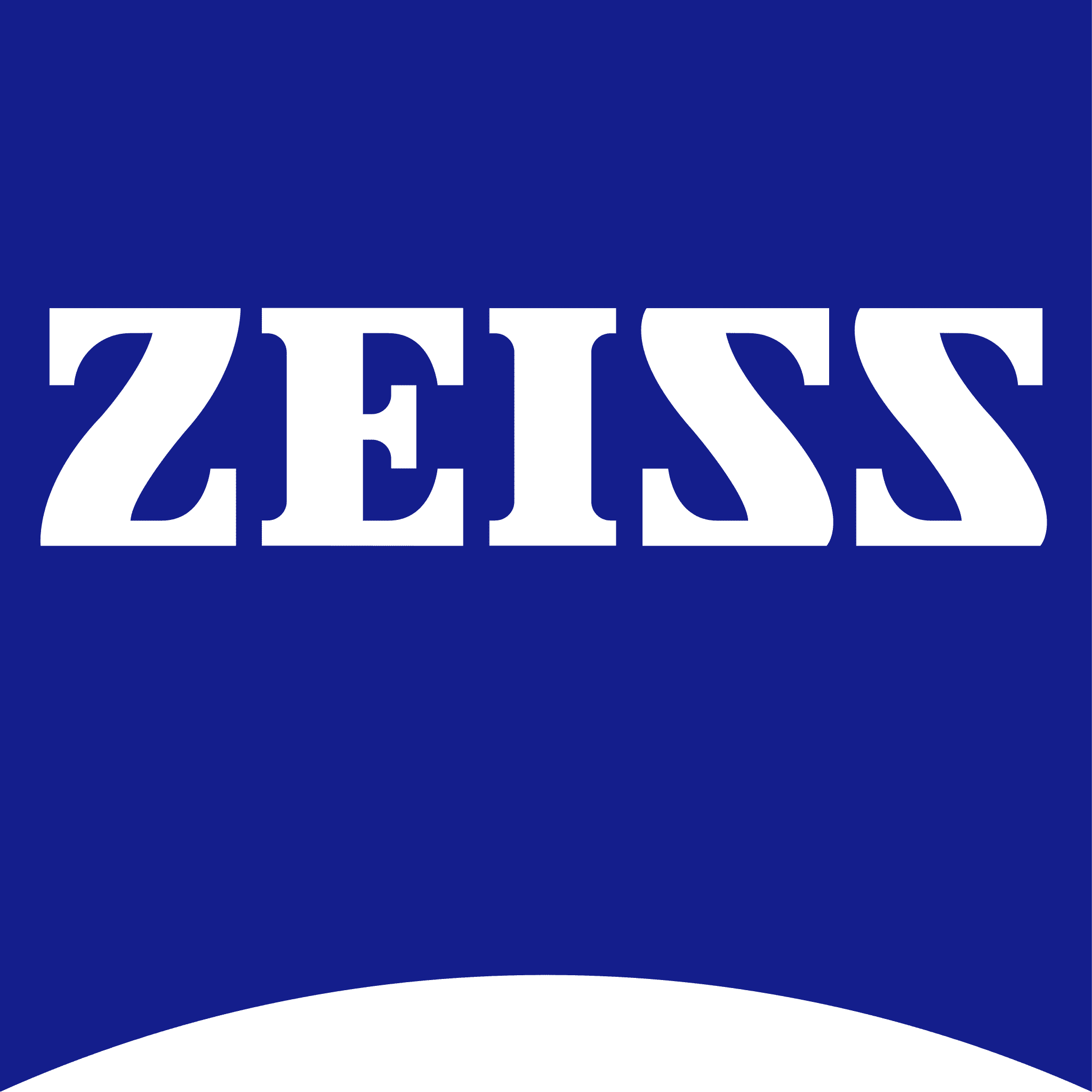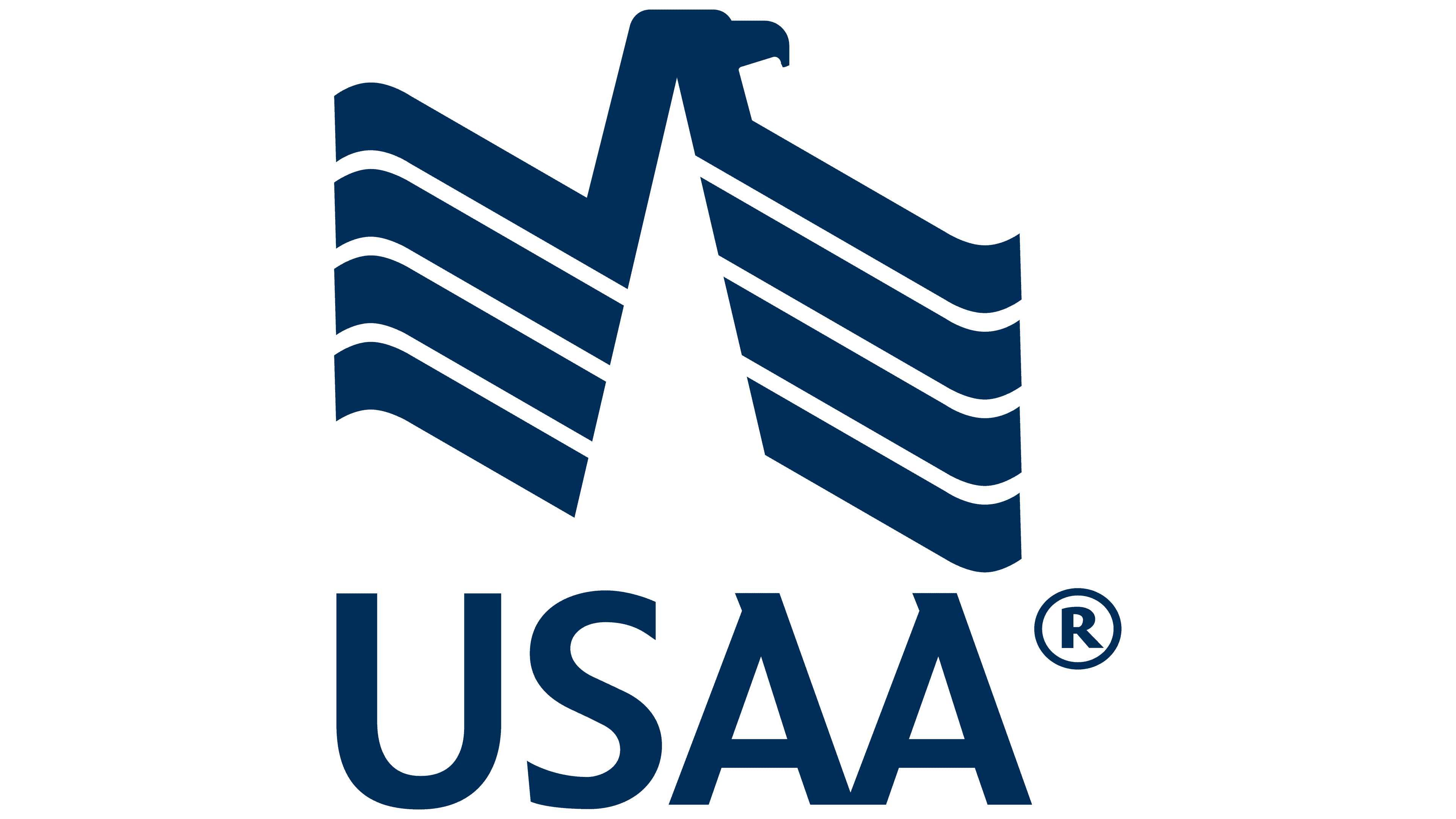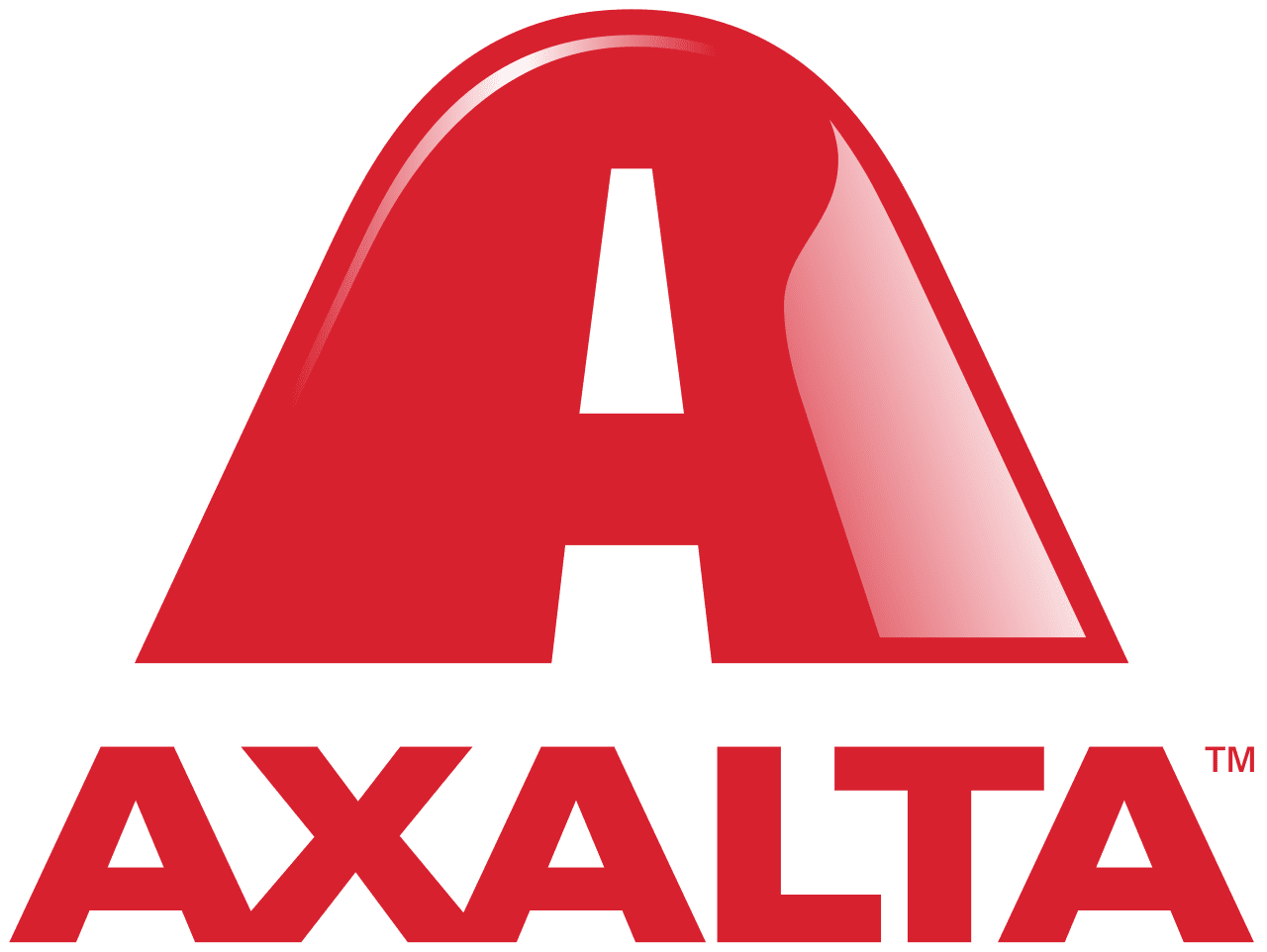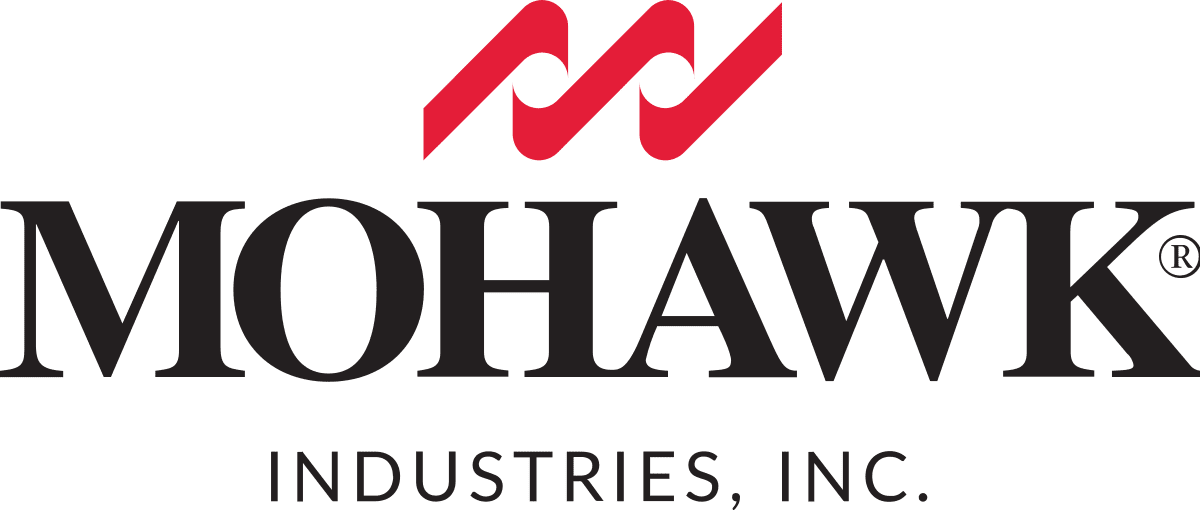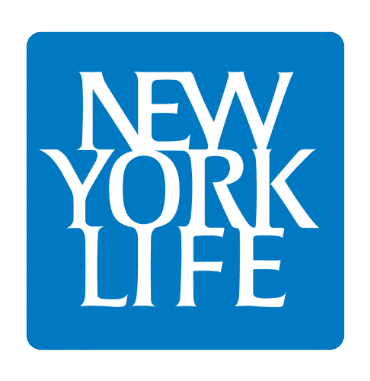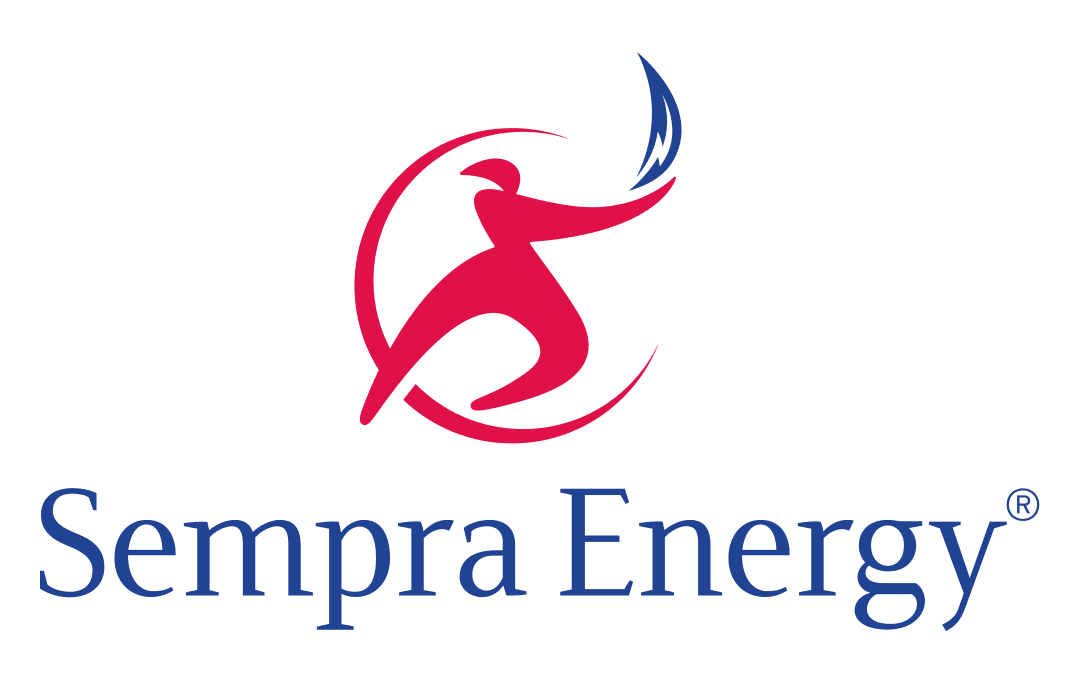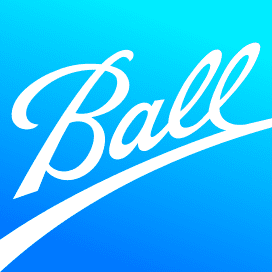 Make HexaCorp your Digital Destiny
Be one among us to choose your digital journey & foster business integrations