Trusted By Many
Produce Futuristic & Power-Packed Applications Developed with our SharePoint Migration Services
Migrate, Modernize & scale your applications utilizing HexaCorp's SharePoint migration services.
HexaCorp's SharePoint Migration Services assist in enhancing your business processes by migrating & modernizing your web applications. Our Office 365 tools make it easier to spread wings across enterprises & businesses.
Our dedicated experts help to manage your workload with compatible and accessible tech migrations & customized approaches.
Through Migration Analysis
Office 365 Tools Integration
Dedicated COE
Well Planned migration
Customized approach
Seamless migration experience
HexaCorp Stands Unique with Outstanding SharePoint Migration Features
We offer to outclass SharePoint Features to enrich your business values with collaborations.
40+ SharePoint Migration Experts

Our 40+ SharePoint migration experts use best-in-class tools to auto-classify & clean your data after using our SharePoint migration services. Set your business goals, access our expert's skills & motivate towards best business plans.
10+ Years of Migration Experience

We are experienced in providing SharePoint services for 10+ years. Our SharePoint migration services prioritize optimizing your workload by migrating & improving ROI with integration & revitalizing salesforce.
Documents Moved 230 million

Get a feasible document transfer with our migration tools & build a strong SharePoint Collaboration & speed up migrations. We have 230 million documents moved with intellectual platforms & migrating applications or files can be even better.

We delivered our SharePoint migration services to 50+ happy customers with our centralized hosting & upfront planning. We have a centralized way of connecting servers, creating tasks & automatically balancing your migration tasks.
7000 Workflow Migrations

Our Discovery analysis, Migration planning, Disposition Planning, & identifying Migration Waves help you build a strapping workload. About 7000 workflow migrations have been successfully created well-built customer experience with our SharePoint migration services.
3500
Infopath
Forms Transition

Migrate your InfoPath form to SharePoint. We have reached 3500 InfoPath Forms Transitions with supported Office 365 & Microsoft Power Automate and Microsoft PowerApps. Transit complex behaviour to best-in-class client-side developments.
Our Prospered SharePoint Migration Approach
Our sophisticated SharePoint Migration approach paves way for well-defined SharePoint migration services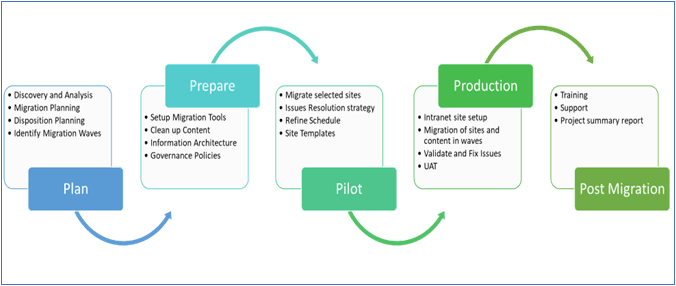 HexaCorp's Unconventional SharePoint Migration Features Manage Mission-Critical Workloads
We read through the Business requirements & dispense appreciative SharePoint Migration Services.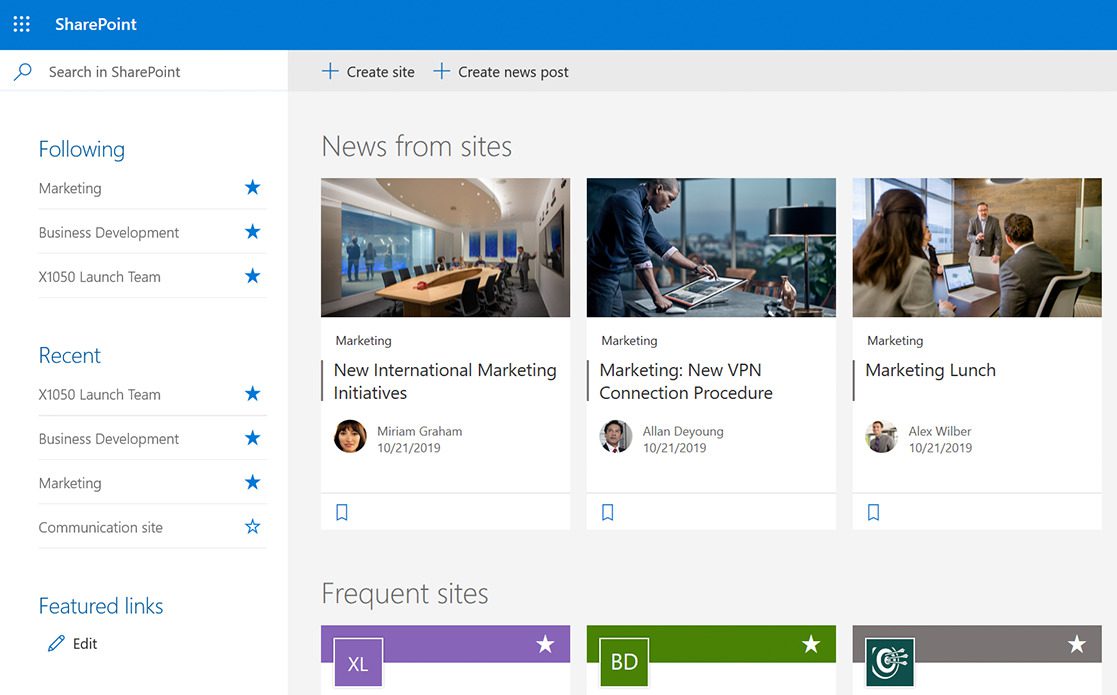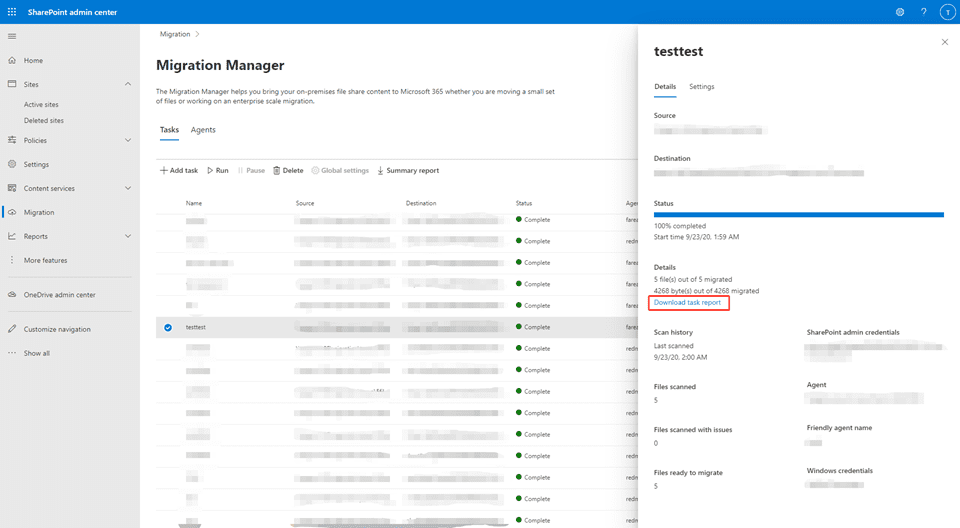 Industry
We are destined to serve various industries with dedicated & accessible SharePoint Migration Services.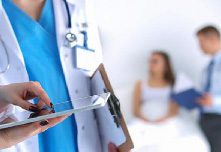 Healthcare / Hospitals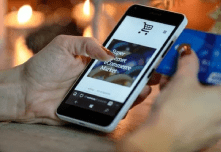 Retail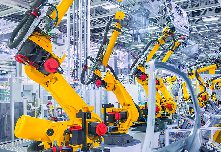 Manufacturing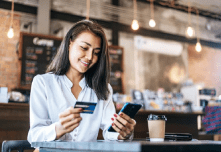 Banking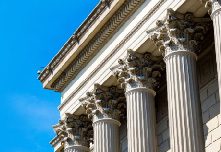 Government & Non-Profit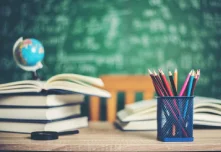 Education
Frequently Asked Questions
How much does a SharePoint data migration cost?
HexaCorp's SharePoint data Migration Services are cost-effective. We try to optimize your cost-efficiency to the maximum.
What are the challenges to migration?
There can be many familiar challenges involved in the SharePoint data migration process, but HexaCorp does not confront any challenges as of now.
How long does it take to migrate to a SharePoint site?
Our SharePoint migration services are quicker & safer than any others in the market.
What is the best SharePoint Migration option?
HexaCorp SharePoint Migration Services can be the right choice for your business. However, choose services according to your business needs.
What are the benefits of using Sharepoint?
The main benefit of SharePoint migration services of HexaCorp is to follow an undemanding workflow with feasible business operations.
FAQ
Signify & Revolutionize your Enterprise with HexaCorp
Get most of your answers with our team of SharePoint Migration experts with a serene approach & brisk results.