Trusted By Many
Supersede Legacy Custom Code Applications with Our Dynamics 365 Modernization Services
Provision end-users with legacy custom code applications with the help of Dynamics 365 modernization services.
HexaCorp's Dynamic 365 Modernization services accelerate business platform modernization with simple & direct upgrades. Leverage existing investments by decreasing the cost & customizations. We guide you in upgrading that combines automated tool assessments, new feature uptake & optimizing existing customizations to deliver a problem & risk-free upgrade to Dynamics 365.
Handle multiple interactions with multiple applications by enhancing workflow with productivity tools. Our Robust skills help to speed business operations with accurate capabilities & functionalities.
Higher IT and Help Deck Productivity
ERP & CRM Business Process Optimization
Faster Resolution of Issues
Continuous Improvement
Reduced Risk
Strong Governance
With Powerful Dynamics 365 Modernization Services, HexaCorp Stays Distinct & Unique
Providing early visibility, our Dynamics 365 modernization services serve latest upgrades with automate business processes.

We target program leaders & solution architects with our Dynamics 365 modernization services to implement optimized solutions in your organization. Innovate & scale your business with confidence driving through an effective approach.

Our technical support team of experts assists in providing seamless modernization through Dynamics 365 services. Get access to Dynamics 365 standard support 24/7 & browse additional support & pricing options.

We develop professional processes deploying two endpoints, SOAP & JSON. Custom development services are frictionless & systematic. Consume external web services in finance & operational applications engaging with customers & bond relationships.
Focus on Our Centerpiece Features of HexaCorp's Dynamics 365 Modernization Services
Proceed with end-to-end solutions for business development & optimized workloads for business groups.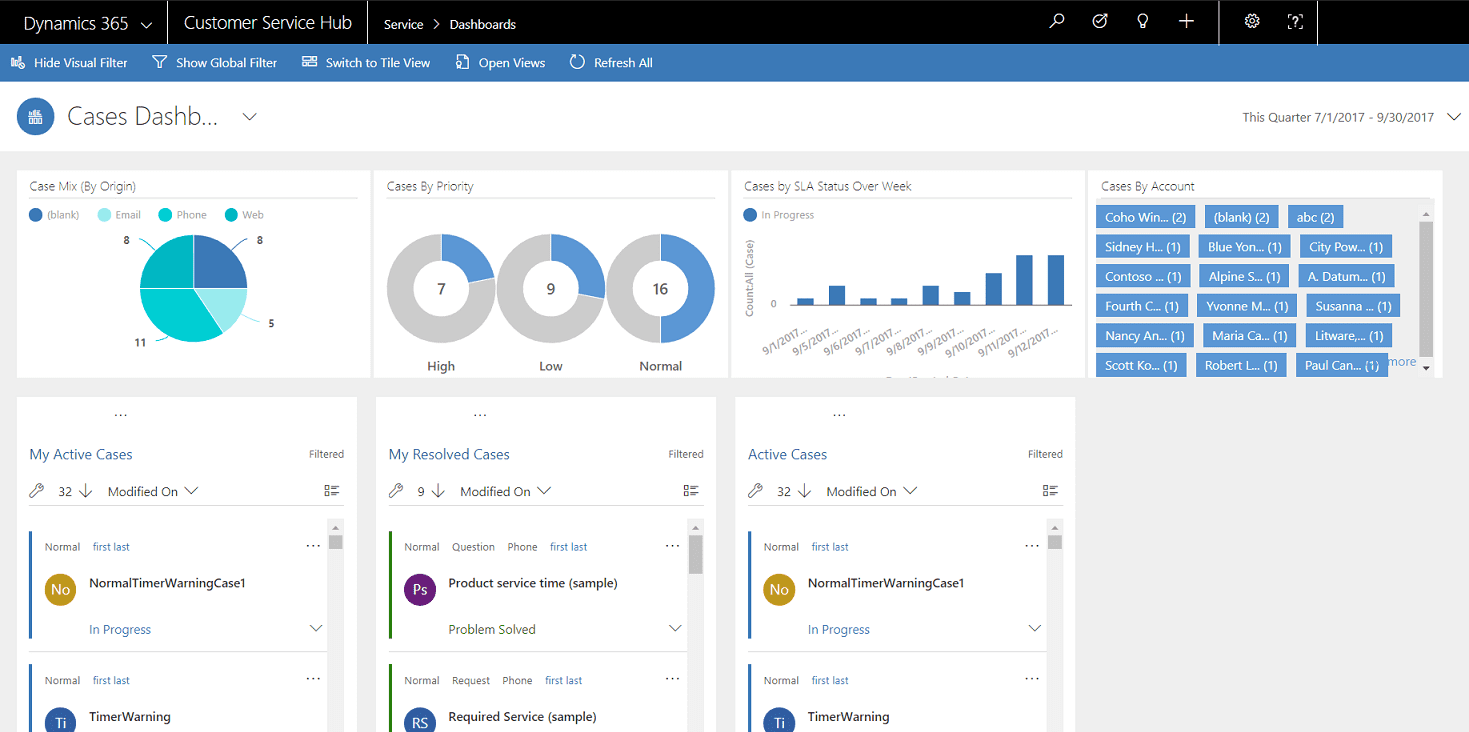 HexaCorp's Proficient Dynamics 365 Modernization Services for disparate Industries
We continue to serve with our Dynamics 365 modernization services & proactive business operations to various industries.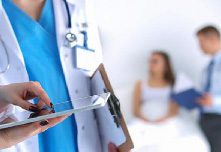 Healthcare / Hospitals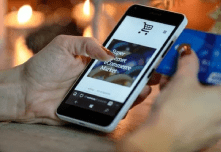 Retail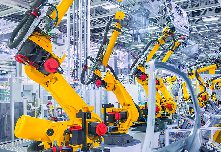 Manufacturing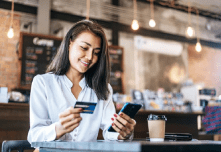 Banking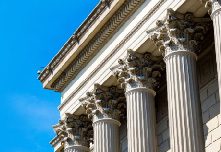 Government & Non-Profit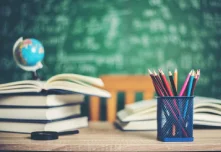 Education
Frequently Asked Questions
How much is Dynamics 365 modernization service?
HexaCorp's Dynamics 365 modernization services are cost-effective. We offer services that fit your budget and dwell in the processes in the most cost-efficient way.
How can I get the most value from a Dynamics 365 modernization service?
Get the most value by enduring our Dynamics 365 modernization services that can accelerate your business with IoT, Power BI, and Azure integrated services.
What are the customization options available in HexaCorp modernization dynamics 365?
Dynamics 365 modernization services with no-code & custom coding provide customizations with Dynamics power applications & options to hit the success of enterprise-level operations.
How is HexaCorp different from other dynamics 365 providers?
HexaCorp plays a prominent role in delivering exquisite web application modernization services with a decent workflow with uninterrupted functionalities. Being Microsoft's Gold Partners, we try to perform industry-leading operations with no halt.
What kind of Dynamics 365 features does HexaCorp provide?
HexaCorp's modernization services through Dynamics 365 include features like technical support, implementation & custom development.
FAQ
Signify & Revolutionize your Enterprise with HexaCorp
Get most of your answers with our team of Dynamics 365 experts with a serene approach & brisk results.