Education

Digital Transformation
HexaCorp strives to deliver modernized standards & innovative technology features to enhance the core business processes of educational institutions & effectively fulfill customer expectations through data and technology leveraging. In education, we render digital transformation services to students, faculty & staff targeting the benefits. 
Services we offer: 
Design & enable mobile apps & web apps for students

 

Provide wide range of online learning solutions

 

Deliver robust technology to track the progress of students

 

Enforce intervention protocols with tech applications

 

Enabling classroom coaching technologies

 

Designing applications for admission processes

 

Assisting in selecting suitable applicants/ candidates  

 

Indulge in transforming to edtech models to improve classroom education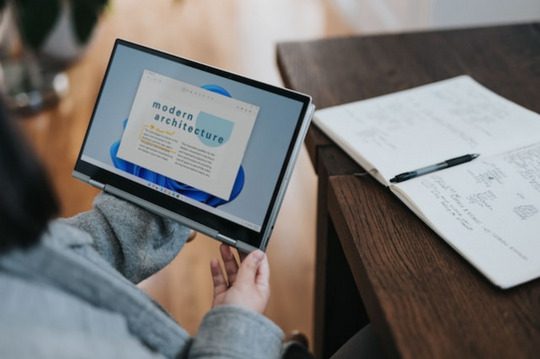 Exposed Proficiency of HexaCorp
Our brilliant & astute expertise expresses the noteworthy progress of HexaCorp's triumph
Credence in Customer Satisfaction
Incredible customer experience relies on our AI-Powered intelligent services & solutions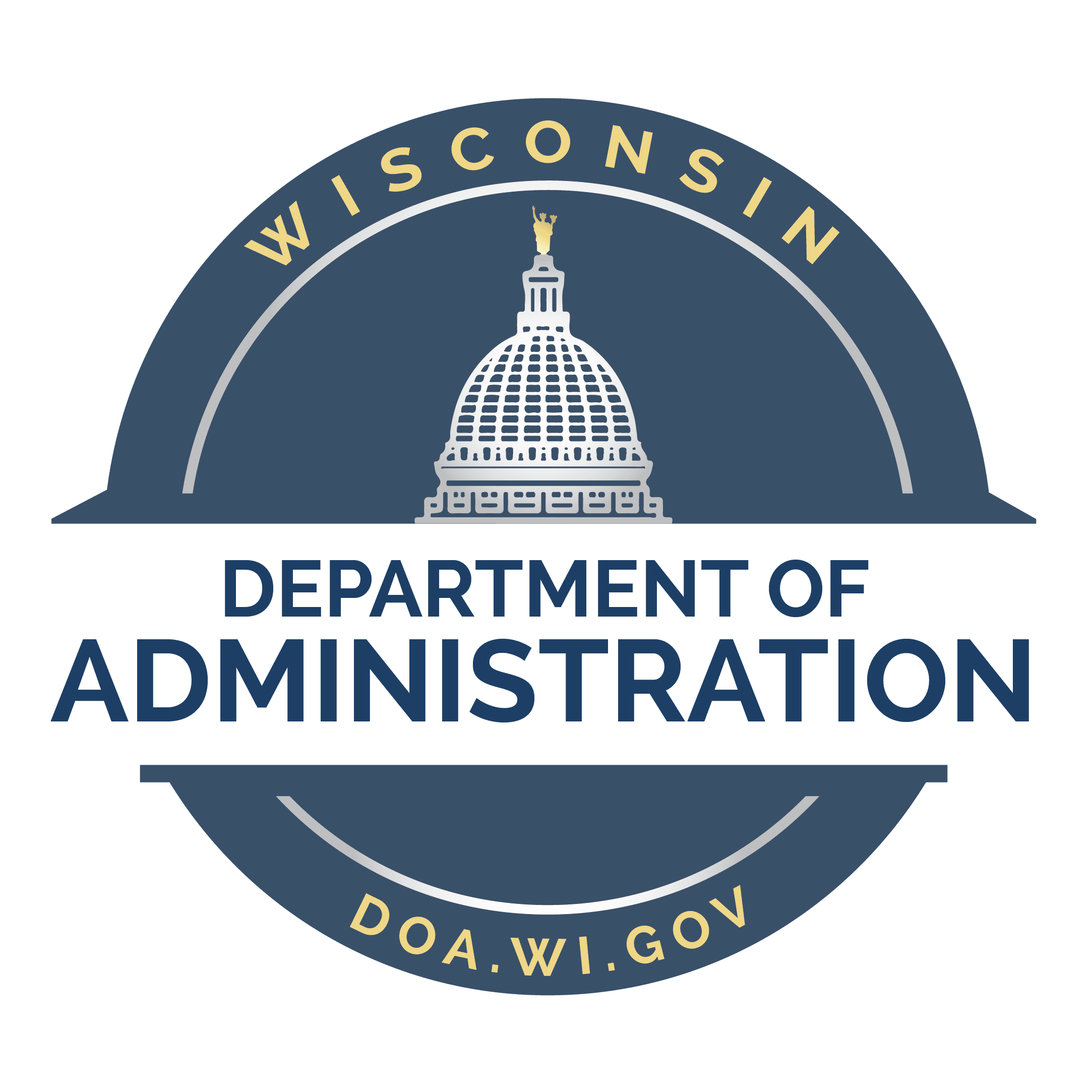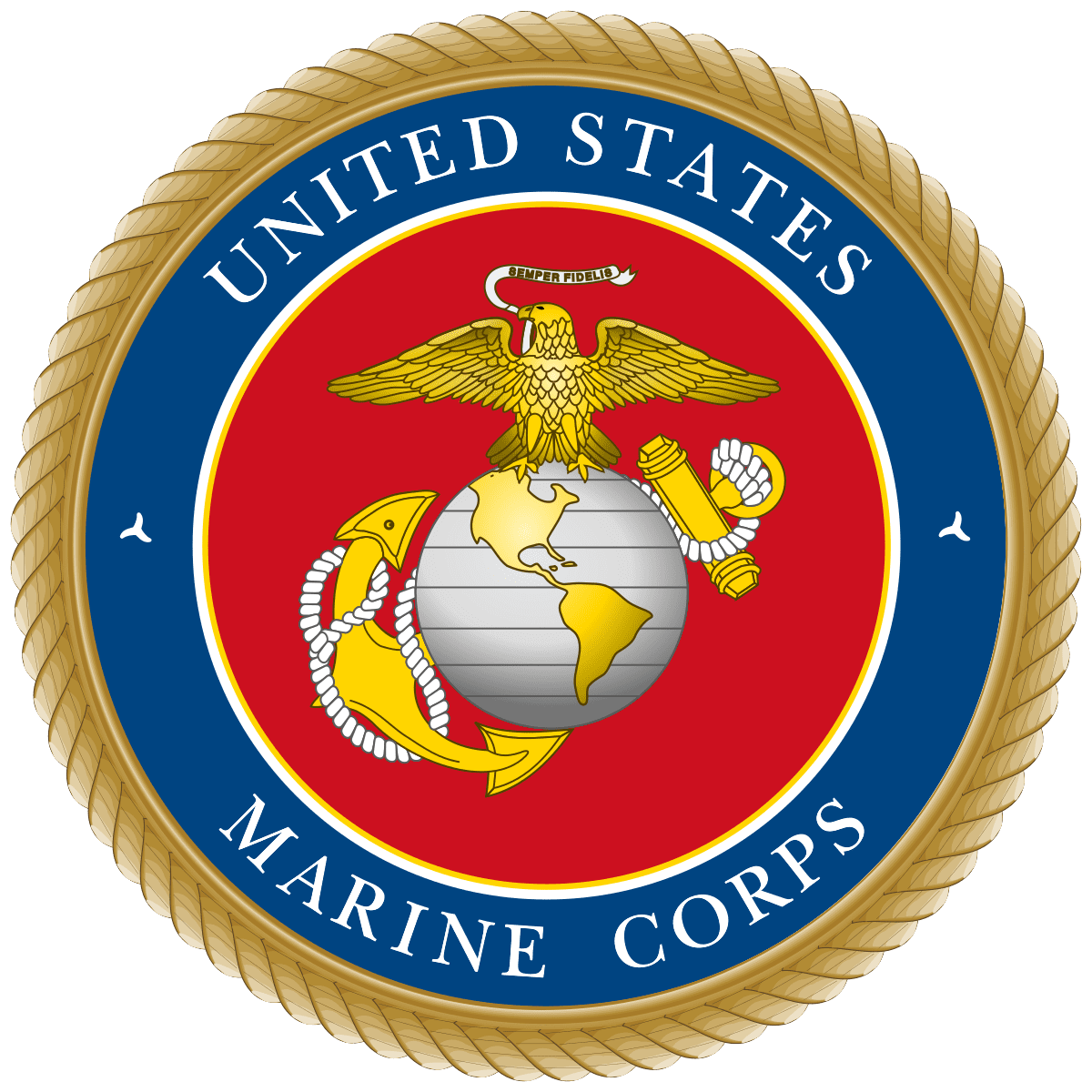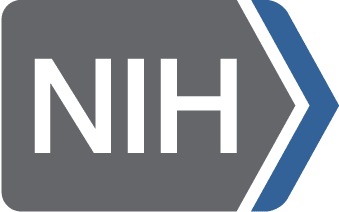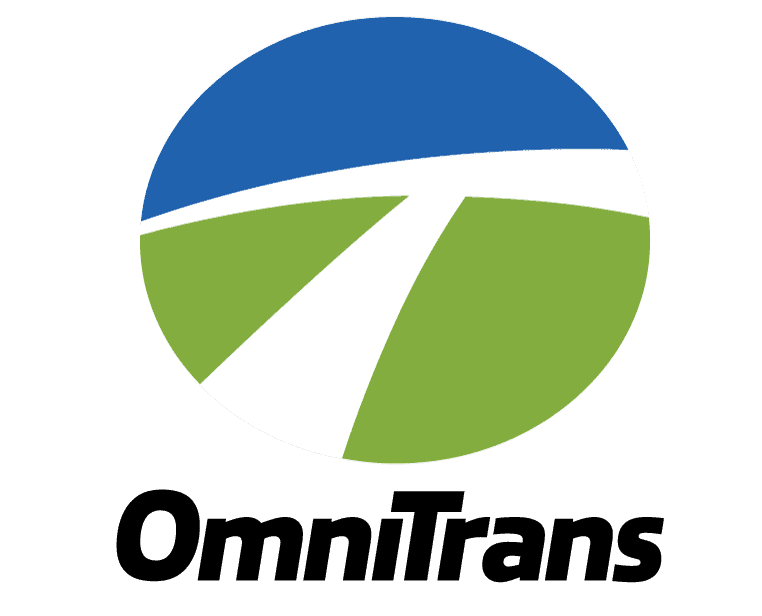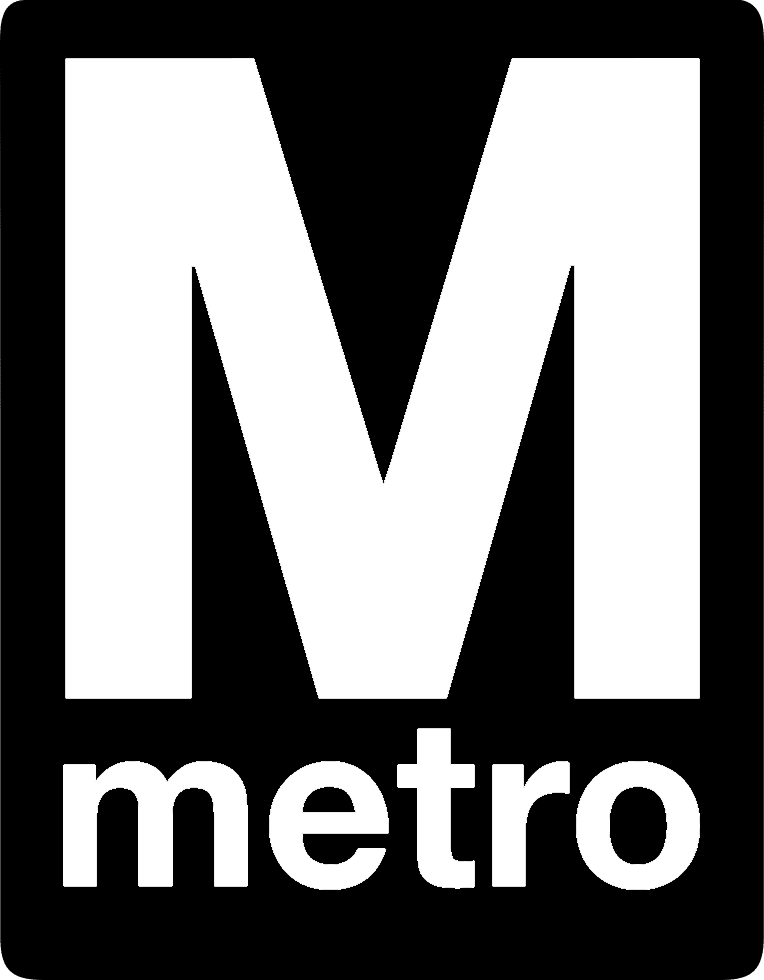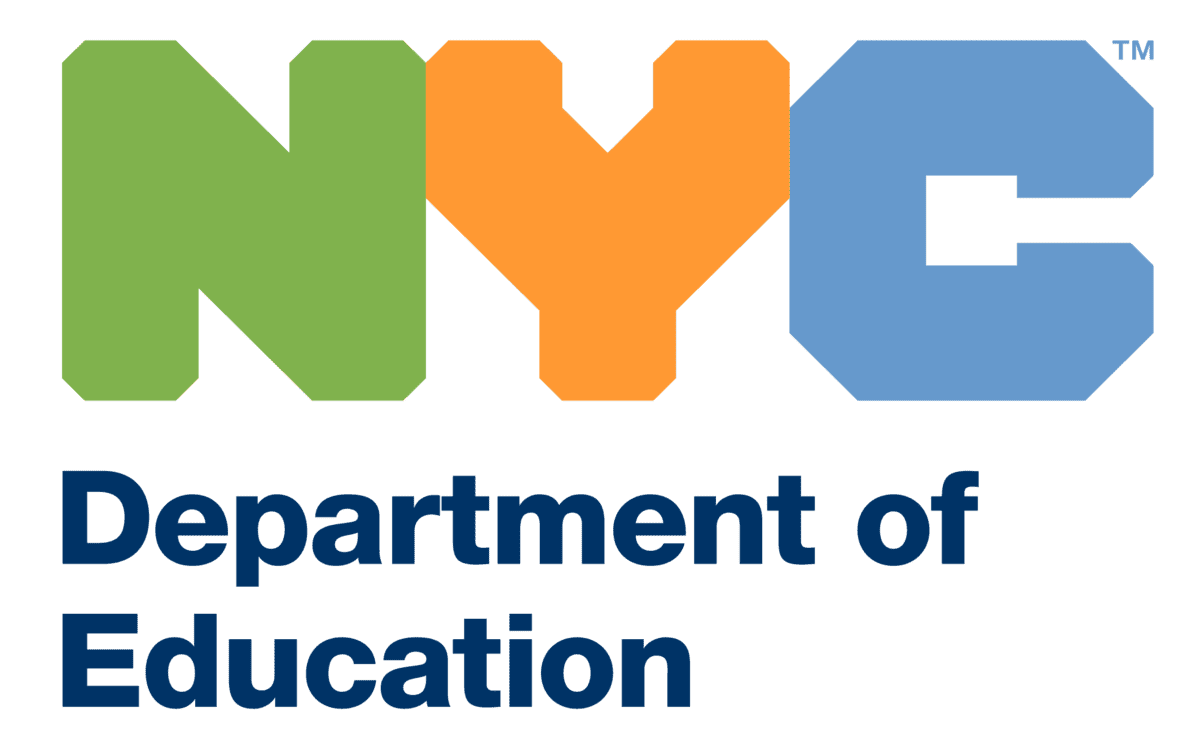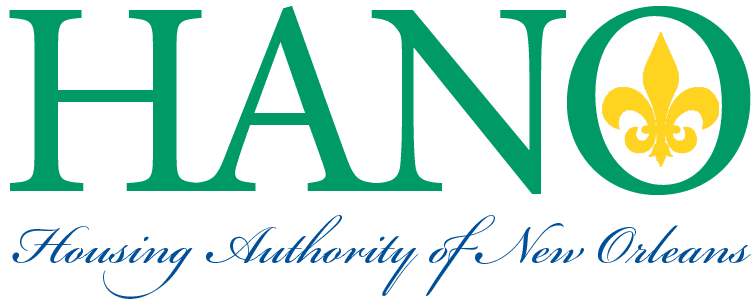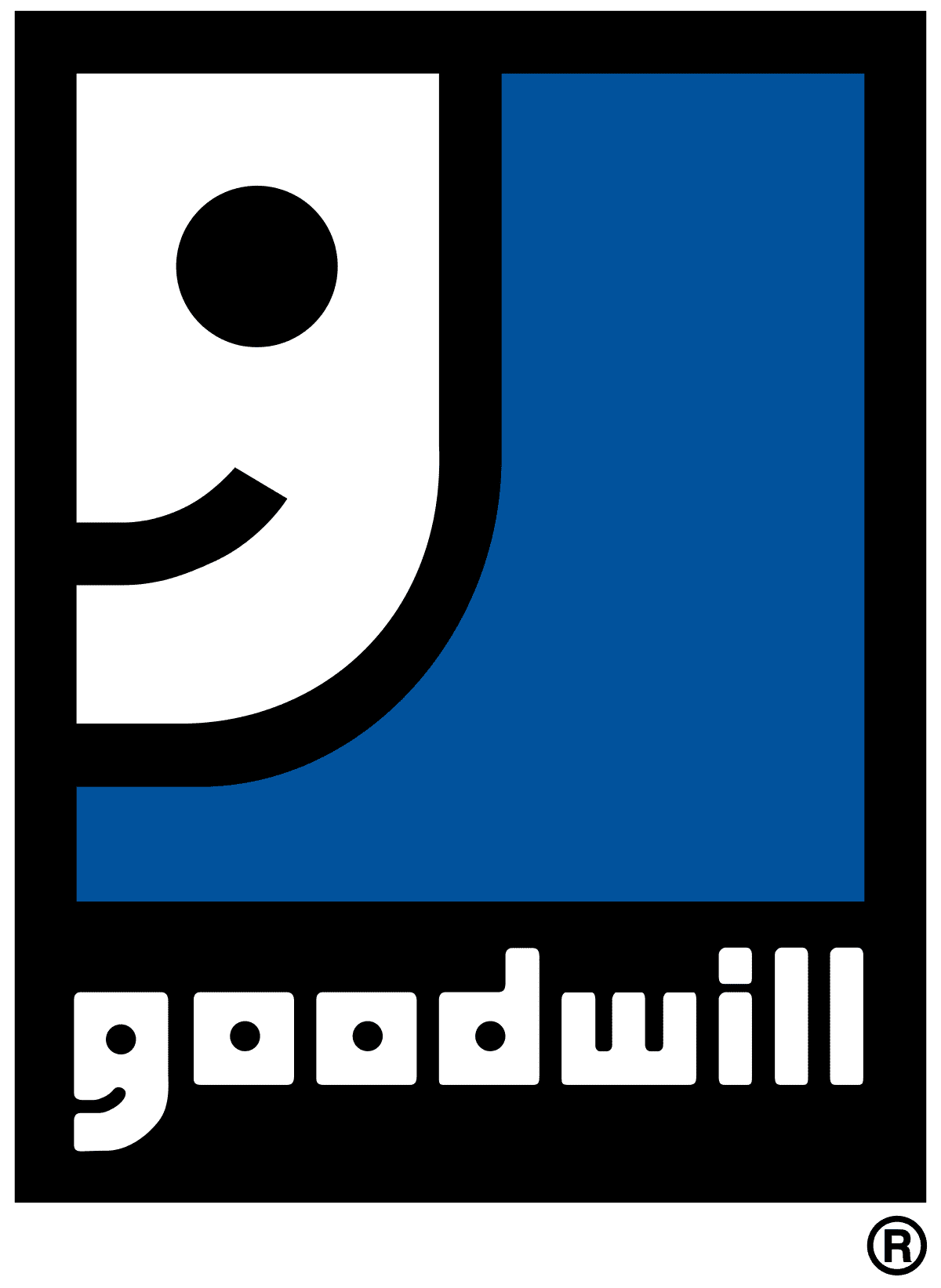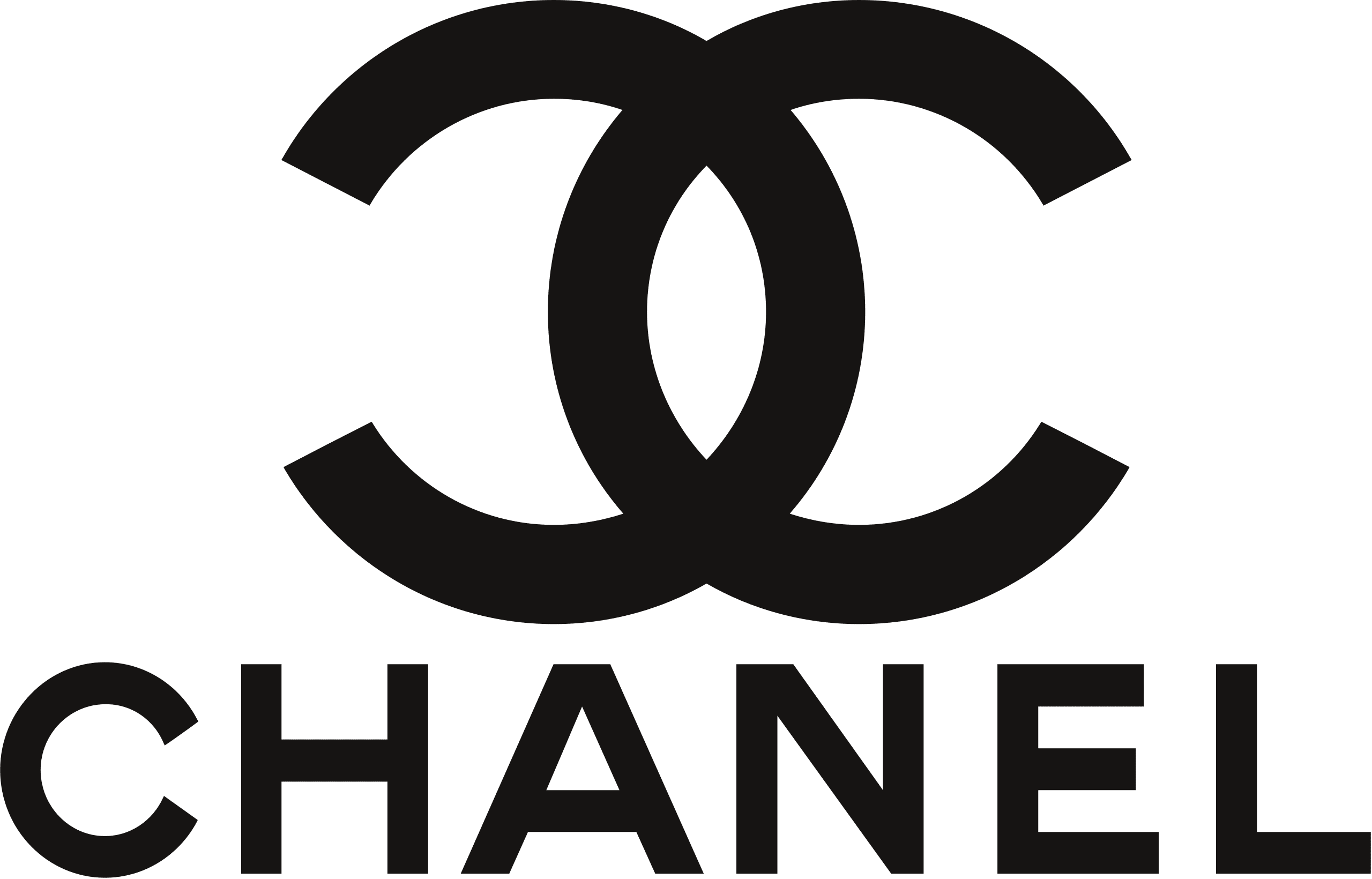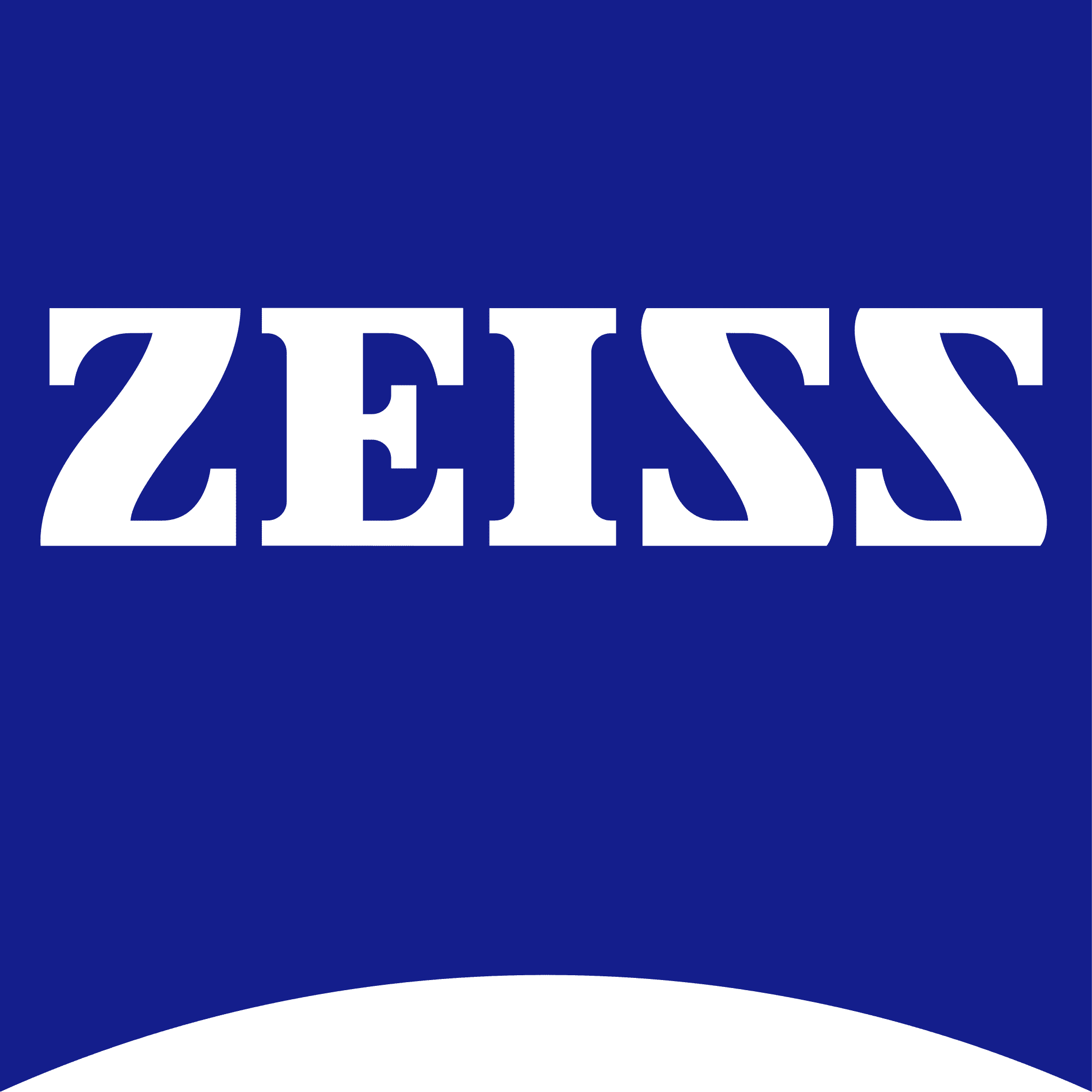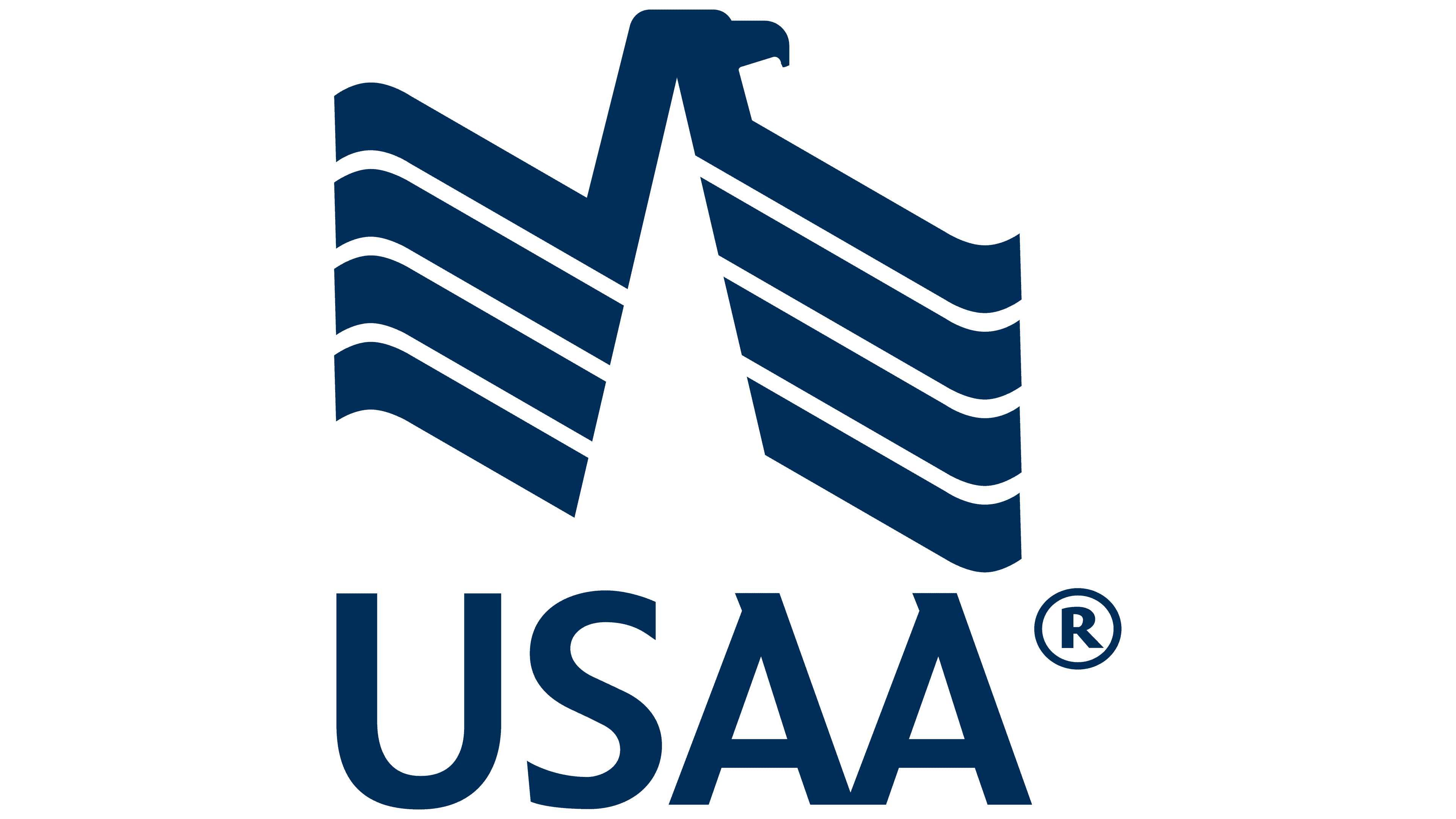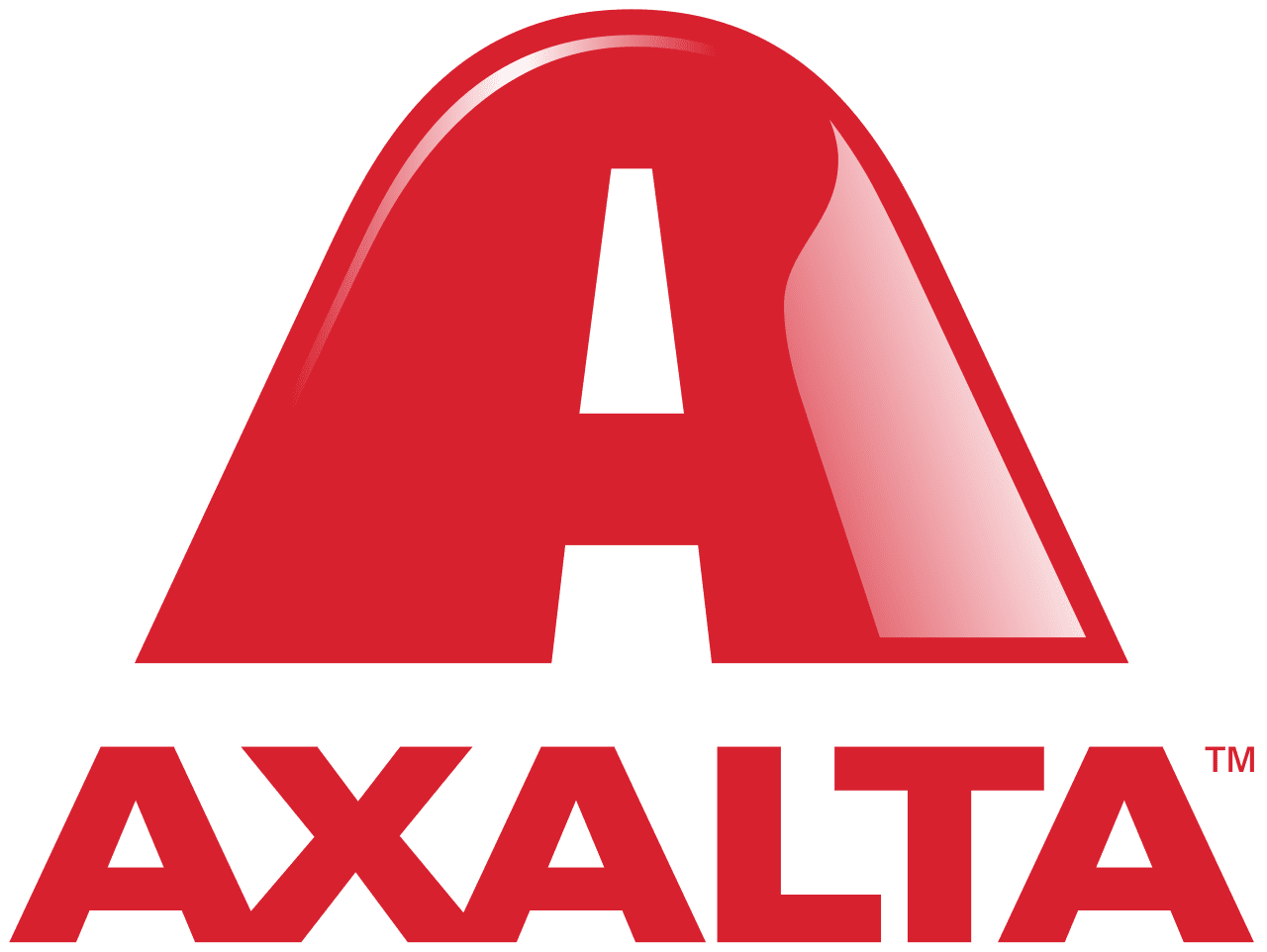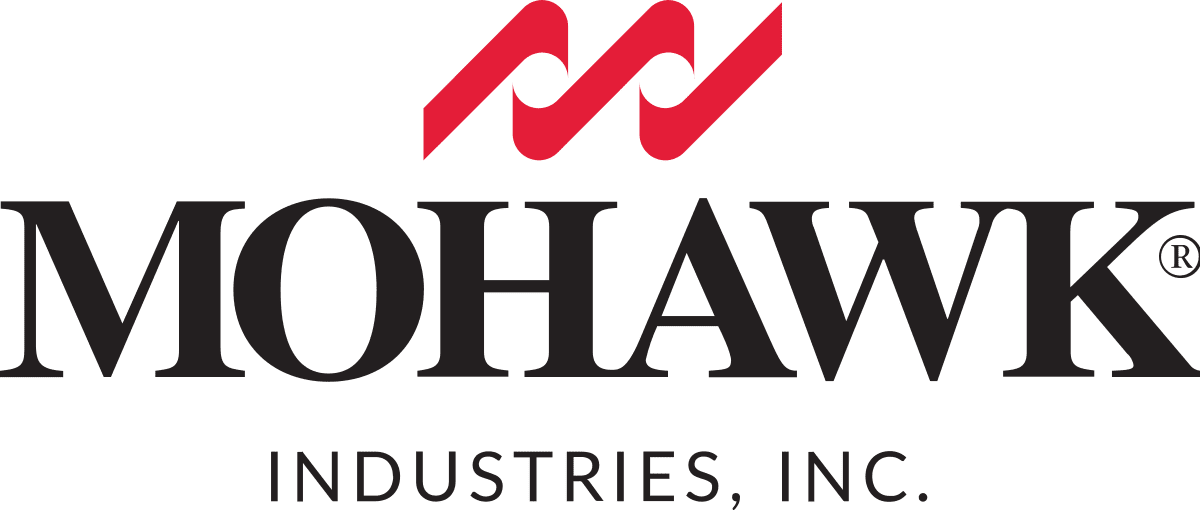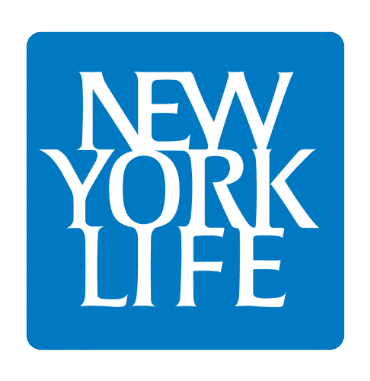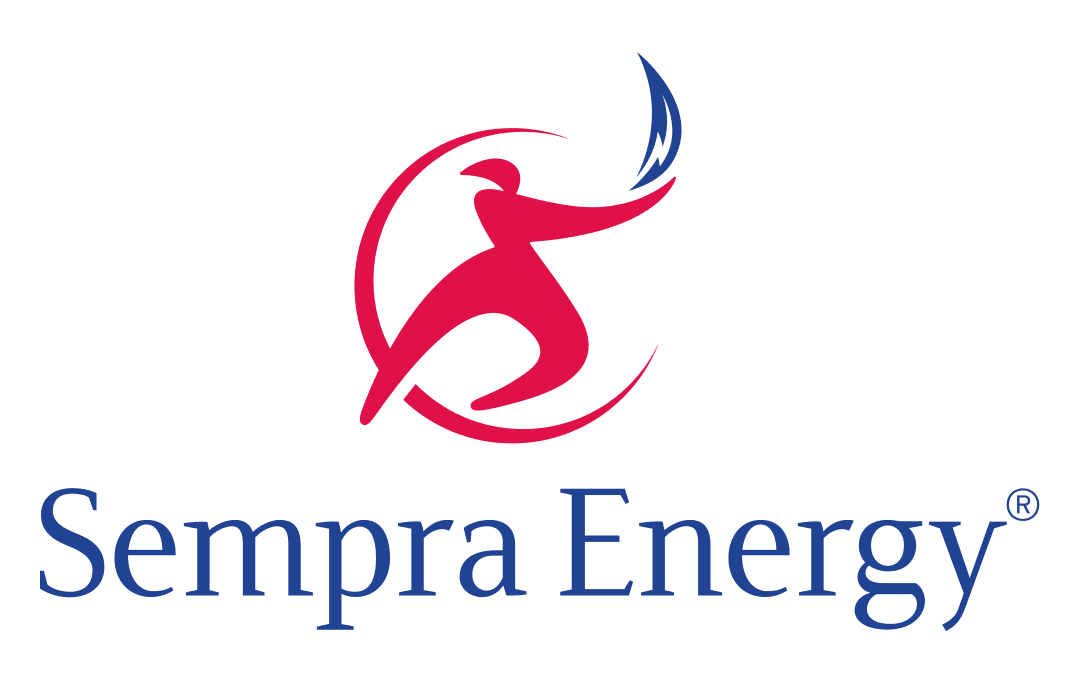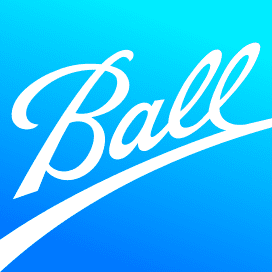 Transform your Education Standards Digitally With advanced Learning Tools
Go Digital & deploy education digital transformation applications to experience feasible learning experiences.