Microsoft .Net Development Services
HexaCorp enables your business to leverage the powerful programming model and extensive API set of the .NET Framework. Furthermore, our skilled programmers are highly successful at tailoring the solutions to your specific business needs. Be it the public and private cloud or client devices such as desktops and smartphones, our custom .NET development services help you create the most appropriate solution for your business context.
HexaCorp's .NET development service offerings:
Large scale ASP.NET web applications and high-performance websites with ASP.NET 4.5 and ASP.NET MVC 4
Desktop application developments creating Windows GUIs, consoles and smart clients using Windows Presentation Foundation (WPF) and Windows Store Apps
.NET migration or legacy migration enabling modernization leveraging our expertise in migrating

ASP to ASP.NET
VB6 to VB.NET
Java to .NET
ColdFusion to ASP.NET
.NET 1.x, 2.0, 3.x to .NET 4.0, 4.5
Many other legacy systems to modern .NET solutions

.NET-based products customization, extension and integration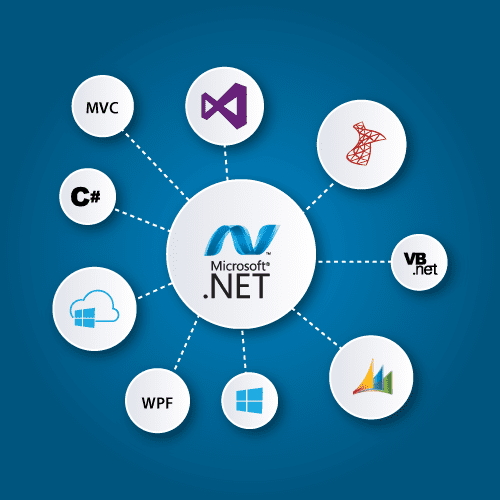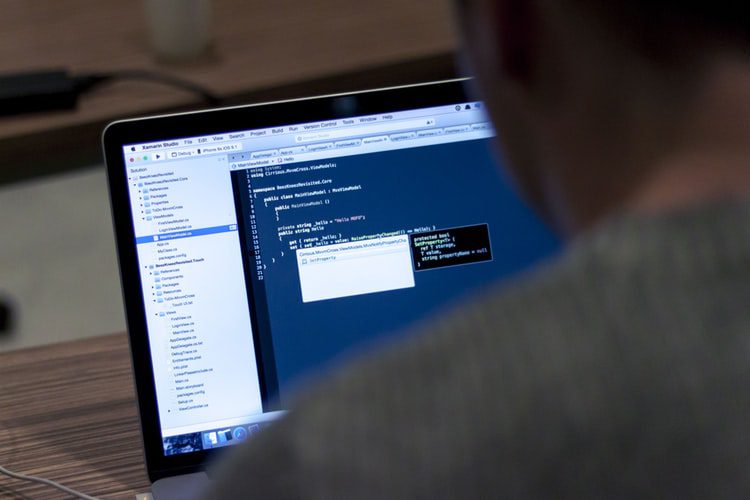 HexaCorp's industrial-strength .NET solutions:
.NET Data Management Solution development with Reporting & Analysis
Windows Communication Foundation (WCF) service-oriented apps development.
.NET Third-Party Tools Integration (Telerik, DevExpress, RAD Controls, Infragistics, ComponentOne, VisualWebGUI, ReSharper, etc.)
Windows Runtime Components development
.NET Application Performance Tuning
.NET Application Maintenance and Support
.NET Extensions for Other Products
Don't overpay for convenience and quality

Single source for seasoned implementation experts minimizing or even eliminating expensive FTE resources. Our subscription-based pricing helps you invest your IT dollars where it truly matters.

24 × 7 peace of mind

Incident management and support personalized for you.

High scalability and performance tuning

May it be for migrating to .NET and migrating from legacy systems to achieve modernization, our experience in the field ensures the best possible performance and smooth operation.
Wide-ranging expertise

Blended solution teams offer you maximum implementation value. Our on-shore and off-shore .NET programmers have the deep expertise and skillset to address your business needs.

Tailored solutions and customizations

Get the best suited solution as per your business needs with all the bells and whistles you require.
HexaCorp is with you every step of the way