Trusted By Many
Get Ready to Lay Your Hands on Cumulative & Desirable .NET Development Services
Our future-proof .NET technology ensures viable programming model and API set to propel your business needs.

.NET Development
We create an open-source & cross-platform framework to develop powerful web applications with .NET platform that supports language interoperability. Build applications quickly & save time and money with HexaCorp's .NET development services.

Web Application Development
Utilize our .NET web application development services with powerful tools for web, mobile & desktop development supported by robust Microsoft .NET framework. We provide innovative software development solutions for your business.

Microservices
Expand your microservices with .NET ASP.NET, the web framework for .NET & create APIs that surrender your business microservices. Our .NET development services allow to deploy scalable & resilient services for your business solutions.

Migration
HexaCorp's armed .NET specialists proffer robust, scalable & custom .NET migration and customization services. We provide effortless migration right from desktop to web applications with our accessible & approachable .NET development services.

Cloud Integration
We are integrated with Visual Studio Developer tools to run hundreds of Azure products & optimize business processes. Our Cloud Integration's combination of tools & technologies provide ample protection for the entire data.

Maintenance and Support
.NET Maintenance & support services enhance the overall performance of the business & attributes to fixing defects. Our software maintenance & support services are cost-effective, thus building better customer engagement becomes no issue.
Discover HexaCorp's Distinguished .NET Development Service Features
Assorted features of .NET development services of HexaCorp projects seamless communication & deliverables.
10+ years of .Net Development Experience

HexaCorp stays ahead with 10+ years of experience in providing .NET development services that enable ideas into extraordinary software solutions. Our experts gather business needs & work accordingly to create the best solutions.

HexaCorp satisfyingly endeavoured 10+ Projects of .NET development services with teamwork & dedication pushing the business towards greater success rates. Building advanced applications in distinct industries, our pragmatic services reached appreciable standards.

We are delighted to deliver incredible .NET development services to 100+ happy clients through requirements analysis, specification, & validation, for businesses. Our flexible partnership with Microsoft .NET complements our client relationship across multiple platforms, databases & tools.
Our Uncompromising Tech Stack of .NET Development Services
We design our Tech Stack to consummate customer & development needs.
Frameworks
.NET
.NET Core
ASP.net
Entity Framework
LINQ
Comfort your Front End/UI & .NET Development services needs with HexaCorp
Make it easy to prosper your Front End/UI development requirements with our Experts







Optimize Database for Quicker Operations
Upgrade & optimize database with our .NET development services.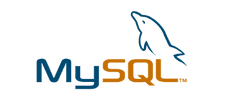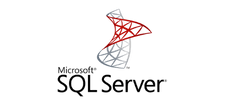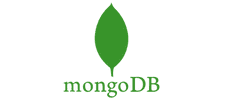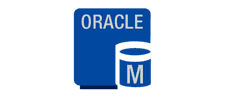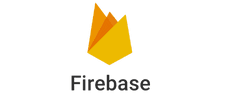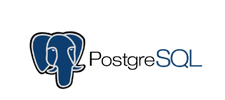 Frictionless Cloud Deployment for your Business
Deploy uninterrupted cloud services utilizing our .NET development services experts' assistance
Azure
Migrate & modernize reliable & scalable managed cloud services with our .NET development services. We are cost-efficient with innovative & AI-Powered solutions.

AWS Build your cloud based applications using our AWS cloud managed services. We offer secure, durable & highly scalable object storage.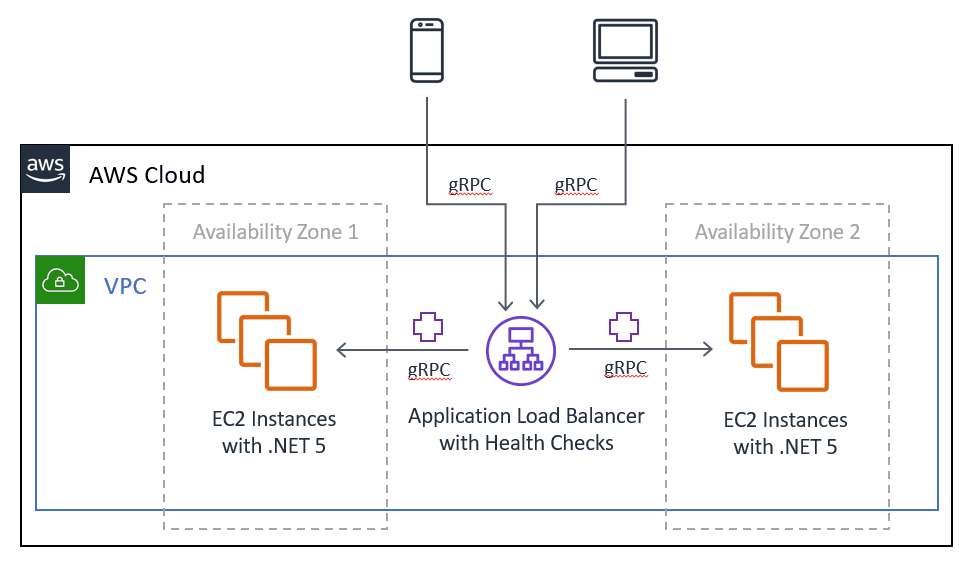 Google Cloud
We help you with advanced settings to store & manage data or applications with a unified API with our Google Cloud Managed Services.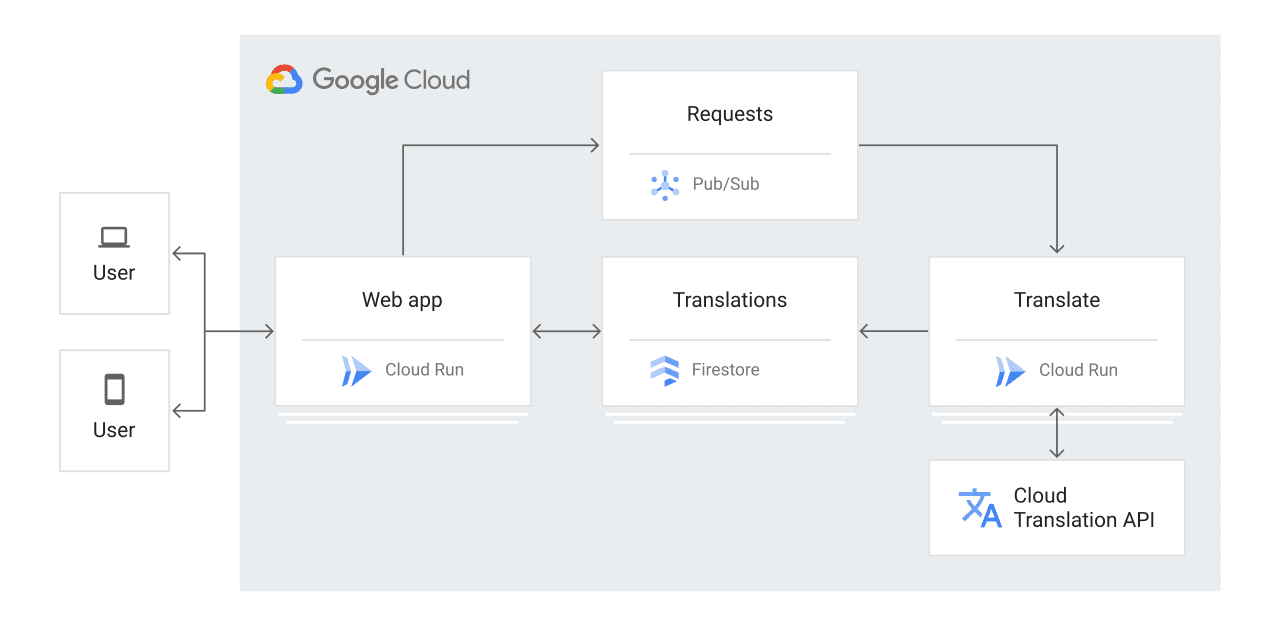 IIS
HexaCorp's IIS server allows flexible, secure & manageable to initiate streamlined applications & enhance overall performance.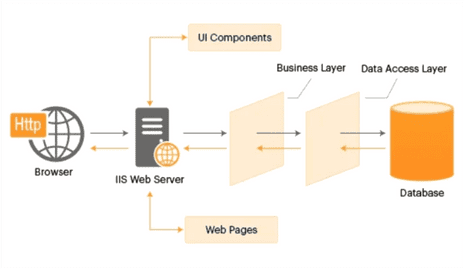 Custom-Made .NET Development Services to Optimize any Business
Our customized .NET development services turn your business towards success, commitment & collaboration.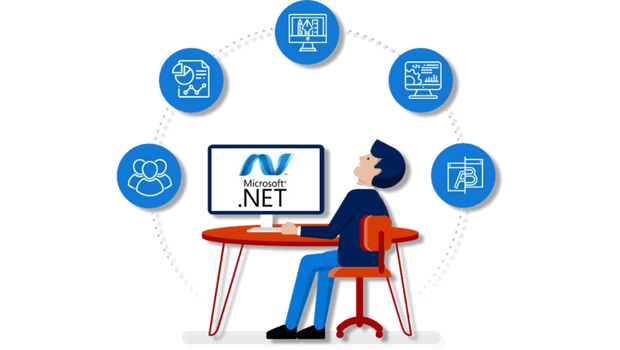 HexaCorp's .NET Development services are cost-effective & we adhere to providing solutions with flexible pricing & assorted pricing options to opt for the service that meets your business requirements to the lowest tier.
Deploy, design & build cloud native applications with flexible engagement models & experience result-driven approach. Benefit your organization with transparent workflow & flexible assignment contract implementing our .NET services.
Extremely talented & dedicated .NET developers hold profound expertise in core & advanced technologies. We collaborate with front-end software developers to build user-friendly interfaces. HexaCorp also commits to designing & creating application layers.
HexaCorp paves the way for seamless communications without disturbing the core duties of the organization or business. Get to use efficient & multiple message formats or even binary formats with our .NET development services. Feasible data interactions organize your business to spread wings & soar to successful profit.
Choose hassle-free & consistent delivery which turns out to hold more effort than just development. .NET solutions from HexaCorp provide robust, intuitive & pragmatic approach to development by enabling continuous & consistent deliverables.
Get to choose your engagement models offered by HexaCorp's .NET development services. The cost of .Net developers relies on services or engagement models. At HexaCorp, we follow fixed costs based on hourly & monthly engagement models. Our dedicated team of experts contributes to seamless communication with flexible hiring models.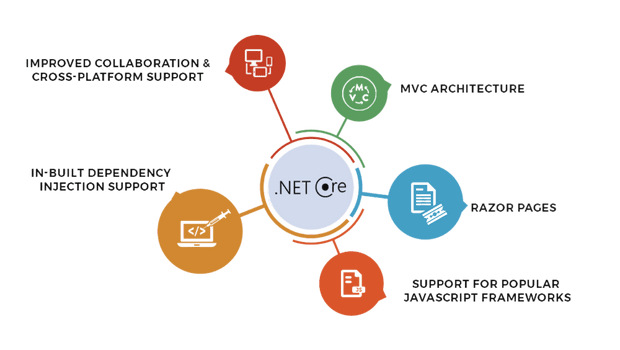 HexaCorp's Predominant .NET Development Services for Different Industries
Grab our .NET Development Services to rehearse definite solutions for your industry needs.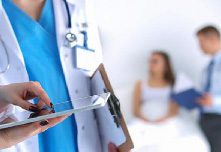 Healthcare / Hospitals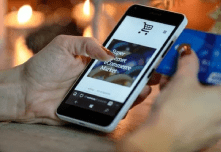 Retail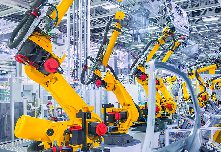 Manufacturing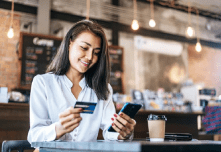 Banking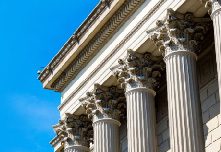 Government & Non-Profit
FAQ
Frequently Asked Questions
What type of .NET development services and solutions does HexaCorp offer?
HexaCorp offers scalable, migrative & modernized .NET development solutions to meet your business standards. Our advanced solutions include:
Application Modernization
Data-driven solutions
Application Integration
Robotic Process Automation (RPA)
Can you migrate my legacy .NET software into .NET Core?
Yes, we are a team of experts with .NET developers who can assist in the migration process. HexaCorp allows .NET core, an open-source & cross-platform specialized to run on any platform faster & better with innovative approaches.
What is your project development methodology?
At HexaCorp, we follow agile methodology for delivering acute & automated .NET solutions with our .NET development services.
How much does it cost to build an ASP.NET Application?
ASP.NET application is cost-effective at HexaCorp. HexaCorp delivers all our services at the lowest tiers supporting completely building our own version of .NET from source code. We support Microsoft-maintained servers covering .NET.
How to set up .NET environment?
Setup an easy-peasy .NET environment with HexaCorp utilizing our advanced & improved technology. Our .NET implementation takes just a few steps & you're good to go. We can help you set up your .Net environment at a lower cost.
FAQ
Signify & Revolutionize your Enterprise with HexaCorp
Get most of your answers with our team of Dot Net experts with a serene approach & brisk results.