Chat bot Development Services – Standard, pre-built or customized to your specific business needs. HexaCorp's Chat bot developers are well versed at digitizing your workforce and turbo-charging your processes. Our expertise in AI chatbot development will help you accelerate ROI and reduce total ownership cost while also minimizing delivery times. As cognitive automation technology fundamentally changes the business landscape, make HexaCorp your trusted partner to ensure you stay ahead of the curve.
HexaCorp's Bot Development Services:
Automation strategy assessment and feasibility analysis
Hands-on employee training
Rapid bot builds and implementation
Organizational change management
Helpdesk and production support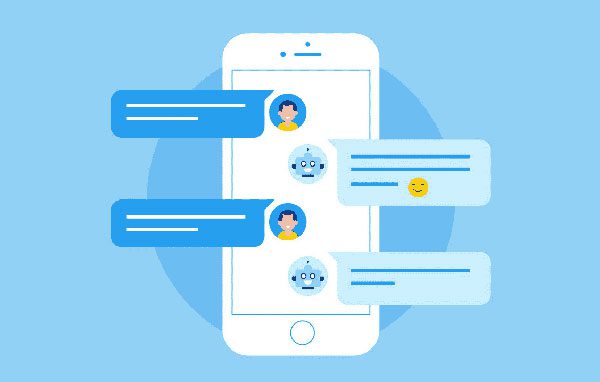 Don't overpay for convenience and quality

Single source for highly experienced bot developers and consultants minimize or even eliminate expensive FTE resources. Our subscription-based pricing helps you invest your IT dollars where it truly matters.

Wide-ranging expertise

Blended solution teams offer you maximum implementation value across the full bot development and deployment cycle.

Tremendous value-add

HexaCorp's highly experienced Chat bot developers closely collaborate with your business teams to give you the best and state-of-the-art automation solutions. We place a premium on transparency and effective client communication making it one of the keys to our success in the industry.
End to end automation

HexaCorp's seasoned bot developers identify your requirements quickly and accurately to begin builds correctly the first time. We support your employees to maintain and troubleshoot any issues that ensure smooth operation.

24 × 7 peace of mind

Incident management and support personalized for you.
HexaCorp is with you every step of the way