SharePoint Managed Services
SharePoint Admin and App Support Services
HexaCorp's seasoned SharePoint consultants are here for you. Our aim is to setup and maintain your SharePoint platform correctly the first time. All our services and escalation processes follow ITIL best practices. Our SharePoint services are compatible with the 2007, 2010,2013, 2016, 2019 and SharePoint Online environments.
SharePoint Admin Support Services
Farm setup
Server health monitoring & performance tuning.
Patch installation.
Services suite configuration.
Issue resolution.
Backup & recovery.
Business continuity.
Storage access optimization.
Security configuration.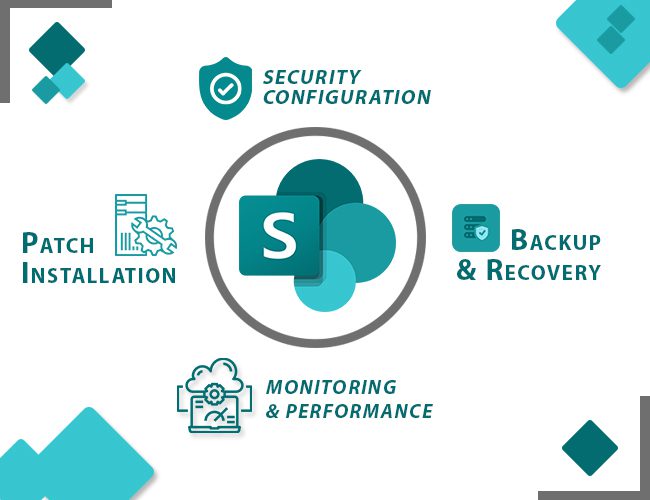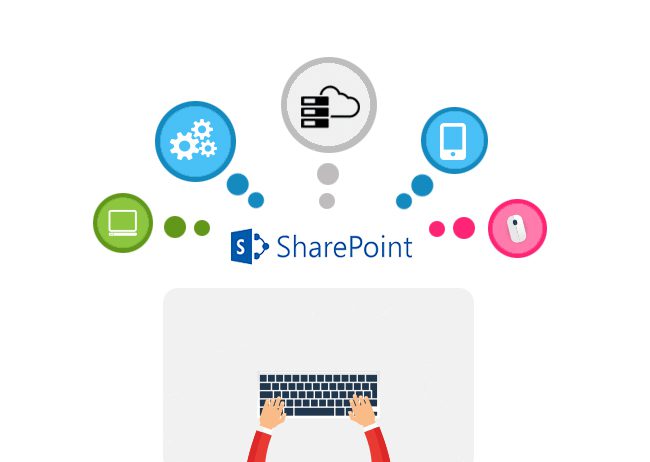 SharePoint Application Development and Support Services
Branding updates
Workflow enhancements
App enhancements
Web features enhancements
Bug fixes
Line of business integrations
Additionally, we provide enhancement and support services for customized app solutions developed in SharePoint.
Don't overpay for convenience and quality

Single source for top-notch SharePoint solutions eliminating expensive FTE resources. Our subscription-based pricing helps you invest your IT dollars where it truly matters.

Prevent Surprises

Hands-on platform management and defect resolution ensures performance as you expect.

24 × 7 peace of mind

Incident management and support personalized for you.

Predictive maintenance

Proactively flag issues before they become critical!
Preserve your data

Certified backup and recovery of your critical data.

Sure security

Comprehensive options to handle users, groups and permissions.

Wide-ranging expertise

Blended solution teams offer you maximum implementation value.
HexaCorp is with you every step of the way