Trusted By Many
Ease Business Intricacies utilizing HexaCorp's
SharePoint Managed Services
Alter your rigid & complex business operations with innovative SharePoint Managed Services.
HexaCorp renders proficient SharePoint Managed Services to underpin businesses' SharePoint solutions.
Business enterprises can emancipate themselves from critical & difficult infrastructure & workloads to ensure seamless operations. Drive your SharePoint solutions smoothly & reach maximum business targets. We provide versatile SharePoint services with technology, so organizations or business groups achieve productivity. Our tools will make you stay connected across organizations to spread your wings.
24×7 Help Desk Support
Application Support
Stay in compliance
Complete Coverage encompassing SQL, Azure, IIS etc
Reduced downtime
Predictable maintenance costs
HexaCorp's Stable & Unique SharePoint Managed Services
Operate reliable & efficient SharePoint infrastructure & applications with HexaCorp's SharePoint Managed Services.
Microsoft Certified SharePoint Experts

We are Microsoft Certified SharePoint experts & ensure to offer world-class Managed SharePoint Services for businesses to upgrade value. Beyond that, we encourage seamless & secure collaborations.
15+ years of SharePoint Managed Services

With Keen experience of 15+ years in SharePoint Management Services, we support businesses & enterprises with cloud-based SharePoint solutions & services to manage flawless infrastructure & applications.

We adhere to SLA & provide constant services to business groups or customers. By promoting communication with IT assistance, HexaCorp achieves customer expectations favouring SharePoint maintenance.

Overwhelmed to announce our 50+ satisfied customers as we meet their business requirements with dedication & instant support. Driving customer experience becomes no big deal with HexaCorp's SharePoint Services.
Familiarity with SharePoint monitoring tools

Initiate an effective communication process & monitor with easy access to data storage utilizing our SharePoint managed service tools. We encourage collaboration within organizations ensuring security & integrity increasing familiarity with SharePoint monitoring Tools.

Ensure transparent reporting & exhibit the report identifying the data sources to use. With HexaCorp's SharePoint Managed Service Provider you get access to SharePoint tools where you can Quick Explore to see additional information about a particular value in a report.
Our Advanced SharePoint Support Process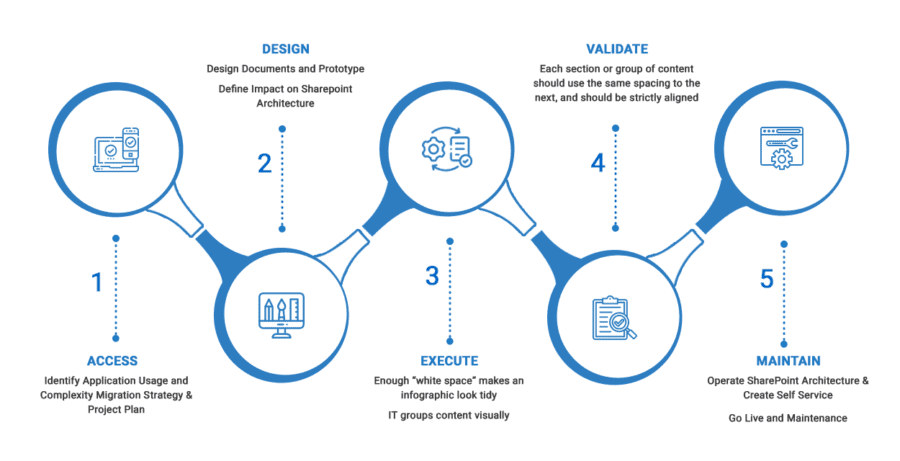 Standardized Features of HexaCorp's SharePoint Managed Services
Our enriched features reimagine productivity with HexaCorp's SharePoint Managed Solutions.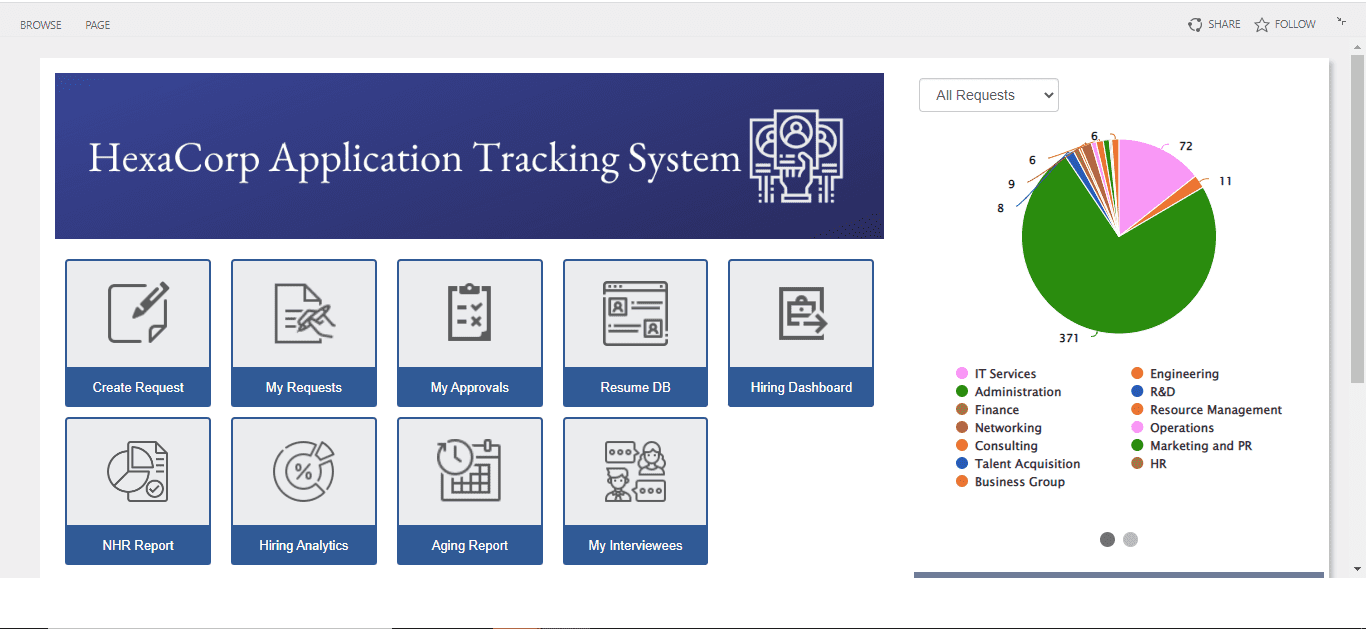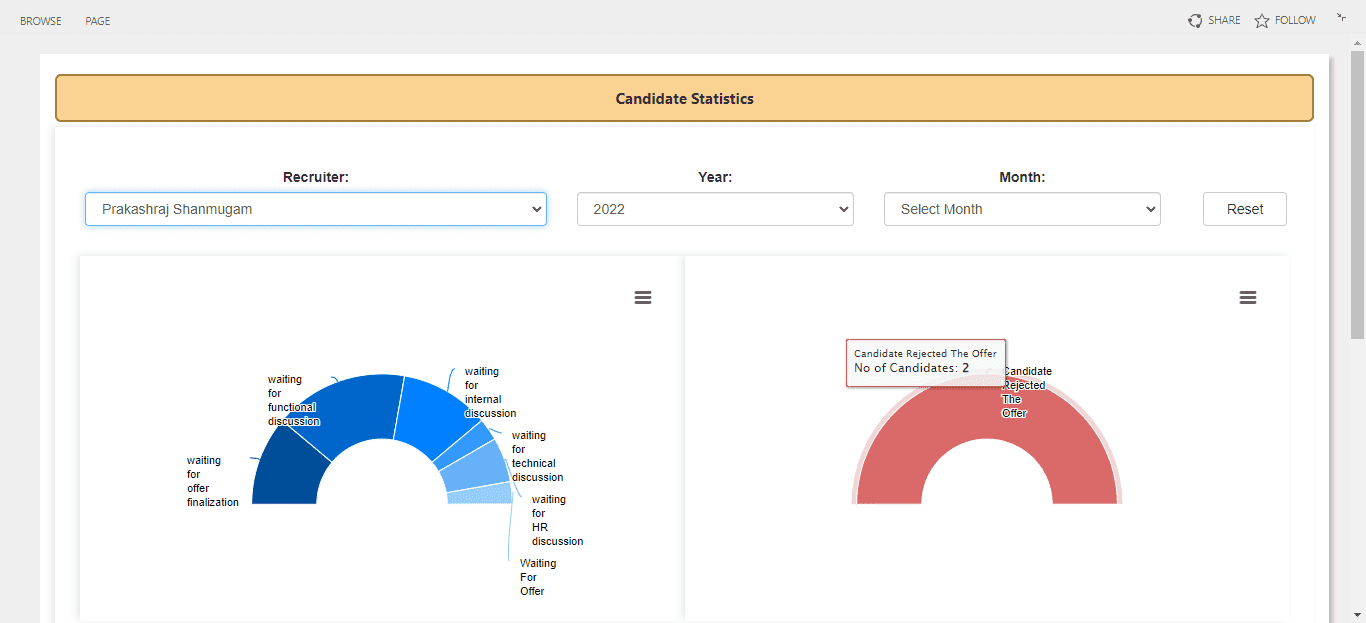 Equip Our SharePoint Solutions for Business Needs
Our SharePoint solutions for distinct areas are designed according to business requirements.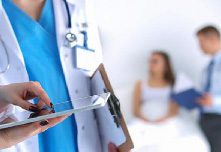 Healthcare/ Hospitals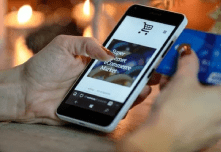 Retail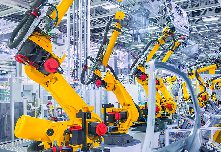 Manufacturing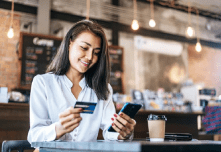 Banking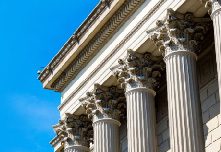 Government & Non-Profit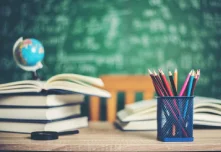 Education
Frequently Asked Questions
Can we see the files present in previous versions of SharePoint?
Yes, the data remains secure, and the files will be available in the archives. Our SharePoint Managed Services stay keen on saving data. HexaCorp's SharePoint application services provide multi-layered protection & support with robust technology models.
What Internet browsers are supported by SharePoint?
SharePoint supports various web browsers including Internet Explorer, Mozilla Firefox, Google Chrome, Apple Safari & Microsoft Edge.
Are the plans of SharePoint services, standard, and enterprise similar?
Yes, HexaCorp's SharePoint services are standard & enterprise similar. Pricing varies accordingly & our SharePoint managed services are cost-effective. We support inevitable features like progressive roadmap, efficient SharePoint management, flexible engagement models & consistent SharePoint solutions.
Does SharePoint look after the security of the data shared online?
Yes, HexaCorp's SharePoint managed services provide data protection. Our services are safe & secure. We provide scrutable SharePoint managed services with no data loss in a fleeting period.
How does HexaCorp support SharePoint Services?
HexaCorp supports compelling, flexible & quicker SharePoint managed services creating mobile-friendly & dynamic sites with modern experiences. We extend business-friendly hiring models that enhance the capacity of providing full-fledged operations with our tech-experts.
FAQ
Signify & Revolutionize your Enterprise with HexaCorp
Get most of your answers with our team of SharePoint experts with a serene approach & brisk results.