Trusted By Many
Settle with Streamlined Microsoft Office 365 Managed Service Providers for your Rapid-Growing Business
Simplify & streamline data applications by minimizing costs & maximizing empowered Microsoft 365 managed services with breakthrough customer experiences.
Office 365 Managed Services increase business productivity by enhancing collaborative benefits.
HexaCorp's Office 365 managed services support the business community by allowing it to maintain sustainable operations with 24/7 support desk, administering Office 365, Office 365 implementation or evolution, including customization, integration & migration. Forget about complexities in business by deploying our completely compatible Office 365 Managed Services. We are Office 365 Consulting & Migrating providers assisting in feasible cloud & application operations.
24×7 Help Desk Support
Office 365 Tenant Setup & Management
Migration and Administration
Governance Monitoring
Onboarding & Offboarding
Compliance Management
Harness the Power of Microsoft Office 365 Managed Applications with HexaCorp
Agile performance to improve the quality of your business & move into a partnership with HexaCorp for affordable highly scalable Office 365 applications.

HexaCorp's Invariable Microsoft Office 365 Cloud Migration Services Keep your Business on the Rise
Perceive well-developed business operations with our Microsoft Office 365 managed services.
Unlimited Microsoft 365 Support

Receive our unlimited & never-ending Office 365 managed services & solutions for your business with our team of experts who are excelled in handling your
business requirements by decreasing your downtime to the maximum.

HexaCorp's Microsoft licensing experts provide cost-optimized Office 365 managed solutions with splendid technical acuity & business acumen necessary to minimize the overall expenditure spent on licensing models.

We at HexaCorp strive to persist with
accessible Office 365 managed services
with proficiency earned from Microsoft.
Being partners of Microsoft,we attained
gold competency by filling the gaps in
customer essentials with flawless workflow.

Get your tailor-made MS Office 365 managed services that fit your business needs and maintain customized workflow by benefitting and creating a feasible workspace for your enterprise. You're not too far to solve complex issues!

With efficient & modernized Microsoft Office 365 solutions, you can furnish & implement a reliable Microsoft environment supporting your enhanced productivity. Proactive & streamlined applications work as a collaboration tool for modern workspace.
40+ Microsoft-certified experts

Microsoft Office 365 certified experts of HexaCorp commit to exploring numerous ways to solve the issue with no loss to your business. 40+ Microsoft experts guarantee highly compatible and accessible workflow with no disturbances.
HexaCorp's Result-Driven Features Build Mission-Critical Workloads with Flexibility
Streamlined performance of Office 365 managed services utilize advanced security capabilities to help manage access, safeguard data, and secure your entire environment.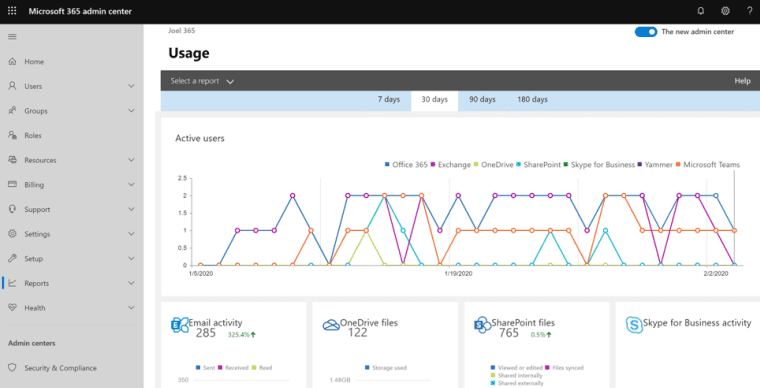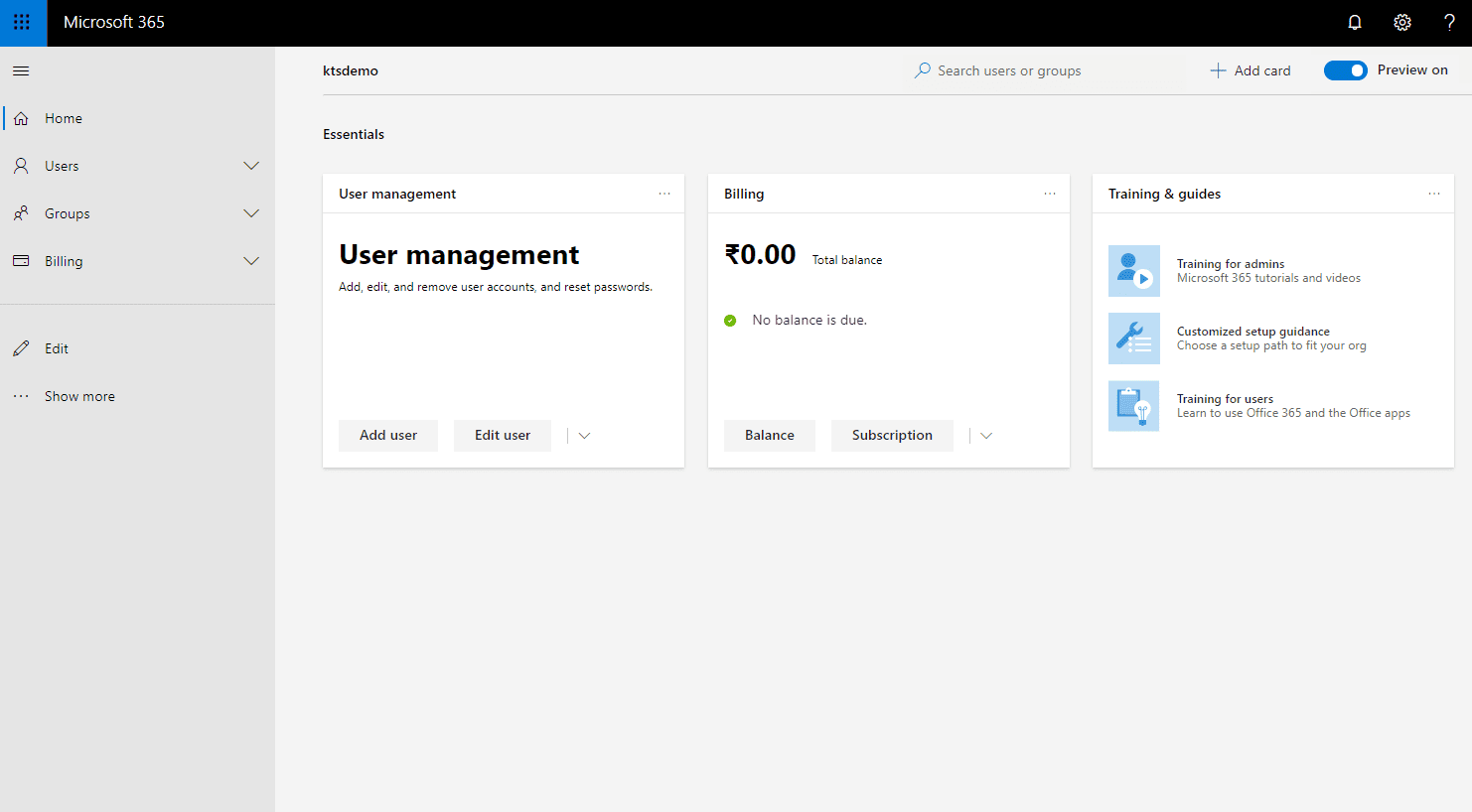 Incorporate your Industry Needs with Custom-Made O365 Managed Services
HexaCorp bespoke industry solutions to deliver easy office 365 cloud experiences and drive sustained growth.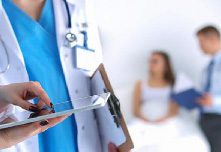 Healthcare/ Hospitals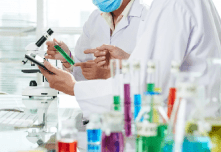 Pharmaceuticals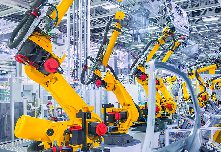 Manufacturing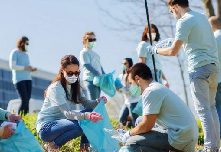 Public Sector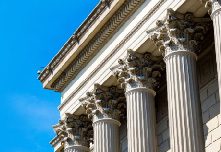 Government & Non-Profit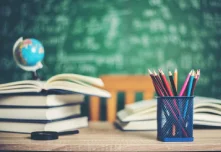 Education
Reap Better Solutions with HexaCorp's O365 Services
Hexacorp is here to deliver an all-in-one experience with
easy Integration and Seamless, Corporate-level solutions
powered by Microsoft 365 Suite of applications. Our Team
of Experts to assist you with industry-leading migration
solutions and ensure business continuity with no downtime.


| Services | Basic | Advance | Premium |
| --- | --- | --- | --- |
| Users | 50 -100 | 100-250 | 250< |
| Support window | Business Hours | 24x7 Support (SEV A) | 24x7 Support(All) |
| L1 Activity ( User Mail ID creation / Raise ticket with Microsoft / Email ID deletion) | Yes | Yes | Yes |
| L2 / L3 Activity | NA | Sev A | Sev A |
| Office 365 Tenant Setup & Management | None | Yes | Yes |
| EndUser Support | No | No | Yes |
| Coverage | 8am - 5pm | 24x7 | 24x7 |
| Monthly Consulting & Training Hours | None | 2 | 5 |
| Monitoring / Reporting | NA | Quaterly | Monthly |
| Minimum Contract Length | 12 Months | 12 Months | Monthly |
| Maintenance & Optimization | None | Yes | Yes |
| Development / Evolution | None | None | Yes Separate Hours |
| Security | Basic | Best practice | Best practice & Advance |
Out of Scop : Workshop, POCs, 3rd party Integrations, Data migration
Frequently Asked Questions
Can HexaCorp help us migrate from our current environment to Microsoft 365?
Yes. HexaCorp can help your organization to migrate from your current environment and systems to Microsoft 365. We will provide a detailed analysis of the differences between your current environment and the new Microsoft solution so that you can make an educated decision on where necessary changes are required.
Can HexaCorp provide advice for licensing optimization?
Yes, we can provide advice for licensing optimization. A combination of our internal expertise and research into the marketplace can help you determine which licensing model is best suited to your organization's specific needs, goals and resources.
Which application will be supported as a part of office 365 managed services?
Office 365 is an end-to-end suite of applications and we support a wide range of applications ranging from
Exchange
One Drive
SharePoint
Power Platform
Microsoft Teams, etc...
And every application required to expand your business to the cloud.
Does HexaCorp offer more in-depth security services for Microsoft 365?
HexaCorp offers more in-depth security services for Microsoft 365. We will ensure that you have a secure Microsoft 365 environment and help you protect your data now and in the future.
How can my business get benefit from HexaCorp outsourcing office365 support?
Our Microsoft Office 365 Managed services are designed to provide a level of expertise that you may not have in-house and is guaranteed to save you time and resources. By outsourcing your Office 365 support needs to HexaCorp, you no longer have to worry about the daily administrative tasks associated with maintaining your Office 365 environment.
FAQ
Signify & Revolutionize your Enterprise with HexaCorp
Get most of your answers with our team of Office 365 experts with a serene approach & brisk results.