Deploy our Power Platform Services for Low-Code Custom Applications & Process Automation
Use our Power Platform Services for building low-code device-agnostic applications, seamless, and quicker processes
Our experts implement enriched Microsoft Power Platform applications, Power BI, Power Automate, and Power Virtual Agents to cater unique business needs.
We deliver end-to-end solutions using Power Platform with powerful business applications, streamlined process & data-driven insights. Application and automation implemented by us adhere to Power Platform security & governance standards.
Streamline day-to-day tasks
Enable data driven decisions
Boost employee productivity
Reduce the risks of errors
Optimize Data Management & Security
Enhance Customer Service & Employee Engagement
TESTIMONIALS
DISCOVERING THE BEST IN US, DELIVERING THE BEST OF OURS.
Explore Our Ultimate Divisions of Power Platform Services
With user-friendly applications, better decision-making, and secure automation get to analyze & transform your business efficiently
Our App Development and Migration Highlights
21+
InfoPath forms to Power Apps
500+
SharePoint Workflows to Power Automate
200+
Nintex Workflows to Power Automate
300+
Power BI Dashboards & Reports
50+
Nintex Forms to Power Apps
Smart Charge your Business with our Intelligent Power Platform Services
Automate, innovate and extend your business applications utilizing no-code, automation and chatbots with our Power Platform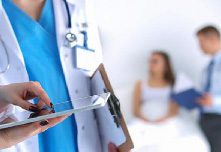 Healthcare / Hospitals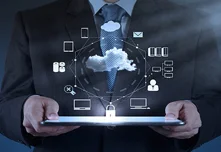 IT/ITES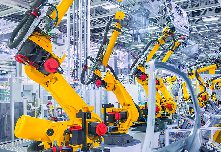 Manufacturing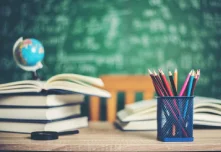 Education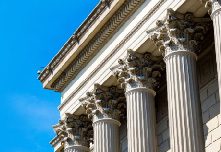 Government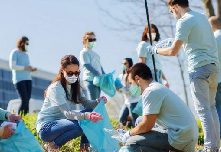 Public Sector and Non-Profit
Frequently Asked Questions
How much does Microsoft Power Platform development services cost?
HexaCorp's Power Platform Development Services are cost-efficient and cost-effective. Get to know our services in detail by connecting to our experts available 24/7.
What are the advanced features of Microsoft Power Platform services?
Our advanced features of Microsoft Power Platform include Microsoft Power Automation Desktop & it's the newest feature added to the Power Platform service.
Are full Power Automate capabilities included in Power Apps licenses?
Yes, full Power Automate capabilities are included in Power Apps licenses. Get your Power App license with our expert's assistance.
What happens when I use all the data storage, file storage, and flow runs included in my per user licenses?
Once you use all the data storage, you are allowed to buy additional data storage & file storage or when the flow runs in per user license. However, it depends on your business requirements whether to get additional data storage or not.
How to implement Power Platforms in your business organization?
Deployment of our Microsoft Power Platform Services is hassle-free. One can take the advice & help of our expert for implementation.
FAQ
Drive your Business with Real-Time Insights & Informed Decision