Trusted By Many
Untangle the Statute of Cloud Infrastructure with Integrated Azure Managed Services
Azure Cloud Management Services support migration with one-stop solutions to scale your infrastructure with viability.
HexaCorp's mastery acquaintance of Microsoft Azure Cloud Solutions leverage & deploy operations from head to toe.
Marked with distinct features, we offer peculiar technology modules. We, Microsoft Azure cloud partners assist you to underpin Iaas & SaaS Solutions by keeping your Azure infrastructure stable and adhering to rapid deliverables. With streamlined processes, we maintain efficient business administration utilizing our Microsoft Azure managed solutions.
24×7 Service Desk
Monitoring & Reporting
Automation
High Availability
Cloud Governance
Security & Compliance
Distinctive & Unrivaled, HexaCorp Reign as Unique as Blue Diamond
HexaCorp's one-size-fits-all Azure managed solutions are coalited with exclusive streamlined features of Support & Migration.
24 x 7 x 365 Technical Support

Get your assistance from our experienced Cloud Support Team anytime. With a support plan & quicker problem-solving solution, we extend 24/7*365 technical support coverage that escalates your scaling process. Feel comfortable approaching our experts by email, phone, chat & support portal.
4 Microsoft Gold Competencies

We attained 4 Microsoft Gold Competencies to exhibit best-in-class capability with Microsoft Azure Cloud Solutions. Among the top 1% of Gold certified, we have prowess in implementing certain tech solutions for clients in distinct areas. Anticipate quick response times & top-notch support with the potential to escalate cases when required.
50+ Microsoft Certified Professionals

Highly Skilled Microsoft Certified Professionals demonstrate mastering Azure Managed Services to deep dive you into abundant tech Azure offers. Comprehension of cloud computing concepts, models & services, including public, private, and hybrid cloud, in addition to IaaS, PaaS & SaaS remains vital.
Cost Optimization

Get rid of futile expenditure using our Cost Optimization service & monitor your cloud to identify under-utilized resources. Our Azure managed services send alerts to keep an eye on your expenses. In the company of our Cost Optimization Methodology, you can measure, monitor & upgrade, Store & shift exceptional data to lower cost tiers.
Experts On-demand

Get an expert's guide by encountering one-to-one with our Experts on Demand for web architecture insights required to better understand, build & implement programs. Microsoft Azure cloud architects provide a comprehensive solution to aid with technical guidance on application management, maintenance & support.
Security & Compliance

Security & Compliance with Cloud Native Security, Identity Access Management, WAF Management, SSL Management & Compliance Management stays relentless. Requisite control over sensitive data with Anti-virus protection guaranteed! Azure cloud services ensure End-to-end encryption.
Deploy Best-In-Class Azure Cloud Management Services
Professionals of high caliber render security, performance monitoring & cost optimization for
your business on Microsoft Azure Managed Services.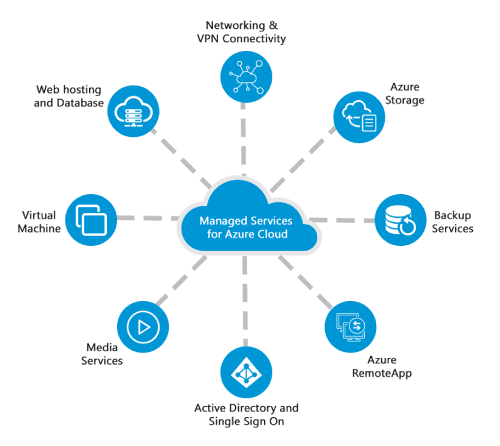 Emphasized Azure Cloud Service Features to Intensify Your Business
Find dynamic support, security & compliance supervision for entire Azure services with Azure Managed Platform.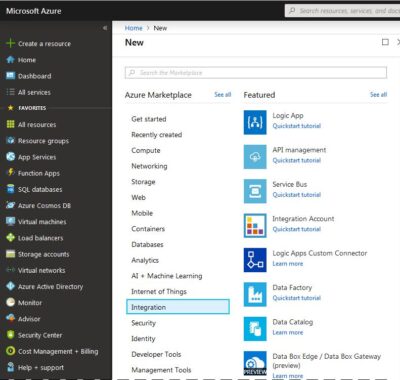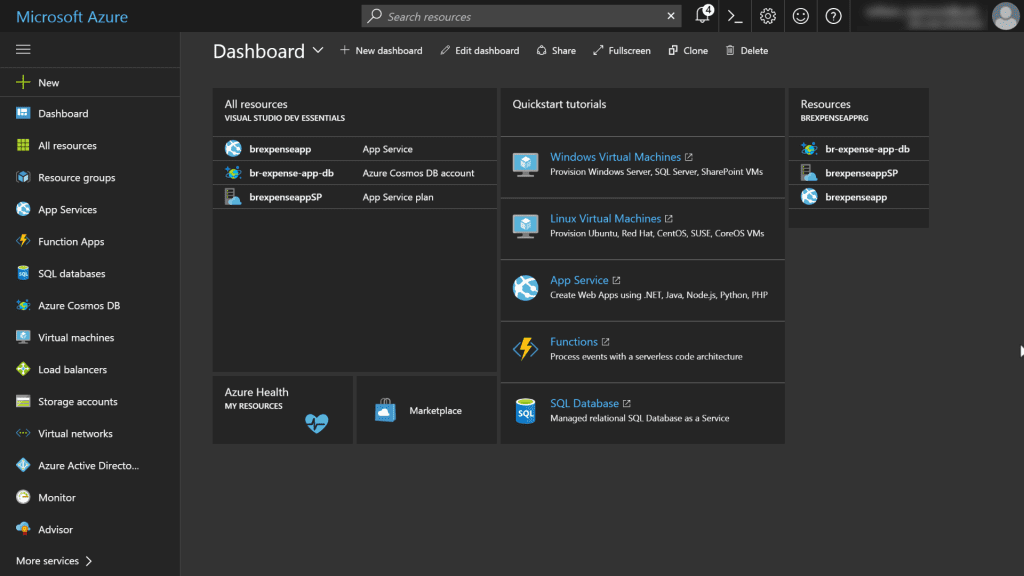 Personalize Azure Management Services Heeding to Industry Requisites
HexaCorp liberates facile Microsoft Azure Cloud experience for an endurable
result-driven approach.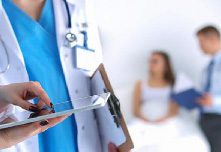 Healthcare / Hospitals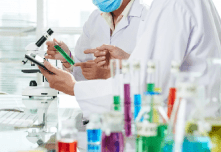 Pharmaceuticals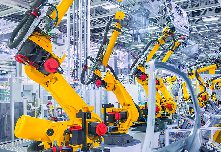 Manufacturing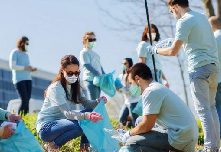 Public Sector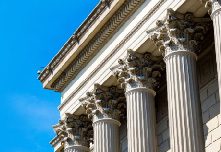 Government & Non-Profit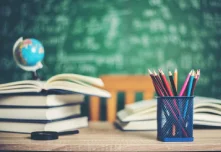 Education
Make Cloud Migrations Cushy with Azure Cloud Managed Services
Upholding strong knowledge in cloud computing concepts, we're gratified to accept Microsoft Azure Certifications. Our expertise supports security, privacy, compliance, and trust. We're entitled to Certifications of Azure Fundamentals, Microsoft 365, Analyzing Data with Microsoft Power BI, Azure Solutions Architect, Microsoft Azure Administrator, Azure Solutions Architect Expert & Microsoft Azure Architect Technologies.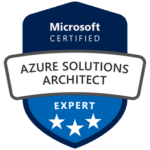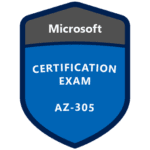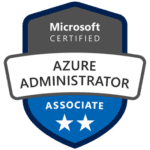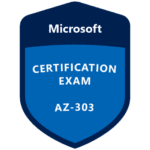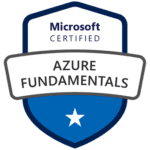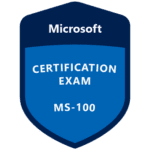 Frequently Asked Questions
Can I migrate to HexaCorp Azure managed service from the existing cloud provider?
Absolutely! You can migrate to our Azure cloud services with no data loss. Deploy us for a flexible, secure & private approach. HexaCorp's Azure managed services support in-place migration feature where allows any cloud provider to migrate to our HexaCorp services.
Can I utilize your managed services if I do not deploy your cloud services?
Of course! Why not? You're welcome to receive end-to-end managed services with the best-suited configuration as per your requirements. Utilize HexaCorp's pay-as-you-go model to instantly subscribe with no up-front commitments.
Do you manage all Azure Cloud subscriptions?
We manage Azure cloud subscriptions with access. We can view and manage only when access is granted. We customize billing plans according to your business needs. Receive the support you require with optimized cost options.
List out the advanced services provided by HexaCorp
Here goes our advanced services:
Application development & management
Azure DevOps
Big data
Data & analytics
Application modernization
Can HexaCorp help me to migrate to Microsoft Azure Cloud Services?
Definitely! We assist you in migrating to Azure cloud services with highly impactable cost optimization. We can support the on-premises migration process with the existing cloud providers.
FAQ
Signify & Revolutionize your Enterprise with HexaCorp
Get most of your answers with our team of Azure experts with a serene approach & brisk results.