SharePoint App Development
HexaCorp SharePoint App Development Services
Custom Solutions that require full trust the SharePoint Server (Farm solutions) are not available in SharePoint Online. To develop custom solutions in a hybrid scenario or cloud only approach organizations must use the SharePoint Apps model. SharePoint Apps (Add-ins) are self-contained components that extend the capabilities of SharePoint platform to solve business problems.
HexaCorp provides comprehensive SharePoint App development services and can develop custom SharePoint Apps for your LOB and enhance your SharePoint sites. HexaCorp App Development service would be able to help improve your SharePoint ROI by developing SharePoint Apps that can provide.
Custom Forms.
Model.
Dashboards & Scorecards.
Integrate with other LOB applications.
Customized Search capabilities.
Social collaboration.
End user utilities.
Administration Tools.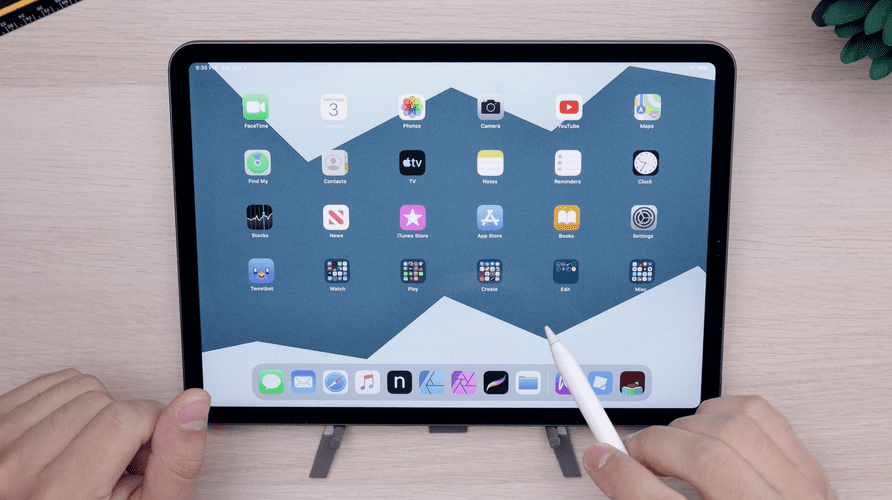 The SharePoint Apps we develop can be deployed to you organizational App Catalogue or to Office Store to cater to wider set of users. We would also help you with hosting Apps on-premises or on the cloud in Azure. The array of HexaCorp SharePoint Apps we have deployed in Office Store for public use is a proof for our SharePoint App development expertise.
Add-in Transformation Service
If your organization is considering a move from SharePoint on-premises to SharePoint Online or maintaining a Hybrid setup, HexaCorp can help you in transforming existing server side customizations to the new SharePoint App model. By applying Microsoft recommended techniques we would build new SharePoint Apps with similar functionality that your on-premises custom solutions provide, which can then be deployed to SharePoint Online.
HexaCorp is with you every step of the way