Managed IT Security Services
Cyber Security Services
HexaCorp is your trusted partner helping your business successfully navigate complicated cybersecurity. Our highly experienced IT Security Service experts will guide you via advisory consulting, security architecture, installation and setup as well as threat management and response. We will help your business cut through the noise through advanced analytics that minimizes false alarms while providing comprehensive protection.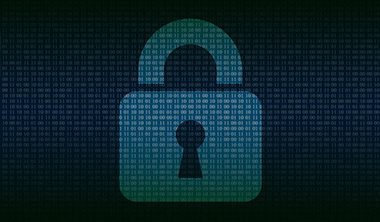 Don't overpay for convenience and quality

Single source provides seasoned cyber security experts thereby minimizing other FTE resources. Our subscription-based pricing helps you invest your IT dollars where it truly matters.

Control provisioning

Know exactly who is on your network and permitted to use your digital assets.

24 × 7 peace of mind

Incident management and support personalized for you.
Continuous improvement and compliance

We not only keep current with the latest security framework, but also ensure our systems are regularly updated with content that maps attacks to neutralizing solutions.

Stay safe from phishing

Detect, contain and resolve phishing attacks.

Global monitoring advantage

Benefit from our visibility across the globe that keeps proactive threat detection and device management a top priority.
HexaCorp is with you every step of the way