Retail

Digital Transformation
HexaCorp's Retail digital transformation services promote customer-centric planning for futuristic pharmaceutical market growth. We help you increase your entire business revenue by restructuring processes with digital capabilities.  
 Utilize our digital tools like CRM (Customer Relationship Management), ERP (Enterprise Resource Planning) & BI for powerful digital assistance. Our digital transformation services encourage a wide range of business opportunities creating new and innovative business models that blur the physical and digital worlds. We assemble highly complex & dedicated environments to improve revenue streams & new business models. From Omnichannel to unified commerce, we shake up the whole digital pharmaceutical landscape.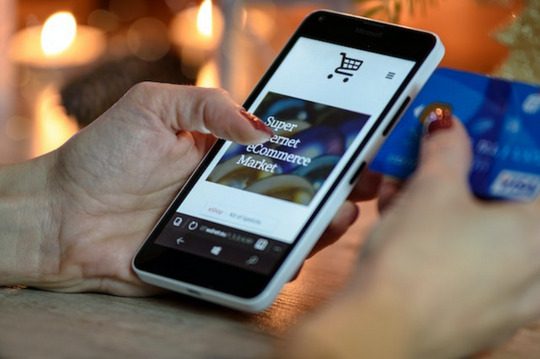 Exposed Proficiency of HexaCorp
Our brilliant & astute expertise expresses the noteworthy progress of HexaCorp's triumph
Credence in Customer Satisfaction
Incredible customer experience relies on our AI-Powered intelligent services & solutions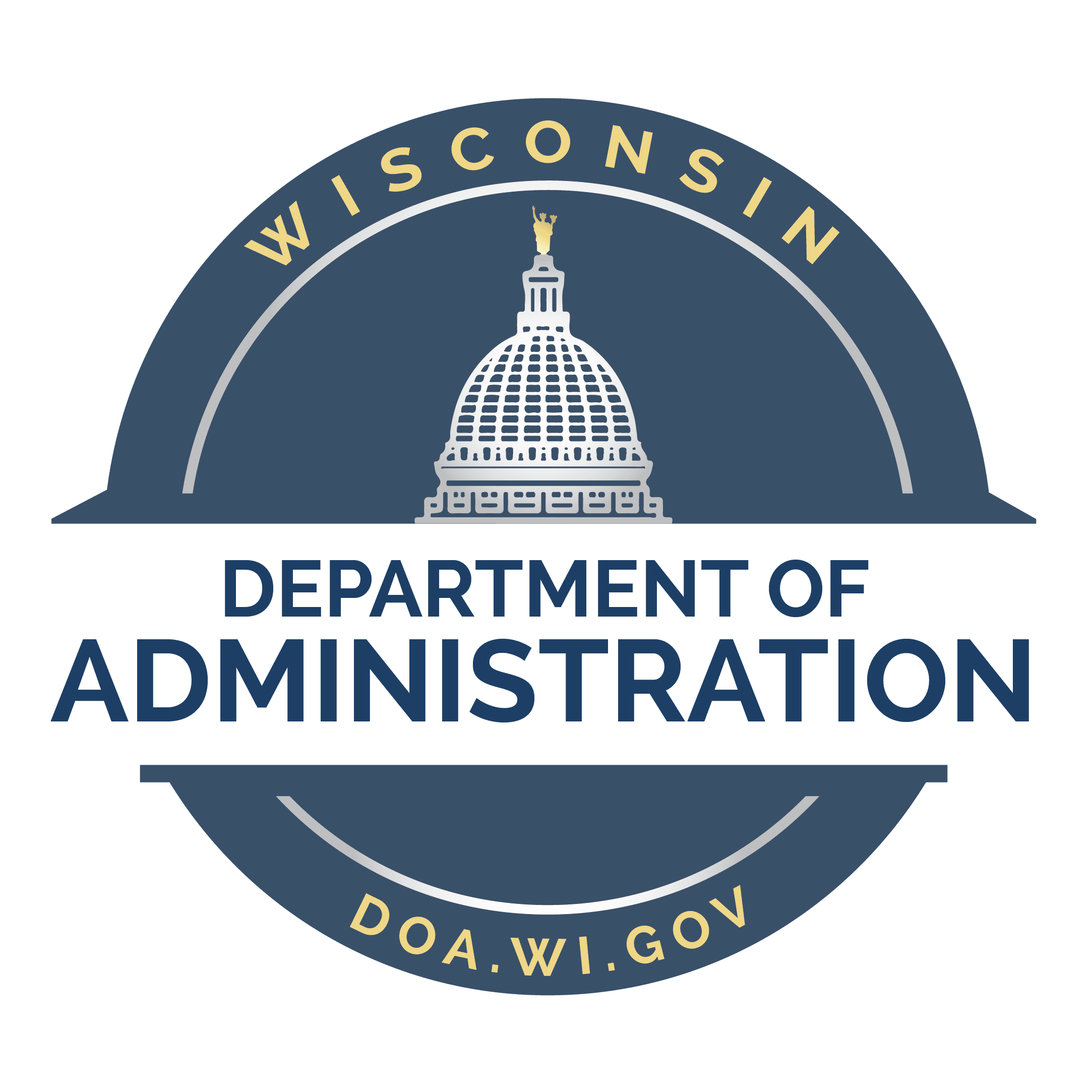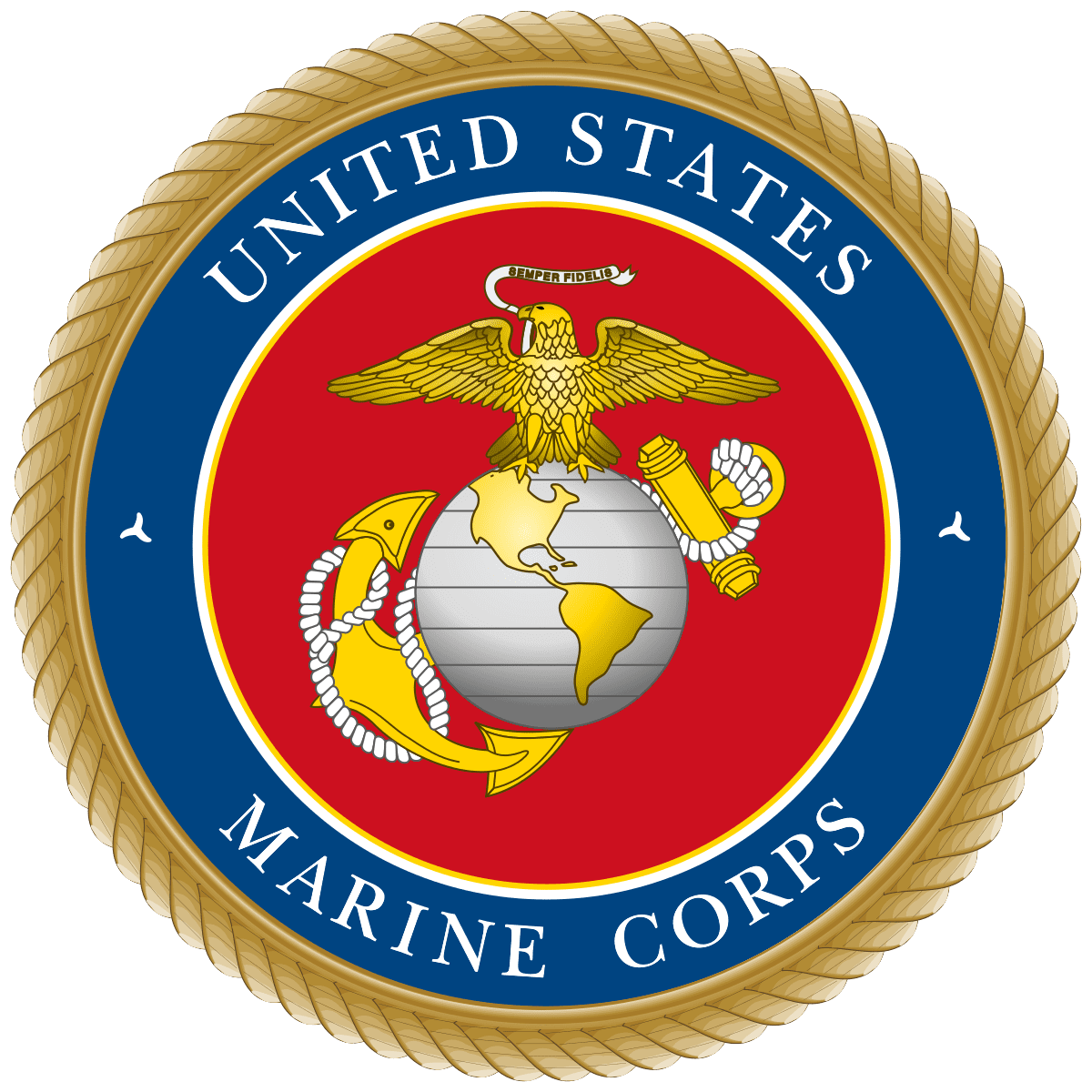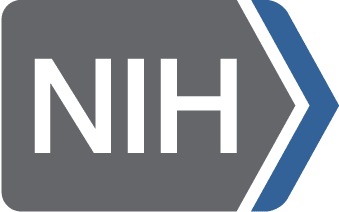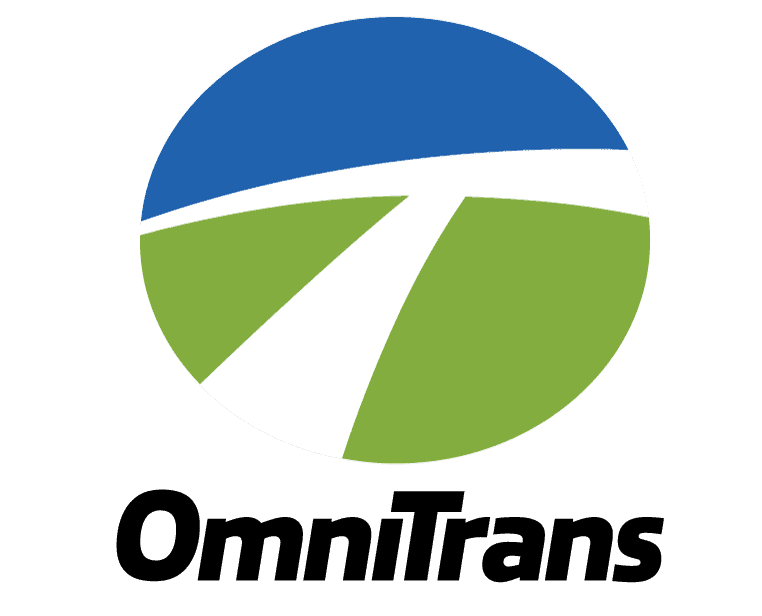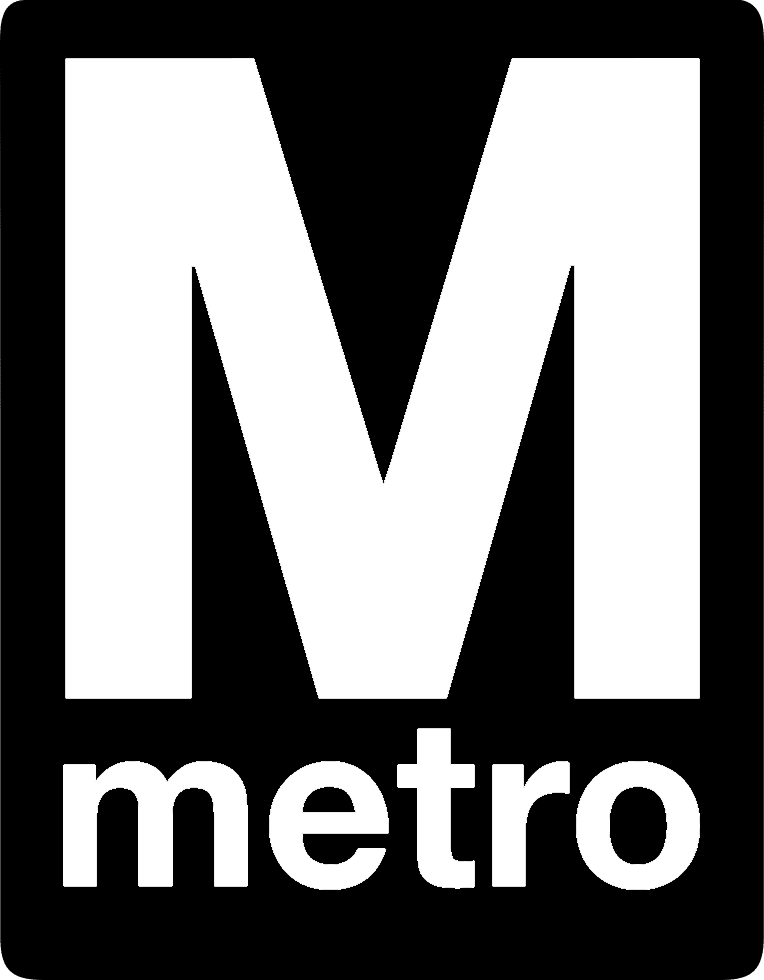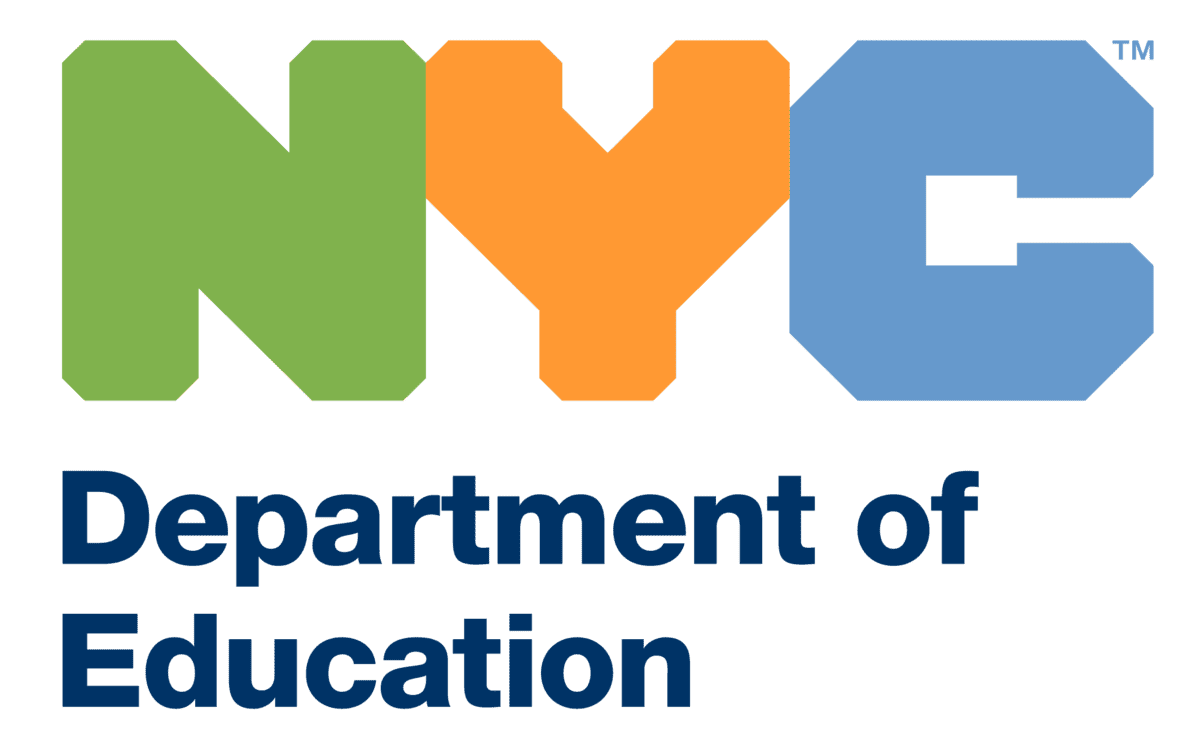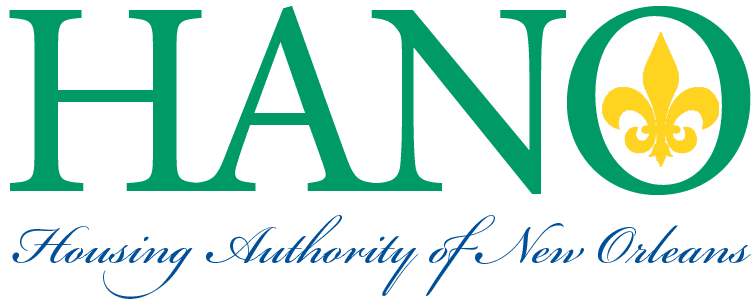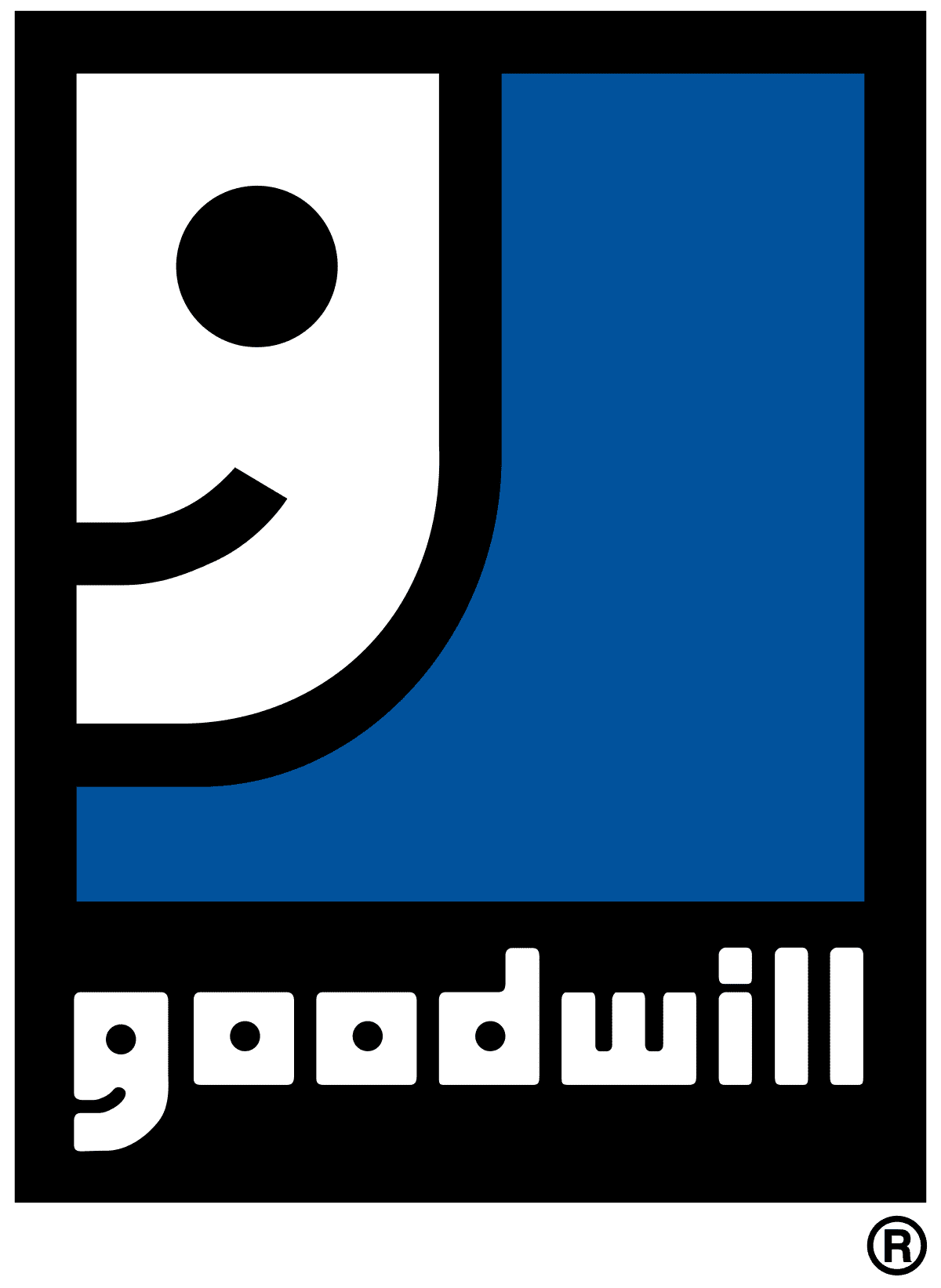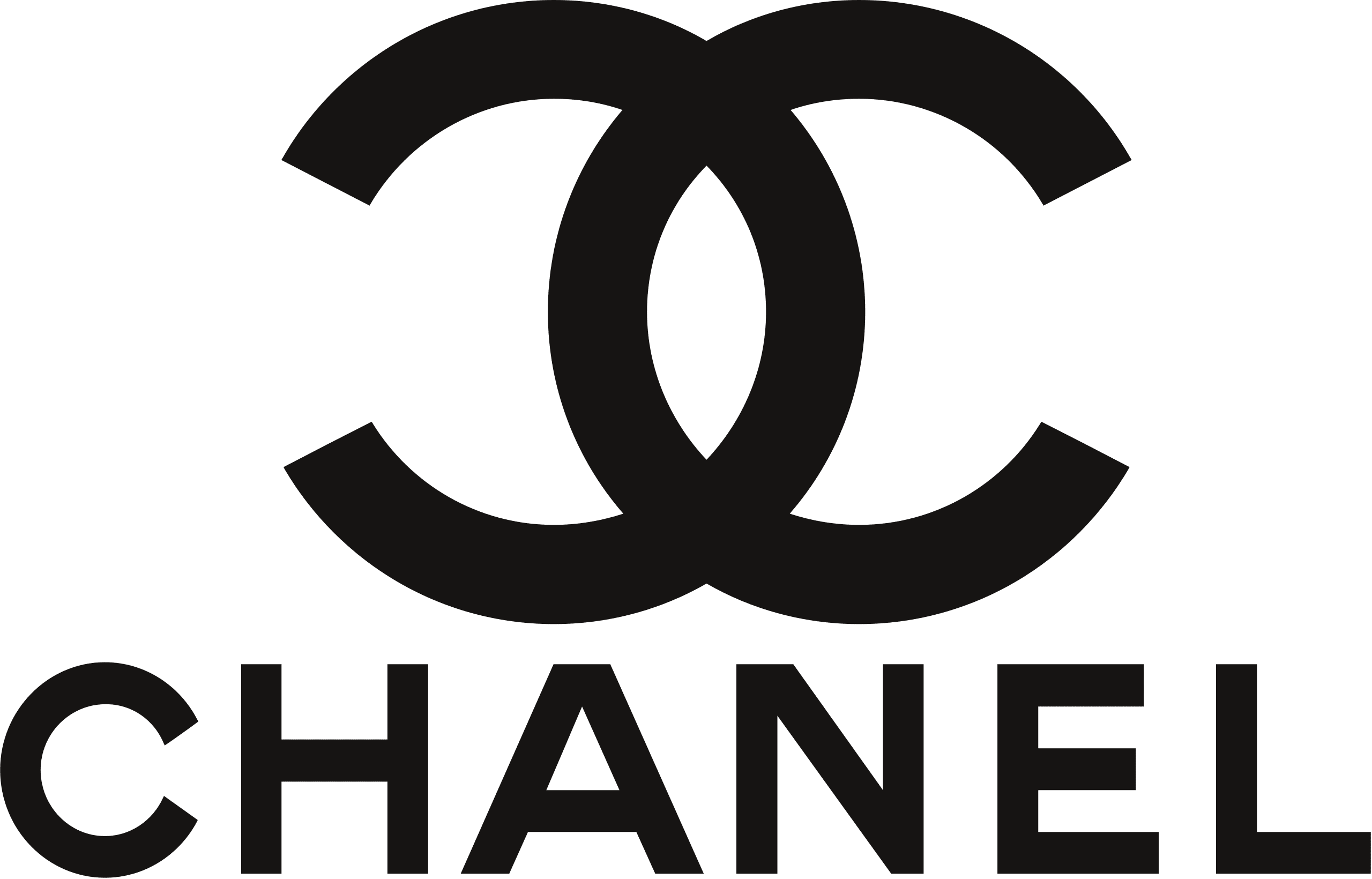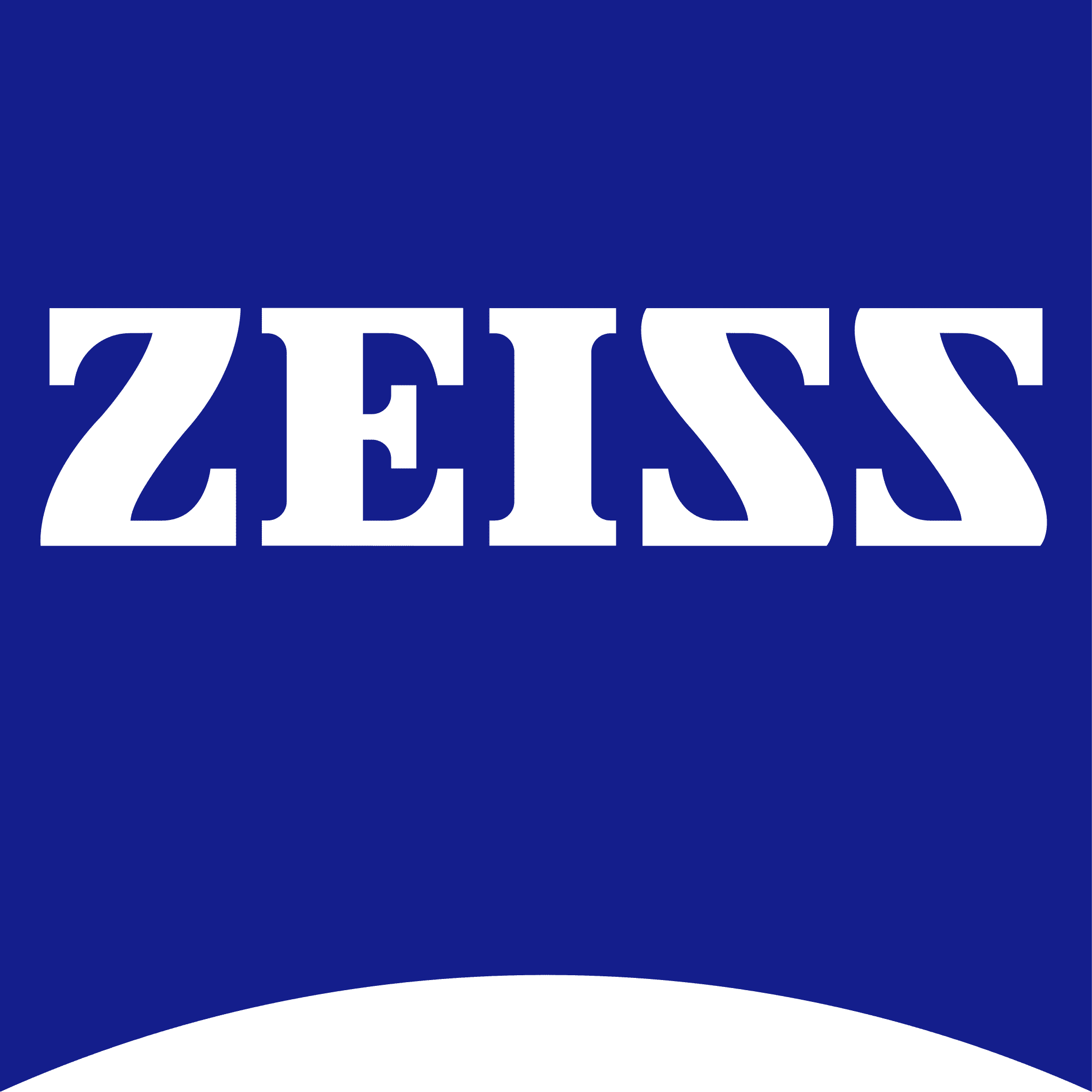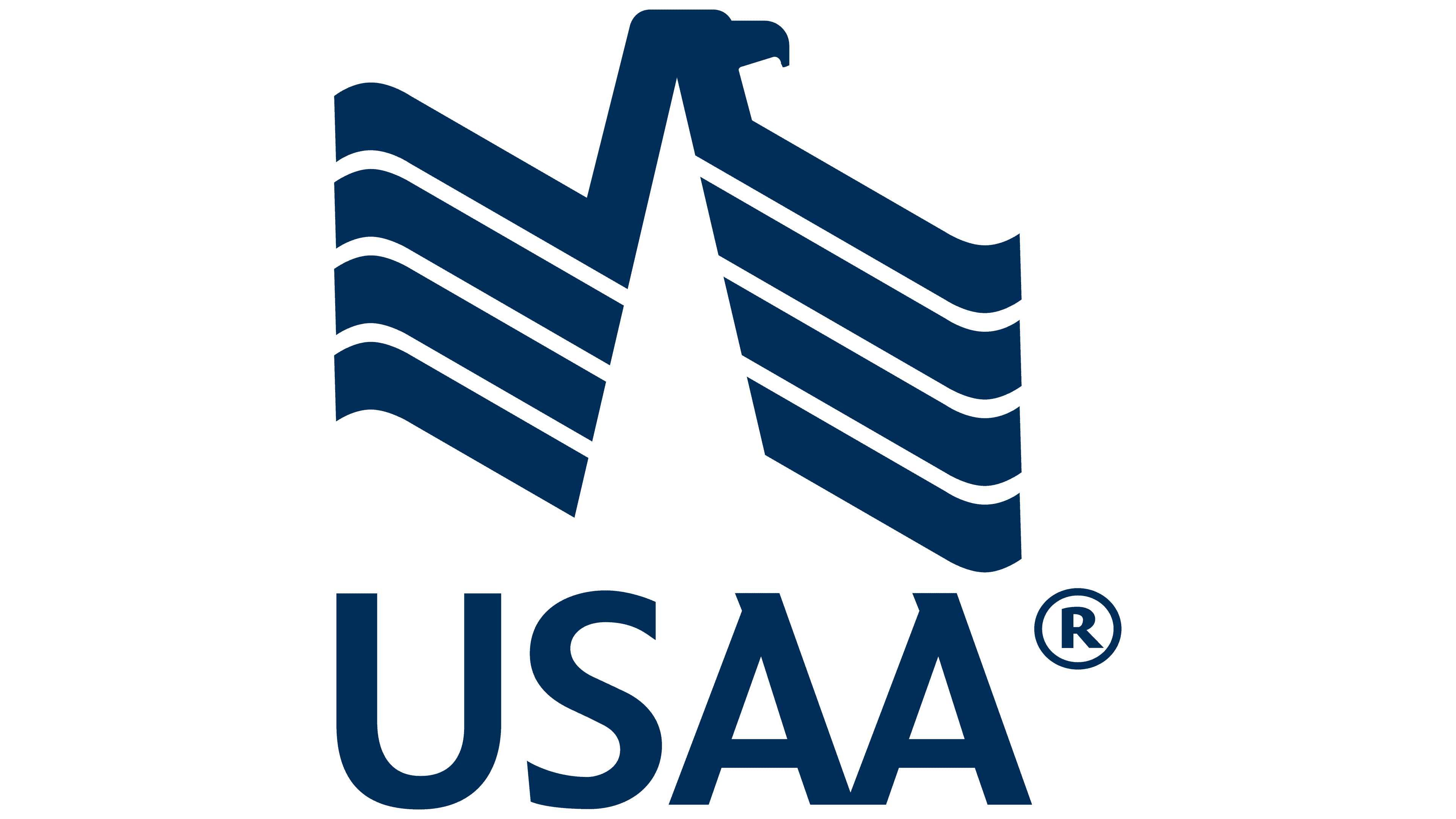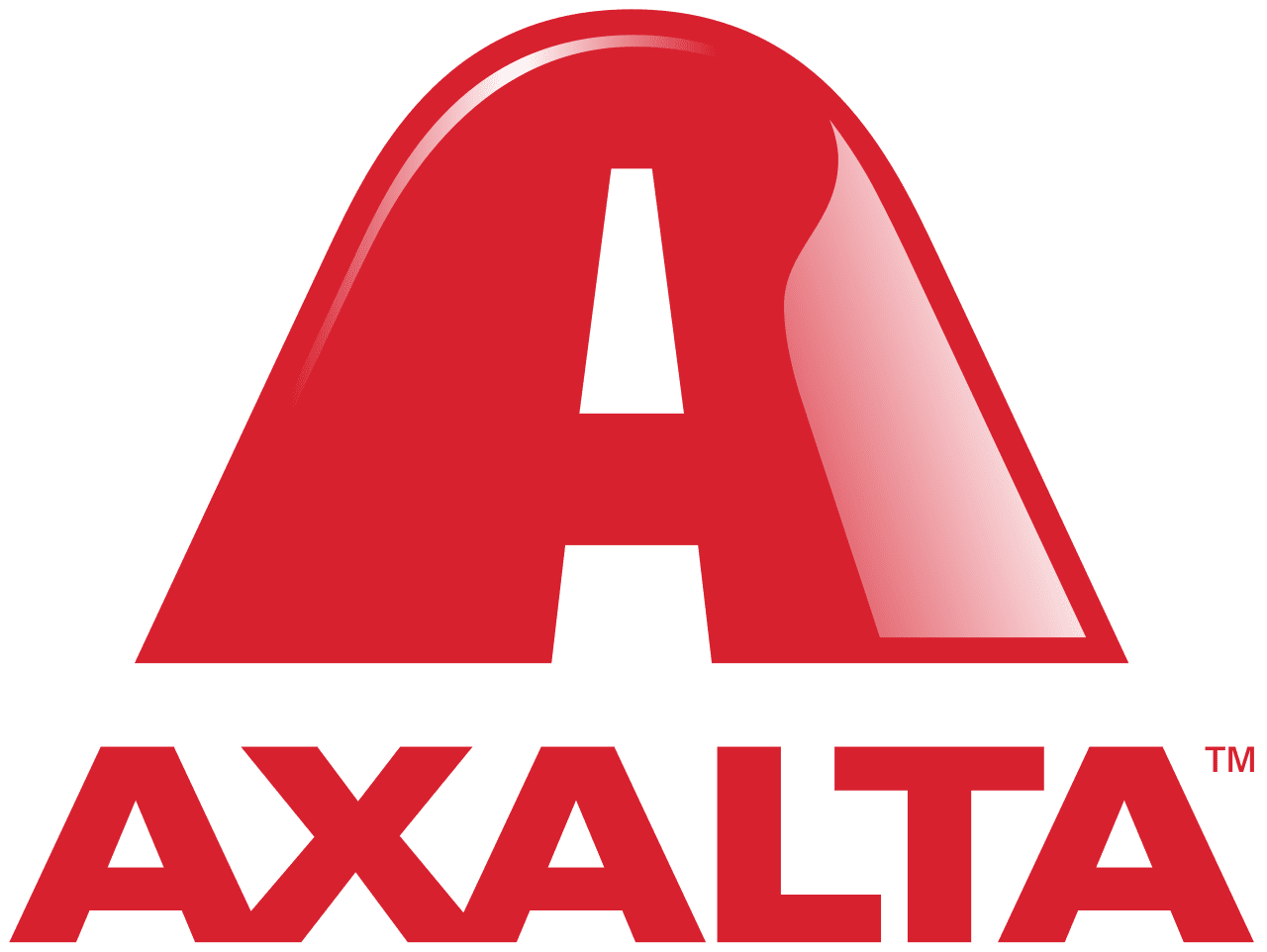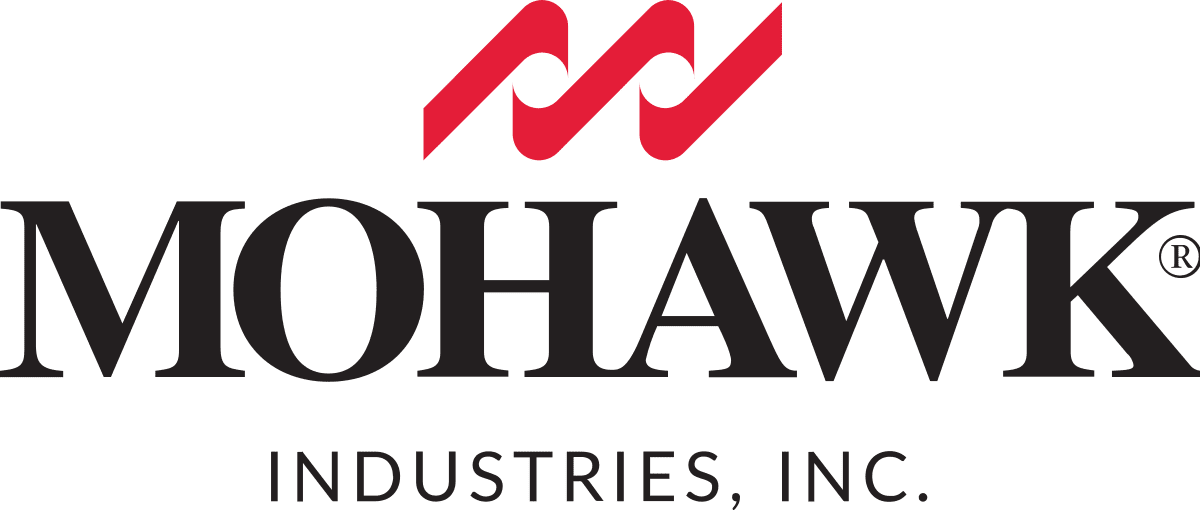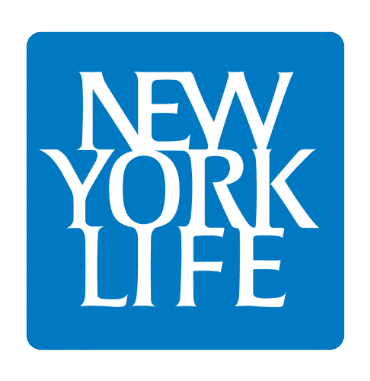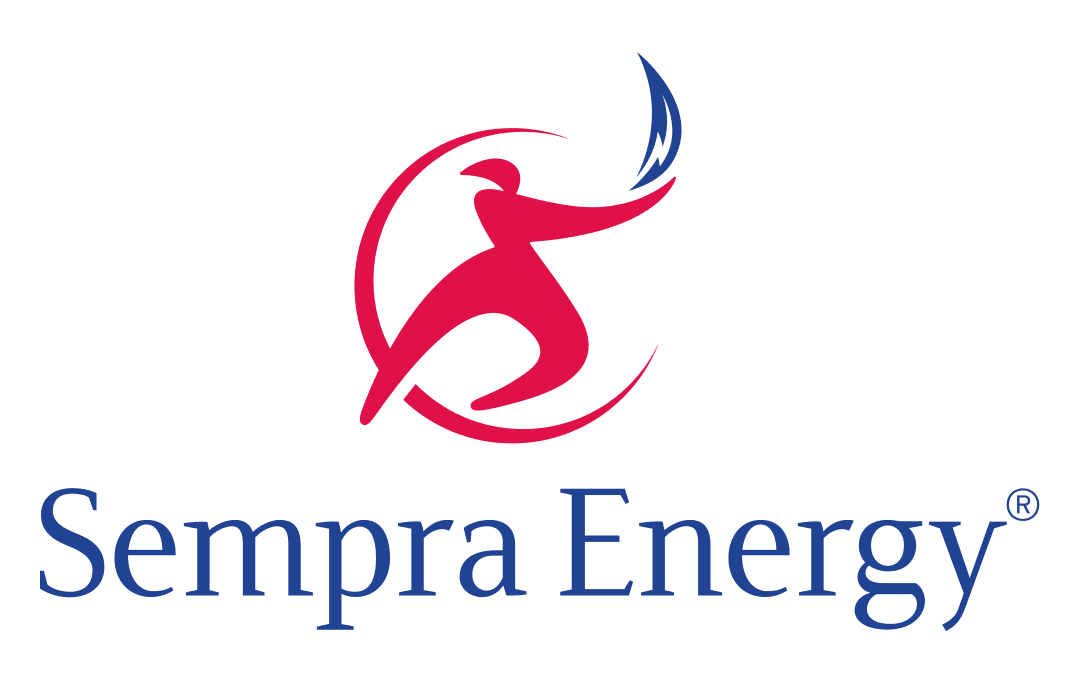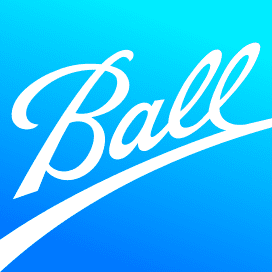 Bring your Digital Analytics Together with HexaCorp for a Longing Existence
We quench your digital cravings with settled IT managed services & well-developed applications.