Microsoft Power BI Services
Microsoft Power BI Services
HexaCorp – Your trusted Power BI Implementation Partner, get actionable insights in real-time for your business. HexaCorp's consultants are experts at Microsoft Power BI, a cloud-based suite of comprehensive business intelligence tools. Visualize your data through beautiful, compelling and interactive reports that tell the story. With readily available dashboards and KPIs that synthesize your business data, HexaCorp enables you to capitalize on opportunities in a timely manner.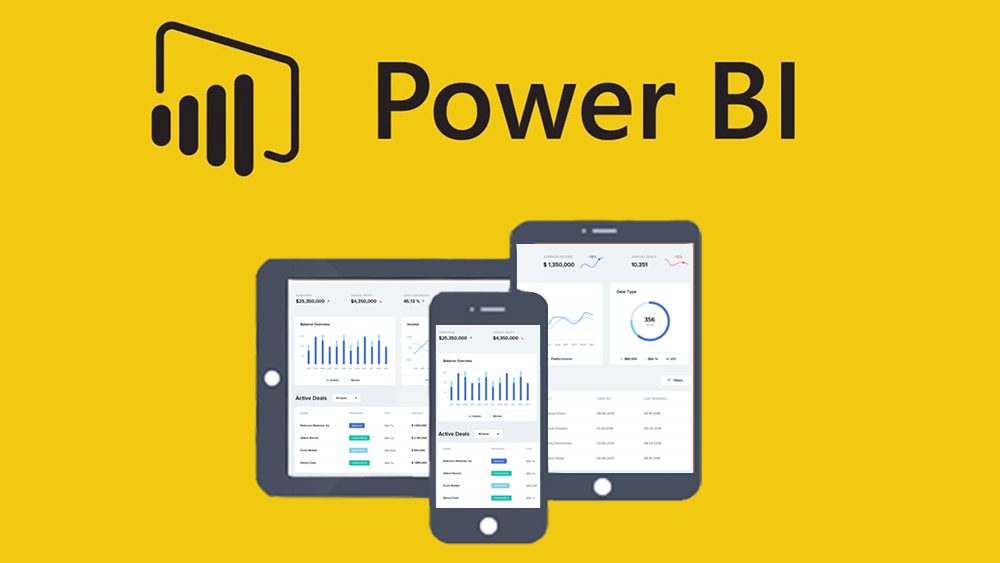 Don't overpay for convenience and quality

Single source for seasoned Power BI implementation experts minimizing or even eliminating expensive FTE resources. Our subscription-based pricing helps you invest your IT dollars where it truly matters.

24 × 7 peace of mind

Incident management and support personalized for you.

Empowered stakeholders

HexaCorp's Power BI consultants make compelling business dashboards for you to share instantly with key project stakeholders in thereby empowering them with pertinent, timely and actionable information.

Achieve traceability and accountability

Standardized KPIs make progress trackable and your people accountable.
Tailored solutions and customizations

Get the most user-friendly dashboards as per your business needs with all the bells and whistles you require.

Make decisions quickly

Trust us to make the most of Power BI and native apps. Easily and rapidly publish interactive reports from anywhere.

Accessing your data from anywhere is standard

Get a holistic view of business metrics with native apps for Windows, iOS and Android accessible from anywhere.
HexaCorp is with you every step of the way