Trusted By Many
HexaCorp Brings you Power-Packed Applications with
Futuristic Power BI Technology
Access Power applications with Microsoft Power BI managed services to host secured cloud services.
HexaCorp's Microsoft Power BI managed services produce insights for organizations by inheriting interactive visualizations & self-service capabilities for end users' dashboards. Our Power BI is a secure & standardized cloud service that allows dashboards, reports & Power BI applications for windows, IOS & Android.
We endure Power BI managed services that emphasize flexibility to the core. Data architectures are maintained by centralized BI experts to improve, manage & maintain your organization's BI applications.
24×7 Help Desk Support
Advanced-Data Formatting
Highly Scalable Solution
Specialized Data Visualization
100% Data Security
Advanced AI functionality
Advanced Features of our Microsoft Power BI Managed Services
Agile & empowered data analytics features modern & data-driven culture.

We are open to customization. HexaCorp offers distinct & advanced Power BI managed services with custom tools & customized buttons that fit your business strategies. Custom data visualizations are customizable with open-source visualization tools.

Integrate hassle-free Power BI solutions with HexaCorp's Power BI services by visualizing your data in real time. We provide access to efficient tools to gain access to vital information & ensure seamless operations in no time.
24/7 support from a team of experts

HexaCorp guarantees to assist 24/7 with a team of Power BI experts by providing support tickets in the Center Support Portal. Get our support anytime to start with our Power BI services & browse to assorted options of cloud support.

Stay secure with our Microsoft Power BI services. Our data storage security ensures two repositories for storing & managing data. Our platform security for Power BI includes multi-tenant environment security & networking security that adds to security measures.

Manage advanced data services with XMLA endpoint in the Power BI service. One can host advanced Data Models deploying our Power BI services. Our advanced data modeling empowers businesses to analyze & understand data requirements.

Interactive UX operations are possible with HexaCorp's Power BI managed services. Background operations like dataflow are refreshed & classified as background operations. Our Interactive UX end user experience monitoring solution displays complete data set required for workspace.
HexaCorp Microsoft Power BI Innovative Solutions for Your Business

Leverage One-stop Solutions with HexaCorp's Power BI Managed Services
Entire Power BI solutions in one place to incorporate power operations for enterprises & businesses.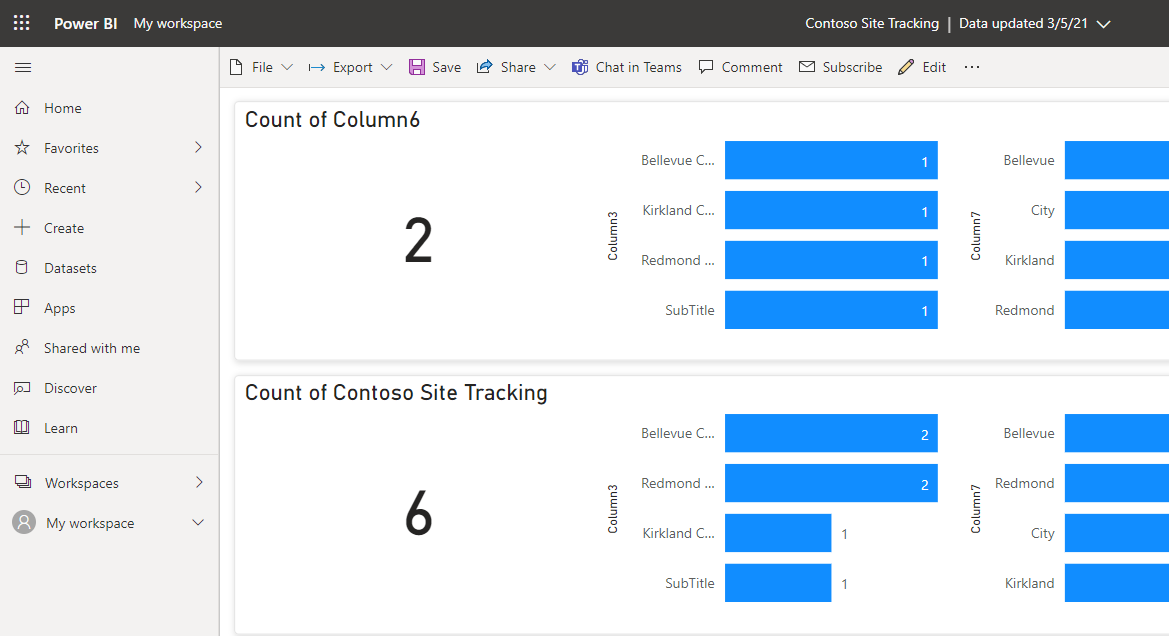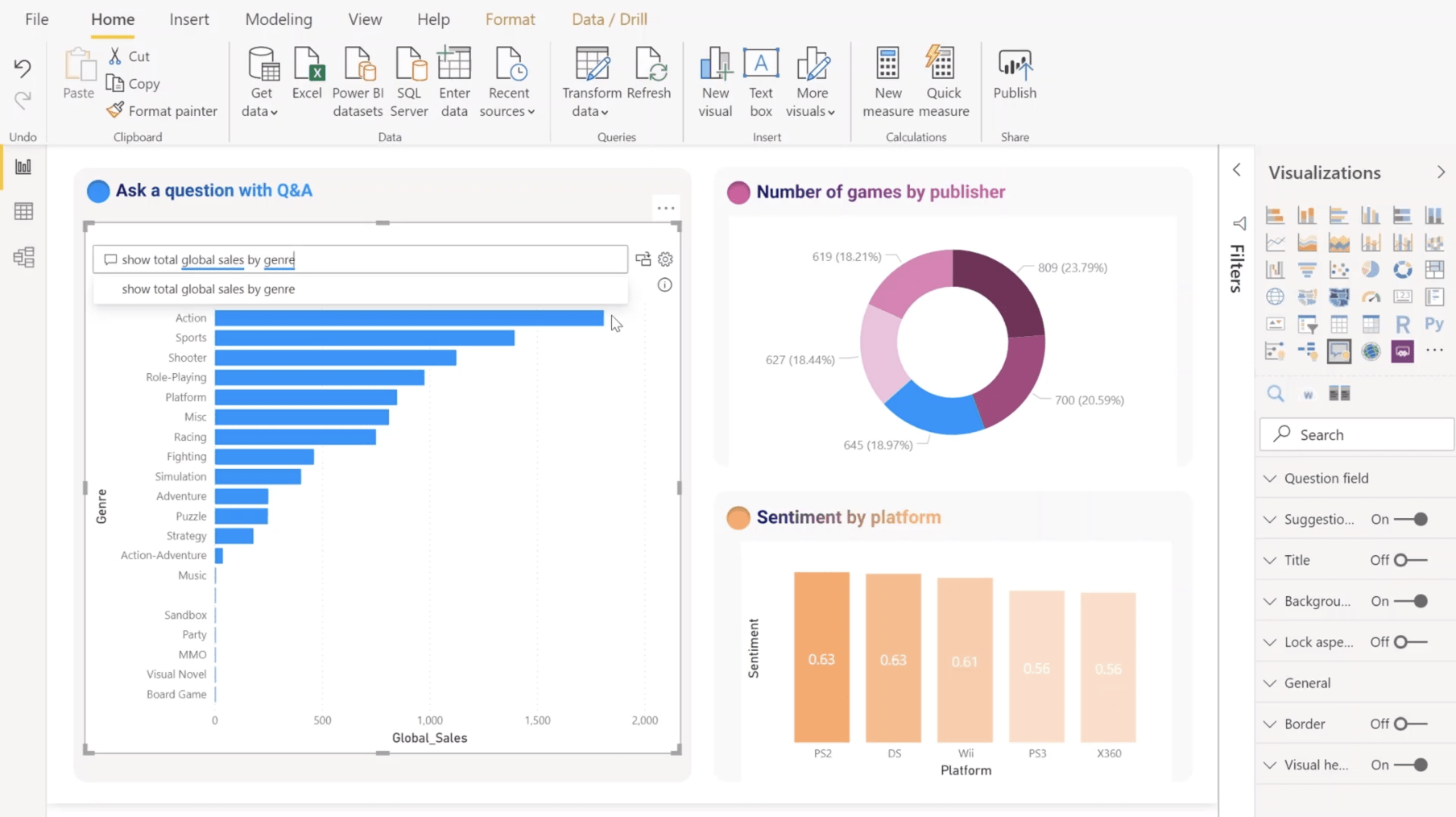 Meet your Demands with our Power BI Managed Services
Leverage our Power BI managed services for reliable, fast & secure modern cloud deliverables.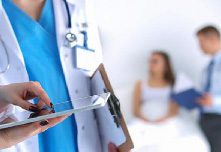 Healthcare / Hospitals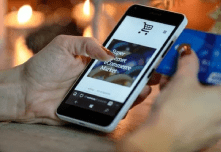 Retail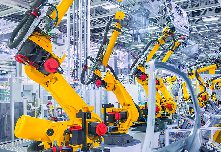 Manufacturing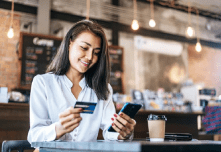 Banking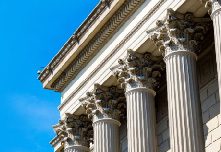 Government &
Non-Profit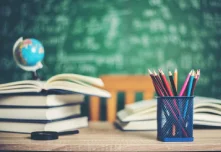 Education
Frequently Asked Questions
Why do I need HexaCorp's Power BI managed support services?
Our Power BI managed services are unique with unified & distinct features with faster & secure deliverables. Choose HexaCorp for data-driven results, modernizing applications, automation process, unified Power BI approach & RPA technology services.
How does your Power BI helpdesk work?
HexaCorp's Power BI helpdesk assists in providing solutions for various issues with our Power BI 24/7 assistance. Our support services are free of cost & don't require any additional charges. We render our support services via chat, email, phone & support tickets. Generate customized tickets for your queries & get immediate assistance.
Can you provide Power BI managed services remotely?
Of Course! Deploy our Power BI managed services anywhere. HexaCorp's Power BI services help you connect with Power BI API from your application through remote servers. We understand your business needs & work on remote sessions.
Can Power BI support multiple industries?
Yes, you can use our Power BI managed service in multiple industries. HexaCorp encourages & supports Power BI services to various industries including retail, manufacturing, healthcare, pharmaceuticals, banking & finance & much more with end-to-end Power BI managed services.
Does Power BI support data from Multiple sources?
Yes, it does. Our Power BI managed service support data from multiple sources. HexaCorp manages multiple sources in a single chart integrating powerful & creative analysis that can be updated in real-time ensuring seamless operations.
FAQ
Signify & Revolutionize your Enterprise with HexaCorp
Get most of your answers with our team of Power BI experts with a serene approach & brisk results.