Pharmaceutical Digital Transformation
HexaCorp replaces your hardcore business processes with our innovative & empowered digital transformation services. We make you witness result-driven approaches transforming your manual tasks to digital workflow in the most effective way. 
 We realize your technology trends & destiny, so we develop customized digital transformation services tailored to your pharmaceutical business requirements. Implement various digital technologies & enhance production of healthcare services. For improved drug development, better patient care & cost reduction with reduced carbon footprint, choose our digital transformation services that benefit your pharmaceutical companies than ever before. Key technologies of digital transformation services enable pharmaceutical companies to work better with Automation & RPA.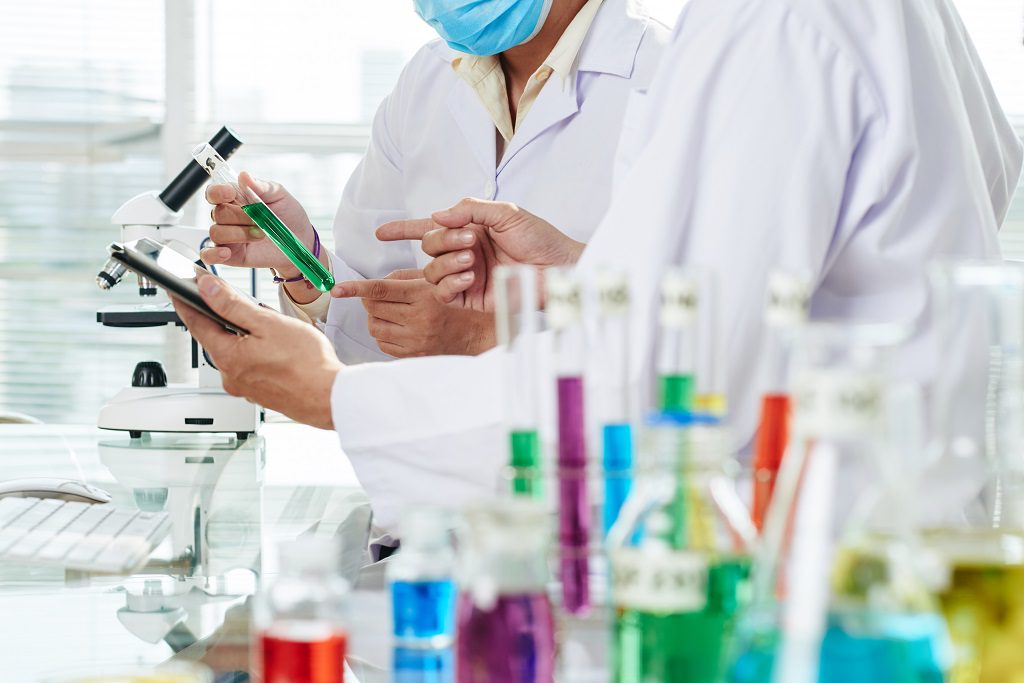 Revealing HexaCorp's Impact
With AI & Blockchain processing, we excelled in furnishing extraordinary digital pharmaceutical services.
Exposed Proficiency of HexaCorp
Our brilliant & astute expertise expresses the noteworthy progress of HexaCorp's triumph
Credence in Customer Satisfaction
Incredible customer experience relies on our AI-Powered intelligent services & solutions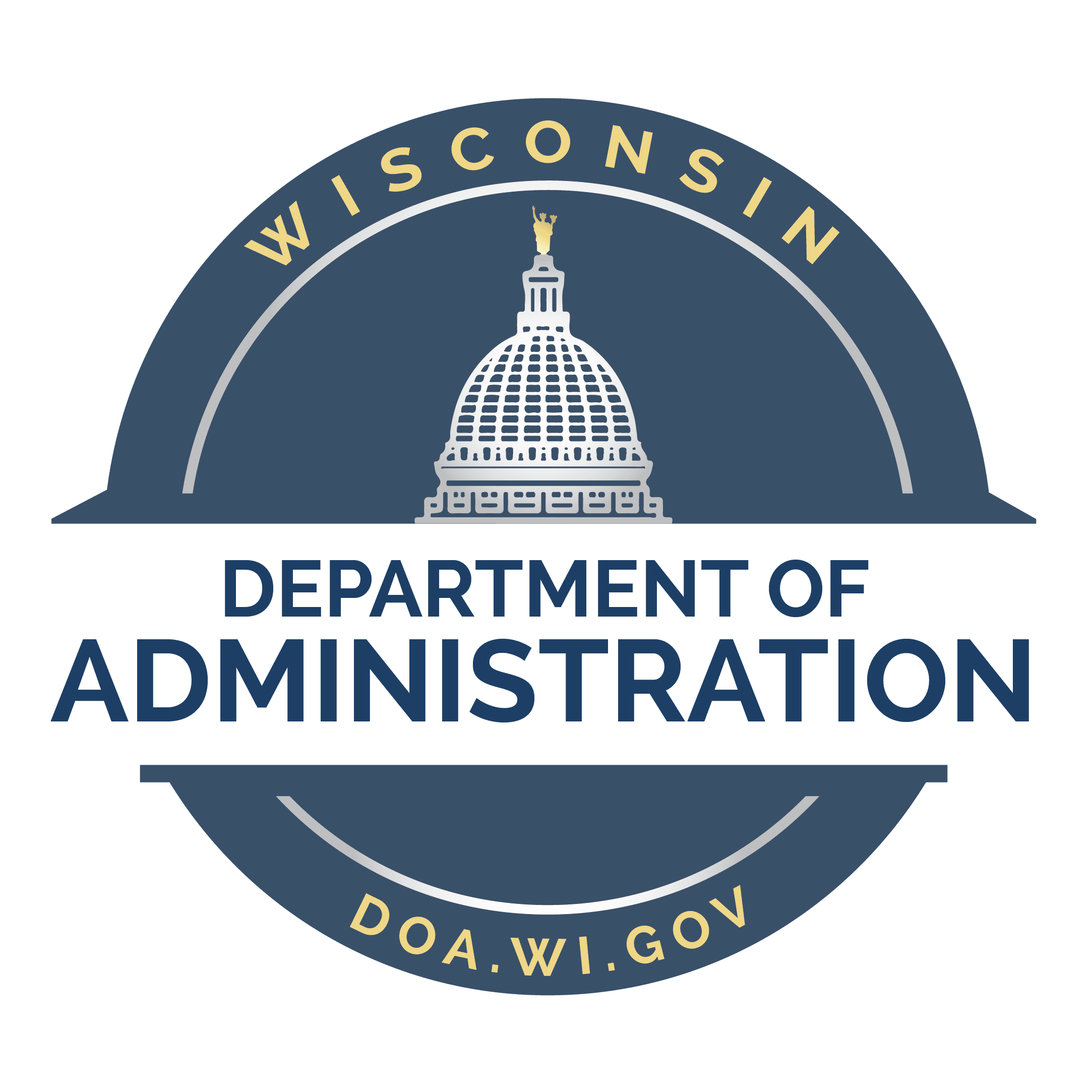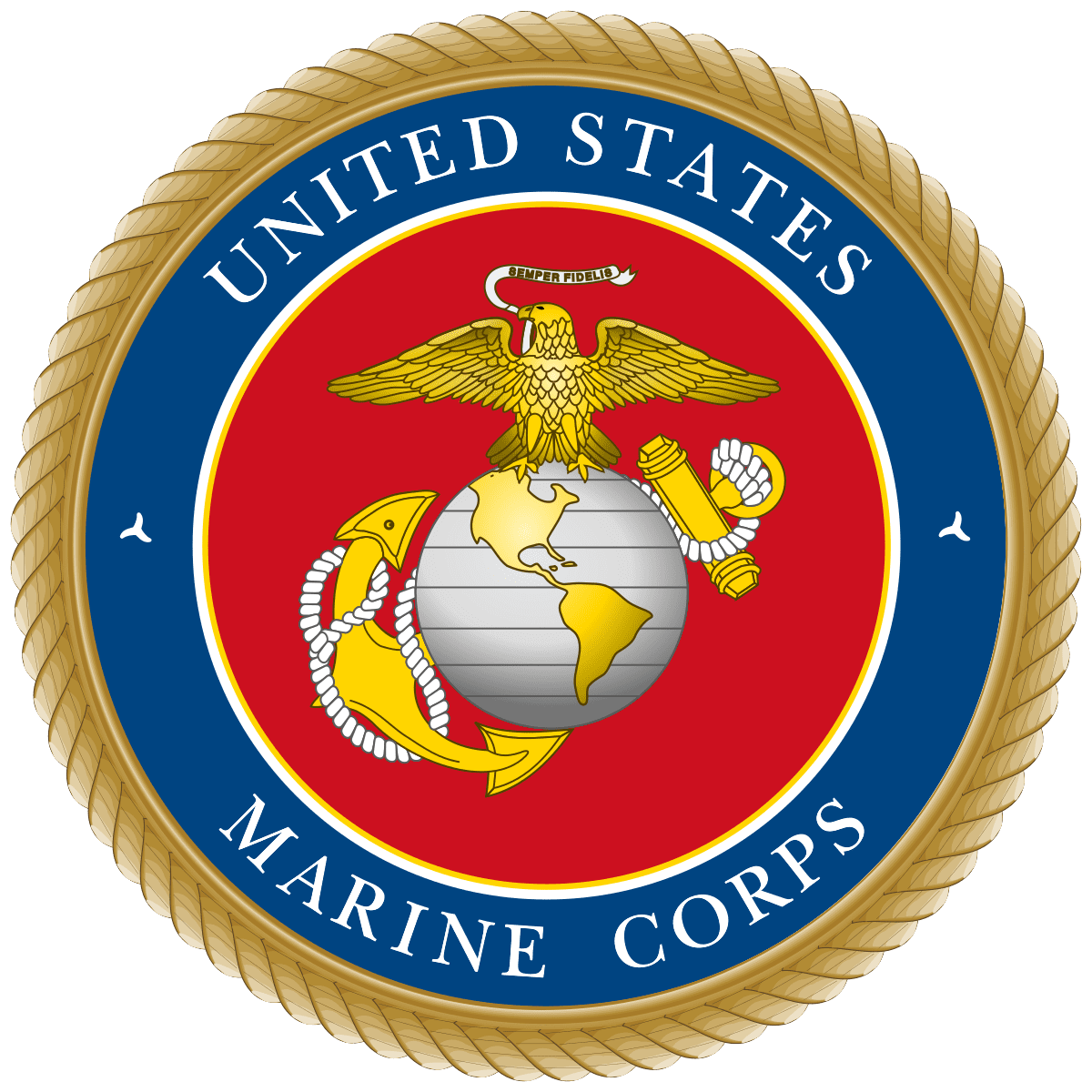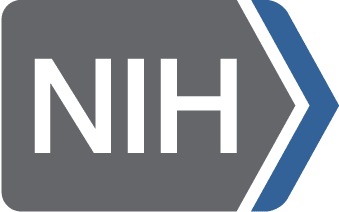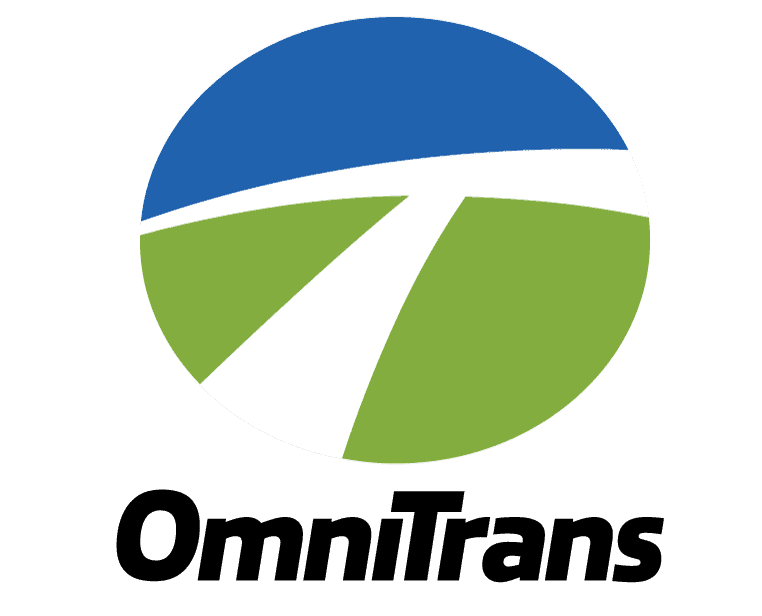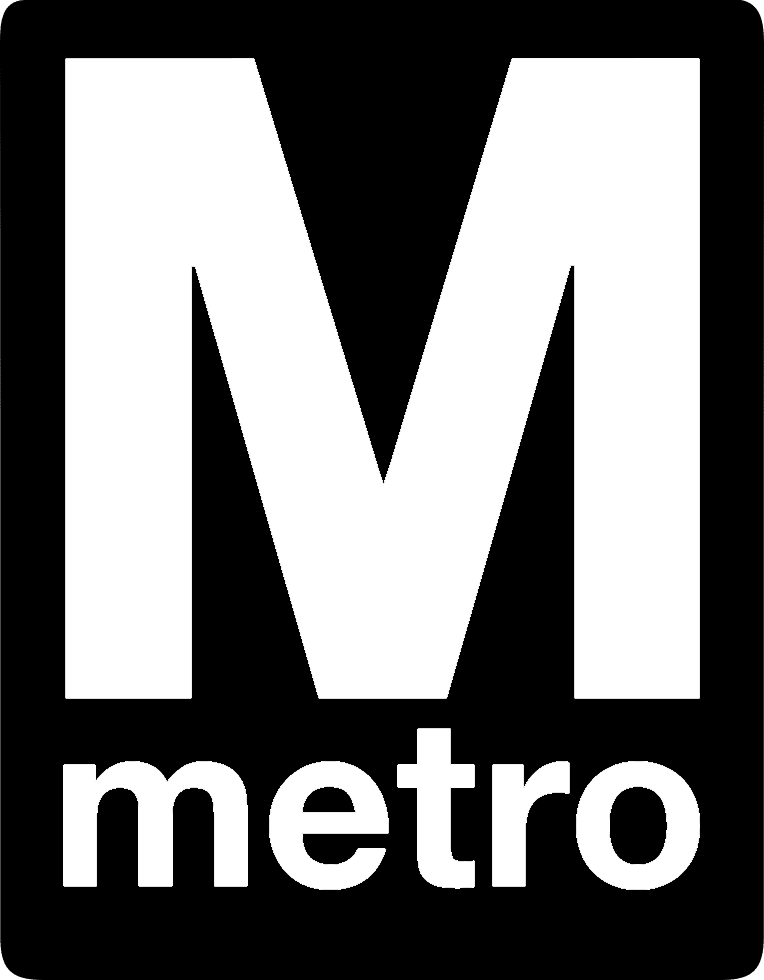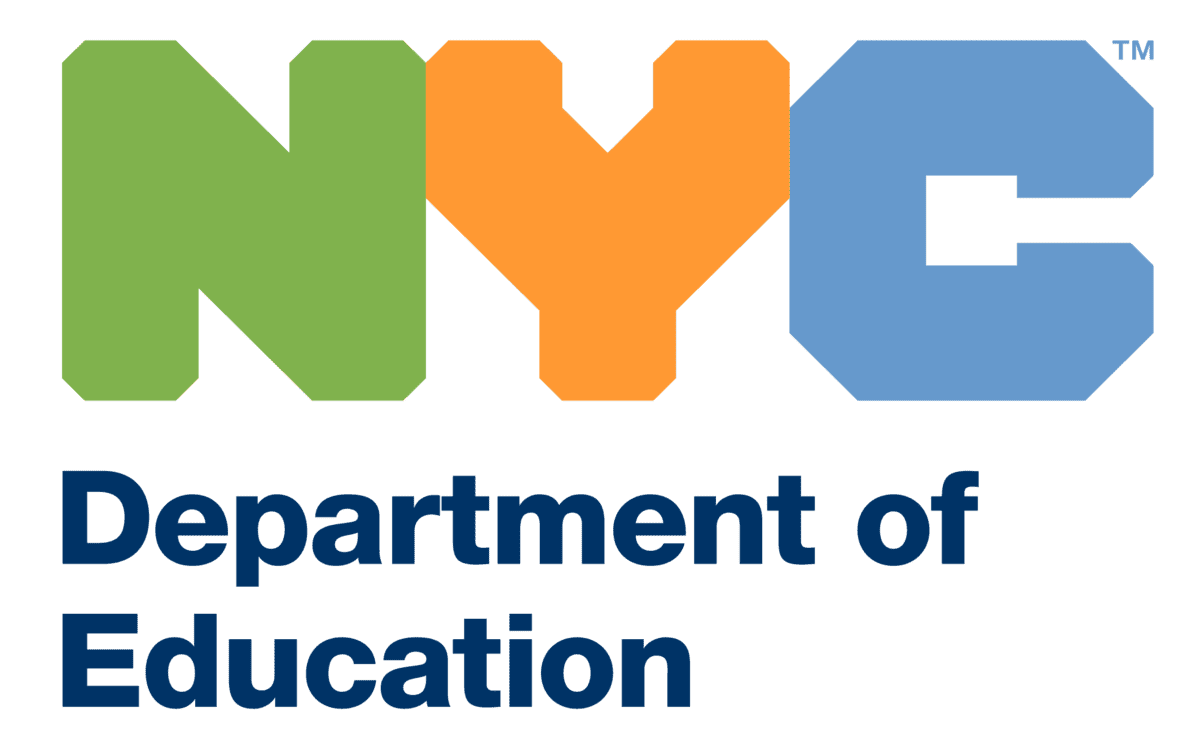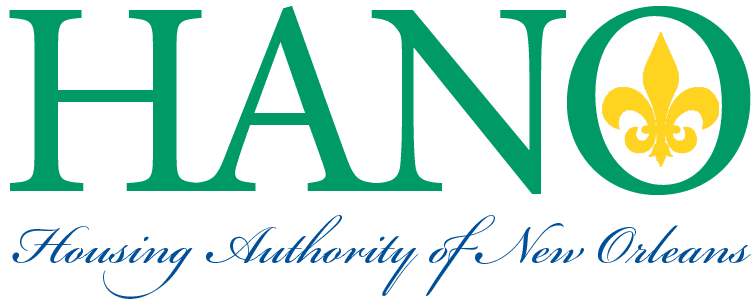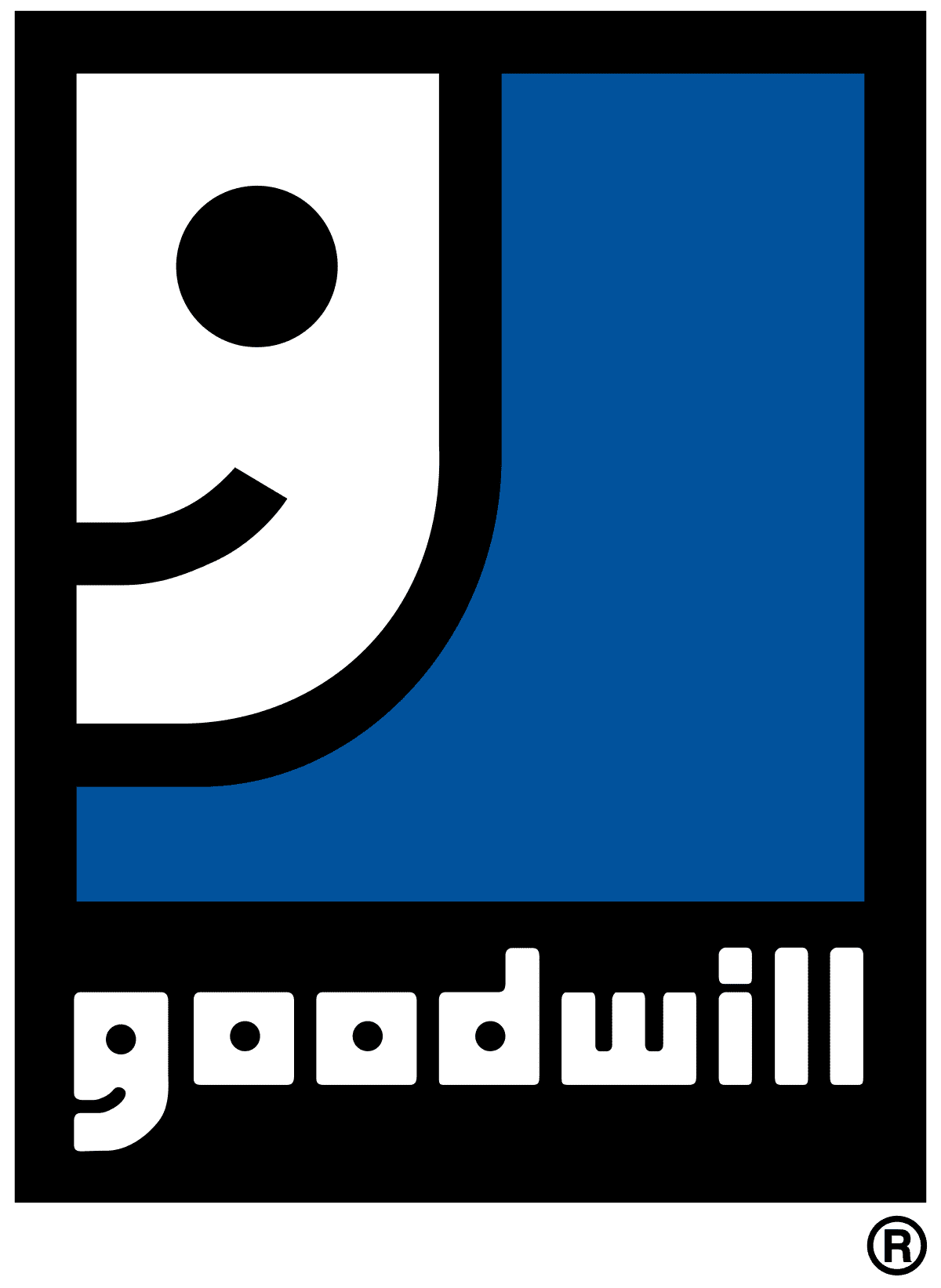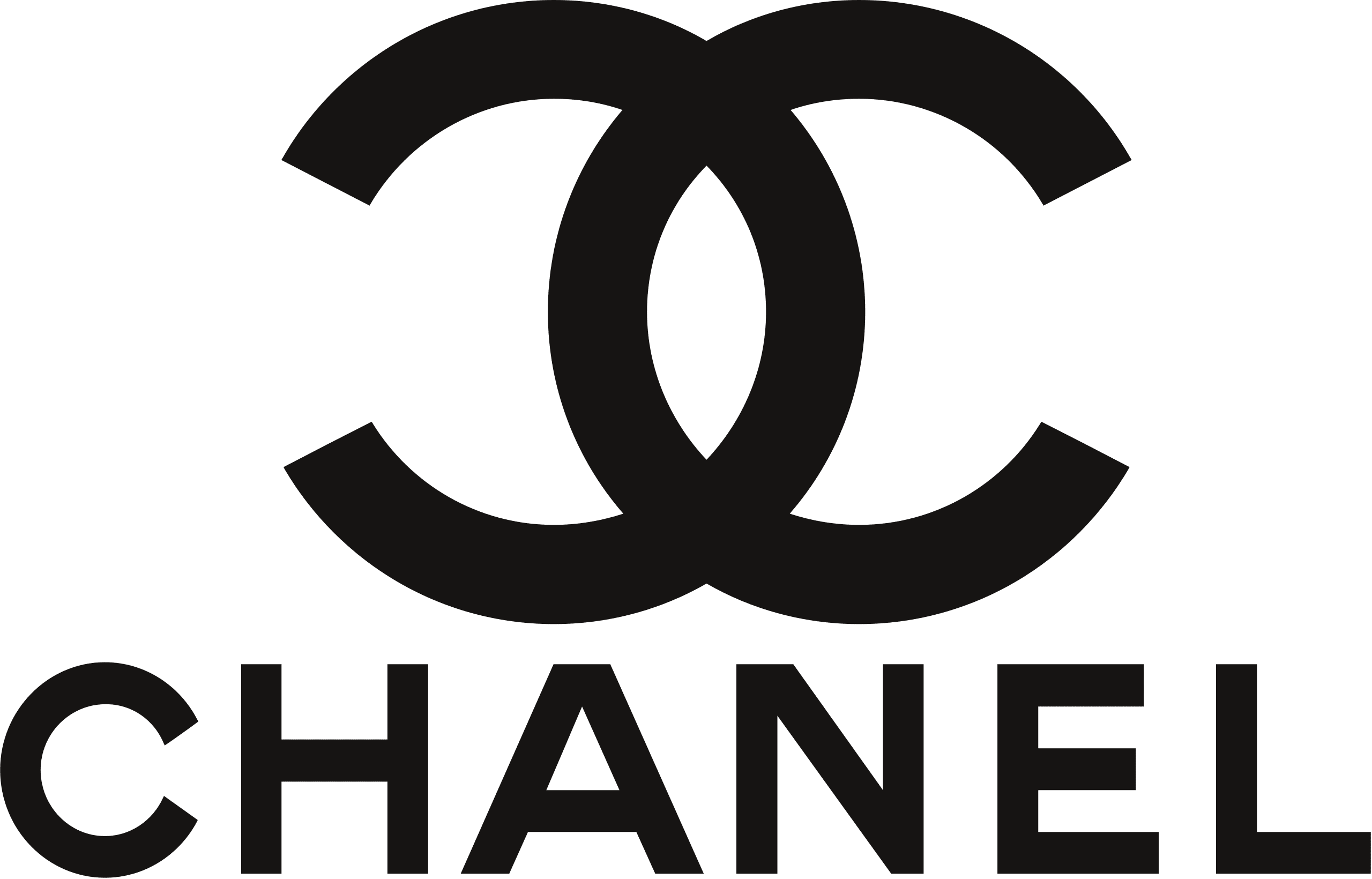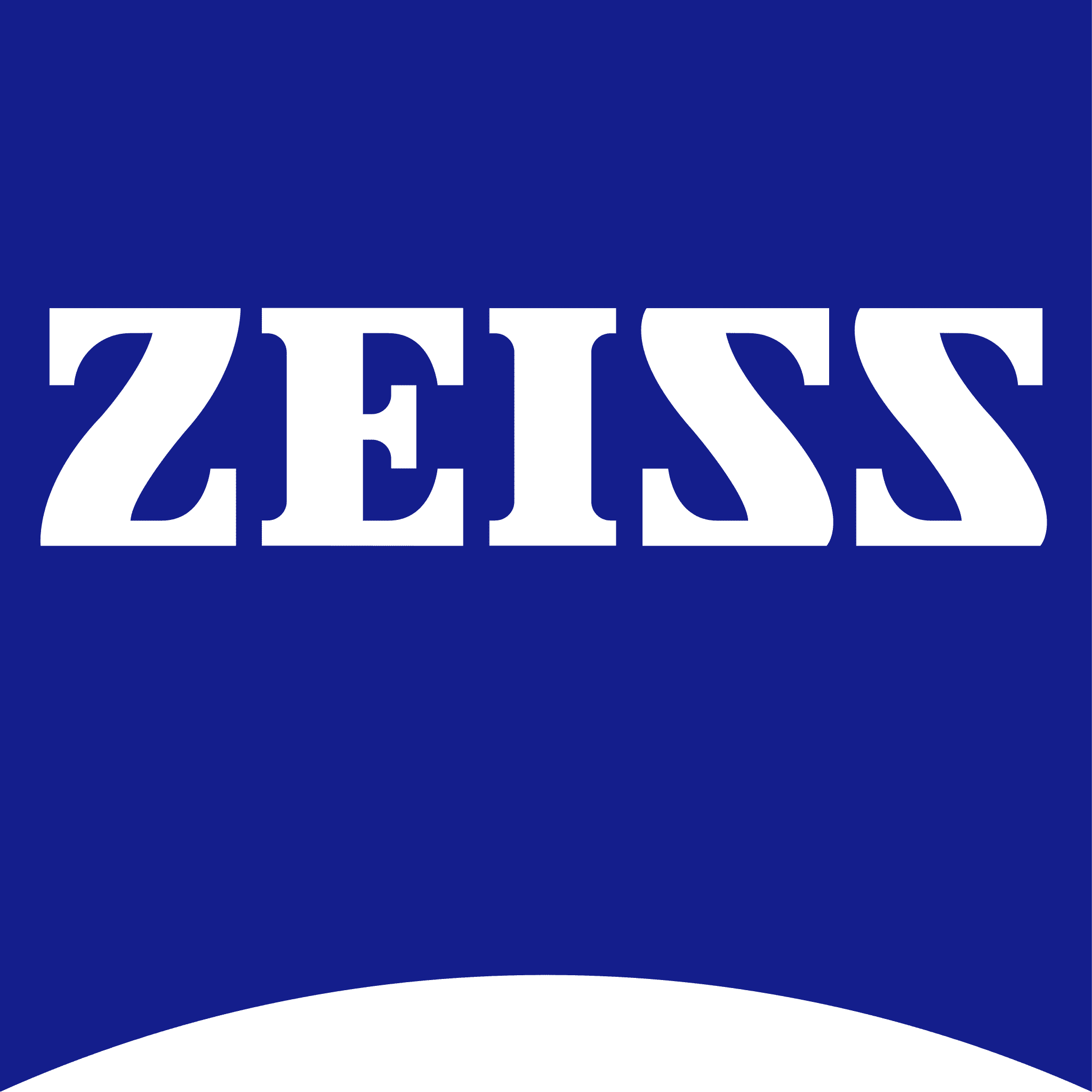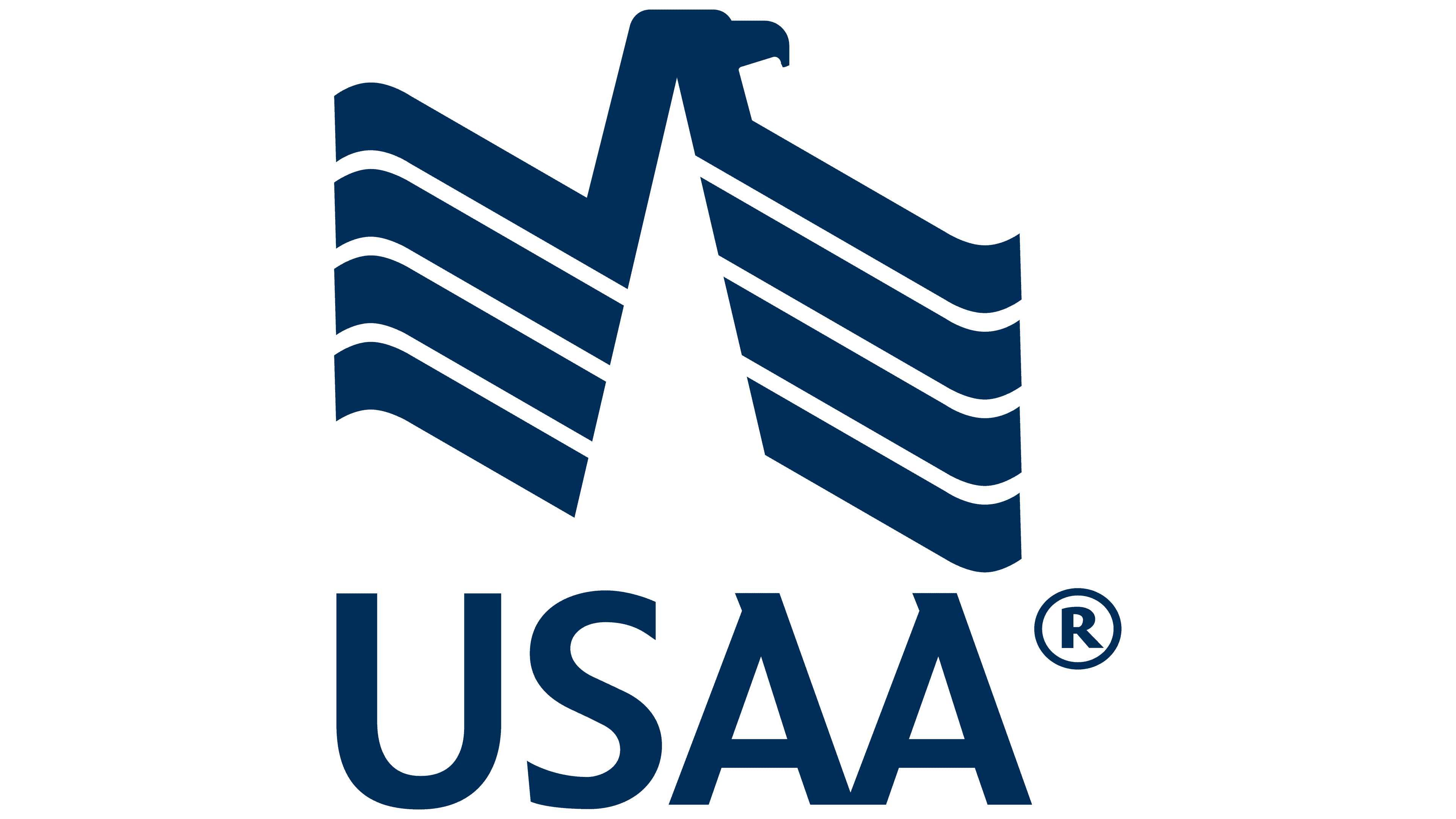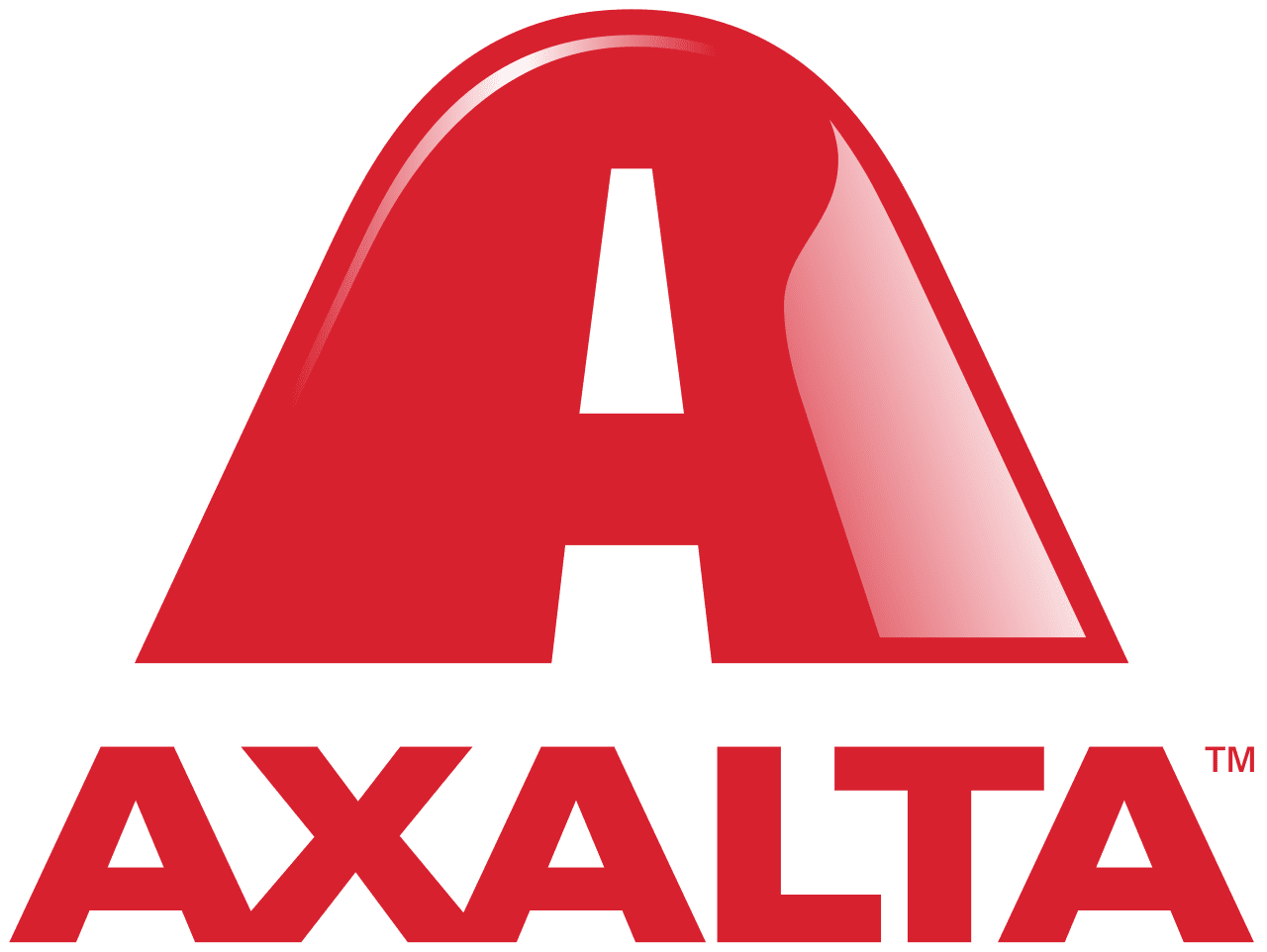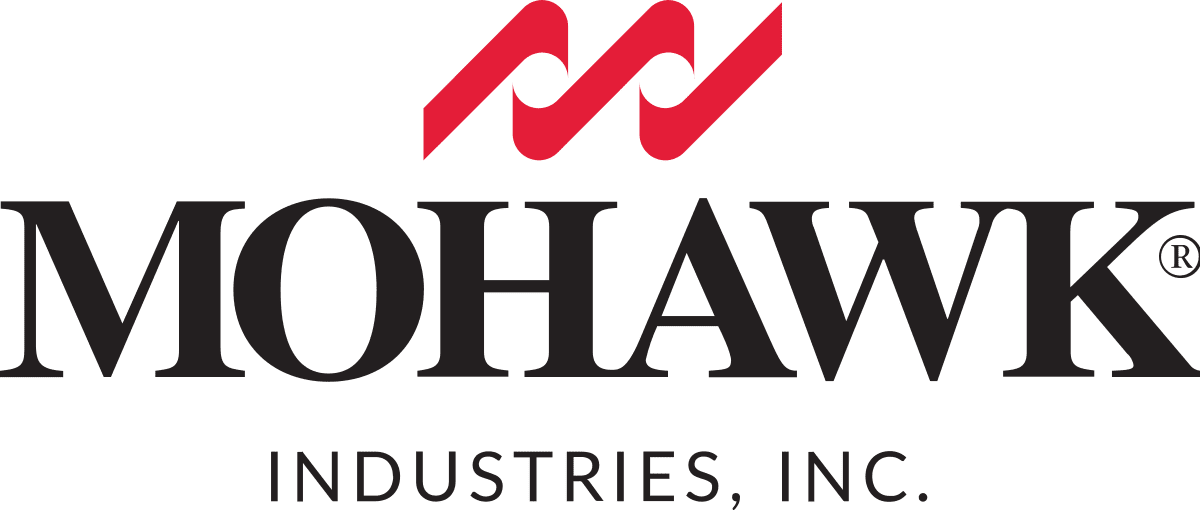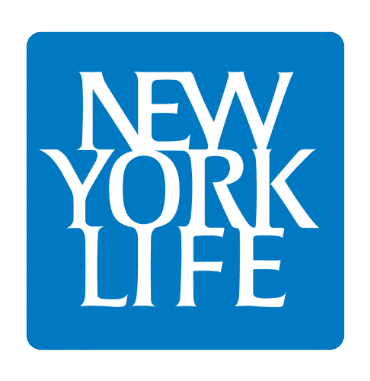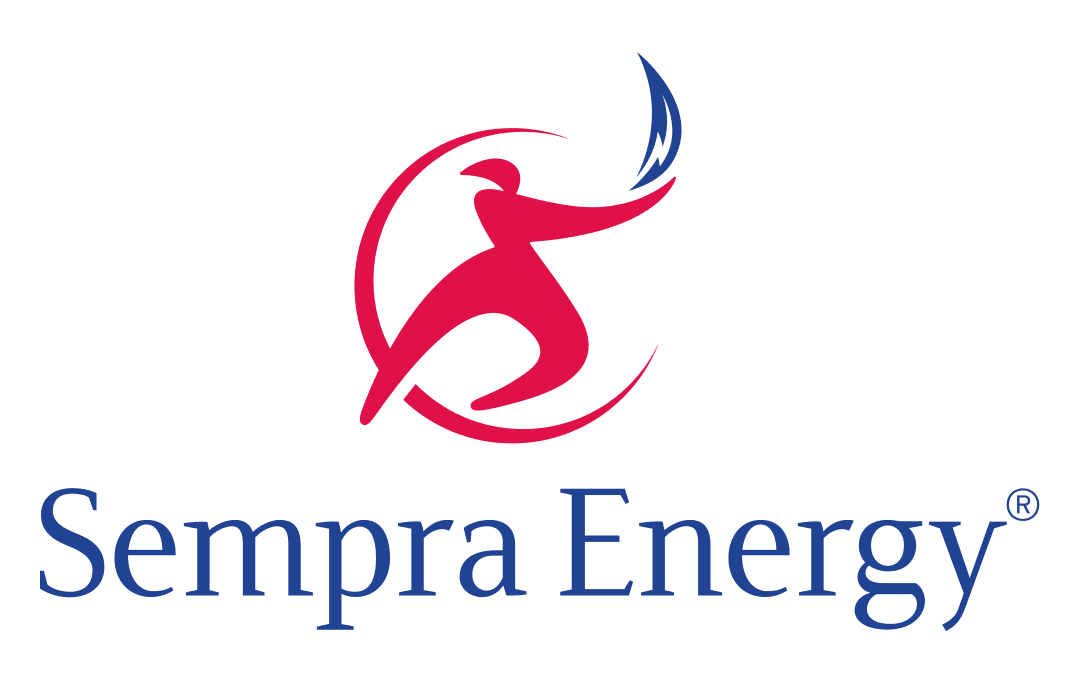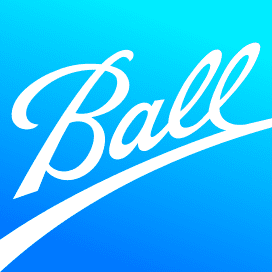 Stay ahead with futuristic technologies with our Digital Transformation
AI & Blockchain technology makes you hit pharmaceutical business goals with compatible digital journey.