Office 365 Managed Services
With Office 365, HexaCorp helps you take your business to higher level, the cloud. Our Office 365 experts work with you to execute strategies that upgrade, migrate and implement Microsoft Office 365 enabling you to:
Work better together
Office 365 offers business-class email, shared calendars, IM, web conferencing and access to the most up-to-date documents stored in the cloud. You can work together in real time without compromising security.
Get work done from anywhere anytime
Wherever your people are, online or offline, they can get to and work with latest versions of the files and tools they need to get things done. And they can do it on virtually any device.
Keep your competitive edge
Push your boundaries. With automatic updates and simplified cloud management, Office 365 keeps you current and focused to do your best work.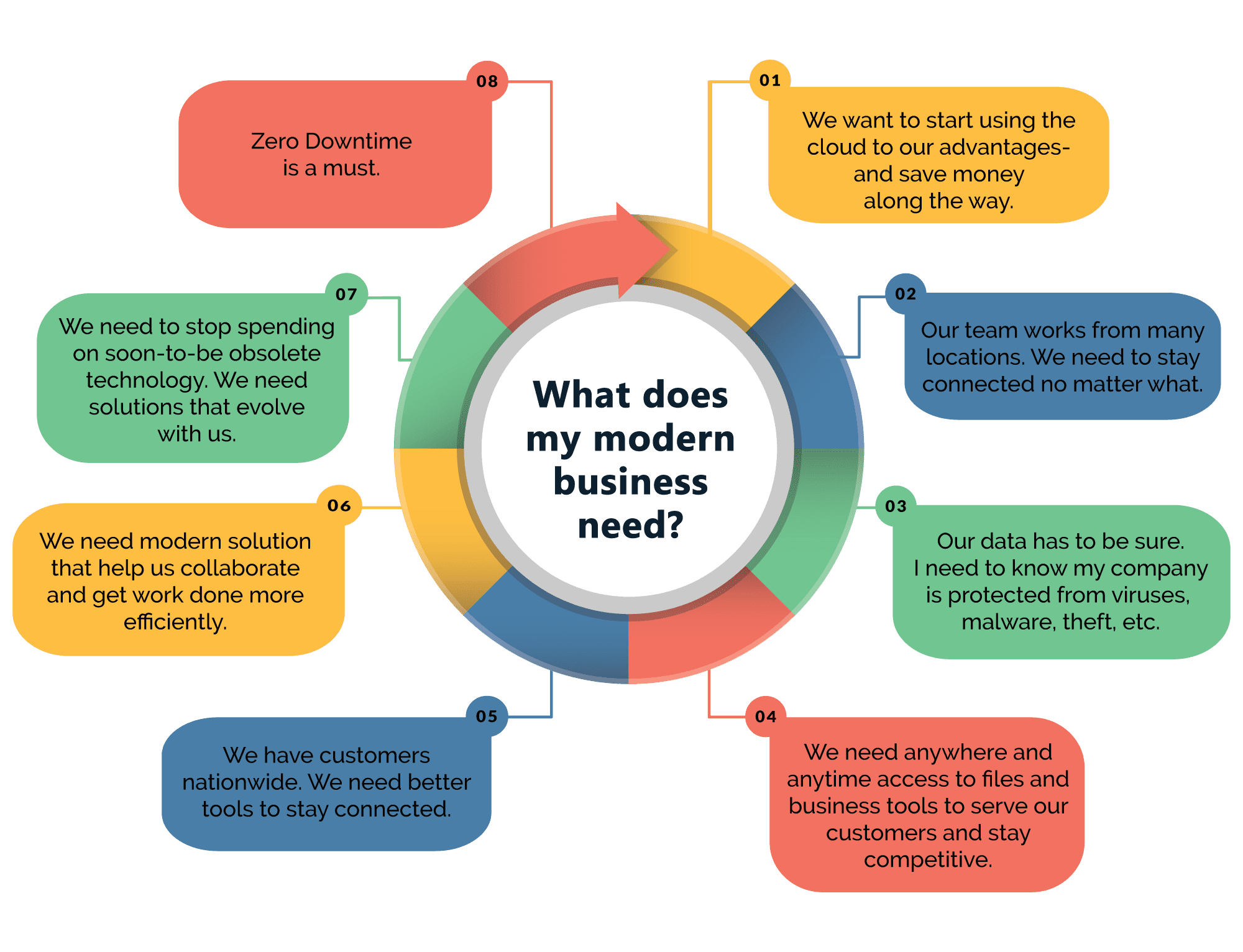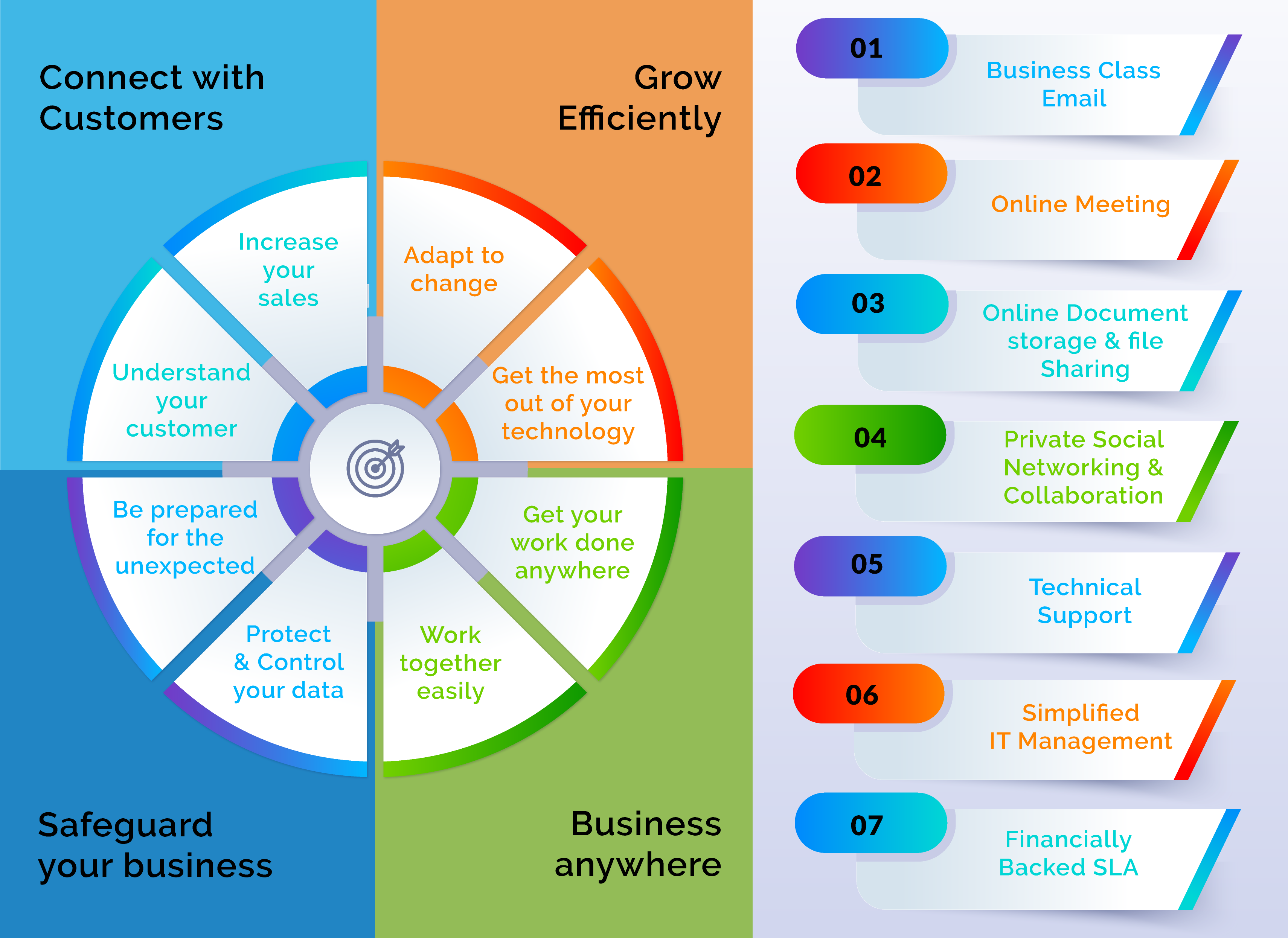 Expert on-premise to online migration services
Exchange servers (2010 & 2013)
Other mail servers (Gmail & Zimbra)
SharePoint
Cloud storage to OneDrive
Don't overpay for convenience and quality

Single source for top-notch SharePoint solutions eliminating expensive FTE resources. Our subscription-based pricing helps you invest your IT dollars where it truly matters.

Prevent Surprises

Hands-on platform management and defect resolution ensures performance as you expect.

24 × 7 peace of mind

Incident management and support personalized for you.

Predictive maintenance

Proactively flag issues before they become critical!
Preserve your data

Certified backup and recovery of your critical data.

Sure security

Comprehensive options to handle users, groups and permissions.

Wide-ranging expertise

Blended solution teams offer you maximum implementation value.
HexaCorp is with you every step of the way