Across the full SDLC, from concept to development. HexaCorp covers the entire mobile app development cycle regardless of complexity with a focus on your business needs. Our success emanates from our skilled team of Mobile app development experts that work around the clock to ensure your business requirements are addressed.
Cross-platform mobile app development, iOS, Android, we have your back. Our agile methodology systematically builds interactive mobile apps for your business following a well-established approach:
Ideate – Conceptualizing the app via a team-wide brainstorming keeping your requirements in mind all the way
Design – Exhaustive prototyping and wireframing once the expert-led ideas are on the table
Develop – The next phase of passing the design to our skilled development and implementation team
Quality test – An extremely important to validate functionalities to make your app market-ready
Deploy – The final step, we launch your product but ties don't end here as our robust support is always with you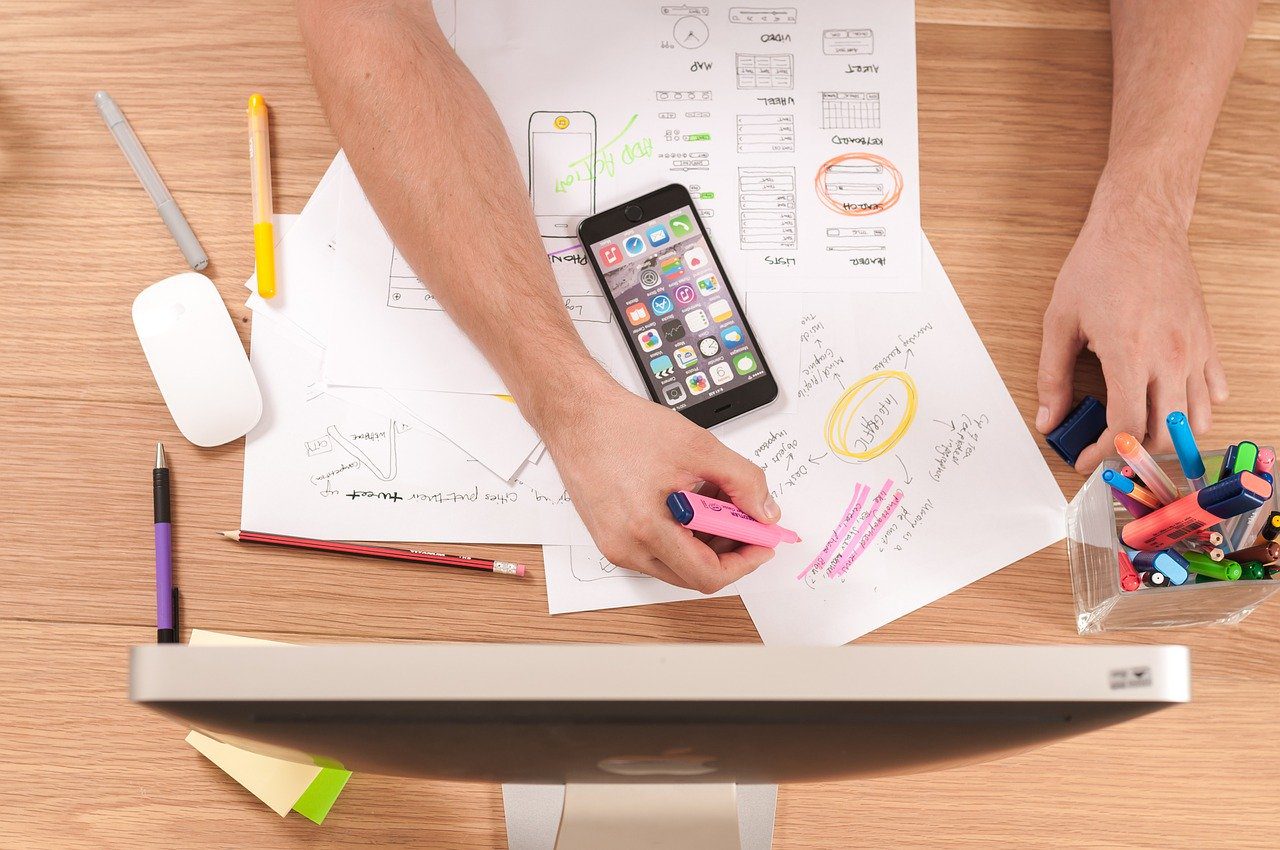 Don't overpay for convenience and quality

Single unified and coordinated source for seasoned full-stack developers minimizing or even eliminating expensive FTE resources. Our subscription-based pricing helps you invest your IT dollars where it truly matters.

Wide-ranging expertise

Blended solution teams offer you maximum implementation value across the full mobile app development cycle.

Tremendous value-add

HexaCorp's experienced and certified mobile app developers effectively and closely collaborate with you. We place a premium on transparency and effective client communication making it one of the keys to our success in the industry.
End to end

HexaCorp's seasoned mobile app consultants and programmers identify your requirements quickly to start your business app's development toward a speedy and accurate completion. We support your employees to maintain and troubleshoot any issues making your app's success a reality.

24 × 7 peace of mind

Incident management and support personalized for you.
HexaCorp is with you every step of the way