Trusted By Many
Get Power-Packed Mobile Applications with our Future-Centric
Mobile App Development Services
HexaCorp's enhanced futuristic & Robust technology provides best-in-class Mobile App Development Services.

Native Application
Go for tailored mobile application services dedicated to Android & iOS Platforms. When you require high user engagement better than hybrid apps, Native Application must be the prompt solution. HexaCorp excels in rendering fantastic Native Application Services.

Cross-Platform Application
Combine the best of two solutions & create realistic applications for Android, iOS without opting for any other development teams. HexaCorp's Mobile App Development monitor proficient cross-platform mobile app services built with excellent tool set.

Hybrid-Web Application
Hybrid web applications are different. We Build viable & scalable solutions with core web technologies like CSS, JavaScript & HTML instead of programming languages typically used in mobile app development services.

Designing & Prototyping Mobile UI/UX
UI/UX connects to be the second phase of mobile app development services. Designing & Prototyping Mobile UI/UX stays intuitive with attractive & legible designs. HexaCorp designs the process of building products that provide great user experience.
Discover our Extremely Diverse Features of Mobile App Development Services
Seize our Mobile App Development Services to enrich your business activities with feasible mobile app solutions.
10+ years of Mobile App Development Experience

With experienced team, we ensure better & advanced mobile app development services after catering to our clients with 10+ years of Mobile app development services. We endure reliable & high-quality solutions utilizing our outclass services.

HexaCorp delivered 10+ Projects successfully by enhancing the overall business operations with enterprise-level solutions. Get ready to grab our best mobile app development services to enrich your business activities for a longer period.

HexaCorp provided innovative solutions to 100+ happy clients with our compatible Mobile App Development Services. Customer satisfaction ensures high-end mobile apps with greater integration & management solutions.
HexaCorp's Elevated Tech Stack Solutions
We design our Tech Stack to consummate customer & development needs.
Frameworks
Angular with Capacitor
React Native
Ionic Framework
Xamarin
MAUI
Architecture
Monolithic
MVC
MVVM
Microservices
Micro-Front Ends
Languages
Java
TypeScript
JavaScript
Objective C
Secure & Accessible Database with our Mobile App Development Services
HexaCorp's Mobile Application Development furnishes well-architected mobile applications for your enterprise needs.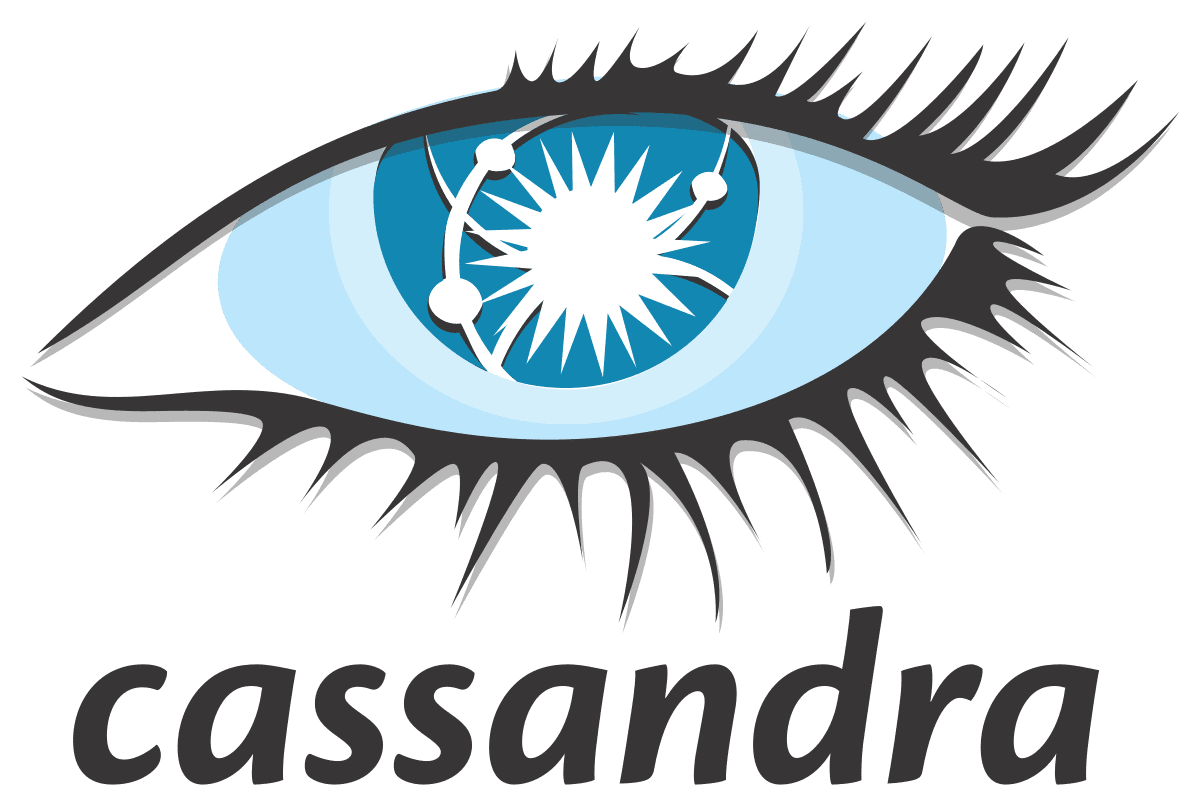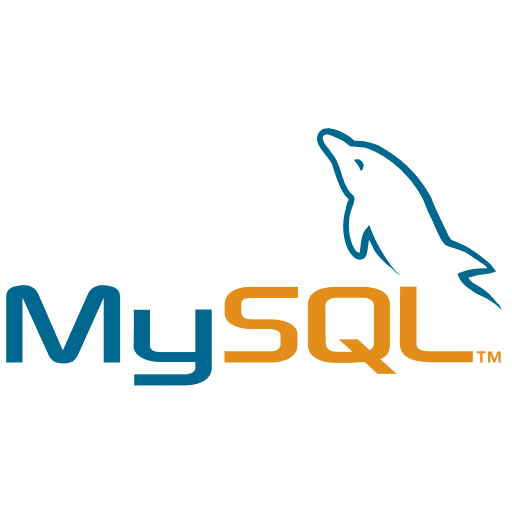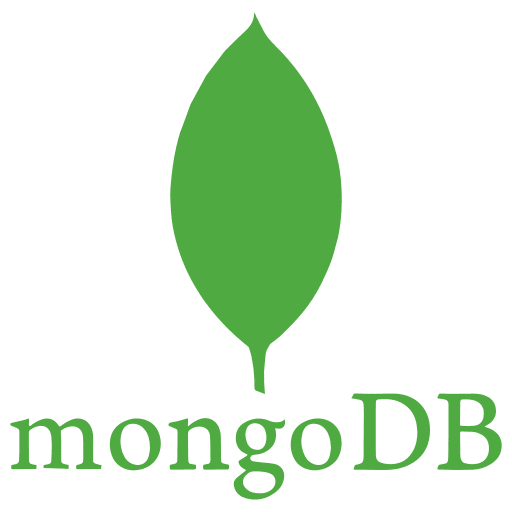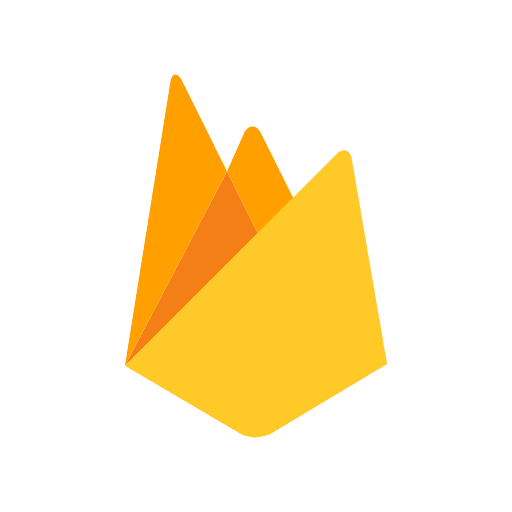 Unique & Provisioned Mobile App Deployment Services of HexaCorp
Target unique solutions to make your business rank top in the industry with our Mobile App Development Services.
Azure
Migrate, modernize & scale your mobile applications with our Azure application services. HexaCorp's Microsoft Azure bestows required solutions to accelerate high-end mobile app services.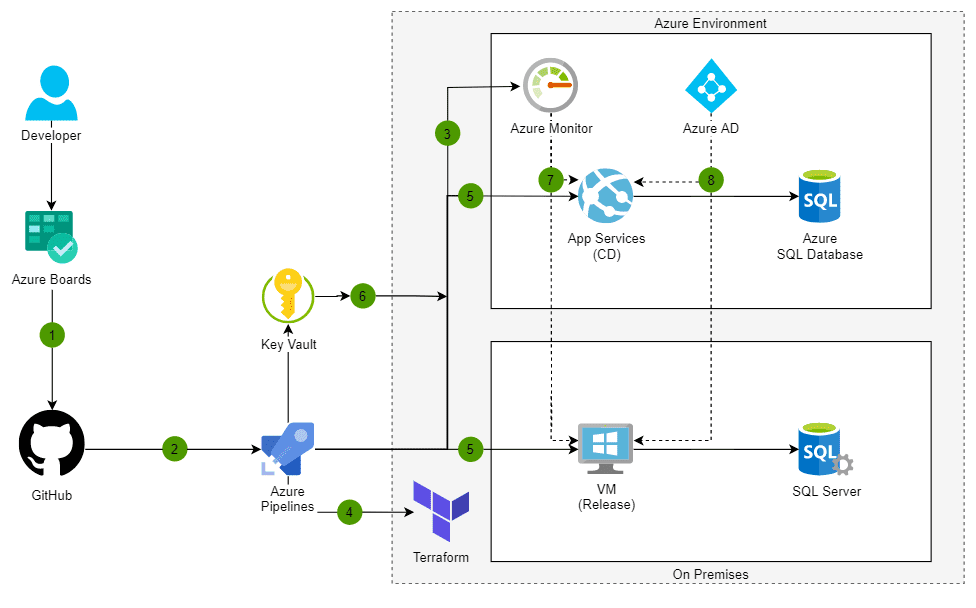 AWS
We render complete suite of tools that facilitate mobile app development utilizing AWS web & application Services. HexaCorp's AWS mobile app development services draw attention to providing databases from computing power & SDK for mobile apps to storage space.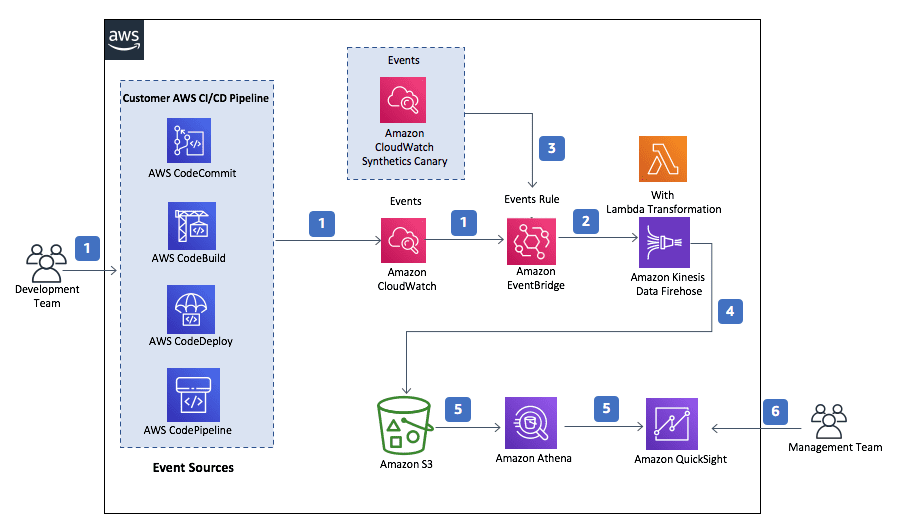 Google Cloud
We provide backend services for mobile applications utilizing Google Cloud. Render rapidly built mobile application services that automatically meet the demands of business followed by unique & distinct design patterns.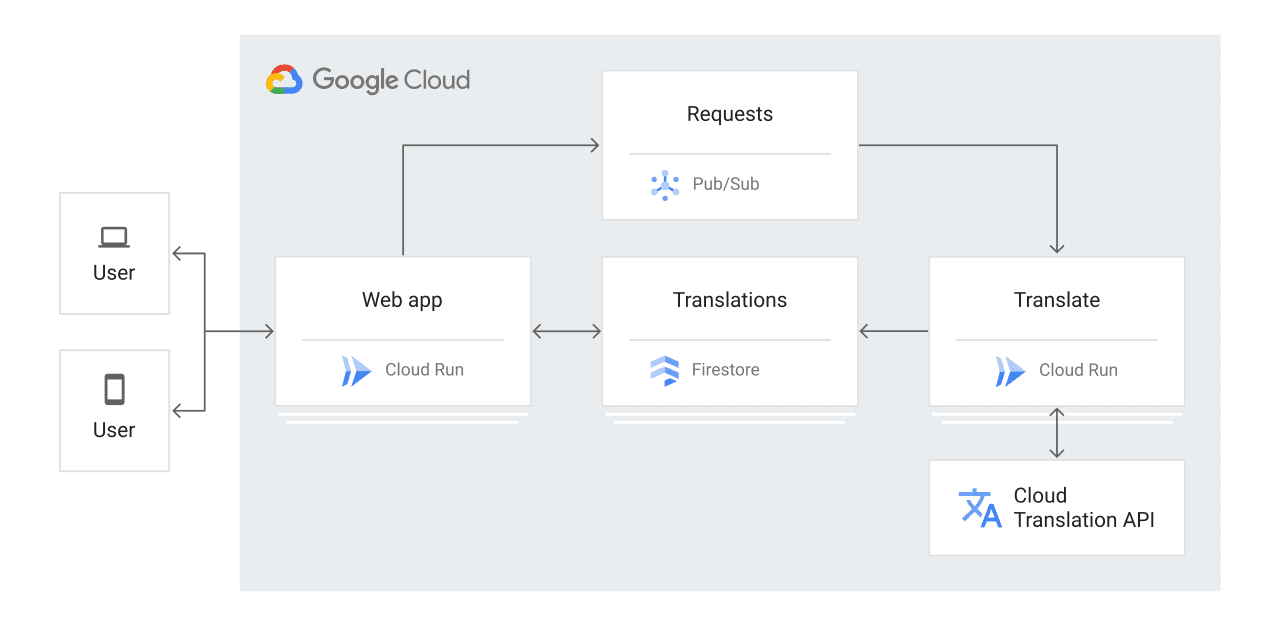 Custom-Made Mobile App Development Solutions for Your Business
Choose your app development solutions matching your enterprise or business process & demands.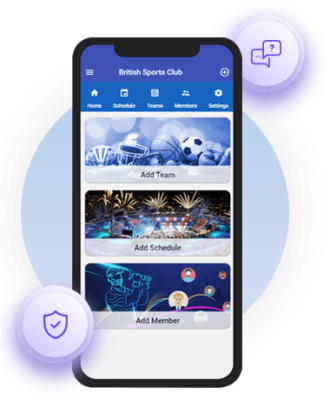 Develop rapid Admin Panel & Analytics tool that's essential with crucial features that render customers with seamless running mobile applications with stellar mobile app development services. HexaCorp intricates & synchronizes elements to customize apps.
Push notifications allow mobile & web-based applications to send active users notifications. Push notifications especially require user's approval & subscription. HexaCorp's Push Notification in mobile app services sends details to server to save the subscription to databases & send to the user.
White Labelling in Mobile App development services comes with customization flexibility to multiple companies at a minimum level. We at HexaCorp reuse the backend code & alter the frontend code to make it look distinct from others.
Distribute & deploy Multi-Device Multi-Platform devices with synchronizations to run mobile applications in a customized manner. Choose HexaCorp's Mobile app development platform to select the size of the devices creating cross-device & compelling experiences.
Maintain accurate values in the session management process & log user details by storing in shared preferences. We help you save & retreive historical data in the form of key-value pairs from a file within an apps file structure.
Know the user & analyze requirements to achieve positive results end of the day. Our Personalization mobile app services help to utilize push notifications & get users involved in enhancements through personalized marketing from HexaCorp.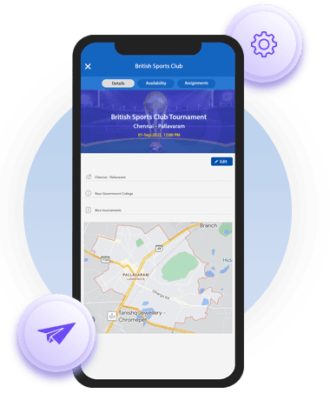 Our Peculiar & Standardized Services of Various Industries
Define your business areas committing to gather mobile app development services from HexaCorp.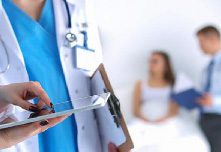 Healthcare / Hospitals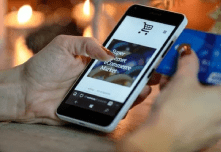 Retail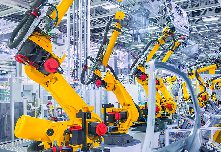 Manufacturing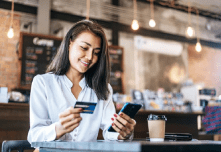 Banking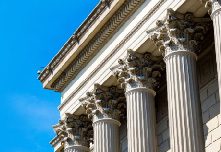 Government &
Non-Profit
FAQ
Frequently Asked Questions
Can You Build Apps for Both iOS and Android?
Yes, we can. By utilizing the same source code developed for Android & iOS, we can share two platforms maintaining common technology using our mobile app development services.
Do you provide support for older and upcoming versions of Android and iOS apps?
Definitely! Android uses unique code for each platform & provides support for upcoming & older versions of Android & iOS applications.
What frameworks and mobile app development languages should I choose for my app?
Either choose native app development or cross-platform app development. However, there are a variety of mobile applications available that work to build native apps with JavaScript & C# languages.
How much does it cost to build a Native Application?
HexaCorp builds mobile applications in a cost-effective manner. Usually, mobile app development services at a minimum cost around $5000-$10000 & additional features cost more.
Can Mobile App connect to my existing systems/data store
Mobile applications can connect to existing systems or data stores depending on the access allowed. Mobile apps require access & permission to connect to data stores or existing systems.
FAQ
Signify & Revolutionize your Enterprise with HexaCorp
Get most of your answers with our team of Mobile App experts with a serene approach & brisk results.