Drive innovation in your business with a unified connected app platform. HexaCorp's power platform integration experts help provide you with robust business intelligence enhancing Office 365 and Dynamics 365 solutions. Leveraging low code and no-code development toolsets of Power Platform we can help you rapidly automate processes, integrate, and securely extend applications to external systems. HexaCorp's experts will also help you modernize with integrated AI and machine learning added to flexible reporting tools that tremendously empower your workforce.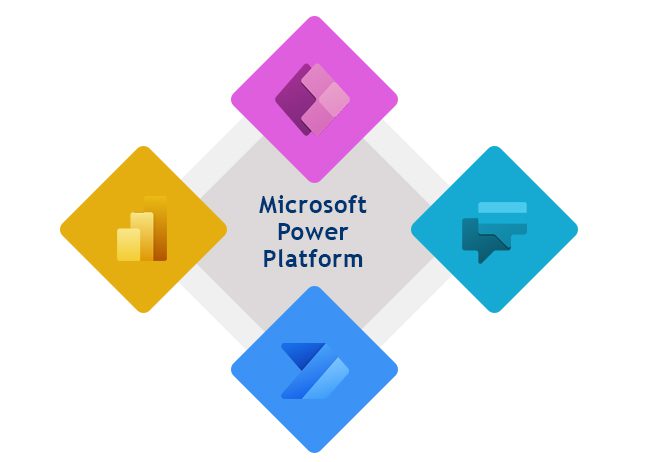 Don't overpay for convenience and quality

Single source for highly experienced Microsoft Power Platform consultants minimizes or even eliminates expensive FTE resources. Our subscription-based pricing helps you invest your IT dollars where it truly matters.

24 × 7 peace of mind

Incident management and support personalized for you.

Collaborative product support

HexaCorp places a premium on transparent and proactive communication. We will offer your employees tailored support ensuring issues are resolved and training is available on demand.
Turbo-charged personalization

Take advantage of personalized dashboards providing complete and real-time visibility. HexaCorp's skilled engineers also ensure predictive analytics is integrated with your tools to provide a look into the future.

Standardized access from anywhere

With a standard platform for all business apps, HexaCorp's customized solution ensures you will access data and dashboards from anywhere and everywhere.
HexaCorp is with you every step of the way