Trusted By Many
Empowered Applications Built with Futuristic Microsoft BizTalk Technology
Compete with high-performing application technologies to stay foremost with Industry-specific Microsoft BizTalk services.
HexaCorp's BizTalk implementation accelerates, supports, upgrades & migrates web applications & workloads to Microsoft Azure. As a proficient and supportive Gold Partner of Microsoft, we perform Microsoft certified BizTalk Development Services.
We have been BizTalk's pals since 2004, rendering full-fledged & compatible Global Integration Projects. Our Microsoft BizTalk development experts collaborate with professional business teams to deliver successful & robust integration platforms leveraging a proven methodology.
BizTalk Monitoring
BizTalk Migration and Upgrade Services
Application Development and Maintenance
BizTalk Health Check
BizTalk Hosting
Security & Compliance
Enable Our Distinct Features in Yor Business Operations
HexaCorp's Unique & Unified features exhibit best-in-class Microsoft BizTalk services with automation processes.
BizTalk installation and configuration

Get an easy setup & installation for Microsoft BizTalk. HexaCorp's BizTalk installation & configuration allows you to join the administrator's group & enable Network DTC access & configure application event log which is entirely optional.
Custom software development and enhancement

We underpin top-graded custom software development & enhancement services with Microsoft BizTalk implementation. Design, create, deploy & maintain the software for a specific set of organizations. We also create customized software development for stringent business operations.

Migration to our Microsoft BizTalk includes upgrades to latest versions of VS, OS & SQL. Our BizTalk server connects different components including external & internal. Our high-level view of upgrades process can be modernized according to the enterprise requirements.

By compiling solutions against .NET framework, build & deploy BizTalk services in the process of data migration from old BizTalk to New BizTalk services. We offer free BizTalk migration services with open-source command-line tools to simplify and automate migrations of BizTalk applications to Azure Integration Services.
Reporting and business intelligence

Reporting & business intelligence comes with advantages. HexaCorp offers Microsoft BizTalk development services to enhance the speed of workflow & utilize historical & real-time data with business intelligence reporting.
Ongoing support and monitoring

Continuous ongoing monitoring & support helps resolve various uncontrollable issues. We address your necessities by monitoring the program's delivery, with ongoing training, on-the-job training & creating incentives & for trouble-shooting problems.
Key Features of HexaCorp's Microsoft BizTalk Development Services
Prominent features of our Microsoft BizTalk Development Services characterize better support & supervision of business groups.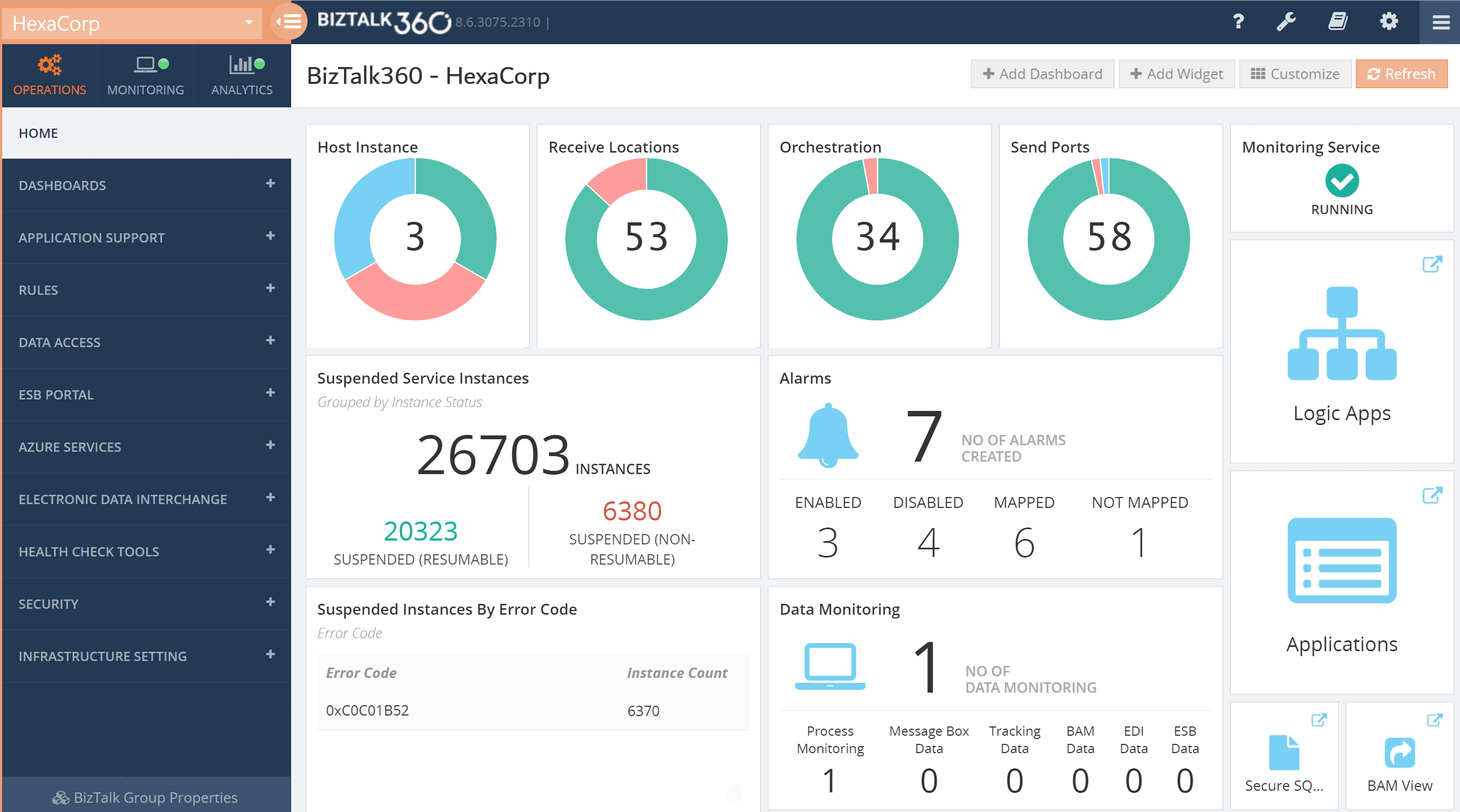 BizTalk Implementation satisfies vast Industry needs
Out Automated BizTalk services quench your industry requirements with high-available resources.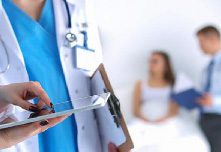 Healthcare / Hospitals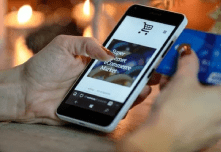 Retail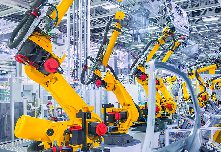 Manufacturing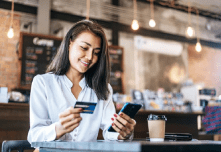 Banking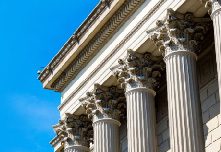 Government & Non-Profit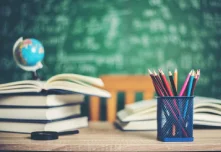 Education
Frequently Asked Questions
Why do I need BizTalk for my business?
Microsoft BizTalk Services make your business operations feasible & seamless. Monitoring, migrating, support & development services of BizTalk enable proficient services.
Is BizTalk service still being used?
BizTalk services still serve on-premises enterprise application integration. We enable monitoring processes & trading partners to perform business operations.
How Microsoft BizTalk & HexaCorp can help your business get ahead?
HexaCorp implements application integration & automated business processes via the BizTalk program. We help you create real goals by creating effective business processes, connecting diverse software & modifying processes.
Is it Possible to Migrate from the Existing BizTalk to HexaCorp?
Yes, get our experts' assistance to migrate from existing BizTalk services to HexaCorp & implement best-in-class services for your business.
What are the Features Available in BizTalk services?
Our features of Microsoft BizTalk services include installation & configuration, custom software development & enhancement, upgrades, data migration & much more.
FAQ
Signify & Revolutionize your Enterprise with HexaCorp
Get most of your answers with our team of Biz Talk experts with a serene approach & brisk results.