Digital Transformation in Manufacturing Industry
HexaCorp intends to specify & endure digital transformation services managing the best of IT management with no compromises. When implemented in an accurate process, your industrial manufacturing can attain first-in-class quality products. 
We concentrate on providing a productive & competitive environment to benefit the most out of your area. With cost-efficient digital services, we help you curve your niche in the world of manufacturing. Our IT managed support effectively in business production processes & operations to attain top-notch customer satisfaction. Work with emerging digital technologies like IIoT (Industrial Internet of Things) & AI (Artificial Intelligence) to transform your business into marketplace success.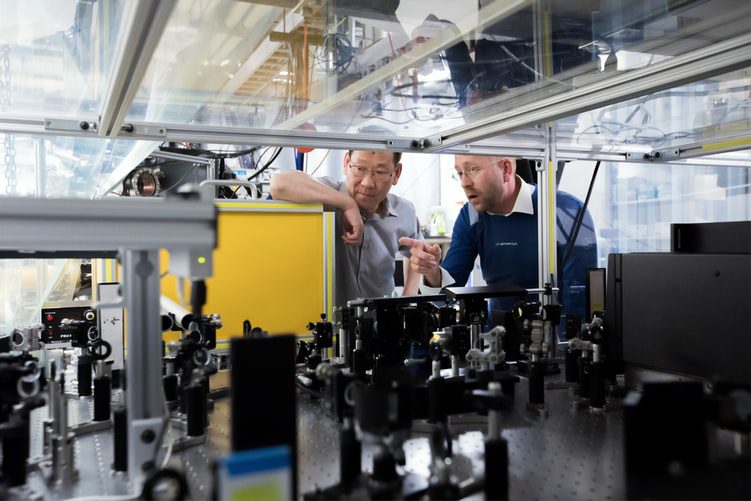 Revealing HexaCorp's Impact
Favourable Digital Transformation Services promote comprehensive industry deliverables with our assisted IT managed Services.
Exposed Proficiency of HexaCorp
Our brilliant & astute expertise expresses the noteworthy progress of HexaCorp's triumph
Credence in Customer Satisfaction
Incredible customer experience relies on our AI-Powered intelligent services & solutions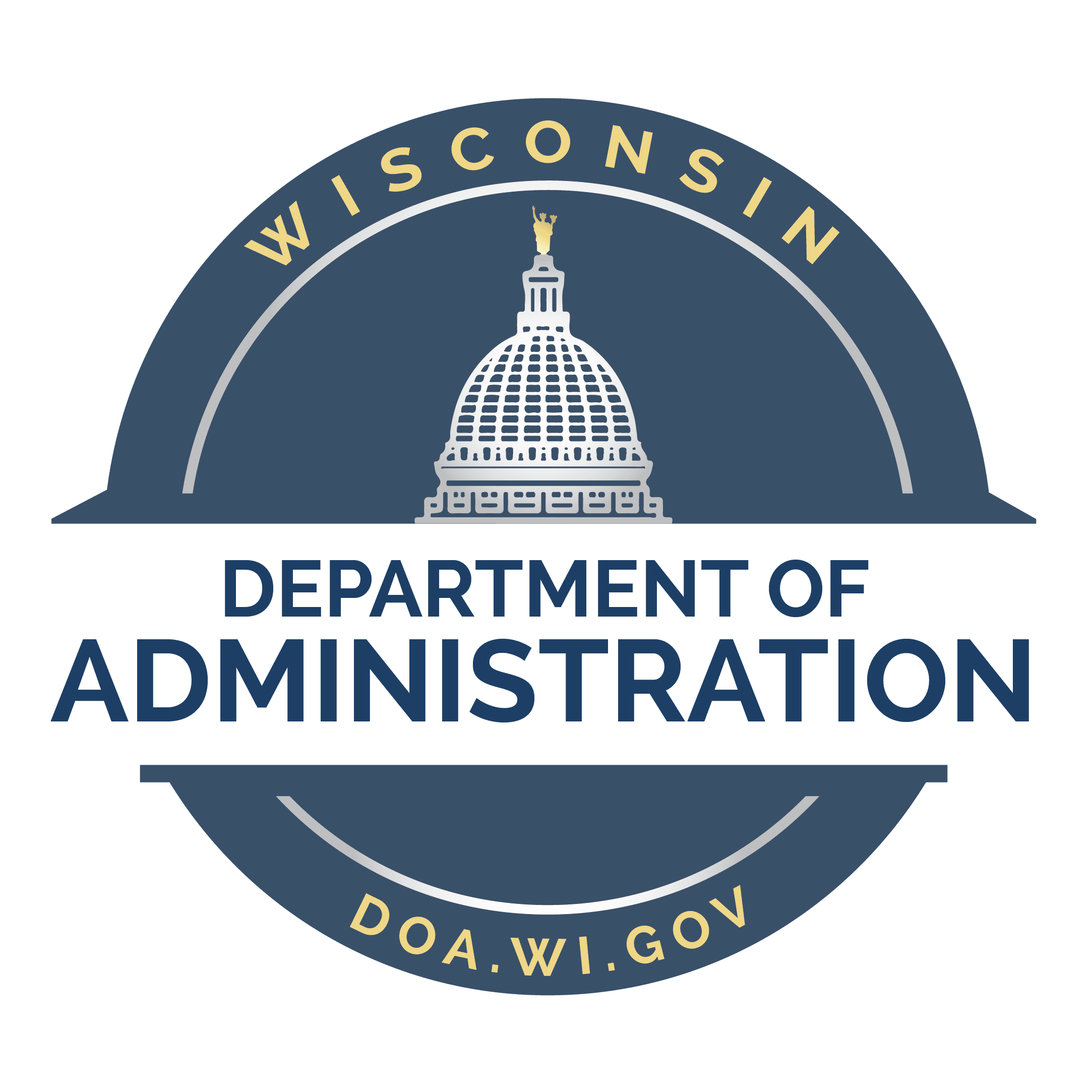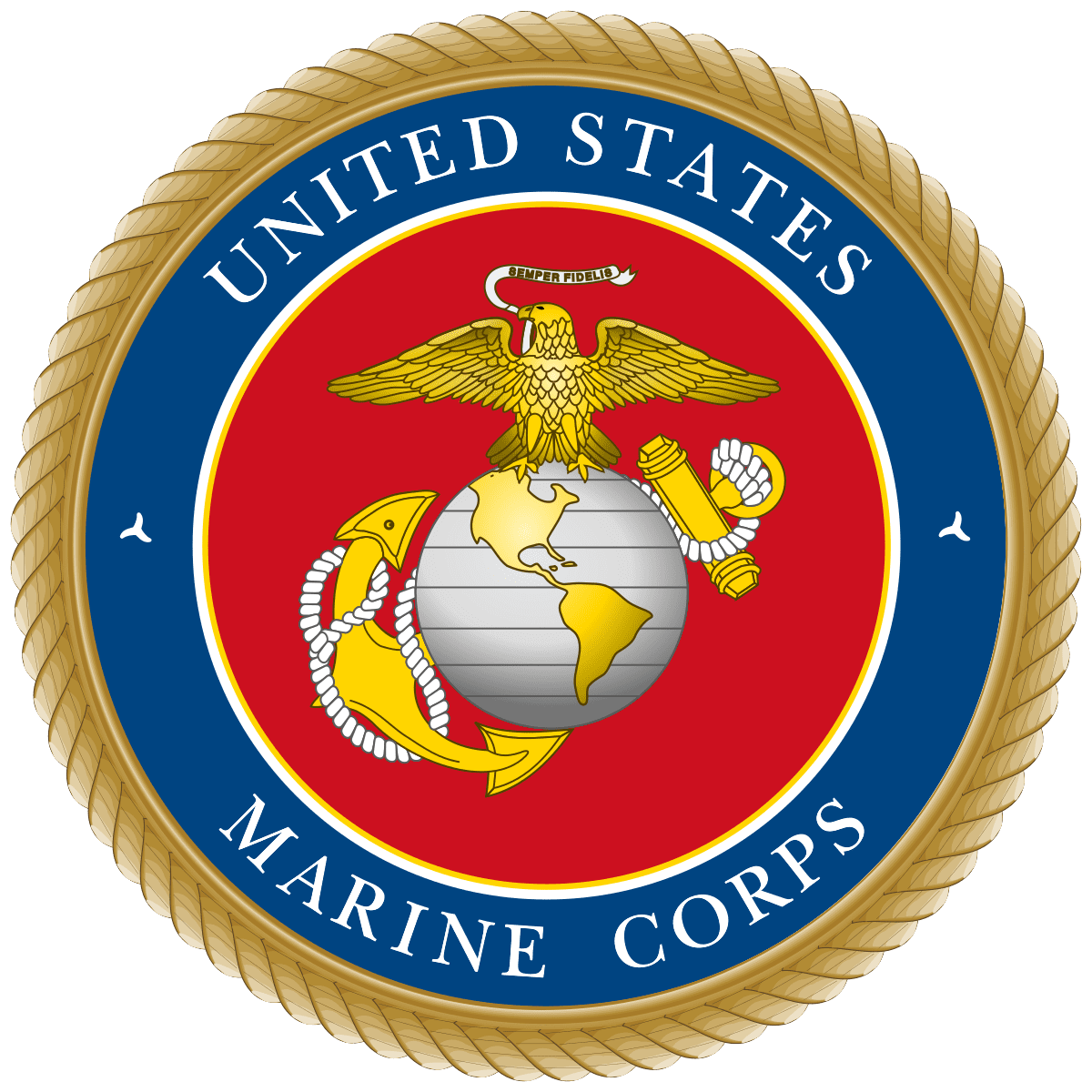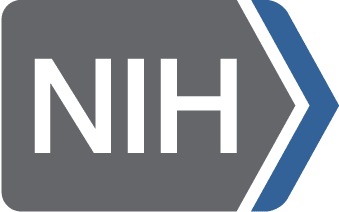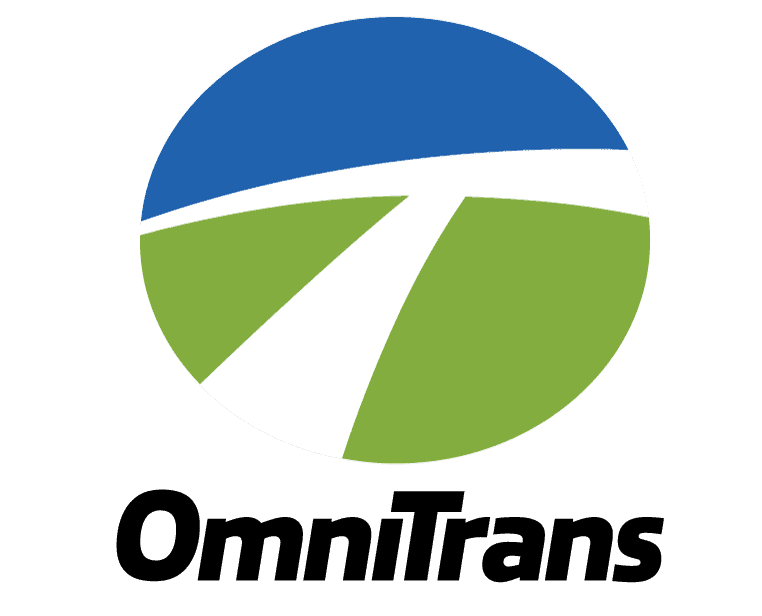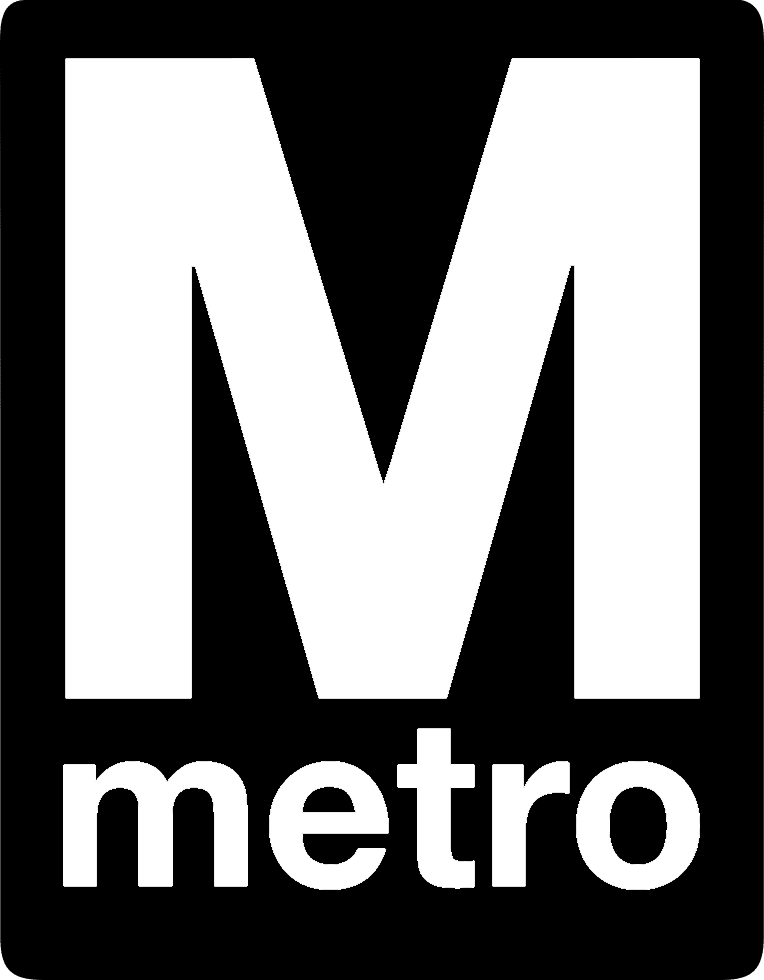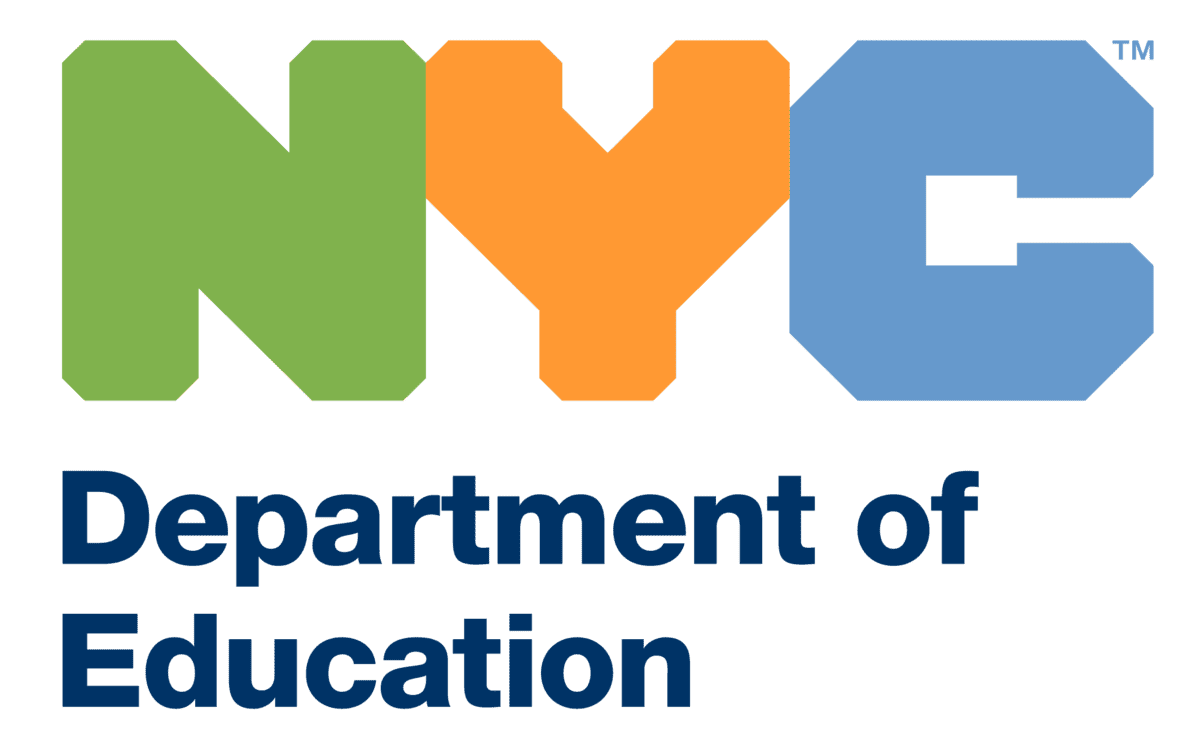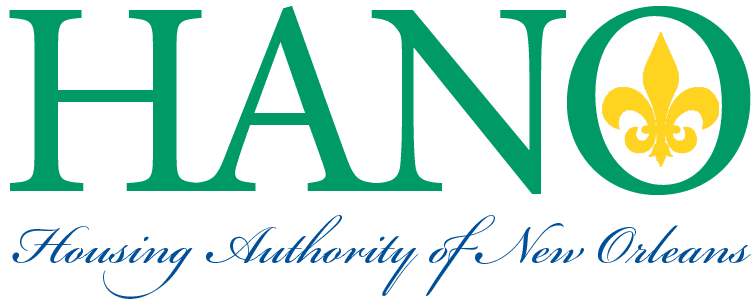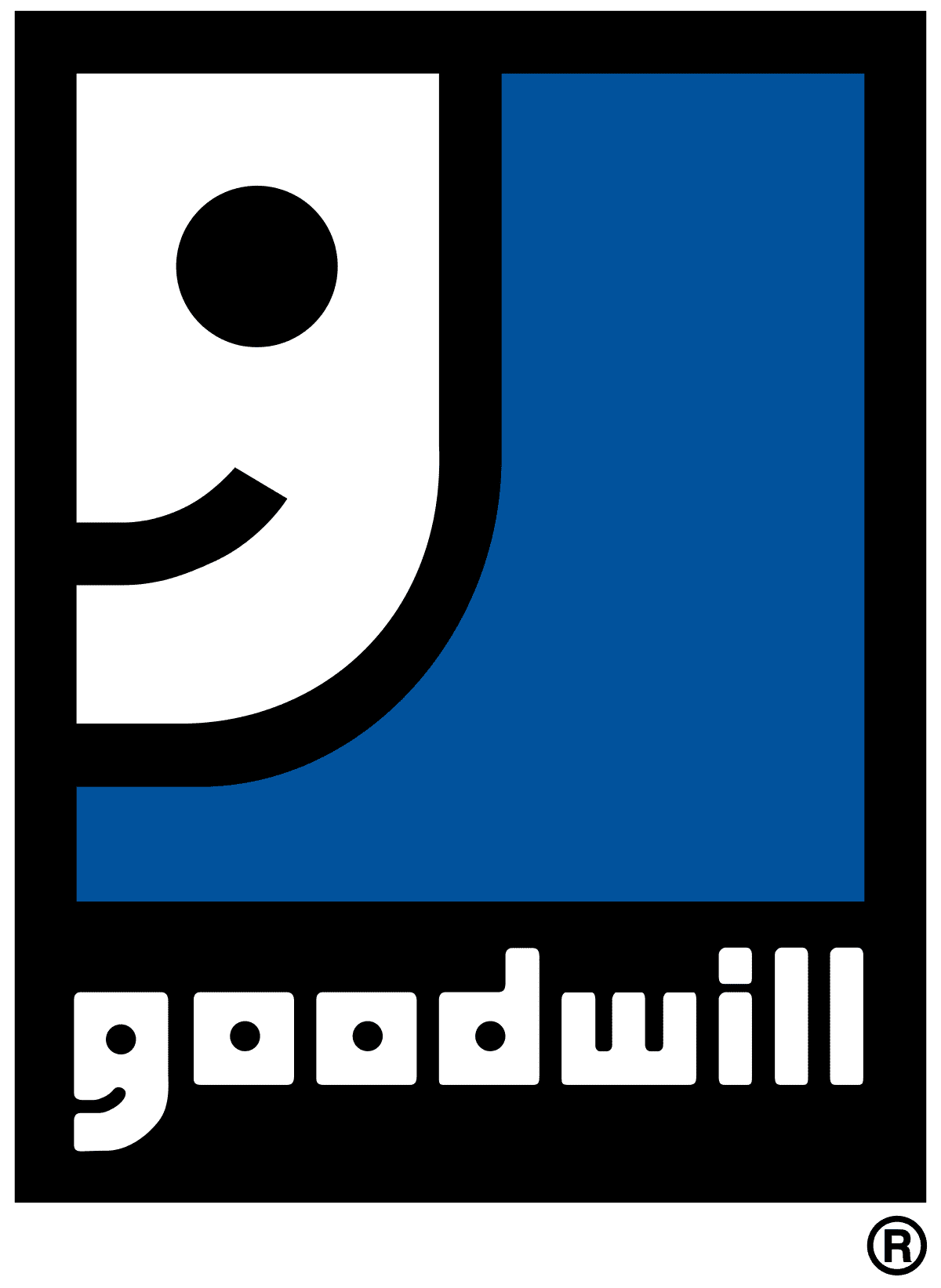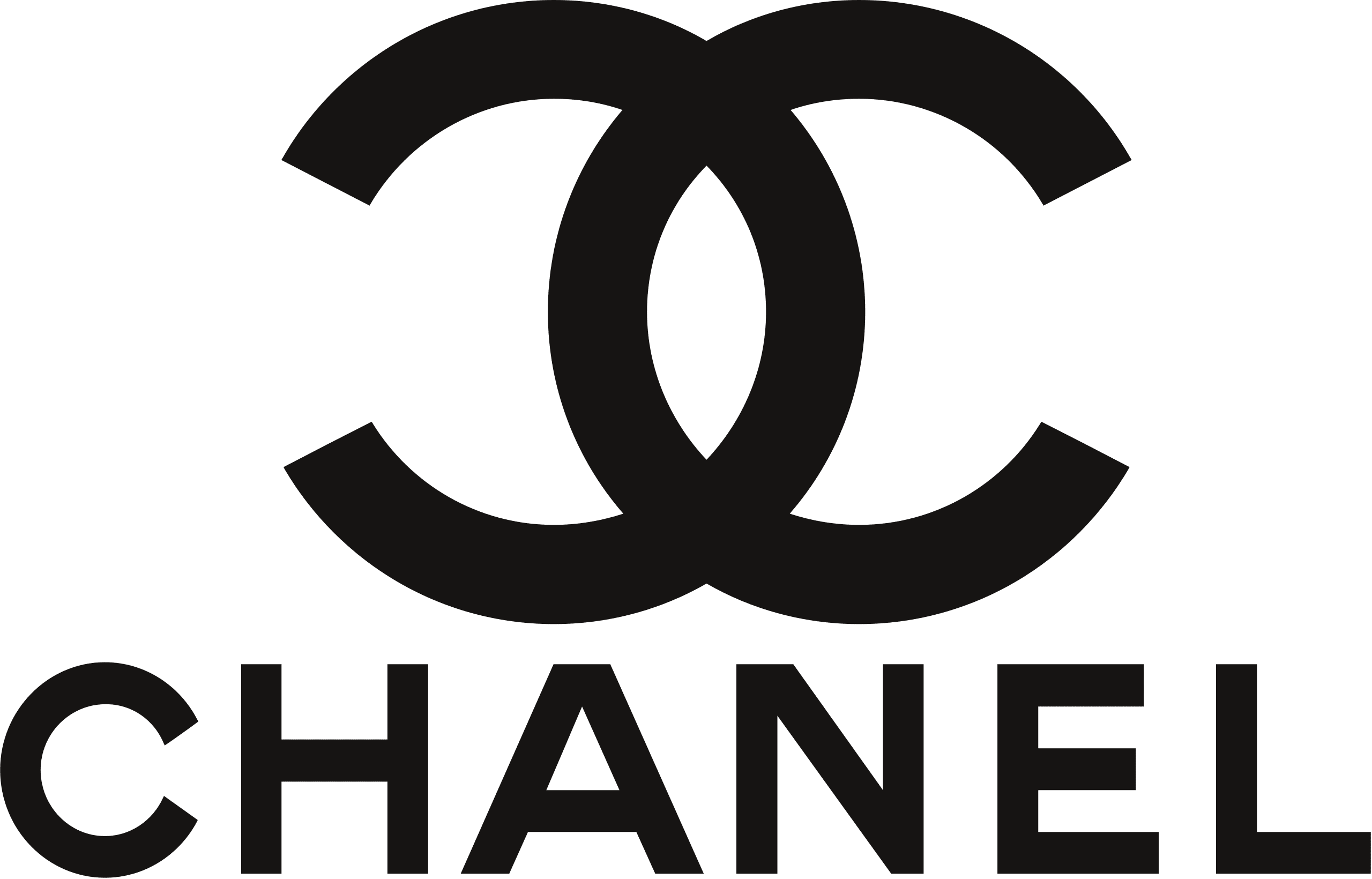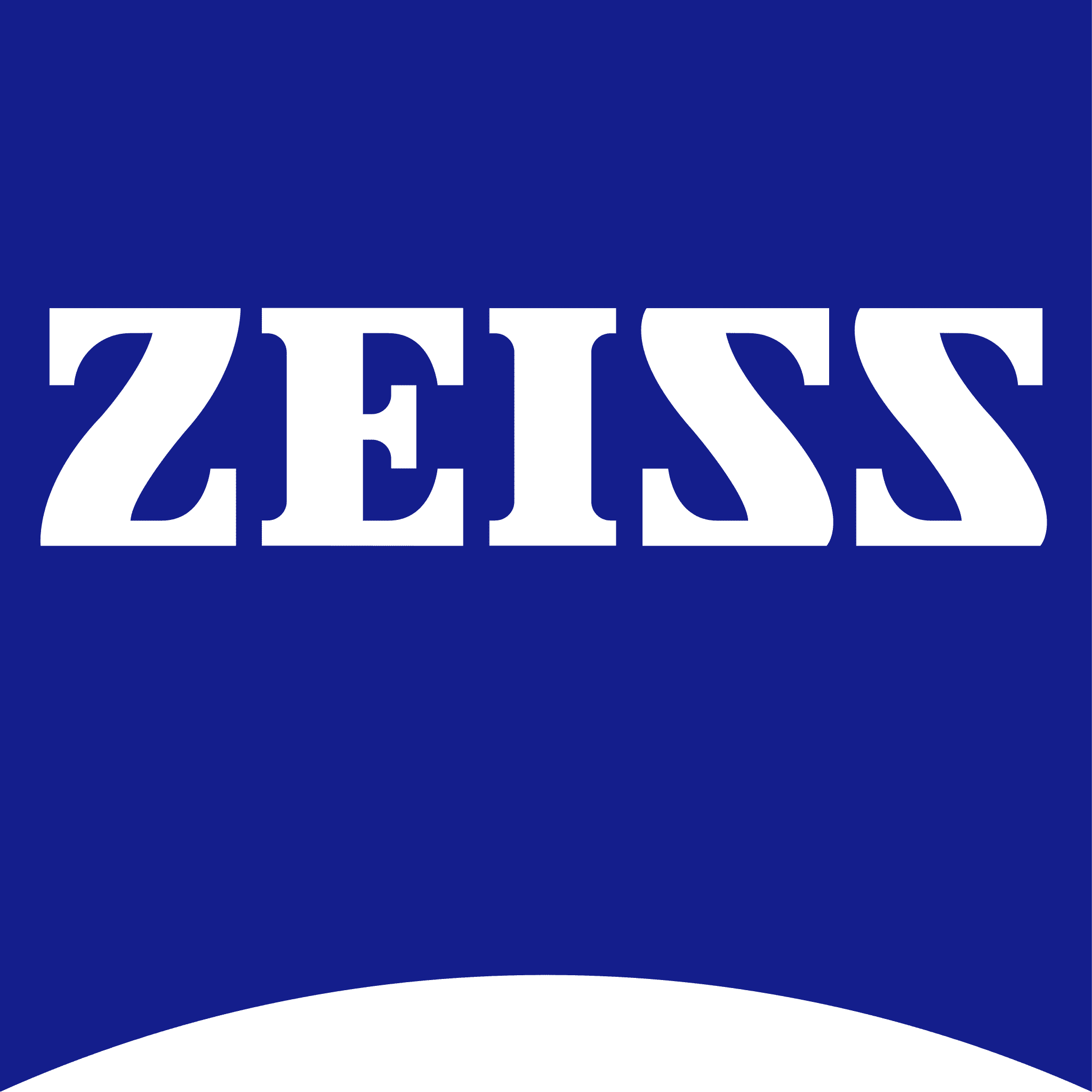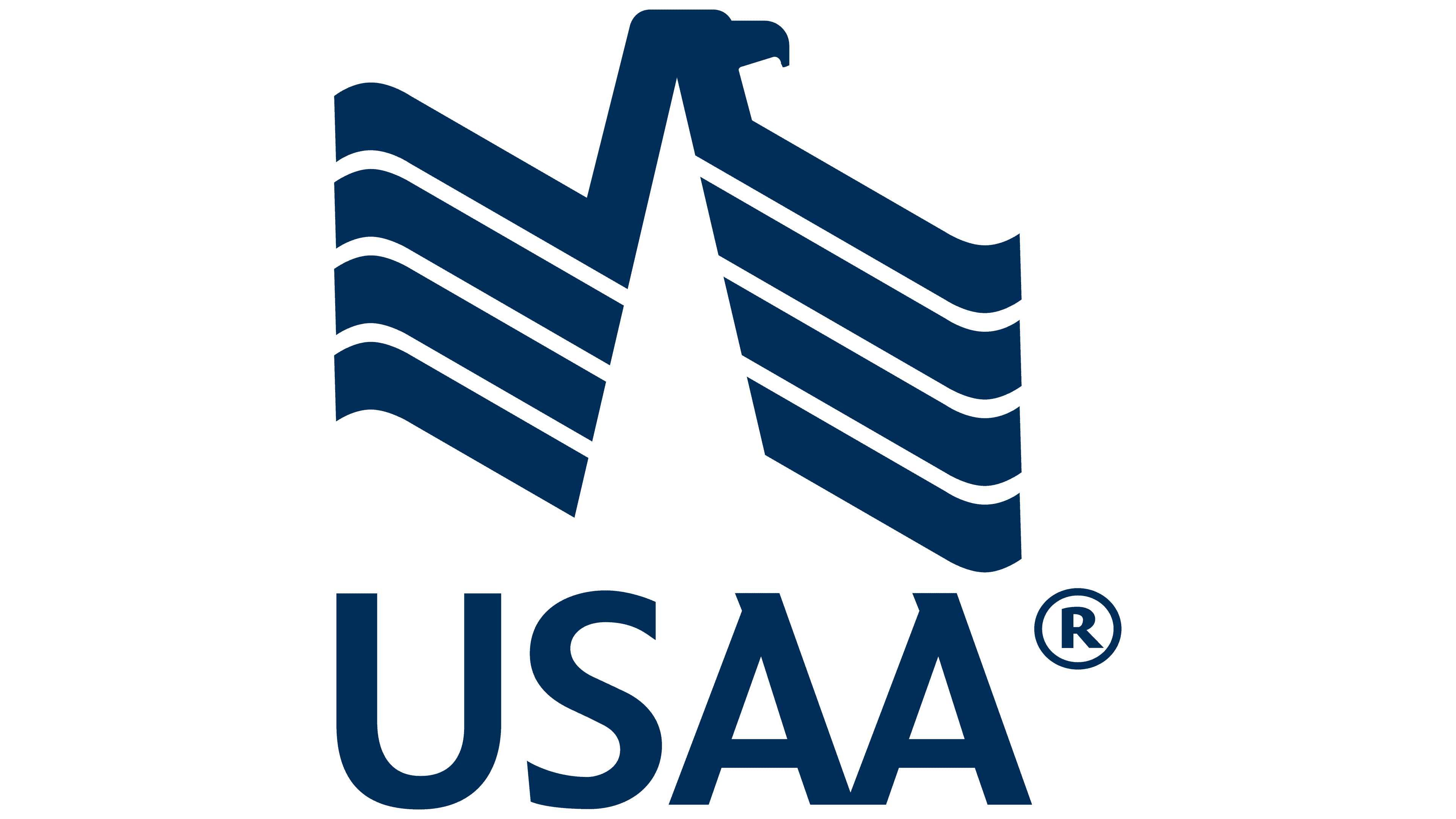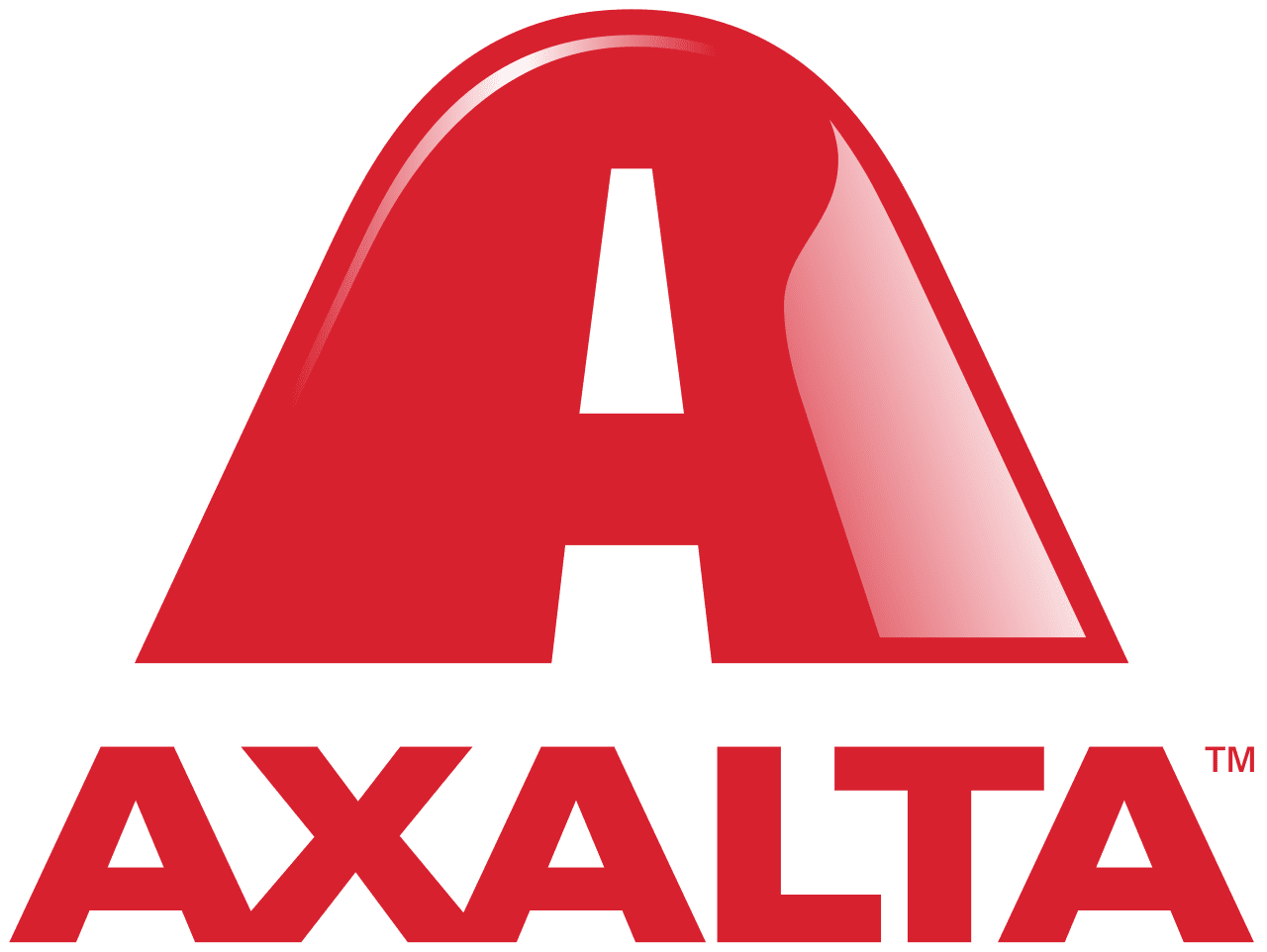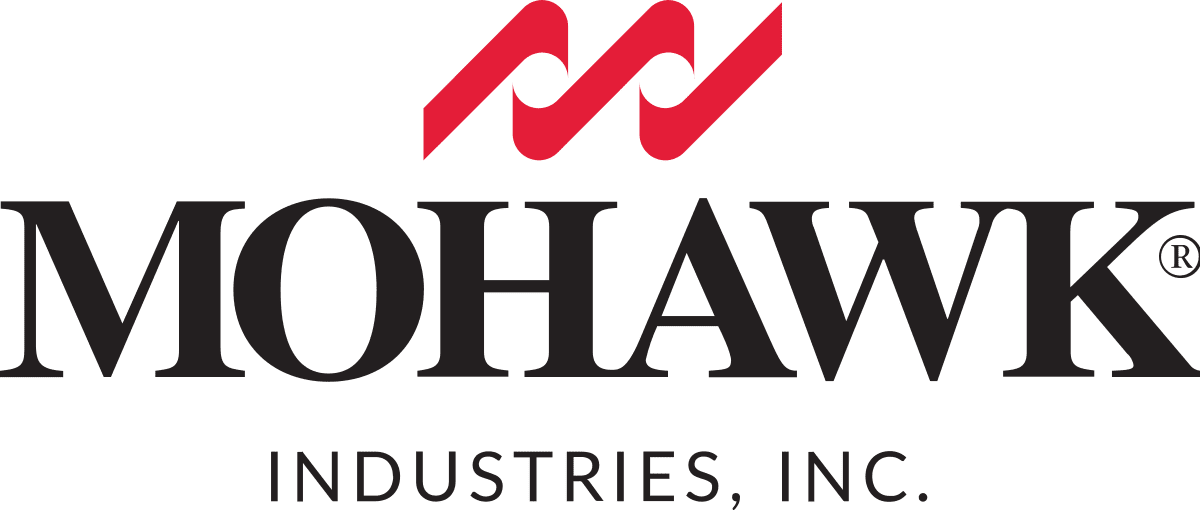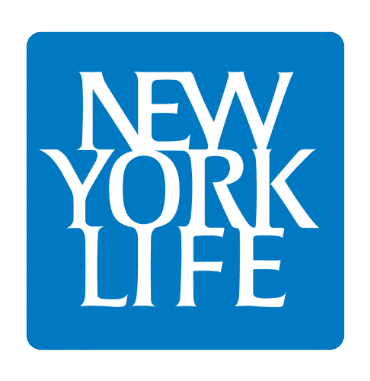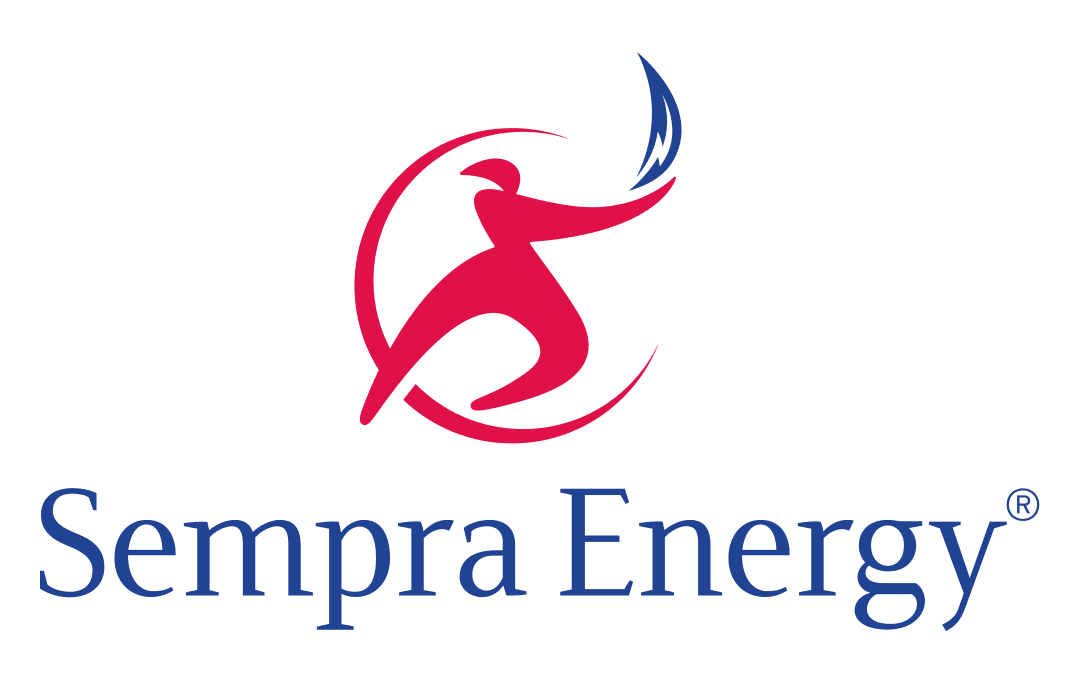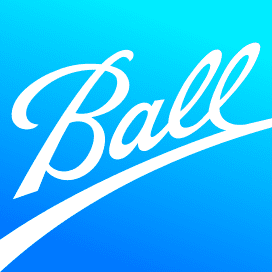 Drive your Manufacturing Business into Digital Symphony
We make way for manufacturing companies to build business relationships with exponential IT managed services.