Lotus Notes to SharePoint Migration
We have more than a decade of handling application development using collaboration and messaging tools like Lotus Notes and SharePoint. Whether you are interested in migration of your Lotus Notes databases to SharePoint or in a co-existence strategy, our experts will provide the right path and draw on extensive expertise with tools appropriate for your organizational needs.
Does your organization use both Lotus Notes and Microsoft Office SharePoint Server?
Do you have several Lotus Notes Domino Databases, Team Rooms?
Do you use SharePoint Portal for better collaboration?
Are you looking for an integration partner who understands both Lotus notes and SharePoint?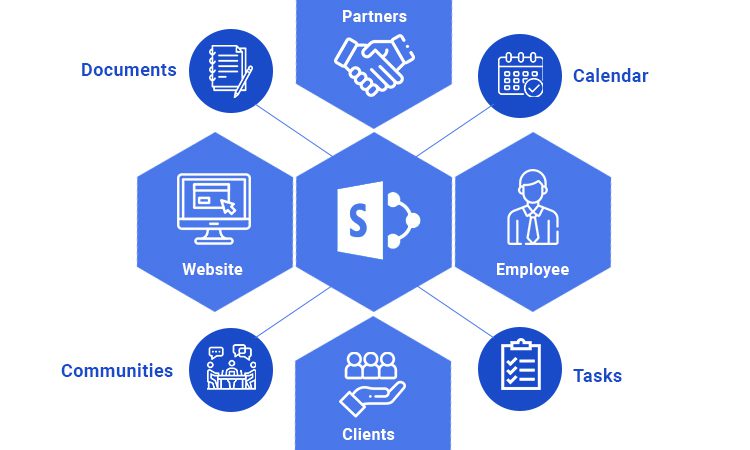 HexaCorp is with you every step of the way