Internet of Things (IoT) Services
Drive your business in the right direction with IoT. We love the internet and we love working with businesses regardless of their IoT maturity. Our experience in this industry and structured approach enables the cultivation of a value chain emerging from a robust IoT ecosystem. Whether you wish to launch an IoT initiative or scale up existing IoT applications or integrate IoT solutions with legacy systems, HexaCorp is your trusted partner in meeting and often exceeding your business challenges.
HexaCorp's IoT Development Services:
IoT planning and builds highly customized and tailored to your business needs.
Technology and business driven feasibility assessments to identify and resolve pain points
Off the shelf, standard or tailored IoT capabilities with solution frameworks that accelerate deployment of production versions
IoT platforms specific to your business needs to enable secure data ingestion and downstream analytics
Support services enabling data science and analytics at a platform level with periodic troubleshooting and bug fixes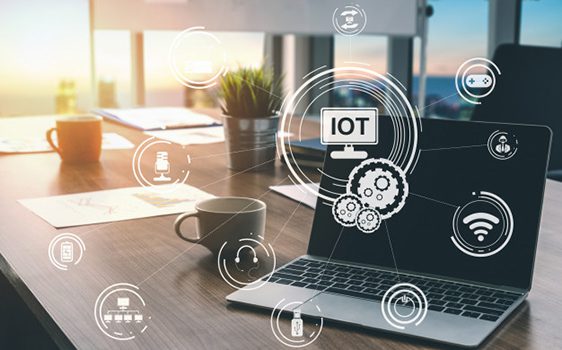 Don't overpay for convenience and quality

Single source for highly experienced IoT consultants minimizes or even eliminates expensive FTE resources. Our subscription-based pricing helps you invest your IT dollars where it truly matters.

Wide-ranging expertise

Blended solution teams offer you maximum IoT implementation value across the full Internet of Things development and deployment cycle.

Add value with analytics and insights as a service

HexaCorp's highly experienced IoT consultants closely collaborate with your business to give you the best and state-of-the-art performance analytics and insights as a service. We place a premium on transparency and effective client communication making it one of the keys to our success in the industry.
Provisioning, measuring and monitoring

Our skilled Internet of Things experts go the distance with you and ensure end to end measurement and tracking.

24 × 7 peace of mind

Incident management and support personalized for you.
HexaCorp is with you every step of the way