Insurance

Digital Transformation
HexaCorp provides industry-essential Digital Insurance Transformation services adopting industry-specific technologies as the priority. We optimize workflows, process claims day to day, transform workload to online processes & much more to have hassle-free business commitment. 
 Prevent sluggish manual workflow & shift to digital transformation for high-performing insurance services like claims management & underwriting. Extremely equipped tools of AI (Artificial Intelligence) & IoT (Internet of Things) pitch in with customer-impacting processes to upgrade your insurance services to another level. Expand your insurance value chain with touch points across customers & insurers encompassing digital transformations at large scale. Our insurance digital transformation remains simple & efficient, making it feasible for business groups to install our services in the most cost-effective manner.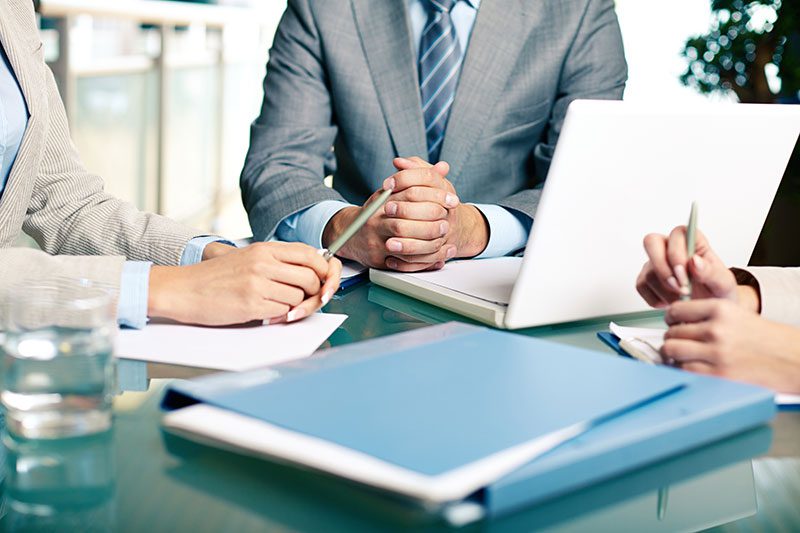 Revealing HexaCorp's Impact
Our established insurance digital transformation services spark vital processes tackling digital updates.
Exposed Proficiency of HexaCorp
Our brilliant & astute expertise expresses the noteworthy progress of HexaCorp's triumph
Credence in Customer Satisfaction
Incredible customer experience relies on our AI-Powered intelligent services & solutions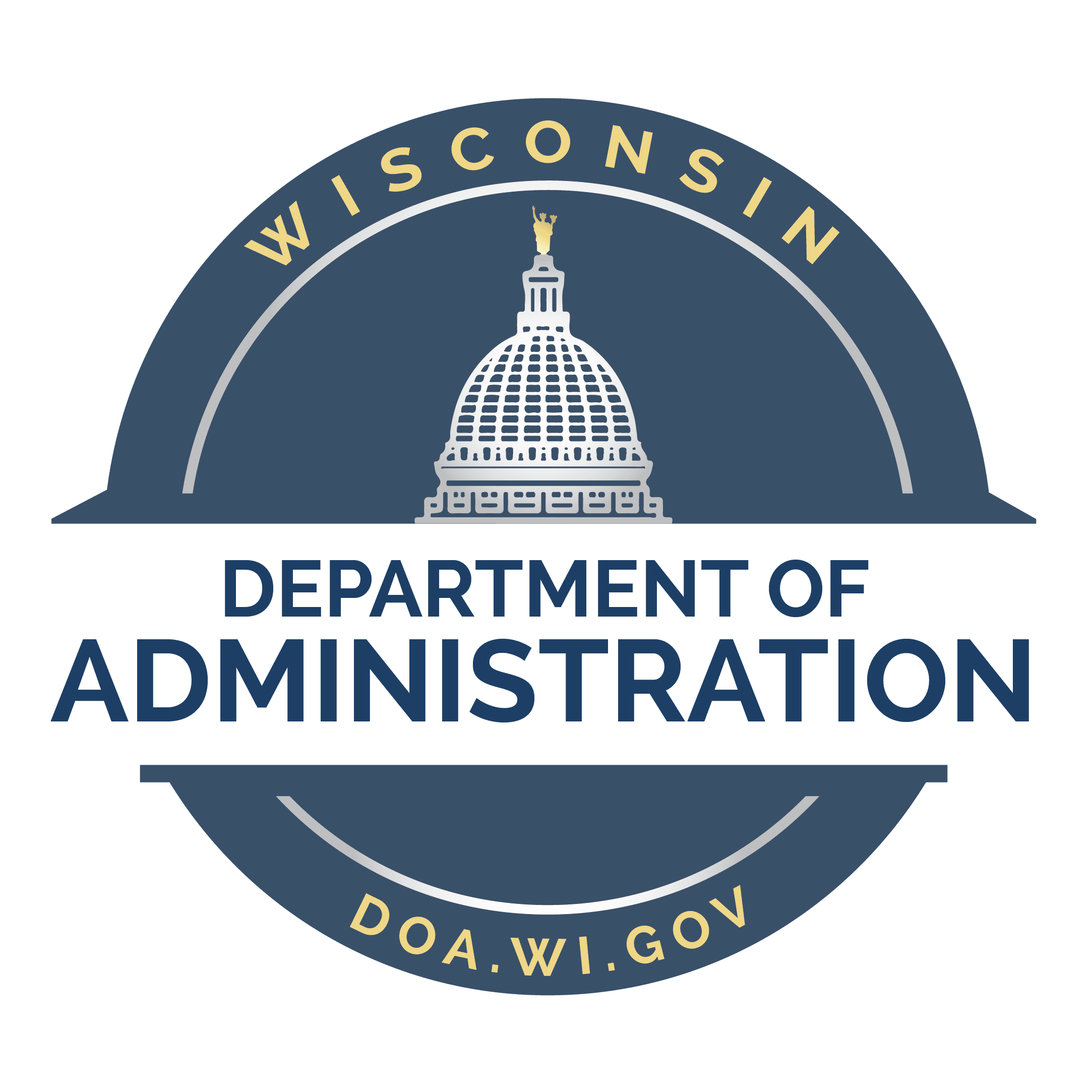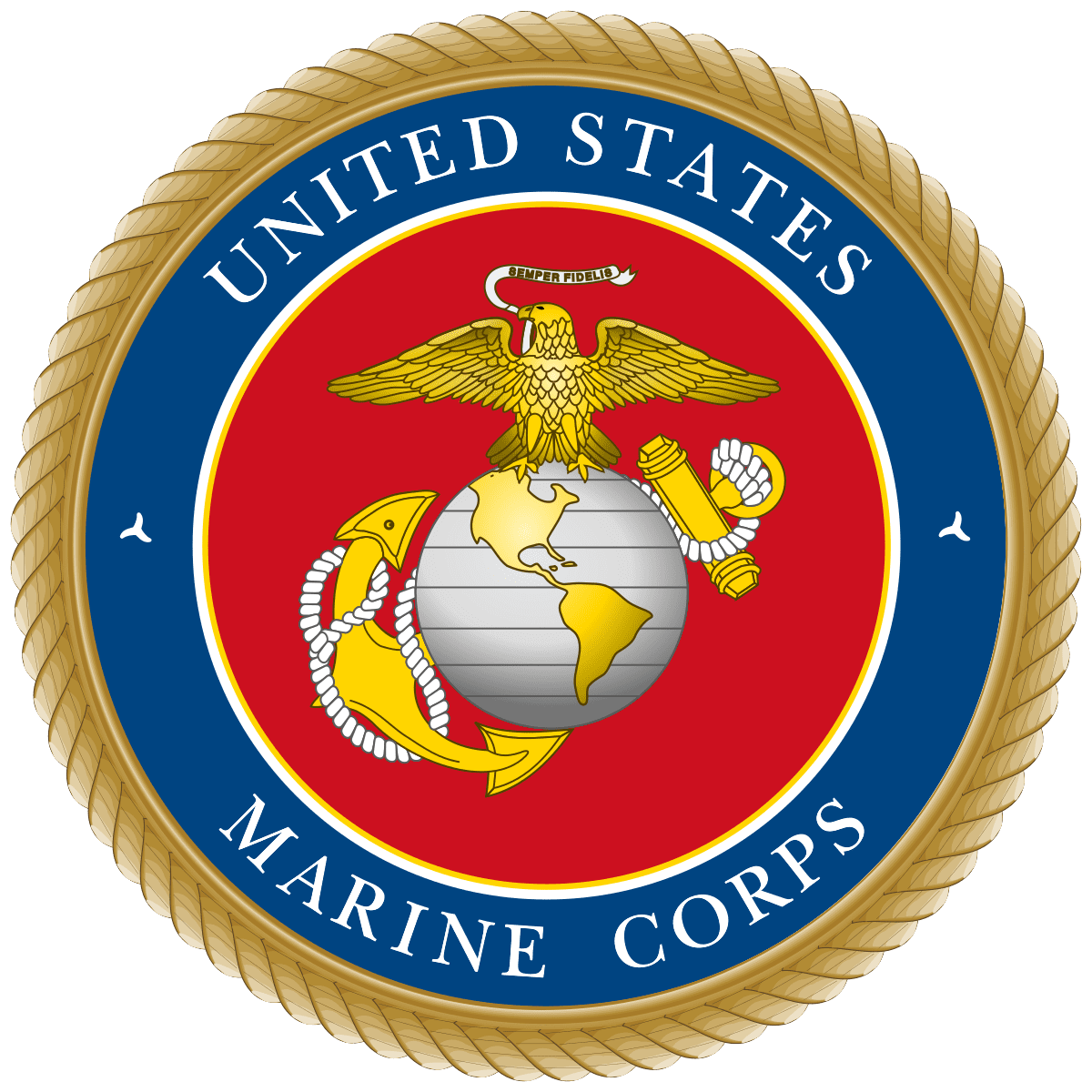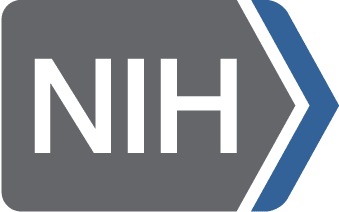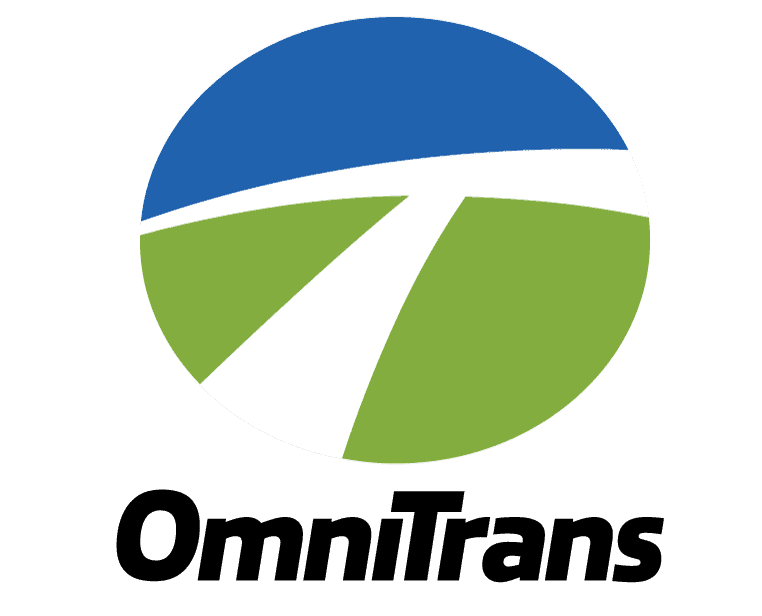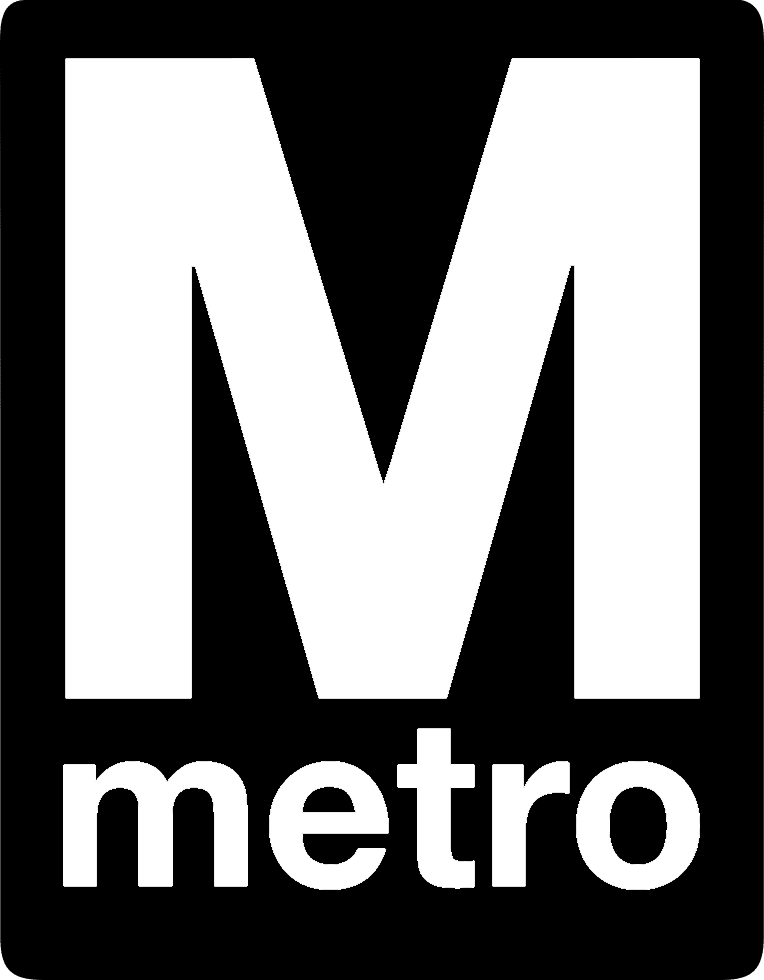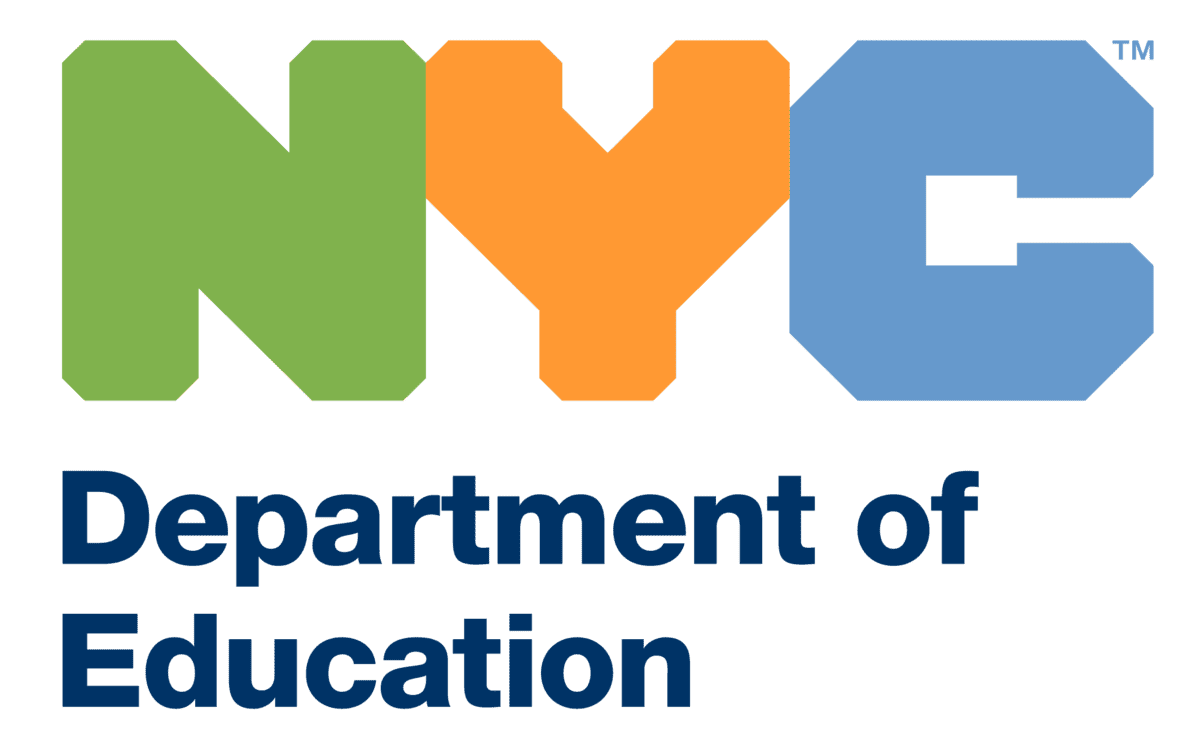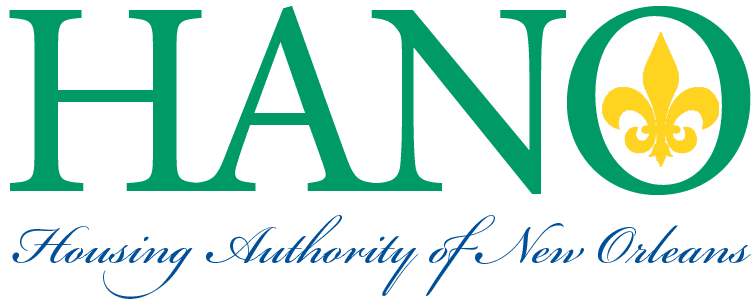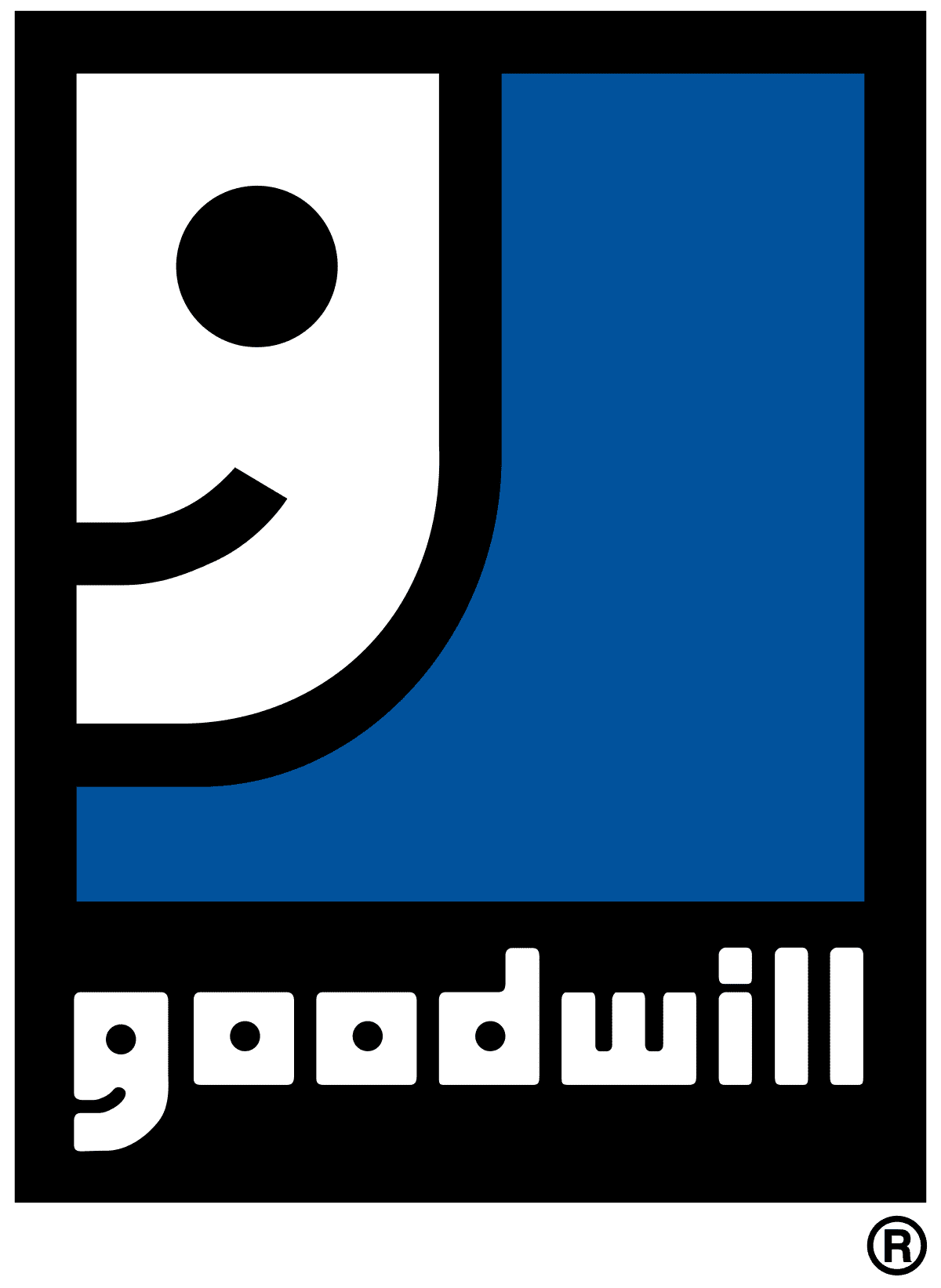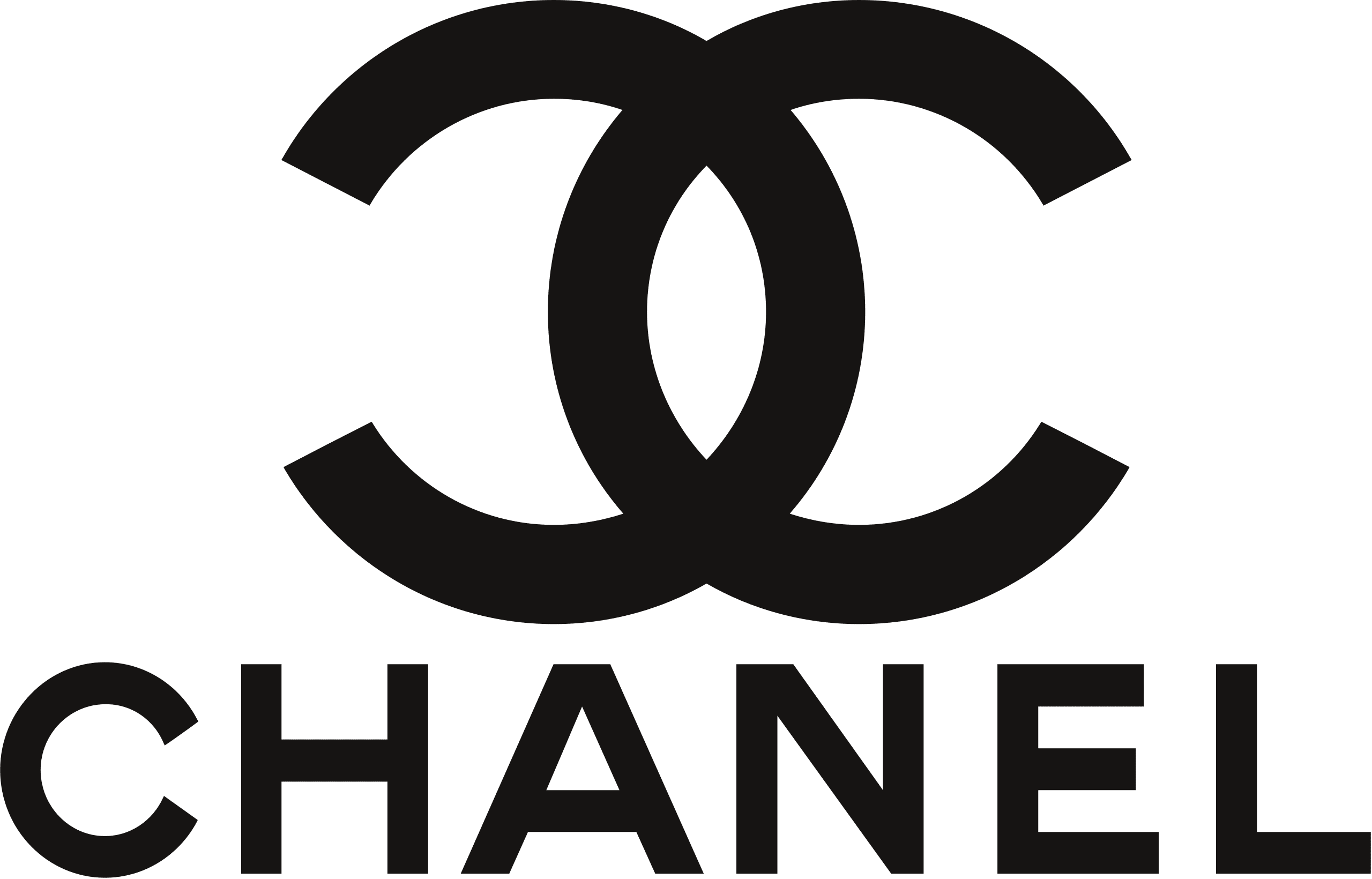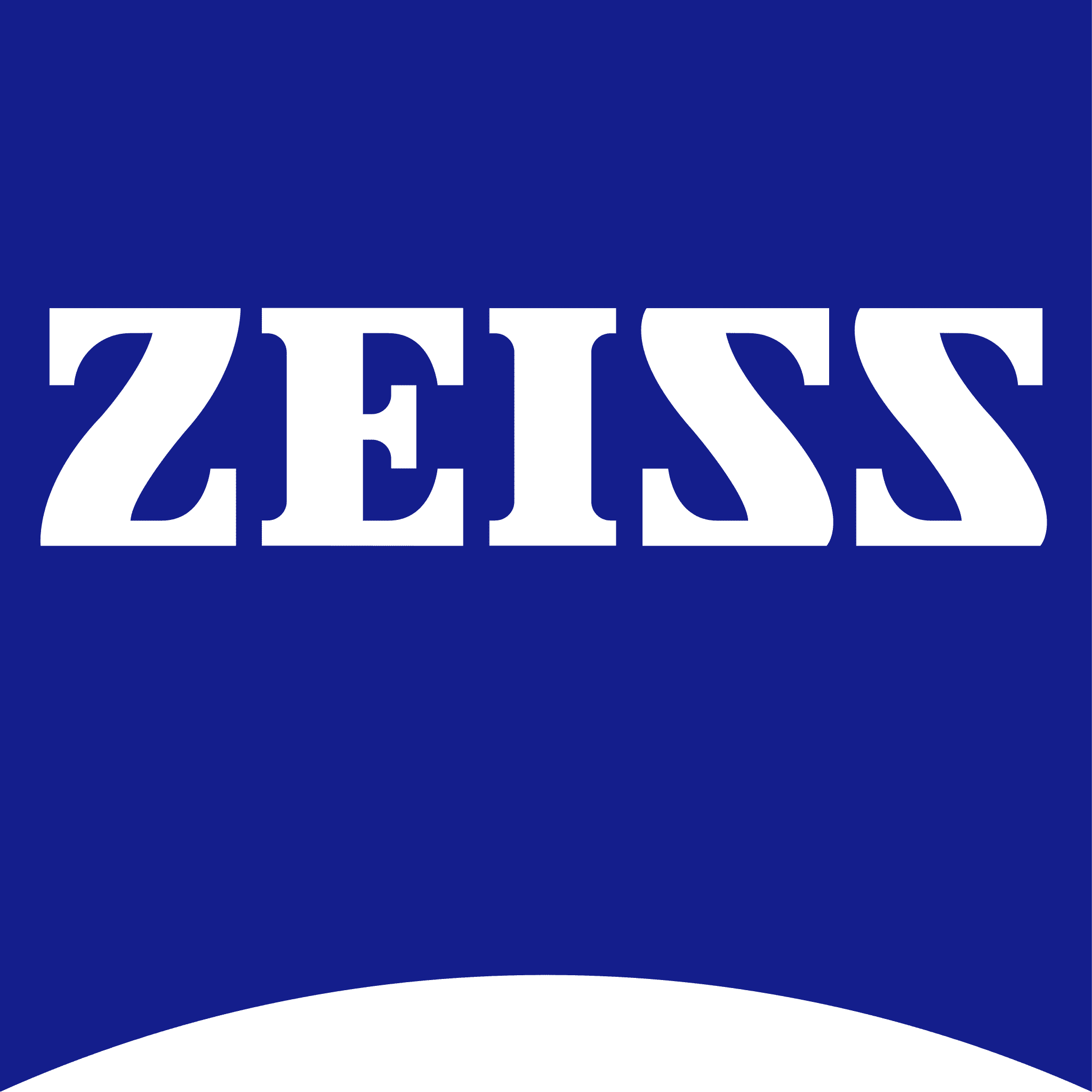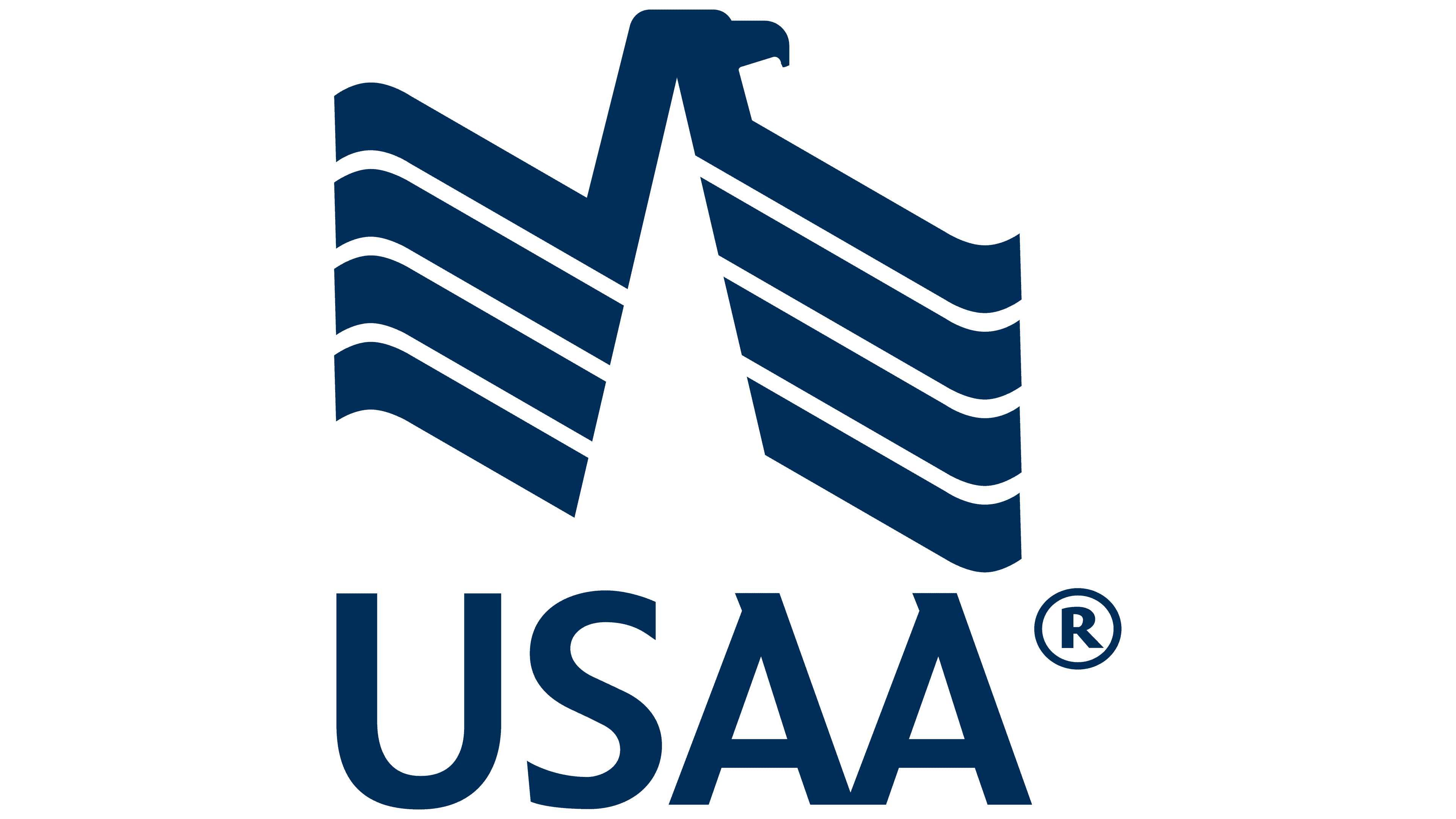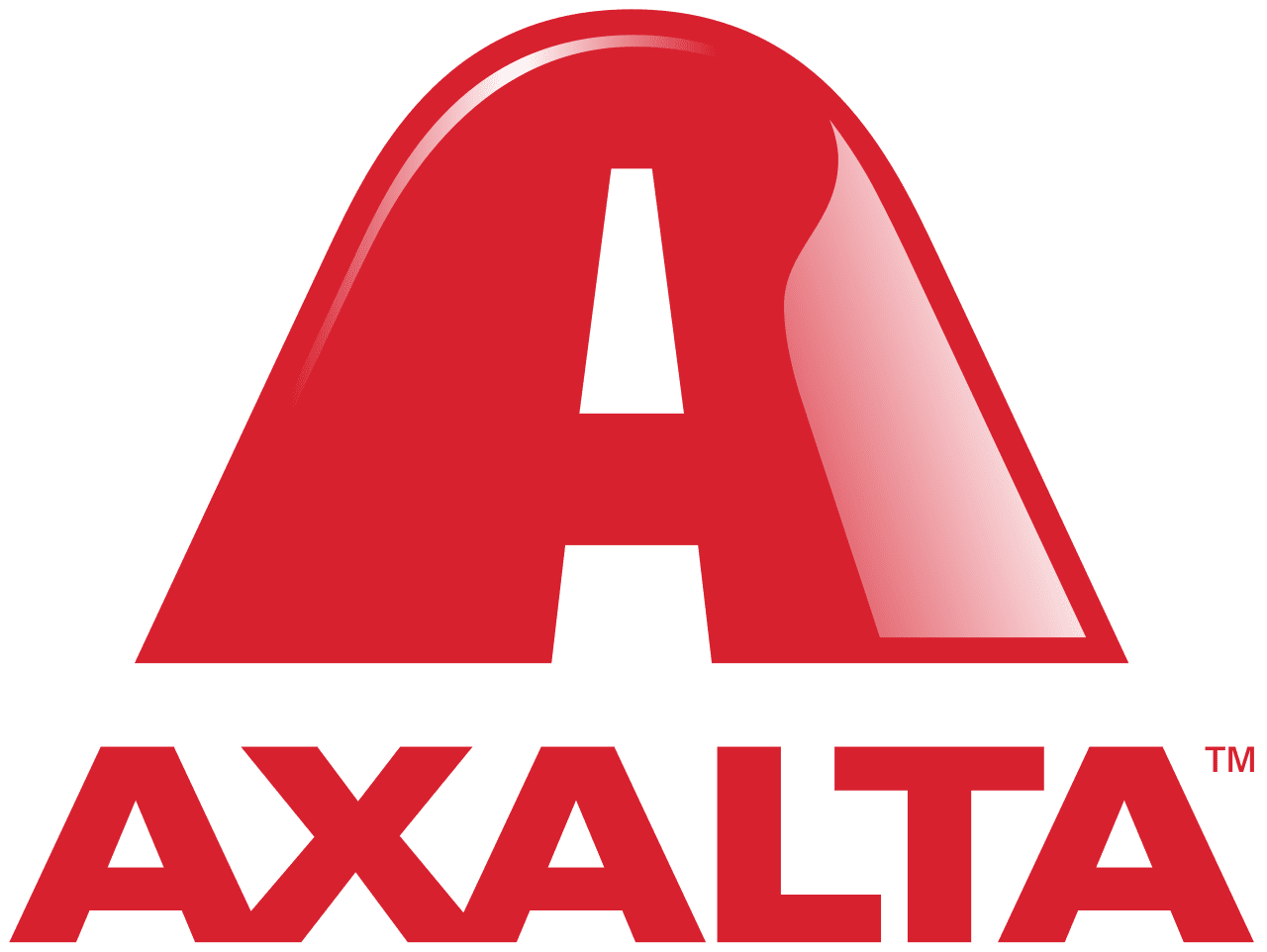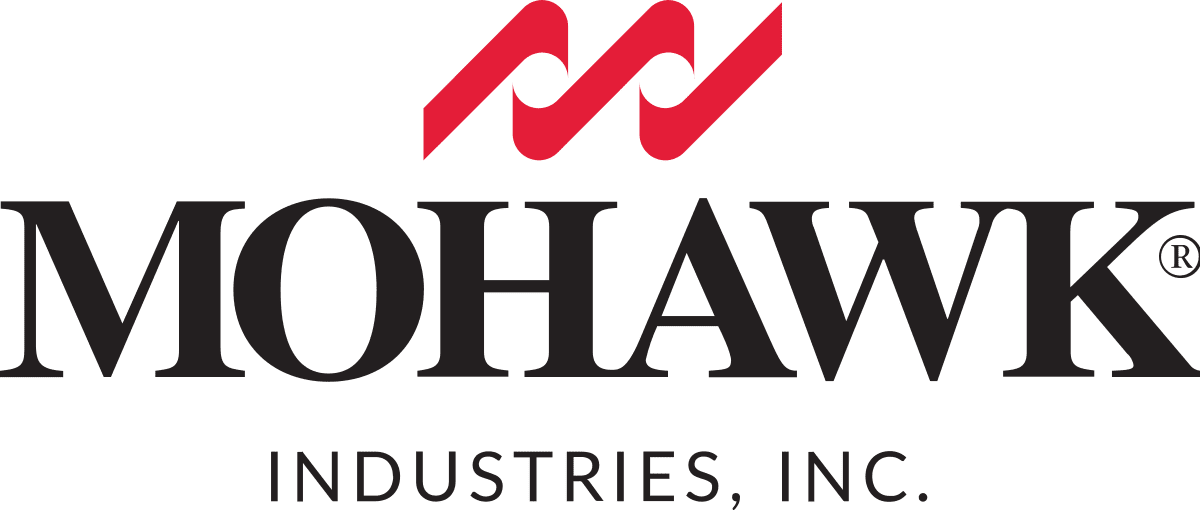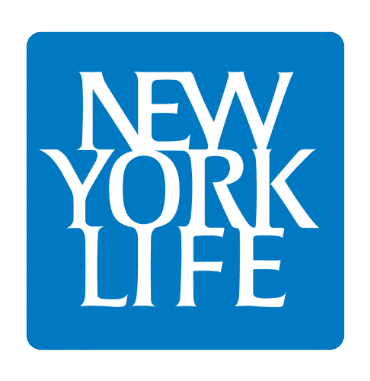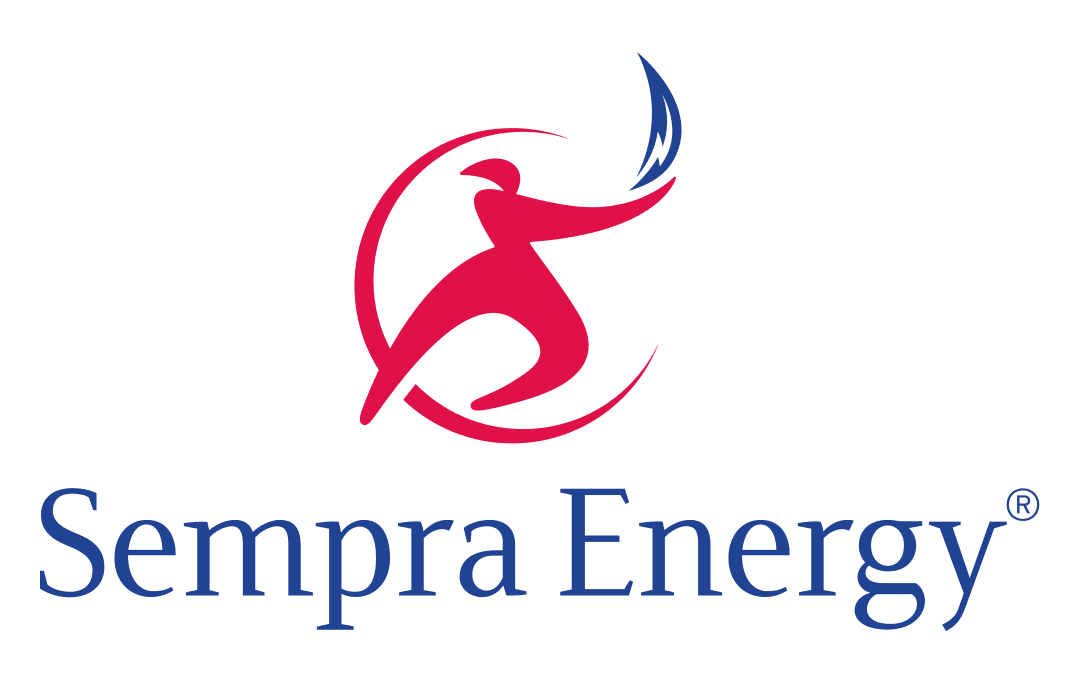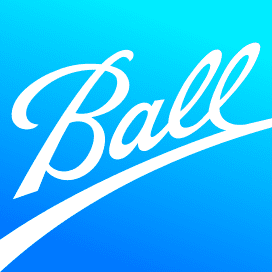 Revamp insurance processes with our Digital Future
Connect to modernized applications & claim processing installing our digital insurance transformation.