IT Services for Insurance Industry
Insurance Industry Digital Transformation
With over a decade of experience working with the Insurance market verticals, HexaCorp understands and realizes as Technology Services improves, Business and Life Insurance industry also evolves and benefits from these new systems and methodologies. Our resources have extensive experience in offering innovative software solutions and services to medium to major insurance clients in the US and in INDIA, helping clients not only address the challenges they face but also align our technology solutions with their business strategies.
Our insurance technology solutions experts have supported and designed cutting edge solutions that helped build and improve mission critical applications for clients such as New York Life, Met Life, Chubb Insurance, Marsh Advantage and more.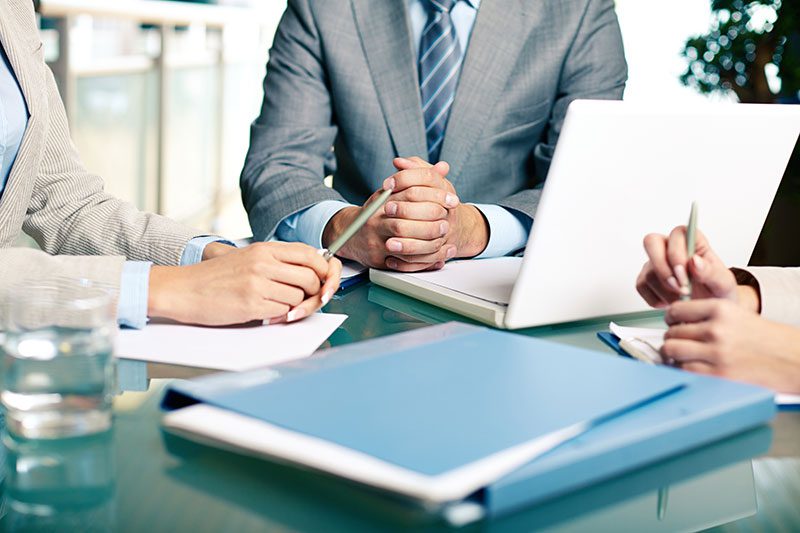 Case Studies
Visually compelling business reports created from disparate data sources built on Power BI....
Read More
HexaCorp is with you every step of the way