IBM Notes
A multi-tasking and versatile tool for your business. HexaCorp's trained experts will deploy HCL Notes (formerly IBM Notes) to enable increased collaboration between your employees, customers, partners, and suppliers. This will in turn help your business increase productivity and streamline routine processes. HexaCorp's consultants will also help your business integrate HCL Notes with other platforms to enhance functionality and versatility.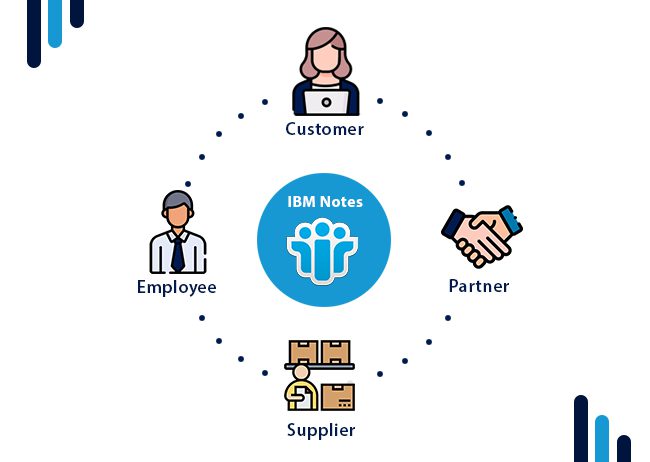 Don't overpay for convenience and quality

Single source for seasoned implementation experts minimizing or even eliminating expensive FTE resources. Our subscription-based pricing helps you invest your IT dollars where it truly matters.

24 × 7 peace of mind

Incident management and support personalized for you.
Multi-platform integration

HexaCorp will help in HCL Notes integration with your expense management platform, productivity management system and other client facing platforms for maximizing cross-functionality and collaboration.

Remove obstacles to collaboration

Let us help your business collaborate better. Our consultants will ensure your employees get up to speed quickly with relevant and adequate training.
HexaCorp is with you every step of the way