Sheild the Heritage of HexaCorp
At HexaCorp, we encourage positive & outspoken corporate culture supporting high-performing technology advancements, creative ideas & quality of learning with empowered leadership goals that progress successful & sophisticated organizational evolution. 
Well-Diverse features & extremely equipped tech teams of experts are assets of HexaCorp. Our major strength exhibits the massive approach towards a potential level of service to clients with in & out of deliverables. We believe in unity & the employees of HexaCorp stand as the greatest pillars of enriched work life. Life @ HexaCorp holds a responsibility to serve our clients with immense effort & support with no compromise in quality. We have emerged as "one" with the fusion of multiple nationalities, ethnicities, languages & cultural backgrounds where nothing can stop us from reaching our ultimate goal of success & supremacy.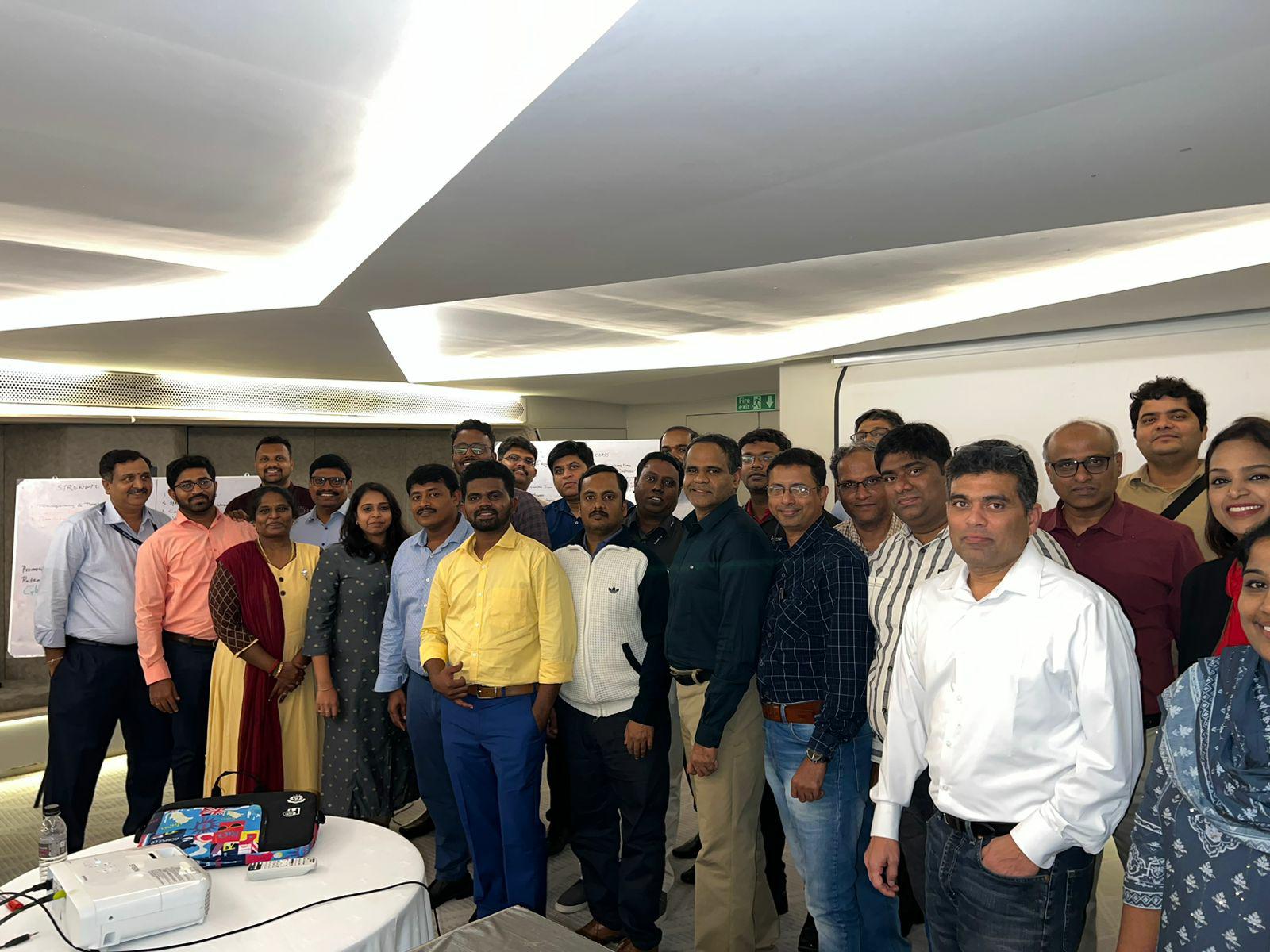 Make HexaCorp your Digital Destiny
Be one among us to choose your digital journey & foster business integrations