Healthcare Digital Transformation
Our Managed IT Services will keep your infrastructure and applications up and running, minimize downtime and maximize employee productivity. Managed services cover on-premises, cloud and hybrid environments.
Get most out of your hospital's Information technology investment with our specialized healthcare IT solutions and services. Our flexible solutions enable hospitals to empower staff to deliver the level of care necessary for patients. We understand the challenges and opportunities faced by Health Care IT-like digital transformation, data analytics and insights, and enterprise life cycle management and deliver scalable solutions that meet the specific needs of the industry.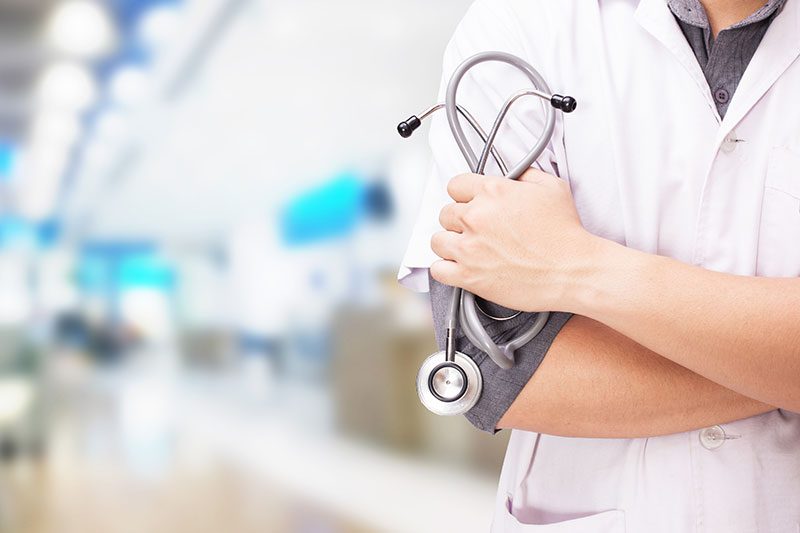 Case Studies
SaaS solution with multi-tenant database capability built using Azure services....
Read More
HexaCorp is with you every step of the way