Government/

Non Profit

Digital Transformation
HexaCorp helps you generate meaningful data & provide innovative solutions to manage donors, volunteers & beneficiaries to support with tremendous value and impact. We aid in maintaining secure records which are patchy & vulnerable.  
Stop struggling with laborious administrative tasks, as HexaCorp's digital transformation services assist you with instant tech solutions & far better services. 
Our Non-Profit Digital Transformation Services include: 
Paper-less operations with well-architected applications

 

Innovate and produce new digital models within social missions

 

Digitizing patient records for the medical services provided

 

We use Dynamics 365, scale the infrastructure feasibly

 

Help in migration process by shifting your operations to Cloud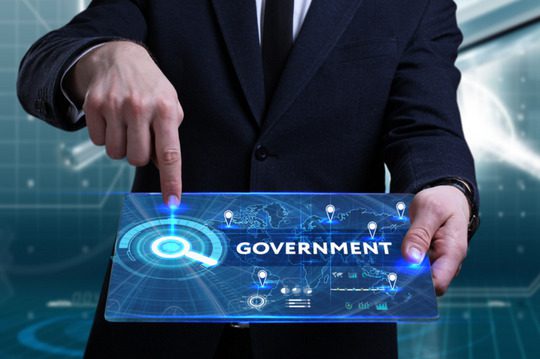 Exposed Proficiency of HexaCorp
Our brilliant & astute expertise expresses the noteworthy progress of HexaCorp's triumph
Credence in Customer Satisfaction
Incredible customer experience relies on our AI-Powered intelligent services & solutions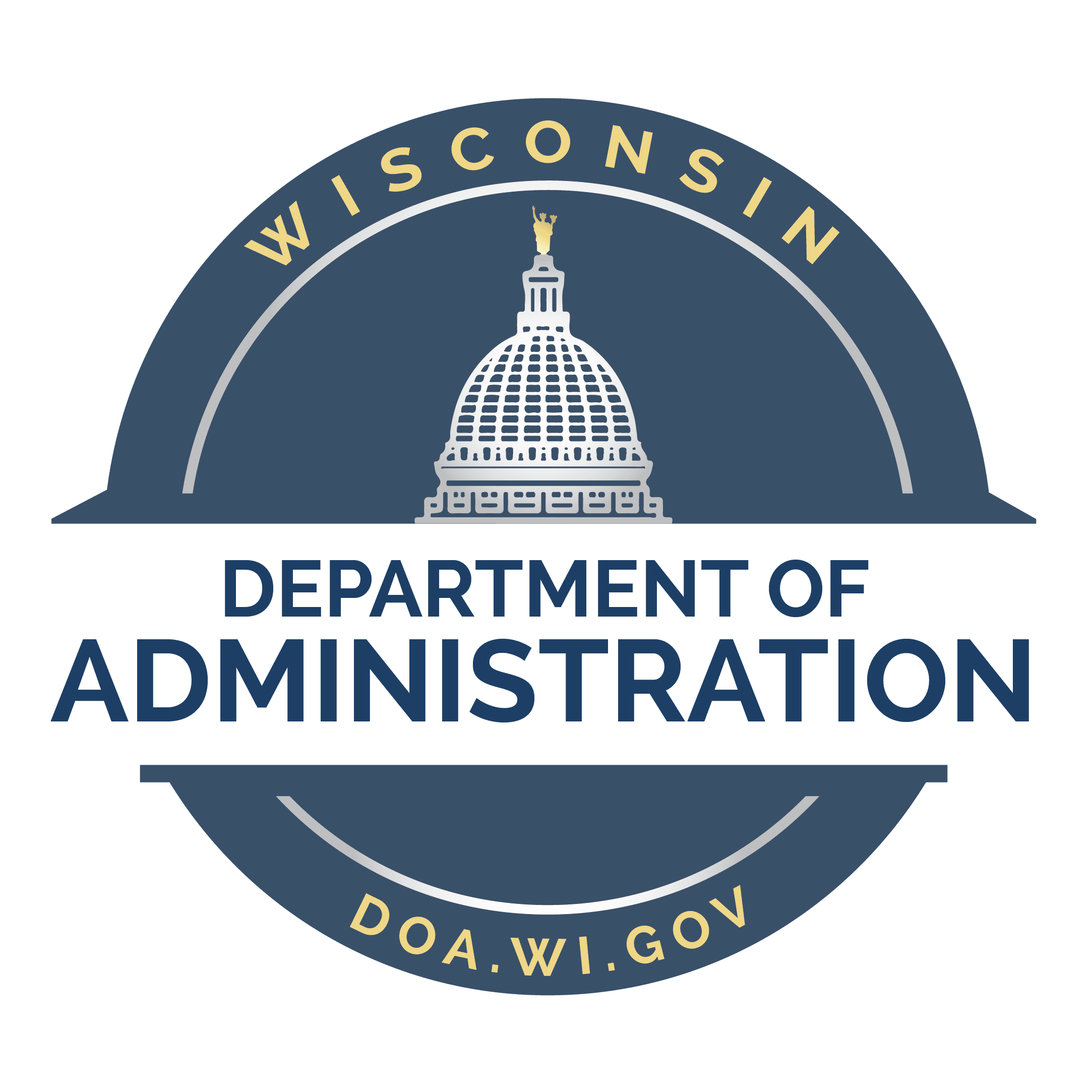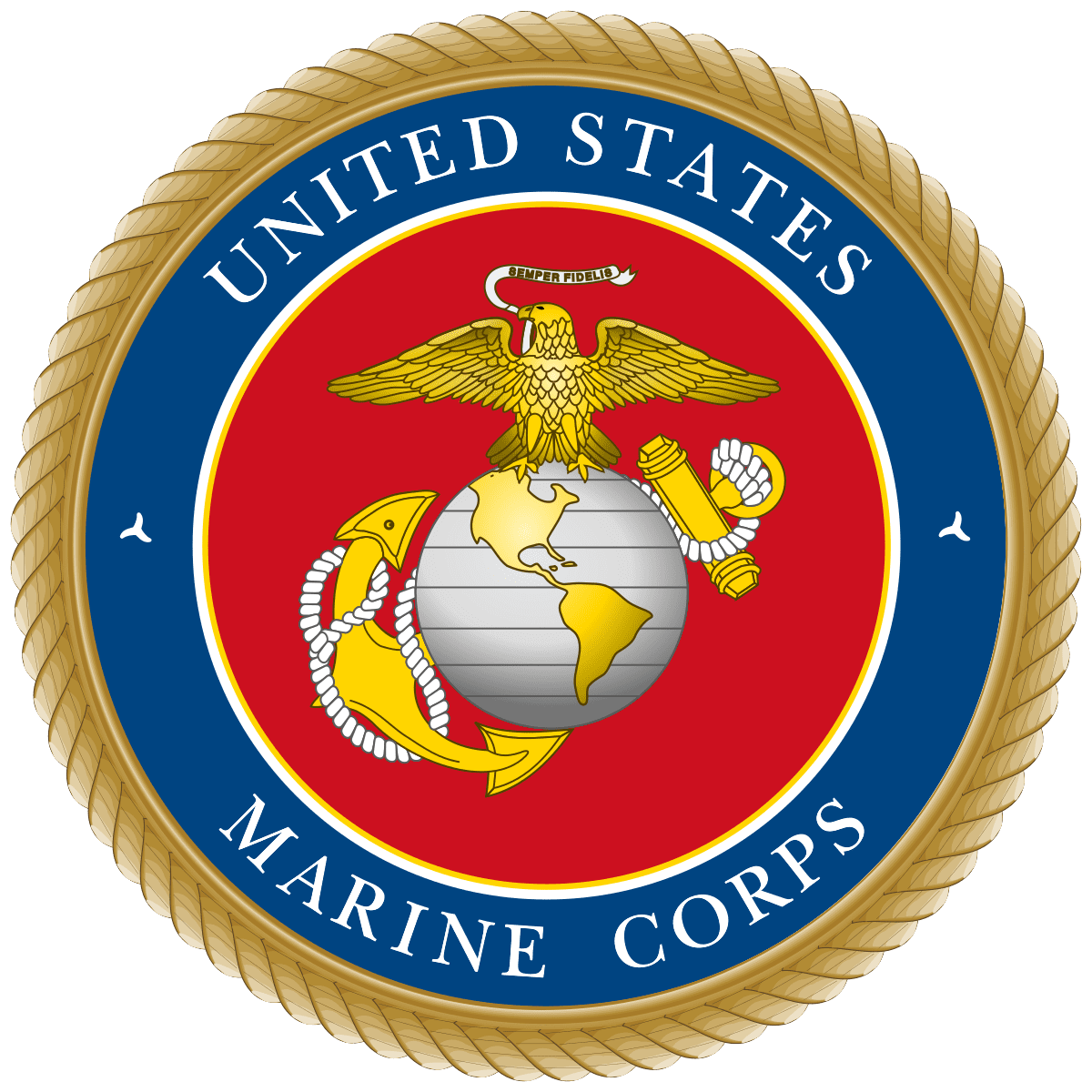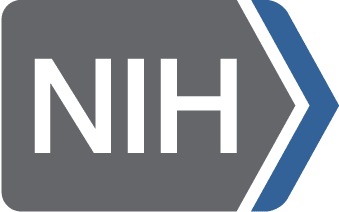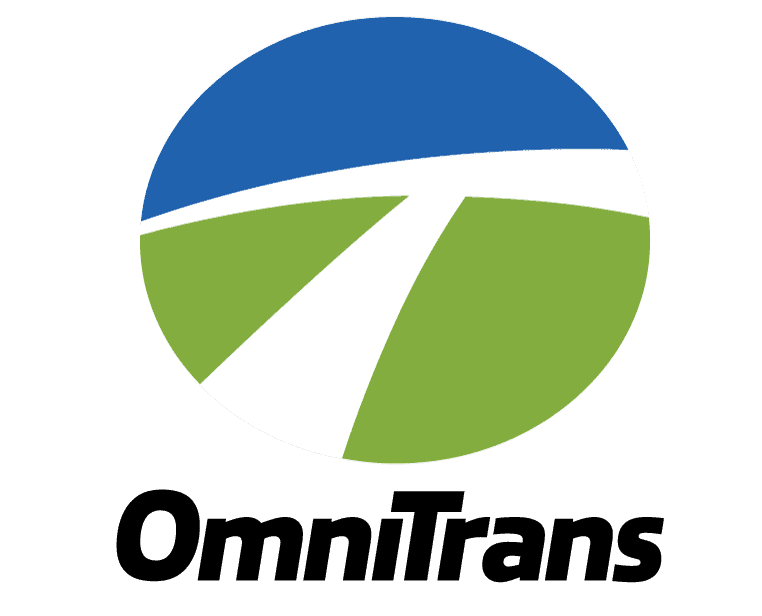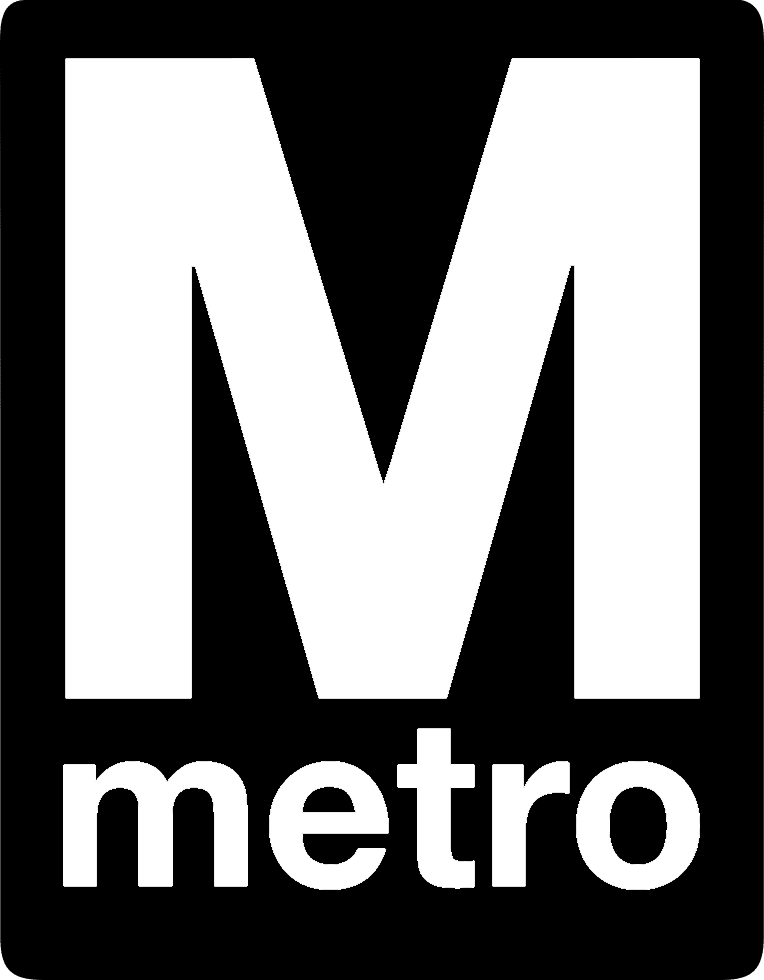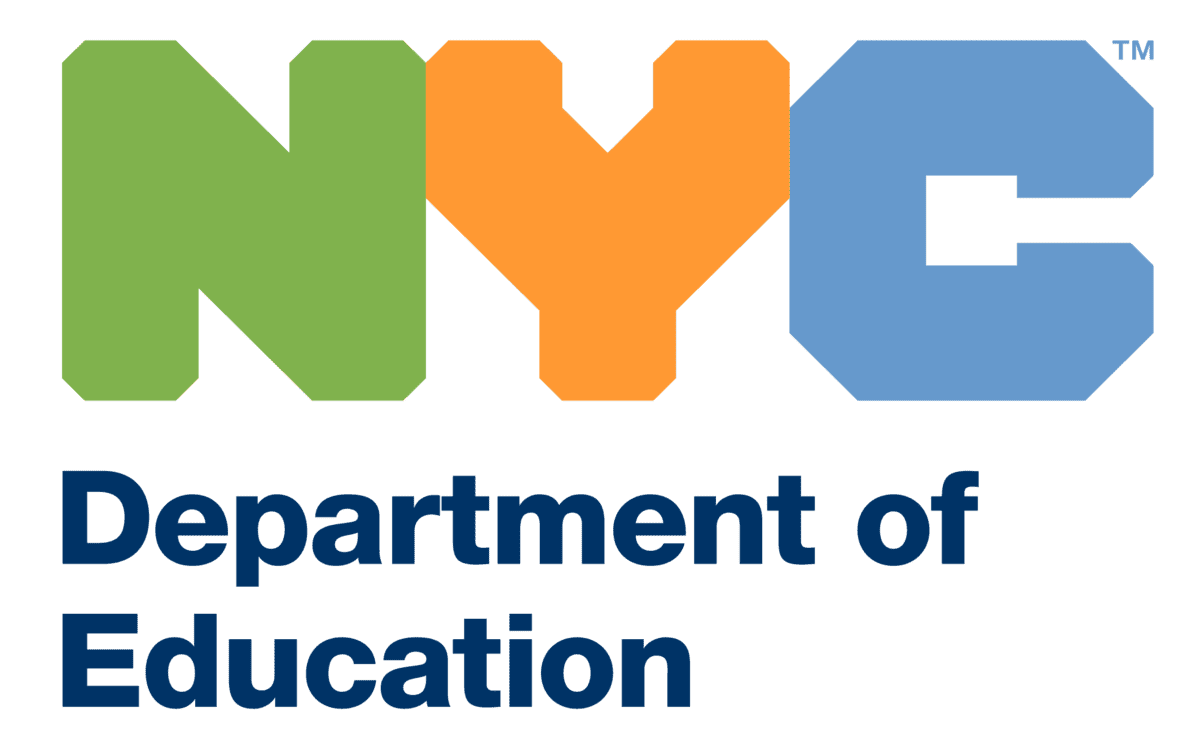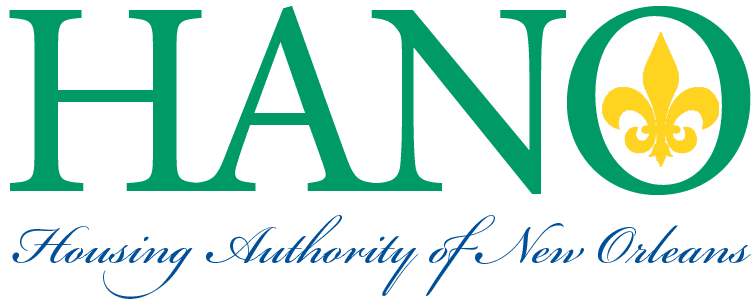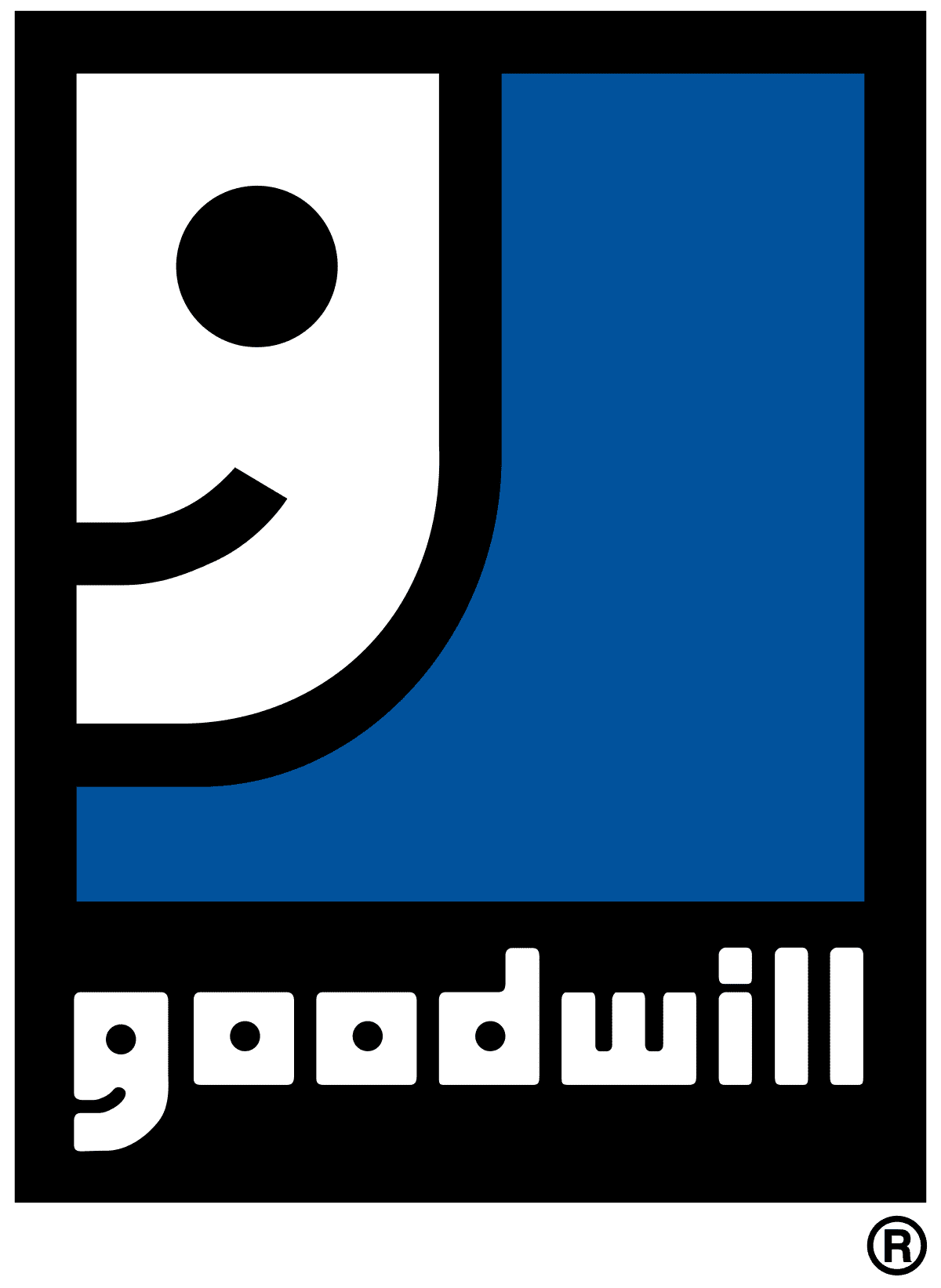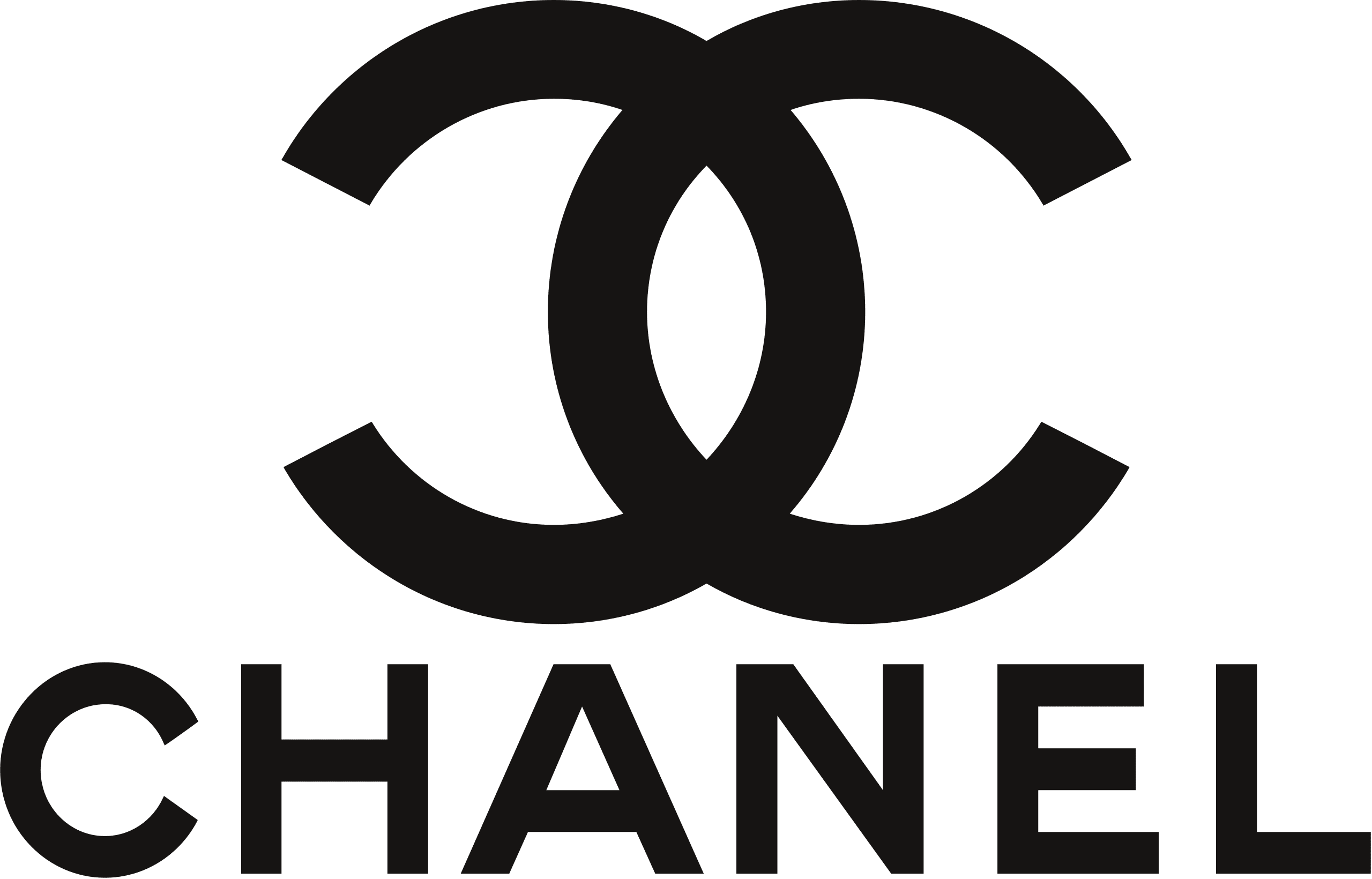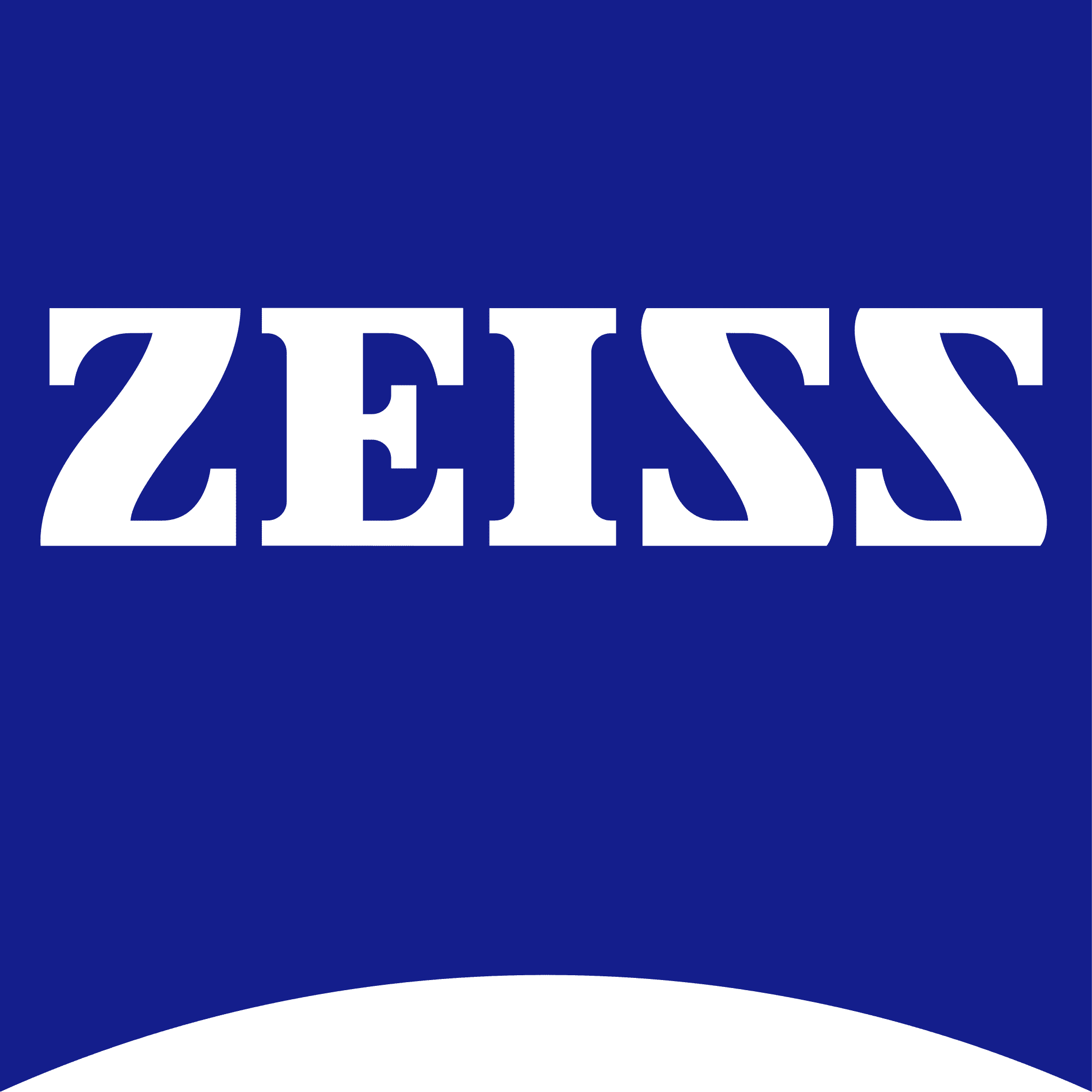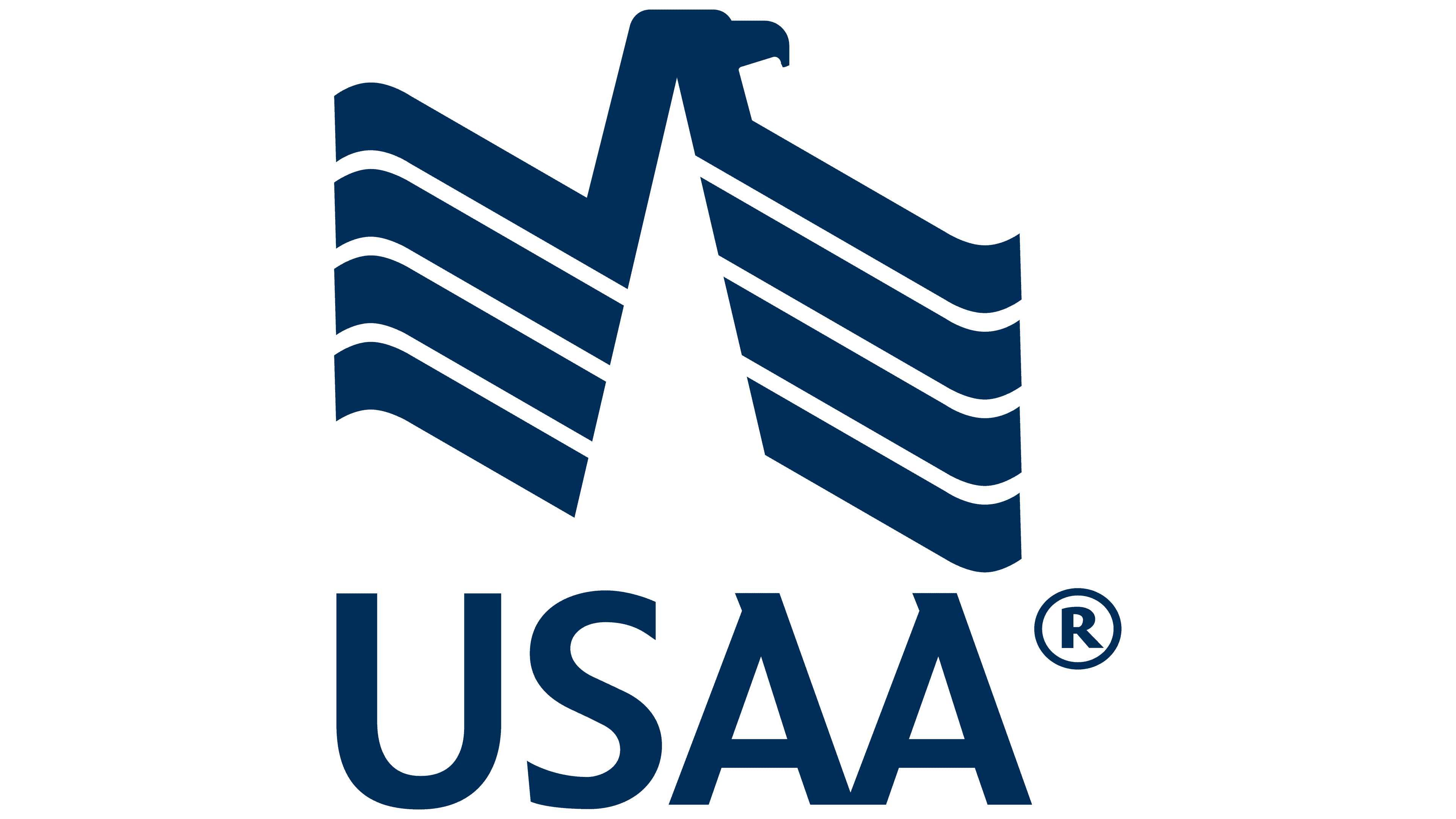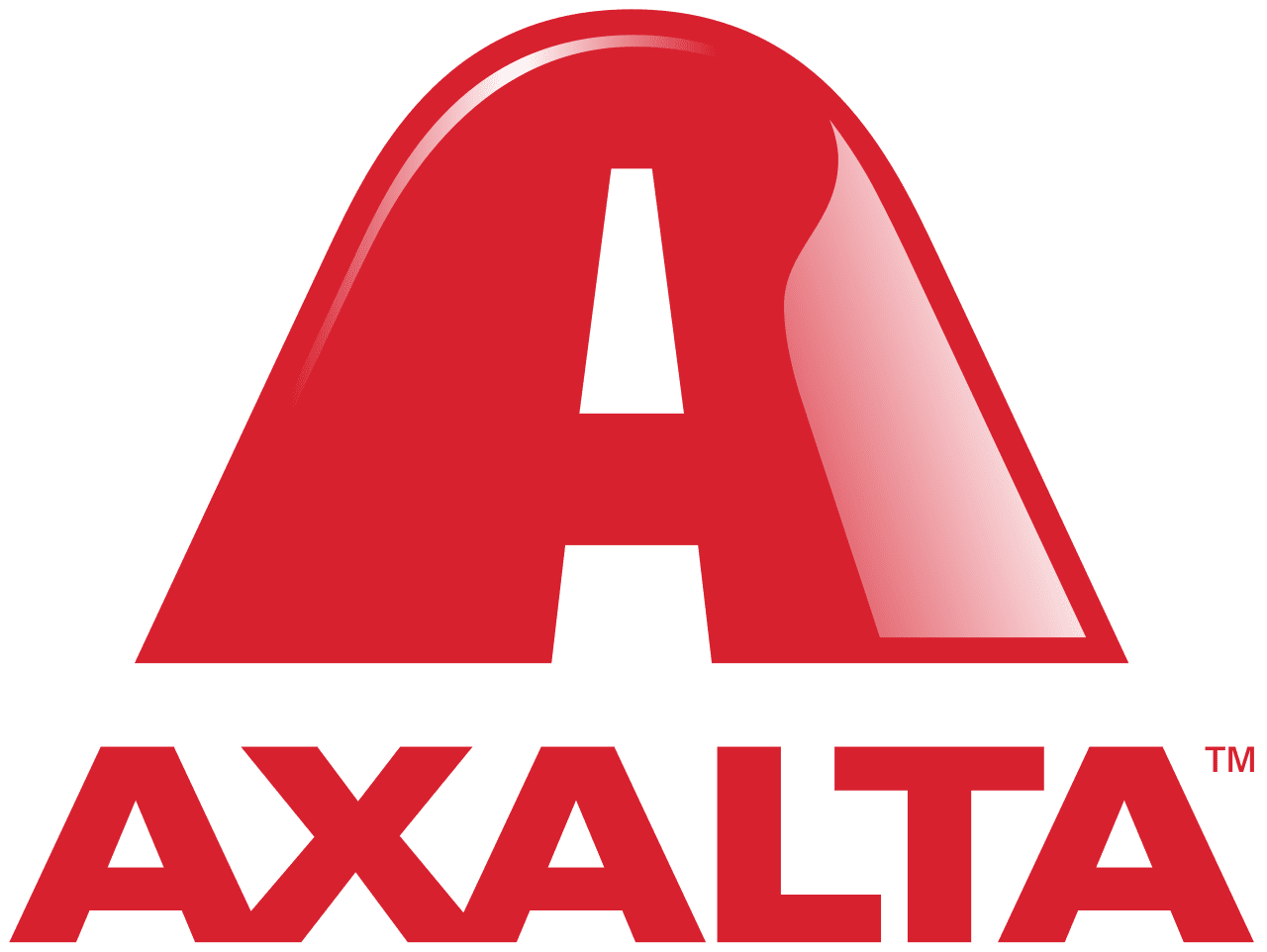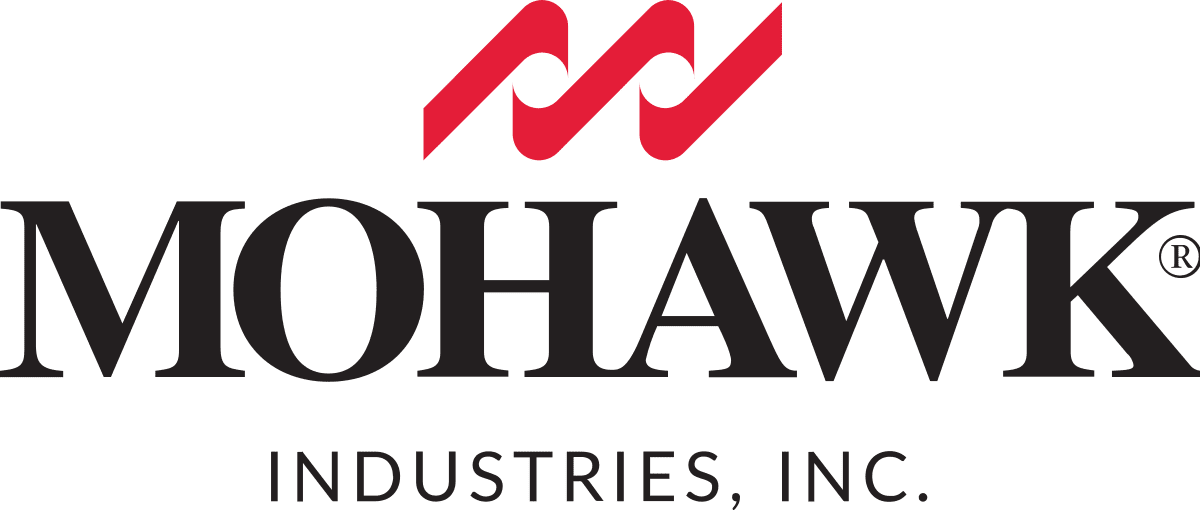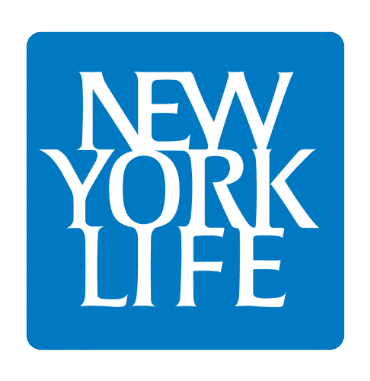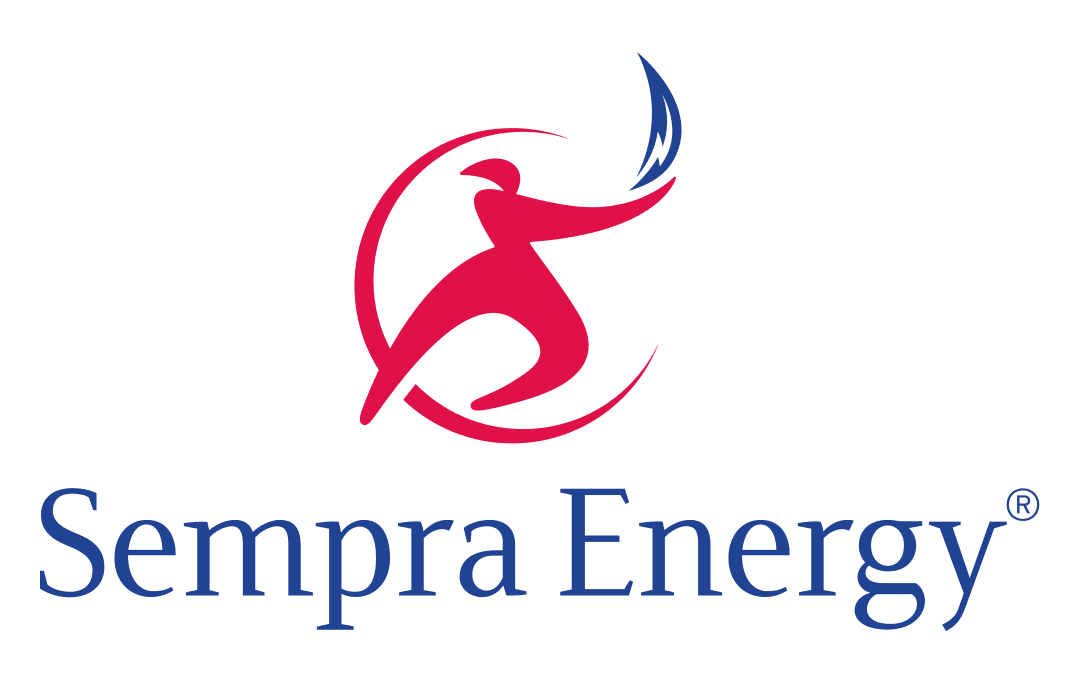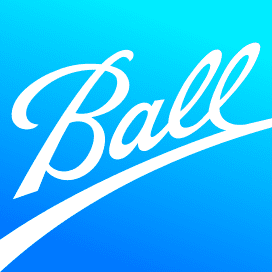 Discover your Digital Journey for Longing Business Profits
Tech-oriented operations with diverse features take your business to the goal of success.