Trusted By Many
Instigate Top-Notch Cloud Based Applications leveraging Google Cloud Services
Manage high-scale platforms with ongoing fees across multiple locations through a single portal utilizing GCP Cloud Services.

Consulting
We provide custom-made solutions for your business needs with our Google cloud services. Transform your business with comprehensive consulting services & creative approach to solve major challenges.

Deployment & Migration
Migrate with appropriate plan & design to deploy our Google Cloud Services. Build your Google Cloud Foundation to handle a bundle of workloads. We help you choose the migration path with our multi-part series.

Managed Services and Support
We as Google cloud managed service providers, assist organizations to run their workloads quicker, smarter & Progress with unique benefits including enhanced flexibility, optimized performance & dedicated support.

Cloud Security
Stay safe & secure with our Google cloud security. Adopt HexaCorp's Google Cloud Services with a secure approach through tools & insights to leverage the unmatched scale of your data processing & modernize security needs.
Explore Distinct Features of HexaCorp's Google Cloud Services
Host your existing applications & facilitate cloud interface to build new cloud applications with our Google Cloud Services.

Customize your cloud computing services according to your business needs by applying AI-Powered, industry-focused combinations of Google cloud services. Accelerate industry solutions & address real-world challenges.

With Unique, resilient patterns, & practices to create applications, Google Cloud Platform exercises scalability to meet substantial goals of an organization. Our well-designed services scale up & down as the demand increases or decreases withstanding service disruptions.

Meet your digital sovereignty by securing digital transformation with our Google Cloud management Services. We modernize security operations & protect applications from bots & web attacks. We ensure complete security program transformation.

Reduce your operational expenditure with one of our top benefits of scaling up & down to meet the demands. We have a team of solution architects to help you manage cloud operating expenses & motivate to reduce risk & cost.
Reliable & Flexible Infrastructure

Choose to underpin most of the significant work by deploying Google Cloud Platform services to have a reliable & flexible infrastructure. We deliver the highest level of performance & availability in a secure, sustainable way. We ensure exceptional user experience too!

We are equipped with intelligent data analytics to organize & format your business data using SQL & Spreadsheets. With Saas applications & workload-at-a-time migration mentality, build your cloud architectures with two or more public clouds.
Make the Acquaintance of Our Feature-Enriched Google Cloud Platform
HexaCorp proffers progressed Google Cloud Services to endeavor End-to-End migration, modernization & managed service.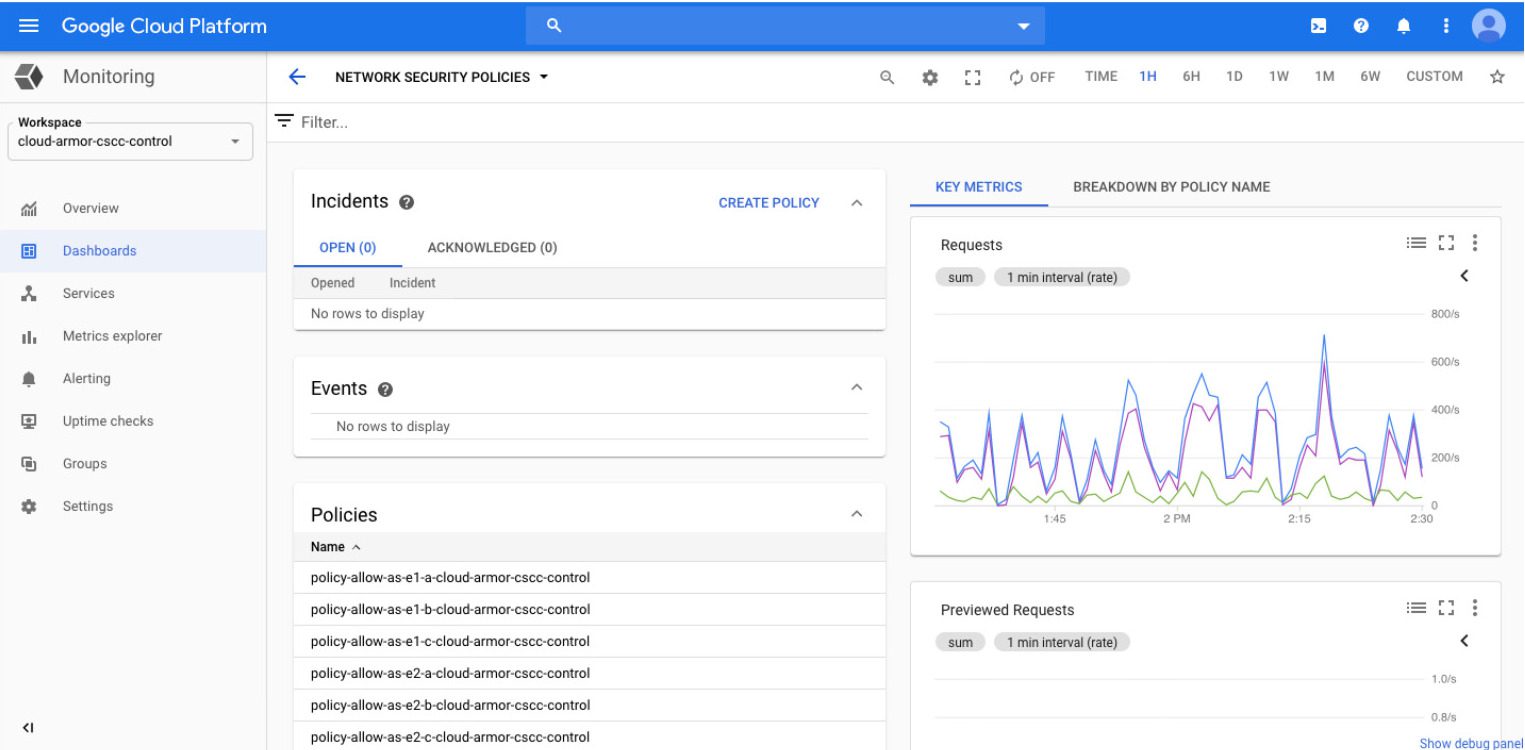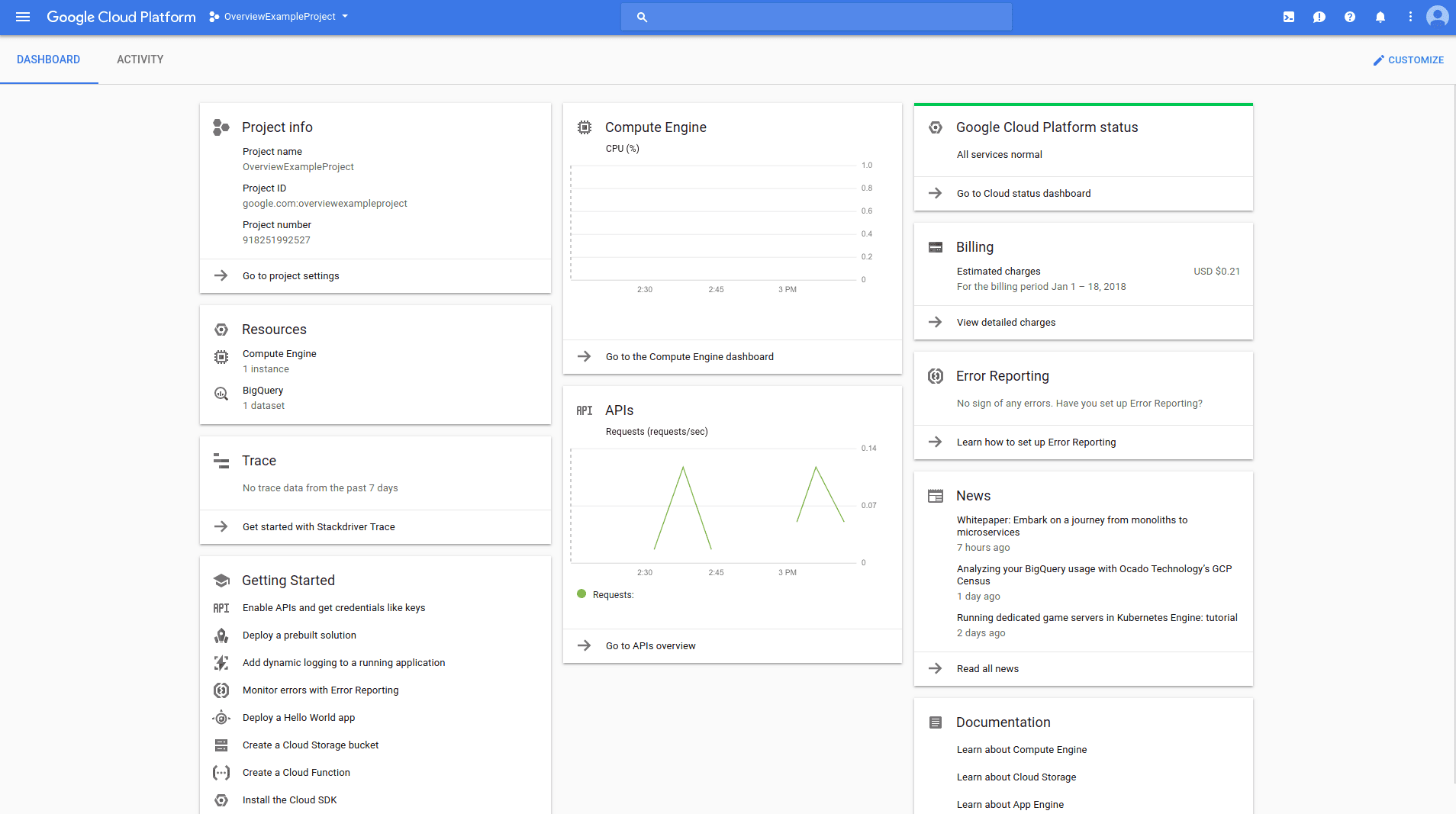 Encounter Industry Requirements with Your Customized Google Cloud Service Provider
Quench your industry needs by shifting to our tailor-made Google cloud services with faster & agile data transformation.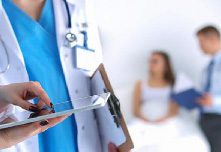 Healthcare / Hospitals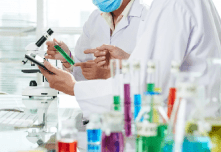 Pharmaceuticals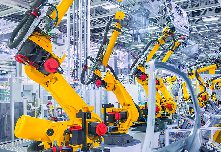 Manufacturing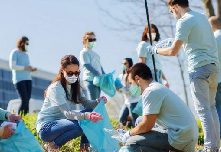 Public Sector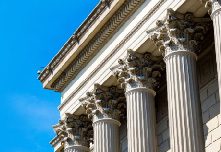 Government &
Non-profit
FAQ
Frequently Asked Questions
I want to migrate to Google Cloud Services, can you help?
Definitely! Take our 24/7 service desk assistance to help you guide with corresponding experts to migrate to our Google cloud services. With cost-optimization method, HexaCorp aligns your cloud infrastructure with no compromises.
How much does it cost to implement Google Cloud Computing Services?
It depends on the services you choose to implement. Discuss with our Google Cloud Services expert team to confirm the cost of your services. However, we are cost-effective by any means.
I want to optimize apps to Google Cloud, can you help?
HexaCorp's Google cloud experts assist in cloud migrations & optimizing applications to Google Cloud. Contact our team to gather insights on our GCP services & optimize your applications using Google Analytics & management tools.
What are the Essential Features of HexaCorp Google Cloud Solution?
HexaCorp's most essential features of Google Cloud Solutions include:
Automated environment with web-based tools (on-demand services)
Broad network access
Resource pooling
Rapid elasticity
Easy-to-pay feature
Security & identity management
How Long will I get support from HexaCorp?
HexaCorp supports your business lifelong with outstanding GCP cloud services. We deliver end-to-end Google cloud services from the time you choose HexaCorp & last for a lifetime with cost-optimization & agile methodologies.
FAQ
Signify & Revolutionize your Enterprise with HexaCorp
Get most of your answers with our team of GCP experts with a serene approach & brisk results.