A product that is hard to live without! HexaCorp offers a myriad of SaaS products to help your business run smoothly behind the scenes while improving productivity within your team. Known in its early days as Google Apps, G Suite has one of the best feature stacks that your business can and should leverage. HexaCorp's years of expertise in the IT industry will bring the best of enterprise-level SaaS to your business through these familiar tools:
Gmail
Google Calendar
Google Drive
Google Docs and Sheets
Google Hangouts Chat and Meet
Google Keep
G Suite Admin Console and more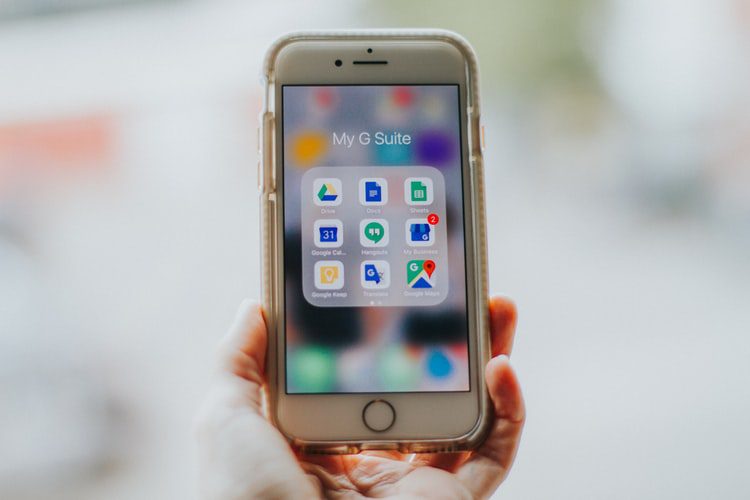 Don't overpay for convenience and quality

Single source for seasoned G Suite implementation experts minimizing or even eliminating expensive FTE resources. Our subscription-based pricing helps you invest your IT dollars where it truly matters.

24 × 7 peace of mind

Incident management and support personalized for you.

Maximum uptime

Partner with us and the G Suite to get over 99.99% availability and reliability. Redundant infrastructure ensures practically no scheduled downtime or maintenance periods.
We make it easy

Google Cloud Platform Services are already very familiar, HexaCorp makes the transition quick and easy for all your employees both old and new hires.

Completely compatible

With HexaCorp's skilled Google cloud consultants working with you on implementing the G Suite for your business, get the best compatibility on mobile devices and desktops alike. The power to work anywhere and everywhere!
HexaCorp is with you every step of the way