Microsoft Dynamics AX Services
Don't just be cloud-enabled, be cloud-first. Let HexaCorp help your business leverage the best and newest of Microsoft's ERP capability. HexaCorp provides a wide range of Microsoft Dynamics AX Implementation Services. The comprehensive Microsoft partner support framework provides us with an invaluable source of up-to-date information and technical support. Our AX practice's aim is to provide you the best professional service in the industry.
HexaCorp's Dynamics AX service offerings:
In-place and site-to-site upgrades
Integration with other systems within your infrastructure
Customization and optimizations that suit your business best
e-commerce app development
Performance tuning and improved reporting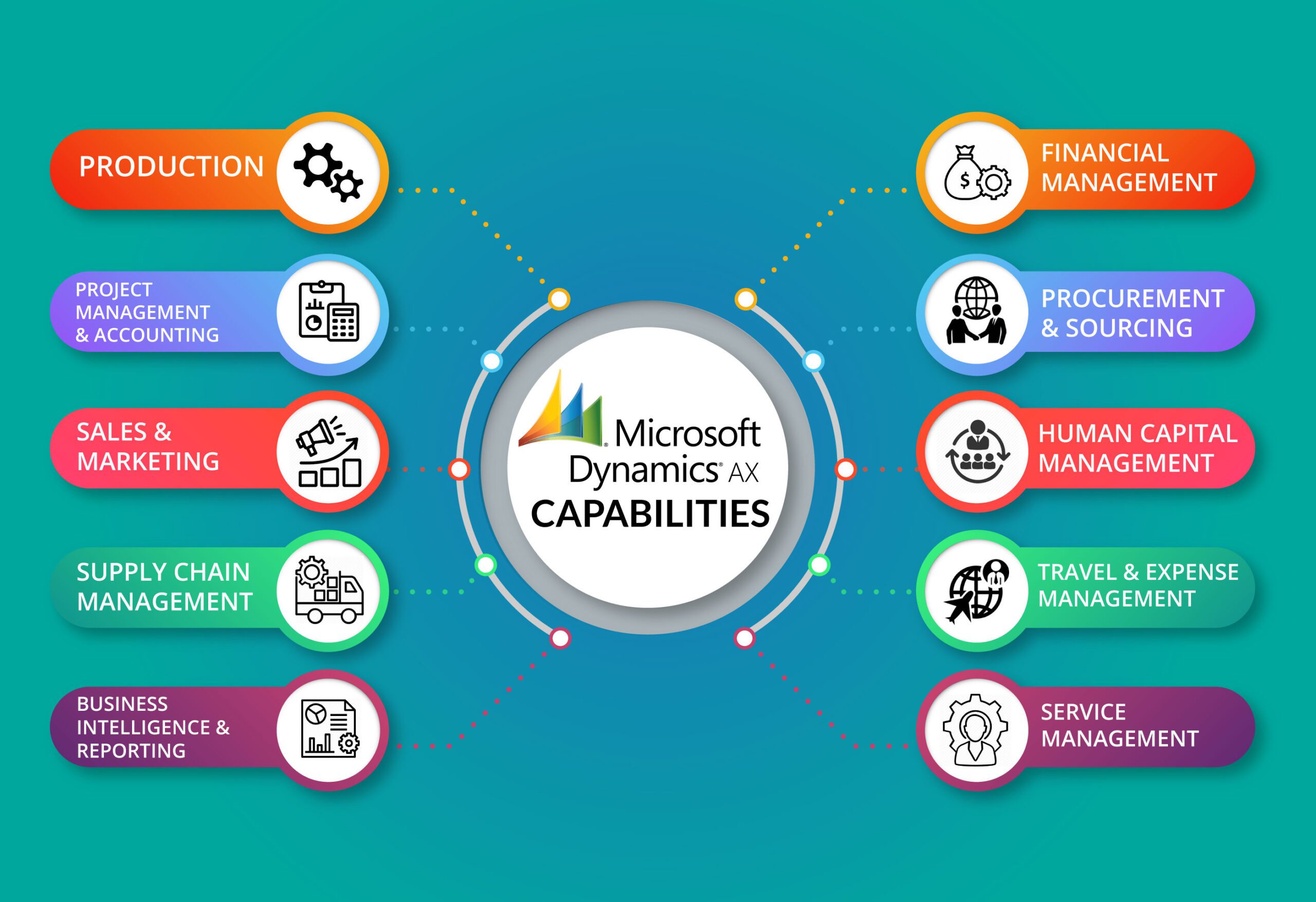 Don't overpay for convenience and quality

Single source for seasoned Microsoft Dynamics implementation experts minimizing or even eliminating expensive FTE resources. Our subscription-based pricing helps you invest your IT dollars where it truly matters.

24 × 7 peace of mind

Incident management and support personalized for you.

Leveraging the product leader

Combine functionality offered by the market leader, Dynamics AX with HexaCorp's skilled implementation experts to give your business the best.
Maximize your ROI

We take pride in fully assisting you with the design, deployment, and enabling Microsoft Dynamics AX to improve margins, and achieve your business objectives.

Quick upgrades with customizations

In-place and site-to-site upgrades including integration with other systems.

High scalability and performance tuning

The 3-tier architecture is highly scalable and with improved reporting and performance tuning, HexaCorp ensures smooth operation of your asset.
HexaCorp is with you every step of the way