Your business will immensely benefit from a turnkey-like app hosted in Microsoft's cloud which is a central cog of the information architecture. Yes, we at HexaCorp think so too and are experts at deploying Dynamics 365. We take immense pride in assisting your business and its verticals with the design, implementation and end-to-end support. Let Microsoft Dynamics 365 add the ERP platform sophistication to your business at every level be it sales, customer and vendor transactions, supply chain, financial analytics and more. Make HexaCorp your trusted partner in making it happen.
HexaCorp's Dynamics 365 Services:
Swift and successful planning and deployment with minimal disruption to your existing business process and work cycle
Quick and inexpensive data migration services for systems of all sizes and complexities
Structured and standardized Dynamics 365 implementation services following industry established risk mitigation guidelines
Advanced portal solutions with on-demand and cost-effective information for your users including business-specific customizations to enhance productivity
HexaCorp is a Microsoft Silver Certified Partner which highlights our strong commitment to providing high quality customer service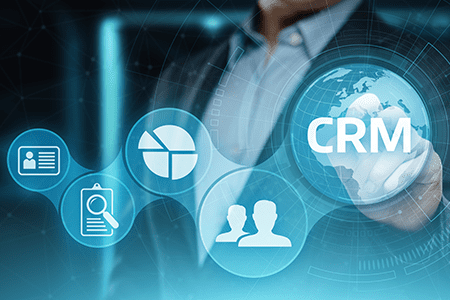 Don't overpay for convenience and quality

Single source for seasoned Dynamics 365 implementation experts minimizing or even eliminating expensive FTE resources. Our subscription-based pricing helps you invest your IT dollars where it truly matters.

24 × 7 peace of mind

Incident management and support personalized for you.

Add functionality seamlessly

Do more with Dynamics with analytics, F&A, e-commerce and other cutting-edge functionality that is right for your business needs.
Maximize your ROI

We take pride in fully assisting you with the design, deployment, and enabling Microsoft Dynamics 365 to improve margins, and achieve your business objectives.

Expert-led operationalization

Hands-on platform management and defect resolution ensures performance as you expect.

Wide-ranging expertise

Blended solution teams offer you maximum implementation value.
HexaCorp is with you every step of the way