Trusted By Many
Overpower Competitors Utilizing HexaCorp's
Dynamics 365 Managed Services
Minimize costs & maximize empowered Dynamics 365 managed services through superior operational efficiencies & breakthrough customer experiences.
Urge towards business development with one-stop Dynamic 365 managed services as a primary platform for customer engagement, designing & processing operations.
HexaCorp nailed it! We strive to procure seamless scalable solutions by deploying Dynamic 365 service management & possess feasible solutions for digital transformations. Increase your CRM value by enabling significant business transformation services with our Microsoft Dynamics 365 services. Quicker resolutions with technical support team to enhance business performance utilizing the Microsoft Power Platform.
Higher IT and Help Deck Productivity
ERP & CRM Business Process Optimization
Faster Resolution of Issues
Continuous Improvement
Reduced Risk
Strong Governance
Our Microsoft Dynamics 365 CRM Services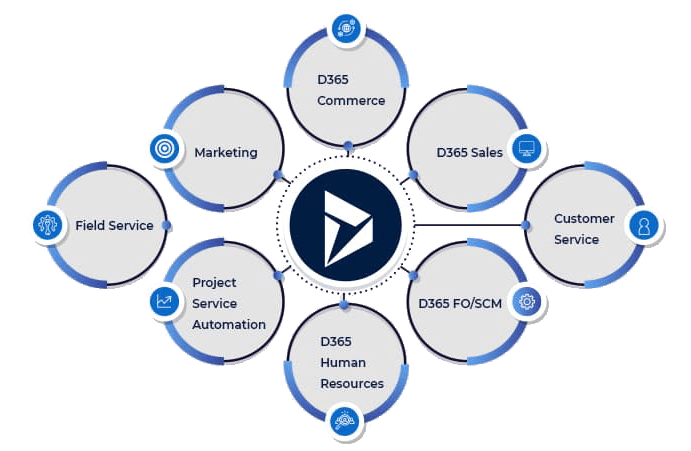 HexaCorp's Impressive & Agile Features
Operational agility on standards & Business Automation on merit, HexaCorp's Dynamic 365 managed services aims your goal.
Implementation & Integration

With strategic & careful planning, implement & integrate resources by streamlining day-to-day operations with Dynamics 365 management services. We provide effective solutions to help you with optimizing tasks & drive through business extension. Our team of experts will guide you to handle process changes & system operations.
Custom Enhancements

Simplify your custom enhancement by creating a custom column in Power Query Online, permitting users to specify the column's data type. Users can modify when the custom is added. Microsoft Dynamics 365 allows custom enhancements to achieve your business modifications as required.
End-to-End Service

With Exceptional customer connections, we deliver end-to-end Dynamic 365 implementation services using outstanding & intelligent solutions. Creates a faster impact by breaking barriers & delivering more in less time. We accelerate business growth by optimizing operations across teams for better customer interactions.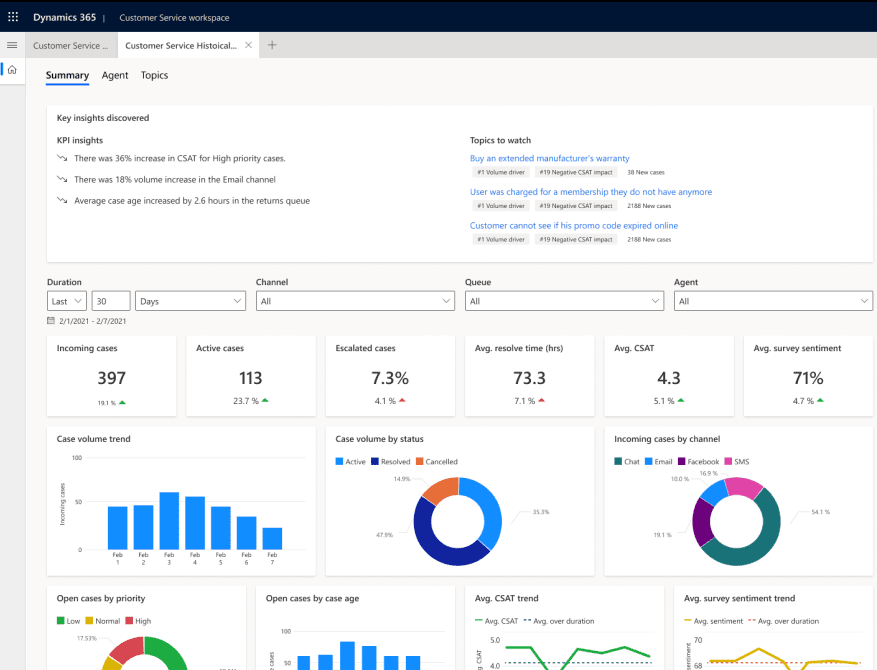 Administration and Management
Management of Security Operations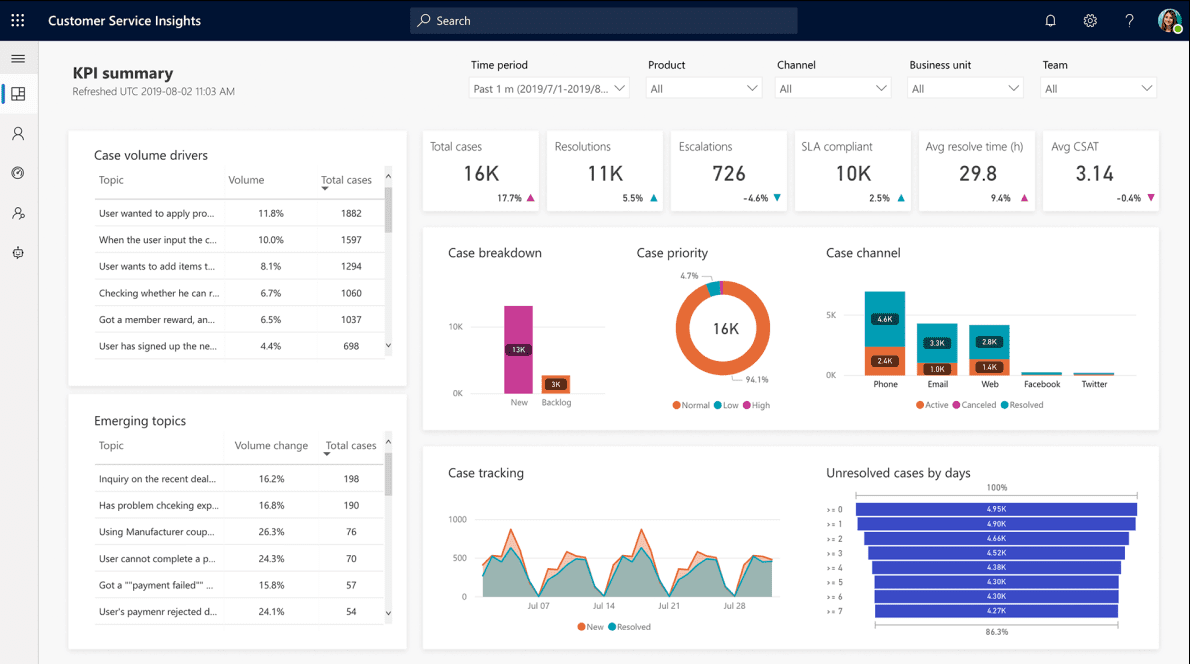 Dynamic 365 Service Solution That Fits Your Needs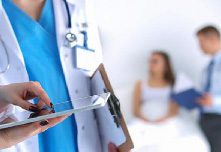 Healthcare/ Hospitals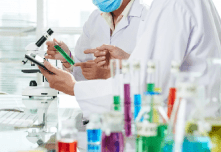 Pharmaceuticals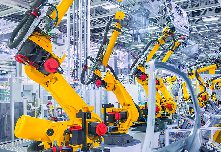 Manufacturing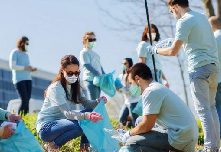 Public Sector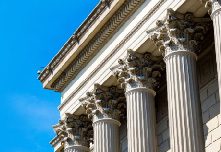 Government & Non-Profit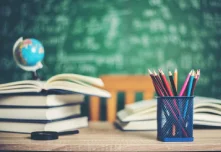 Education
Frequently Asked Questions
How much does HexaCorp charge for Dynamics 365 managed services?
We are cost-effective & you can deploy dynamics 365 managed services at the lowest tiers at HexaCorp. Connect to our 24/7 support team to get the entire details of cost & managed services.
Can we customize HexaCorp's Microsoft Dynamics 365 Managed Services?
Of course! We are open to customization. You can personalize our Dynamics 365 managed services as per your business needs.
How is HexaCorp different from other Dynamics 365 managed services providers?
We are unique. With highly equipped expertise, we believe in handling any issues at a secure level of understanding of your business.
How long does it take to implement Dynamics 365 Managed Services?
HexaCorp's Dynamics 365 implementation services are quick & as easy as gulping a cookie. Kickstart with our pre-determined implementation package having our Microsoft Dynamics 365 Business Central solution live in as little as a week.
How do I backup my Microsoft Dynamics 365?
At HexaCorp, we initiate backup & restore options by browsing & signing into system administrator. We stipulate Dynamics 365 Disaster recovery plans with validated compliance & business continuity requirements.
FAQ
Signify & Revolutionize your Enterprise with HexaCorp
Get most of your answers with our team of Dynamics 365 experts with a serene approach & brisk results.