Desktop and Mobile Support
Desktop and Mobile Support Services
HexaCorp provides a comprehensive user-centric desktop and mobile support services for all your employees. By virtualizing your desktop, get your business modernized quickly and efficiently. HexaCorp's seasoned mobile device management experts will ensure optimized user experience, device security and automatic updates. This translates into business wide standardization further enhancing state-of-the-art productivity.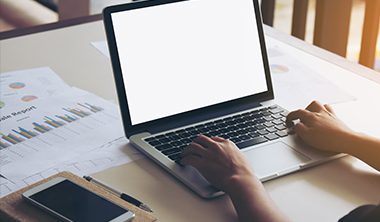 Don't overpay for convenience and quality

Single source provides seasoned experts thereby minimizing other FTE resources. Our subscription-based pricing helps you invest your IT dollars where it truly matters.

Industry leading partners

Certified modern devices, with leaders like Microsoft.

24 × 7 peace of mind

Incident management and support personalized for you.
Focused productivity

Let your business focus on strategic goals while we expertly handle desktop and mobile support for your teams.

Deployment done right

A true value-added service that enhances employee readiness.

Best in class user experience

Empower your employees with ease of use.
HexaCorp is with you every step of the way